How to Deal With the Financial Burden of a Personal Injury
October 31, 2023
The financial fallout of an accident can be incredibly disruptive. Due to unforeseen costs like medical expenses, missing paychecks, and vehicle repairs, you may find your housing situation in jeopardy, struggle to cover groceries and utilities, and sacrifice necessities to survive.
If your injury or illness was the result of another individual or entity's negligence, you should not be responsible for the financial consequences. At Cellino Law, we have often found that our personal injury clients also experience pain and mental exhaustion while navigating economic distress. One way to recover these costs is through a personal injury lawsuit.
In the midst of this turmoil, you need a reliable advocate working to maximize your compensation. The personal injury lawyers of Cellino Law have played this role for injured New Yorkers for over 65 years. You can contact our team at (800) 555-5555 or fill out our online form today to set up a free consultation.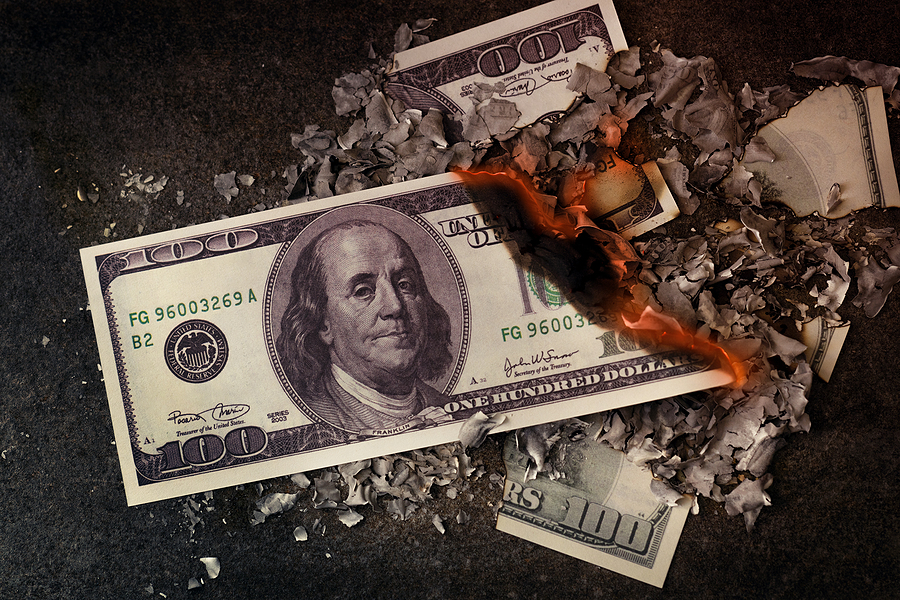 Track Your Expenses Related to Your Personal Injury
Regardless of whether or not you ultimately end up filing a personal injury claim, it is important to keep an ongoing and thorough record of any expenses you incurred as a result of your injury. Your financial toll may include:
Medical bills, including ongoing bills for prescriptions, physical therapy, and specialist care
Cost of gas or public transportation to appointments with your medical providers and your attorneys
Price of home remodeling, such as installing shower bars or wheelchair ramps
Cost of home medical equipment, including crutches, canes, wheelchairs, heart monitor
Bills for car repairs, a new vehicle to replace the totaled one, and the cost of a rental car
Take Advantage of New York's No-Fault Insurance
After a New York car accident, each party can access the benefits of their own no-fault insurance coverage, even if they were partially or completely at fault for the crash. Pedestrians are also protected by their no-fault insurance if they are involved in a collision with a vehicle.
The insurance covers medical bills, repairs, and other expenses, but the policy does not cover non-economic damages. This is meant to reduce the need for litigation and streamline the process of getting injured accident victims the financial support they need for critical bills.
No-fault insurance is not available in every personal injury situation. For example, motorcyclists are not covered under no-fault insurance. Additionally, those who have been injured by a defective medical product or medical malpractice, sustained an injury on the job, or were involved in a slip and fall accident need to pursue other paths to compensation.
Explore Your Legal Options for Recovering Compensation
Involving a personal injury attorney from the outset is helpful in determining what your choices are when it comes to seeking compensation for expenses beyond your insurance. Personal injury attorneys offer free consultations where they can review your case and explain the most appropriate course of action.
For example, if you were injured on the job while fulfilling your duties, you would likely need to file a workers' compensation claim. Workers' compensation claims are also considered no-fault coverage. They pay a percentage of injured workers' medical bills and lost wages while they recuperate, with some conditions.
Alternatively, serious injuries resulting from non-occupational sources may require a personal injury lawsuit, especially if there are extensive non-economic damages. In a situation where you sustained a spinal cord injury in a truck accident after the cargo loader failed to secure the freight, a personal injury claim may be more suitable.
Don't Accept a Settlement From the Insurance Company Just to Resolve Your Claim
When you're feeling the financial pressure of medical bills and lost wages, it can be tempting to agree to a quick settlement with the insurance company. This is not a wise idea, especially if you have not spoken to a personal injury lawyer yet. The insurance company does not represent you or your interests.
The business model of an insurance company dictates that they avoid paying out large claims wherever possible. Insurance agents are motivated to find inconsistencies in your claim that allow them to justify offering you a lower settlement, and they are counting on the claimant's lack of knowledge and desperation to afford their bills.
Plaintiffs almost never benefit from accepting the first settlement amount they are offered because they often find that in the long term, they did not recover sufficient compensation to offset their financial losses. With the help of a personal injury attorney, an injured person has a much better chance of negotiating a reasonable settlement.
Don't Wait to Seek Legal Help Because You Are Worried About Lawyer's Fees
If you are concerned about being able to afford a personal injury lawyer, you don't need to be. Personal injury lawyers can be hired without any upfront payment for their services. If they review your case and decide that it is likely to result in a settlement, they invest their time and skills in the case because they have a likely chance of recovering their contingency fee.
As a client of a personal injury lawyer, you should not be asked to pay any fees during the claims process. Once your accident injury attorney has negotiated your settlement, their contingency fee is deducted from the total amount recovered, so you are never asked to pay out-of-pocket.
You are under no obligation to pay your personal injury lawyer's fees if they do not settle your claim. If you delay filing your personal injury claim because you were saving up to afford representation, you run the risk of letting the statute of limitations expire, in which case your claim would almost certainly be rejected.
Our Team at Cellino Law Can Help You With Your Personal Injury Claim
The personal injury attorneys of Cellino Law are regarded highly by our colleagues, but what we really take pride in is our reputation amongst our clients. Former clients of Cellino Law are quick to recommend us to their friends because they know that we are thorough, honest, and effective.
With more than six decades of service to reference, you can rest assured that our team of personal injury attorneys has been put to the test and emerged with outstanding results. We can offer you the benefit of our legal expertise and network of resources to bolster your likelihood of a fair settlement.
Contact Cellino Law About Your New York Personal Injury Lawsuit Today
After sustaining a serious injury as a result of someone else's recklessness, no one wants to confront the financial aspect of a personal injury. At Cellino Law, we know that the financial obstacles created by a personal injury can cause further stress and even compromise your recovery.
Our team is committed to negotiating a settlement that fairly acknowledges the full value of your damages, even if that entails taking your claim to trial. We will strive for a swift and abundant resolution to your personal injury lawsuit.
We encourage you to reach out to our team at (800) 555-5555 or fill out our online form today to set up a free consultation. As your personal injury lawyers, we will vocally represent your interests in an effort to maximize your compensation because we understand the burdens that come with navigating a personal injury.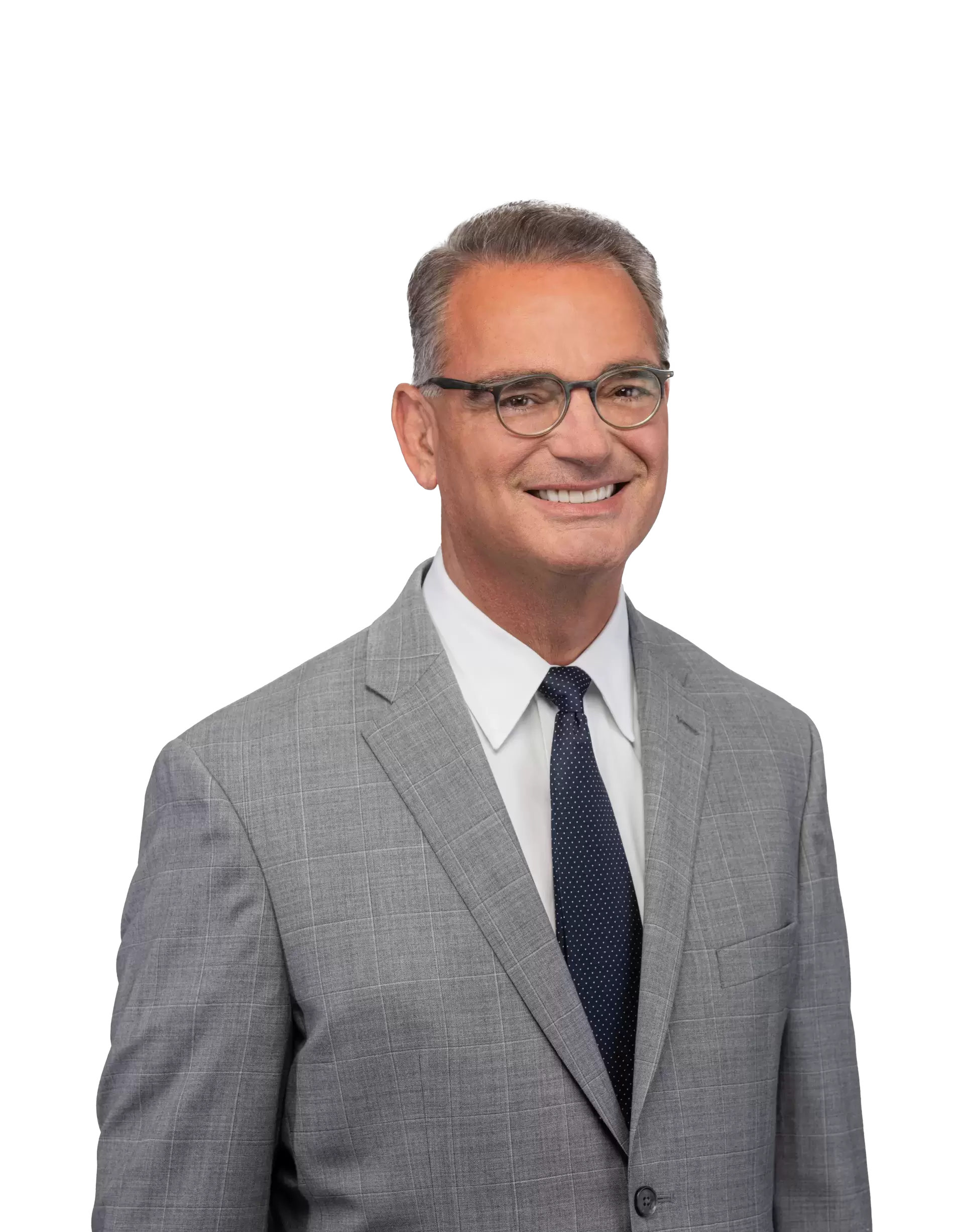 Content checked by the personal injury attorney Ross Cellino. As a family man and a trial attorney, I pride myself on winning cases and serving the community. With over 35 years of experience, I understand the function of a jury, how juries arrive at conclusions, and the role that the jury plays in administering justice. I know how to win cases. You can find us in Manhattan, Buffalo, Melville, Rochester, Brooklyn, The Bronx, Queens and other locations throughout New York.
Thank you for your time, effort, and hard work on my case. I appreciate your expertise and compassion. I never experienced what I went through and I would have been completely lost without you.

Martha

I am so grateful for your expertise, patience, and perseverance which resulted with such a successful settlement regarding my car accident. I also want to let you know how impressed I was with you and your firm and I won't hesitate to recommend you to anyone who needs assistance from an accident. I truly appreciated your care and professionalism. Thank you again for your kindness and support

Lisa

I want to thank your law firm for settling my lawsuit where others failed. You treated me with the utmost respect and care, because of your law firm the dream of owning my own home finally came true. For the first time in a long time, we're living out our dream home. Thank you a million times over. Thank you for making my dream come true.

Marcy

Cellino Law was a great company to work with. From the beginning they came out and met with my uncle and myself and assured us that everything would be taken care of from beginning to end our lawyer state and constant contact with us to make sure that everything would go smoothly and it did. I would definitely recommend anybody to go to Cellino Law for whatever help they need. And specifically please ask for the lawyer that we had Mr. Alan Silverstein. He was amazing and his staff was always attentive. Please go with them for your next law needs.

Eshaunda

I highly recommend Cellino Law to anyone involved in a car crash. I worked with Michael Lovecchio, and had a wonderful experience given the circumstances. He was very attentive, and got the best possible outcome I could have wanted.

Susan

My experience during the time of negotiations was extremely positive. Josh Sandberg handled my lawsuit with the utmost integrity. He returned all my phone calls in a timely manner and answered all my questions. Josh made things less stressful. I would highly recommend Josh and the entire staff at Cellino Law.

Arthur