Motorcycle Accidents: What You Need to Know
October 20, 2023
Many people ride on motorcycles because they want to enjoy a thrilling ride on a fast vehicle that can instill a sense of freedom or empowerment. However, there can be issues that arise when on a motorcycle that can cause a catastrophic motorcycle accident.
Motorcyclists or motor vehicle drivers can make reckless mistakes that can cause a motorcycle accident, such as speeding, distracted driving, or drunk driving. A motorcycle accident can lead to severe injuries, such as facial injuries, broken bones, and traumatic brain injuries (TBIs).
Victims of motorcycle accidents can file motorcycle accident claims with the insurance companies of at-fault parties. They can do this to pursue compensation for economic and non-economic damages, such as medical bills, lost earning potential, and loss of enjoyment of life.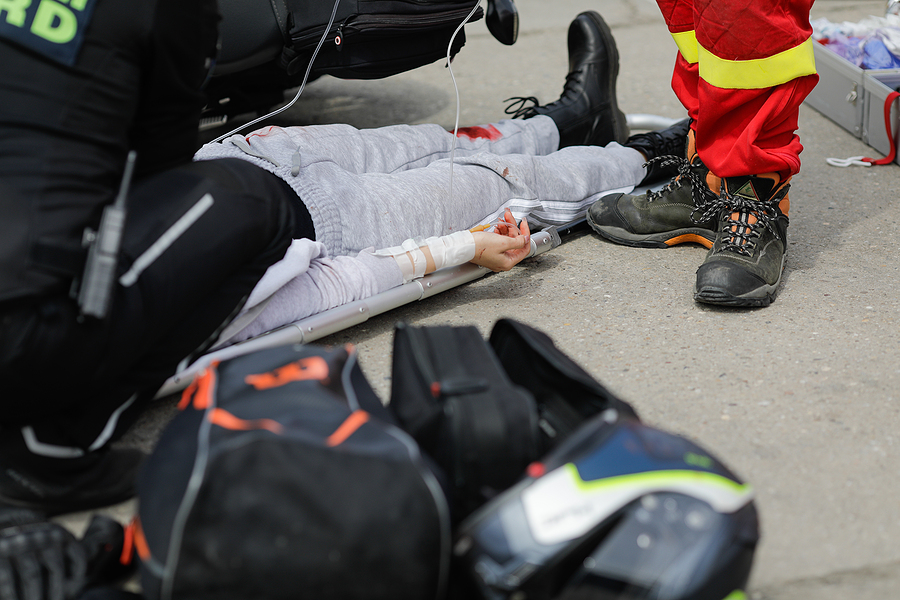 Statistics About Motorcycle Accidents in the United States
A motorcycle accident is one of the most dangerous motor vehicle accidents someone can suffer. The danger comes from a lack of protection, as a motorcycle does not have the structure of something like a car that can shield the victim from direct trauma.
According to NSC Injury Facts, motorcycles only represent about 3% of all registered vehicles but account for 14% of traffic fatalities. There were 6,084 motorcycle accident fatalities in 2021, which was a 21% increase over the number of fatalities in 2019.
What Can Cause a Motorcycle Accident?
Motorcycle accidents can occur because of the negligence of an at-fault party. These can include motorcycle part manufacturers that create defective parts, technicians who fail to perform adequate maintenance tests or reckless drivers.
The most likely cause of a motorcycle accident is reckless driving. This is when a motor vehicle driver breaks the law and commits dangerous driving actions that can lead to them crashing into a motorcyclist.
Some reckless driving actions that can cause a motorcycle accident include distracted driving, speeding, drunk driving, and running red lights. Motorcyclists can also cause motorcycle accidents when they fail to ride safely and engage in reckless behavior.
Severe Injuries Caused by a Motorcycle Accident
During a motorcycle accident, a victim can suffer blunt-force trauma from a direct collision with a larger vehicle, such as a car, semi-truck, or bus. Motorcyclists have very little to cushion them from this impact, so their bodies can absorb the tremendous impact that damages their bones, ligaments, tendons, muscles, etc.
The only gear that can keep a motorcyclist safe is a helmet. However, that can only do so much to keep a motorcyclist safe during a high-speed collision. It can help with head trauma but cannot protect the rest of the body from a serious injury caused by impact from a direct collision or falling to the ground.
The following are some motorcycle accident injuries victims can sustain:
Shoulder injuries
Lower extremity injuries
Upper extremity injuries
Knee injuries
Can You File a Motorcycle Accident Claim to Pursue Compensation for Damages?
After a motorcycle accident, a victim can file a motorcycle accident claim to pursue compensation for damages. They can file the claim with the at-fault party's insurance company. The at-fault party is whoever caused the motorcycle accident through their negligence.
Reckless driving, poor motorcycle part manufacturing, and substandard motorcycle maintenance are all negligent actions that can lead to a motorcycle accident. Any negligent party whose recklessness causes a motorcycle accident can be held liable for damages in a motorcycle accident claim.
The following are some parties that can be held liable in a motorcycle accident claim:
A motor vehicle driver
Another motorcyclist
Motorcycle part manufacturers
Sellers of motorcycle parts
Motorcycle part designers
Motorcycle maintenance technicians
Damages in a Motorcycle Accident Claim
Motorcycle accident victims can experience economic and non-economic damages. These are costs they can incur that affect their physical health, finances, and quality of life. They can file motorcycle accident claims with the at-fault party to pursue compensation for damages.
There are two main types of motorcycle accident damages: economic and non-economic. Economic damages are those with a bill and financial value attached. Non-economic damages are intangible costs that affect a person's mental health, quality of life, and psychological well-being.
The following are some damages motorcycle accident victims can pursue compensation for in a claim:
Lost earning potential
Loss of society
Loss of enjoyment of life
What Should You Do After a Motorcycle Accident?
In the aftermath of a motorcycle accident, a victim may not know what they should prioritize. Should they receive medical attention or focus on a way to recover fair compensatory damages? Motorcycle accident victims must find a way to focus on both to ensure they can recover medically and financially.
While the first couple of days and weeks after a motorcycle accident can be difficult, it's vital to complete many important steps to help with a future motorcycle accident claim. Doing these steps can put you in the best position to recover fair compensatory damages in a motorcycle accident claim.
The following are some things you should do after a motorcycle accident:
Collect evidence at the accident scene
Exchange contact information with those involved and witnesses
Go to the hospital to receive medical attention
Write down every detail you can remember from the motorcycle accident
Contact your insurance provider
Calculate the full value of your claim
Contact Cellino Law for Help With Your Motorcycle Accident Claim
At Cellino Law, our motorcycle accident lawyers have decades of experience helping United States motorcycle accident victims. They can speak to you about the details of your case and build a legal counsel plan catered to your case's specifics.
Our motorcycle accident attorneys have specific expertise in motorcycle accidents, understand how they differ from car accidents and know motorcycle accident laws that can affect your claim. Contact Cellino Law today for a free motorcycle accident case evaluation by calling us at (800) 555-5555 or leaving a message on our online contact page.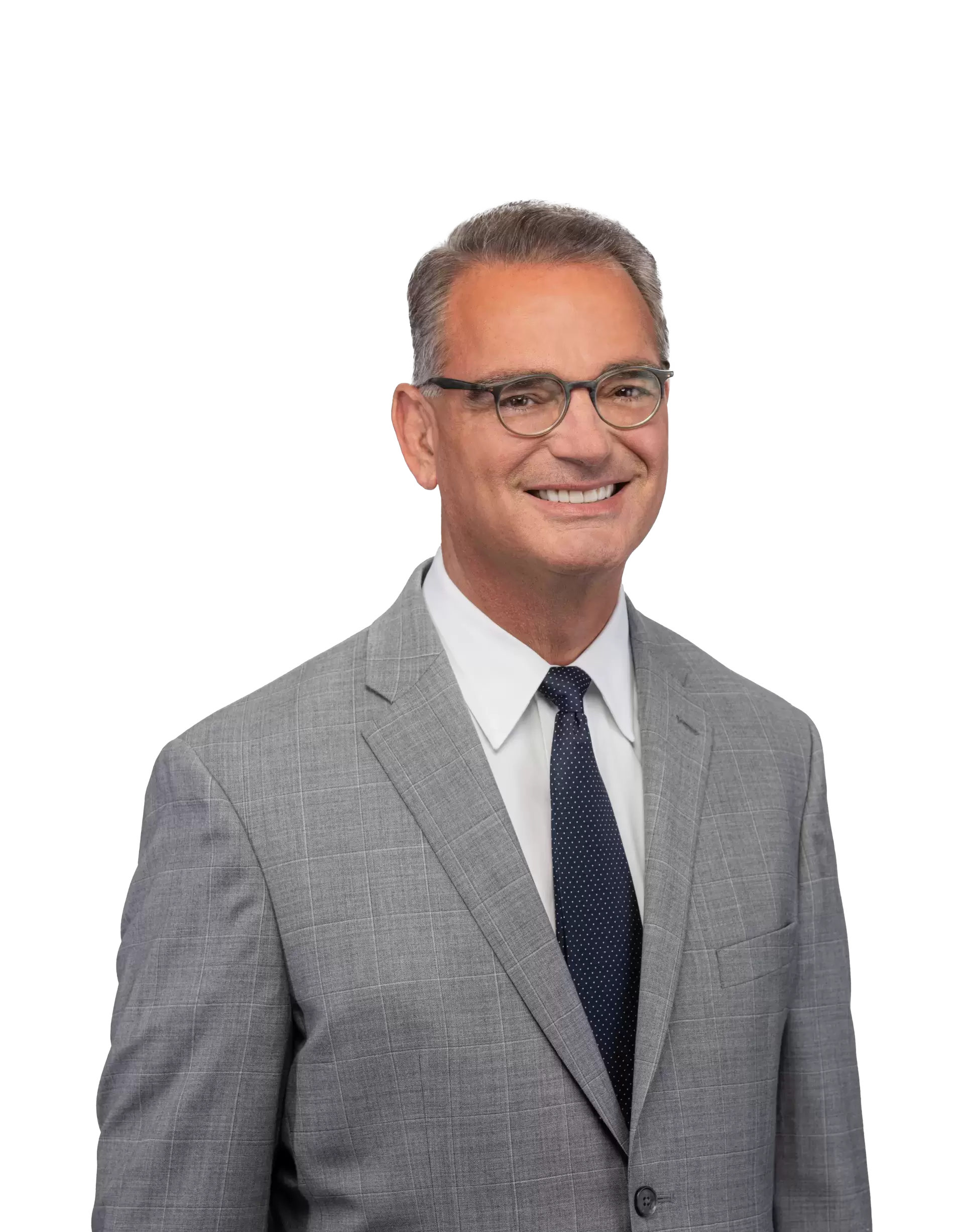 Content checked by the personal injury attorney Ross Cellino. As a family man and a trial attorney, I pride myself on winning cases and serving the community. With over 35 years of experience, I understand the function of a jury, how juries arrive at conclusions, and the role that the jury plays in administering justice. I know how to win cases. You can find us in Manhattan, Buffalo, Melville, Rochester, Brooklyn, The Bronx, Queens and other locations throughout New York.
Cellino Law is an amazing firm with a great team. I worked with Greg Pajak and his assistant, Tracey Falconer. I cannot express enough how dedicated they are. The personal attention I received was excellent; they were always available to help with questions and concerns and put me at ease in the unknown territory I found myself in. I highly recommend them to anyone needing representation. A huge thank you to them for all they accomplished for me!

Liane

I really appreciated your determination and efforts on handling my case. You have done an outstanding job, and I am very satisfied with the outcome of the settlement. Thank you so so much John.

Amparo

It was a great pleasure working with you on my lawsuit. You certainly gave 150% of your time and interest in settling my case and for that, I am extremely grateful. Therefore, I want to thank you very much for helping me win my settlement and wish you the very best.

Linda

I highly recommend Cellino Law to anyone involved in a car crash. I worked with Michael Lovecchio, and had a wonderful experience given the circumstances. He was very attentive, and got the best possible outcome I could have wanted.

Susan

This is to express our gratitude to you and your team in helping us and Stephanie navigate through the legal process following her car accident. We are very satisfied with the outcome and grateful for your hard work and attention to details. We fell confident that with this compensation, Stephanie will be able to move forward with her studies and her life with the ability to care for some of her health needs resulting from the injuries sustained following her car accident. Thank you very much and may God continue to bless your efforts.

Jose & Rose

Thank you for all your help. It has been a long journey. At last, the light at the end of the tunnel. Also, thank Tom for the help and work he put in.

Ron