Does New York City Need More Bicycle Lanes? A Safety Perspective
October 19, 2023
Bicycle lanes give bicyclists in New York City a safe location to traverse the city on their bicycles. However, many cyclists believe there are not enough bike lanes in New York City, which means some would-be bicyclists do not have anywhere to safely ride their bikes.
Riding a bike in New York City outside of a bike lane can be extremely dangerous, as the bicyclist will have to ride alongside traffic. They can become exposed to bicycle accident risk because of reckless drivers who speed, drive distracted, or operate their vehicles drunk.
New York City needs more bicycle lanes to allow for safe travel for bicyclists. The New York City Department of Transportation has announced plans to expand bike lane infrastructure to promote safe travel in the city for bicyclists.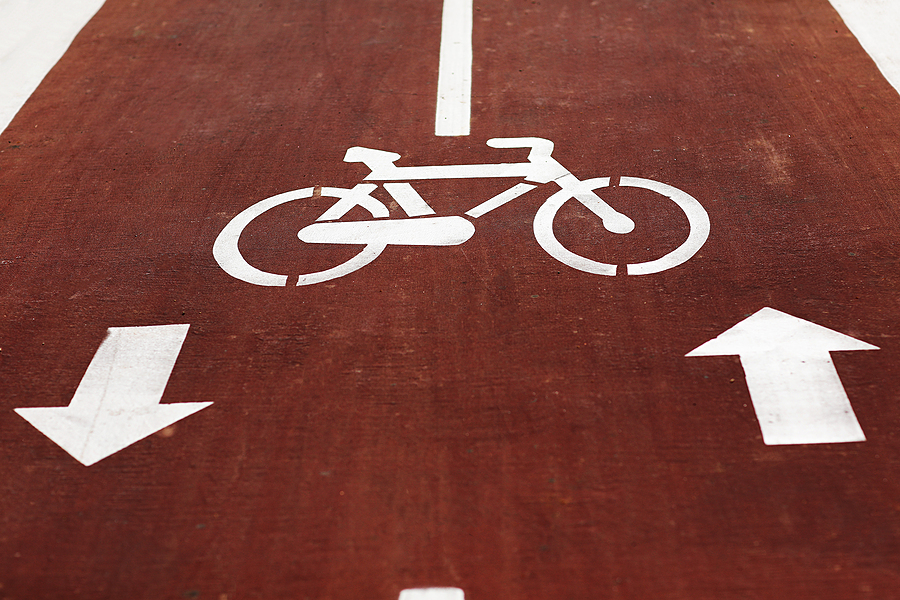 Bicycle Lanes Help New York Bicyclists Traverse the City Safely
New York City bicyclists must practice safe riding techniques to avoid suffering injuries in a bicycle accident. One way to avoid bicycle accidents in New York City is to ride your bicycle in bike lanes designated only for the use of bicyclists.
Bike lanes are specific lanes on the edge of roads and streets with painted bike logos on them. Only bicyclists can use these lanes; drivers and motorcyclists cannot drive through these lanes for travel. It's a safe place for bicyclists to be able to traverse New York City without having to worry about coming into contact with reckless drivers.
New Your City can have crazy traffic that can be dangerous for bicyclists to try to navigate. Bicyclists can become exposed to serious injury risks without separation from traffic through bike lanes. Bike lanes allow people without cars or who prefer bikes to commute around New York City safely.
The Dangers of Riding a Bike Outside of a Bike Lane
The problem plaguing New York City bicyclists is the lack of bike lanes in the city. It's unsafe for bicyclists to ride through the city without a lane designated for them. Instead, they have to ride around on sidewalks, which can lead to them coming into contact with walking pedestrians and causing a pedestrian accident.
If they do not have a sidewalk to ride on, they may have to ride through the streets alongside drivers. While bike riders can use the shoulder for safer travel, there are few places that are safe for bicyclists on roads without a designated bike lane.
Negligent and reckless drivers can expose bicyclists to significant injury risk. They can engage in reckless driving behavior, such as distracted driving, speeding, and drunk driving, that can cause them to strike a bicyclist. New York bicyclists will have little protection to keep them safe from severe injuries like spinal cord injuries, broken bones, and back and neck injuries.
New York Bicyclists Urge for More Bike Lane Infrastructure
With a lack of bike lanes in New York City, many bicyclists have urged lawmakers to invest in bike lane infrastructure. A recently released New York Cycling Census found that 73.6% of respondents believe a lack of bike lanes in the city has served as a barrier to cycling.
Bicyclists in New York City believe that investment in more bike lanes can make cycling travel safer in the city and convince other New Yorkers to begin cycling. With more bike lanes, riders will not have to worry as much about sharing lanes with reckless drivers.
New Yorkers could begin to ride bicycles more often if there were safer options for bike travel. According to the survey, most bicyclists ride for the effects on their fitness and mental health. If bicycling in New York City becomes safer, it can have a positive impact on the population.
New York City DOT Commits to Expanding Bike Infrastructure
In April 2023, the New York City Department of Transportation released a press release revealing they will be expanding bike infrastructure in the city. The Commissioner of the NYC DOT, Ydanis Rodriguez, announced they would create a record number of new bike lanes with harder materials and harden 10 miles of already existing bike lanes.
New York City Mayor Eric Adams spoke about the investment in bike infrastructure, "The continued rise in cycling is a sign of true progress for our city, but we must give new and experienced cyclists all of the tools they need to bike safely. With these critical projects and this new campaign on e-bike safety, our administration is doing exactly that."
Commissioner Rodriquez believes this investment in bike infrastructure will promote safe riding and lead to growth in bicyclists in New York City. There will be new bike lanes created in the Bronx, Brooklyn, and Staten Island. There will also be protected bike lanes on the Washington and Abbaddo Bridges.
How Will These New Changes Help New York Bicyclists?
With these new changes, there will be more bicyclists traveling around New York City. New bike lanes using hard materials will allow for safe travel for bicyclists, meaning there should be more bicyclists in New York City as Commissioner Rodriguez suggested.
These new changes could also help to reduce the amount of bicycle accidents in New York City. Bicyclists will have designated areas where they can ride that keep them out of the way of reckless drivers. These new safety changes should reduce the number of bicycle accidents, making riding a bicycle less dangerous in New York City.
Contact Cellino Law for Help With Your Bicycle Accident Claim
Even with the new changes, reckless drivers can still crash into bicyclists and cause severe injuries. The bicycle accident lawyers at Cellino Law can use their experience to help New York City bicycle accident victims pursue compensation for damages.
They can help New York City bicycle accident victims recover compensation for medical bills, lost earning potential, and pain and suffering. Our bicycle accident attorneys understand New York bicycle laws and can use their experience to help you recover fair compensatory damages. Contact us today for a free consultation at (800) 555-5555 or on our online contact page.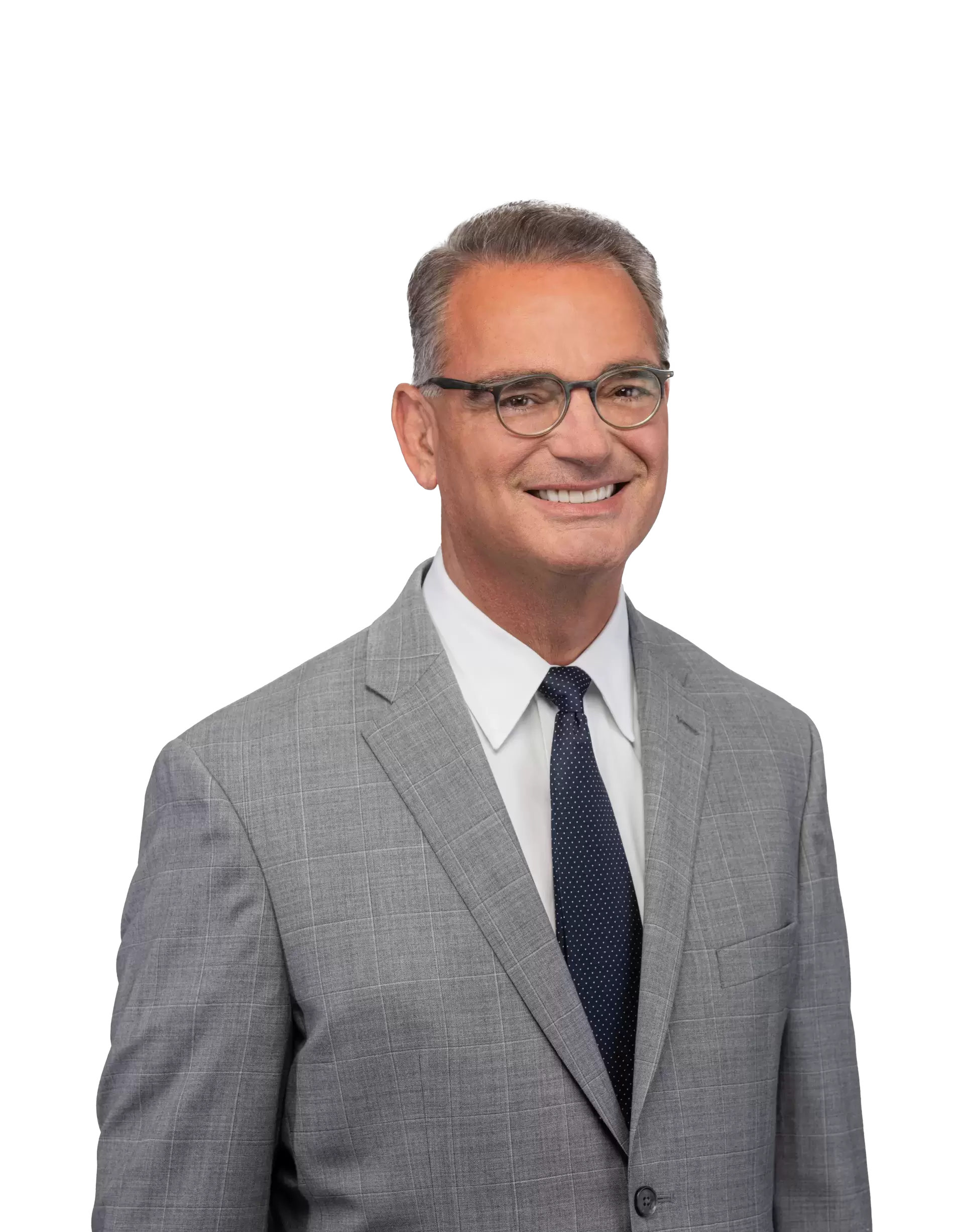 Content checked by the personal injury attorney Ross Cellino. As a family man and a trial attorney, I pride myself on winning cases and serving the community. With over 35 years of experience, I understand the function of a jury, how juries arrive at conclusions, and the role that the jury plays in administering justice. I know how to win cases. You can find us in Manhattan, Buffalo, Melville, Rochester, Brooklyn, The Bronx, Queens and other locations throughout New York.
Thank you for your efforts on my behalf. I am very pleased (and surprised) at the amount of the settlement. We will use the funds to help pay down the debt on the truck we had to purchase after ours was totaled. Thank you again.

Linda

I can only say great things about my attorney Allan Silverstein. He is professional, he calls back right away, he keeps me informed, and makes me feel comfortable as this entire ordeal is stressful. I have total confidence in his ability to handle whatever comes his way. He is no nonsense and very good at his job. Thank you Allan... he is a true asset to the team!

Mrs Steward

I really appreciated your determination and efforts on handling my case. You have done an outstanding job, and I am very satisfied with the outcome of the settlement. Thank you so so much John.

Amparo

We want to send a big "Thank you" from the both of us. We know you both fought for us and did a great job with our case. You did it in a timely manner and we appreciate it.

Kerrijo & Jerry

Mark Kochanowicz is from far the best attorney you can have. Mark treats you like a friend more than a client. He truly cares and go the extra mile for you and your case, contacts you to update you in regards to your case and keep you informed at all times. Mark represented me twice and settled my cases for way more than I expected. I highly recommend Mark Kochanowicz because he is just the best on what he does!!! Thank you Mark!!!!

Maria

I just want to let you know that I did receive my settlement check. More importantly, I want to thank you again for all you did for both me and my family. I could not be more pleased with my experience at Cellino Law. From the moment I first spoke with you I felt comfortable - you took a sincere interest in my case, clearly explained the process and effected a quick settlement. From this day forward, when someone asks if I can recommend a good lawyer I will, without hesitation, say "Cellino Law". Thanks again.

Walter