Not All Truck Accidents Are Caused by 18-Wheelers
June 26, 2023
Drivers of 18-wheelers can cause truck accidents when they behave negligently or recklessly behind the wheel, such as through distracted driving, running red lights, and drowsy driving.
Large trucks can weigh 20 to 30 times more than a car, so a truck driver colliding with a smaller vehicle can cause catastrophic damage. These trucks are also long, so a truck driver losing control of them can expose every car on the street or road to impact that can cause severe injury.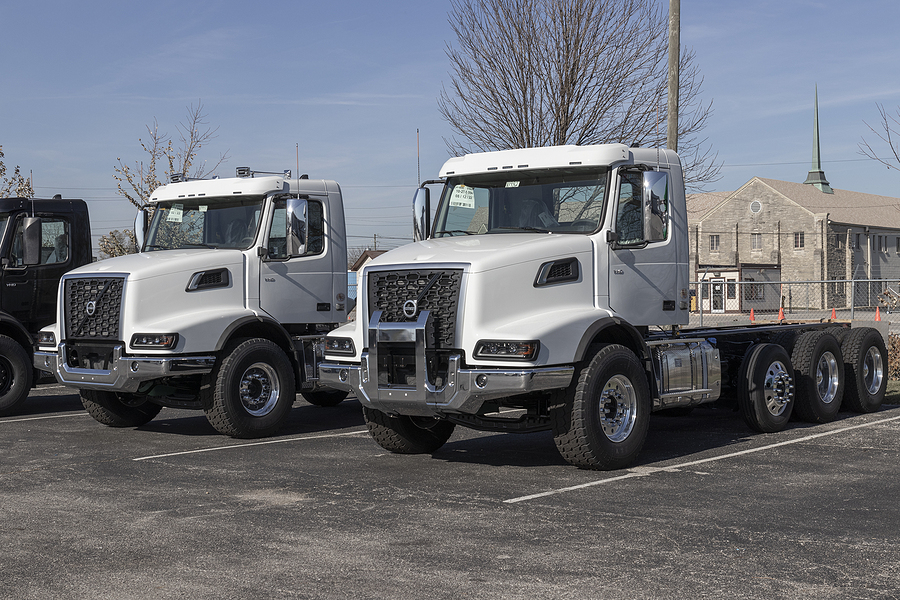 Many people assume the widespread impact caused by a truck accident occurs typically because of the negligence of 18-wheeler drivers. While these truck drivers can cause truck accidents, there are also drivers of many other types of trucks that can cause serious injuries.
Some different types of trucks that can expose other drivers to truck accident impact are SUVs, tow trucks, delivery trucks, garbage trucks, dump trucks, etc.
What is an 18-Wheeler?
Truck accidents can result from the negligence of the driver of a large truck. One such large truck that drivers consistently see on the road is an 18-wheeler, otherwise known as a semi-truck. These trucks are vital for the economy and our daily lives because they deliver essential goods that we all need to function, like food, furniture, vehicle parts, etc.
An 18-wheeler is called that because the big rig requires 18 wheels to work properly. A semi-truck has two major components: the tractor and the trailer. The tractor is the front truck where the driver will sit while operating the vehicle, and the trailer attaches to the tractor and contains the goods being transported.
Semi-trucks are some of the largest trucks you will ever see, with dimensions of 72 feet long, 8.5 feet wide, and 13.5 feet tall.
18-Wheelers Do Not Cause All Truck Accidents
Many drivers may be intimidated by the presence of such a large truck on the road and assume semi-trucks cause truck accidents frequently. While semi-truck drivers can cause truck accidents, they are not the only culprit. The drivers of 18-wheelers have a difficult task trying to control a vehicle that size, which requires drivers with significant experience and training.
Some of the best drivers on the road control 18-wheelers because the task's difficulty requires top-notch drivers. Other motorists should rest easy knowing these large trucks are operated by experienced drivers who know how to handle the truck to prevent disaster.
18-wheeler trucks are not the only trucks that can cause accidents, as any type of truck can cause an accident when the driver behaves negligently or recklessly.
Common Causes of Truck Accidents
Truck drivers can cause truck accidents when they behave negligently or recklessly behind the wheel. This includes any behavior that breaks road rules and is considered dangerous or too aggressive.
The following are some common causes of truck accidents:
Truck accidents can sometimes result from causes outside of the driver's control. A truck part manufacturer may create a defective truck part that can cause them to lose control of the truck and crash into other drivers. Other common causes of truck accidents not resulting from the driver's negligence include adverse weather conditions, poor road conditions, and another driver colliding with the truck.
What Other Types of Trucks Can Cause Truck Accidents?
Drivers that use trucks for their jobs other than 18-wheelers can also cause truck accidents. These accidents result from the negligent driving behavior of the drivers. Despite not being as large as 18-wheelers, they can still cause major damage to smaller vehicles and lead to other drivers and passengers suffering serious injuries.
The following are some other trucks that can cause truck accidents:
Regular civilians can also drive trucks and SUVs, causing truck accidents by exhibiting negligent and reckless behavior. Truck drivers could be liable in truck accident claims if their behavior led to the truck accident.
Who Can Be Held Liable for a Truck Accident Claim?
In most cases, the truck driver will be liable for damages in a truck accident claim. If their negligent or reckless behavior causes the truck accident, the truck accident victim can file a truck accident claim with the driver's insurance company to pursue compensation for damages. Some of the damages they could pursue compensation for include medical bills, lost wages, pain and suffering, and loss of consortium.
However, some circumstances allow victims also to hold the trucking company accountable for their employee's negligence. Employers are vicariously liable for illegal and negligent actions by their employees during work hours. If an employee truck driver causes a truck accident through negligent behavior while completing a work task, the trucking company can also share liability.
Should You Hire a Lawyer After a Truck Accident?
Victims of truck accidents should hire a truck accident lawyer to help with the claim process. They will have the experience to know how to handle each step of the truck accident claim process. A truck accident lawyer can efficiently handle each step of the process to increase a victim's chances of recovering fair compensatory damages.
Some ways a truck accident lawyer can help include calculating their damages, determining the liable party, collecting evidence, and negotiating a settlement with the at-fault party's insurance company.
Contact Cellino Law for Help With Your Truck Accident Claim
If you were involved in a New York truck accident, the truck accident lawyers at Cellino Law could help you recover compensation for damages. We have experience helping victims recover compensation for damages caused by drivers of semi-trucks, delivery trucks, dump trucks, SUVs, and much more.
Our truck accident lawyers offer free consultations to walk you through how they would approach your truck accident claim to put you in the best position to recover compensation for damages. Contact Cellino Law today for a free truck accident consultation by calling us at 800-555-5555 or leaving a message on our online contact page.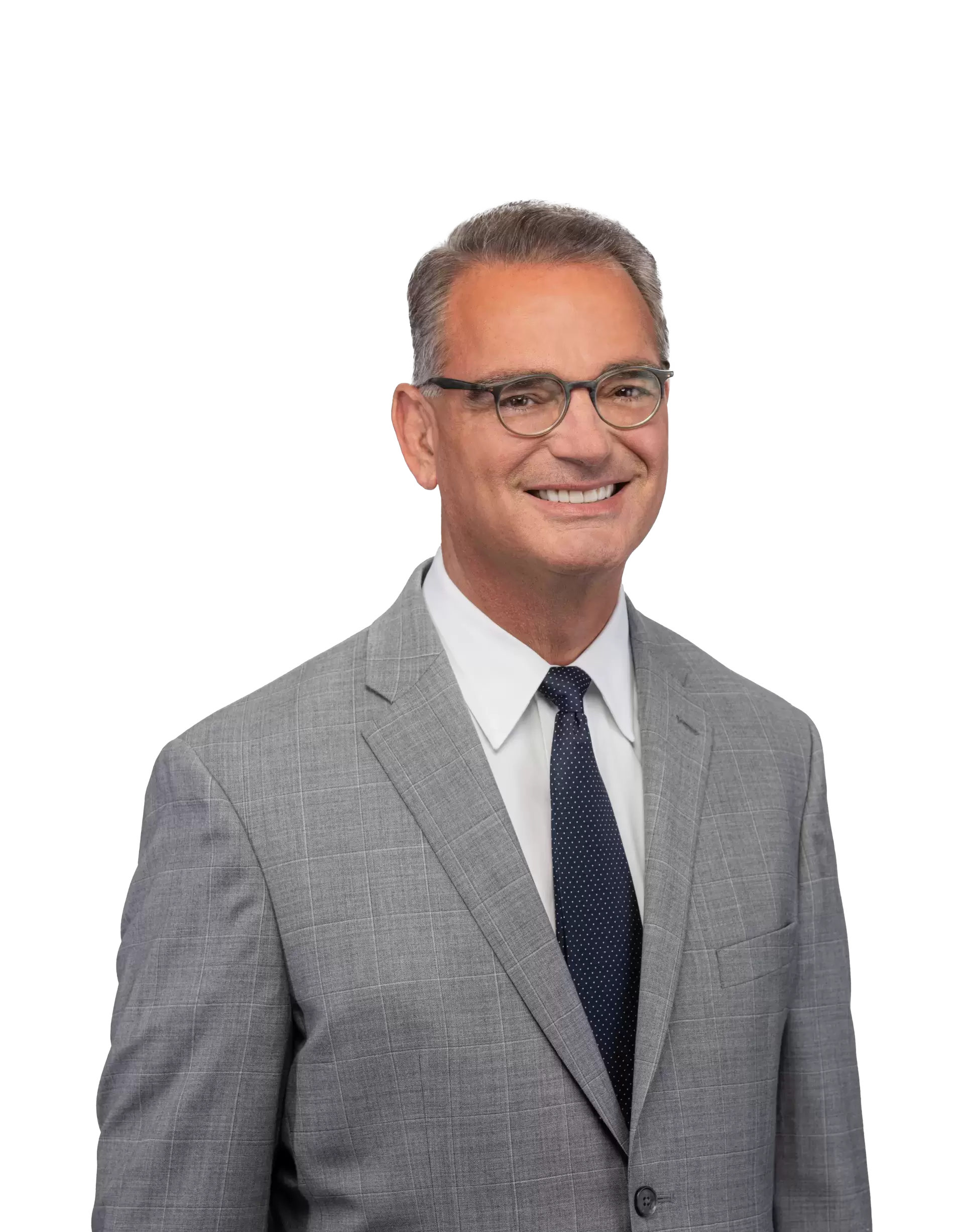 Content checked by the personal injury attorney Ross Cellino. As a family man and a trial attorney, I pride myself on winning cases and serving the community. With over 35 years of experience, I understand the function of a jury, how juries arrive at conclusions, and the role that the jury plays in administering justice. I know how to win cases. You can find us in Manhattan, Buffalo, Melville, Rochester, Brooklyn, The Bronx, Queens and other locations throughout New York.
I just want to let you know that I did receive my settlement check. More importantly, I want to thank you again for all you did for both me and my family. I could not be more pleased with my experience at Cellino Law. From the moment I first spoke with you I felt comfortable - you took a sincere interest in my case, clearly explained the process and effected a quick settlement. From this day forward, when someone asks if I can recommend a good lawyer I will, without hesitation, say "Cellino Law". Thanks again.

Walter

We want to send a big "Thank you" from the both of us. We know you both fought for us and did a great job with our case. You did it in a timely manner and we appreciate it.

Kerrijo & Jerry

I am writing to let you know what an outstanding job George Gridelli did for me in my personal injury lawsuit. His professionalism and expertise were evident at our first metting and he and his paralegal Diane D'Andrea took care of me as if I was a friend and not merely a client. They both went above and beyond for me in so many ways that it would be too numerous to list and I am grateful to have had such an exemplary team represent me. When working with George and watching him in court he personified to me what a lawyer is supposed to be - an honest, extremely compentent man who helped guide me through the legal system. I could not have obtained better representation anywhere else at any price. To me that says a lot abut you and your firm's integrity. Thank you again for representing me and for having such stellar individuals working for you! I will continue to recommend your firm.

Carol

Thank you for your efforts on my behalf. I am very pleased (and surprised) at the amount of the settlement. We will use the funds to help pay down the debt on the truck we had to purchase after ours was totaled. Thank you again.

Linda

Cellino Law was a great company to work with. From the beginning they came out and met with my uncle and myself and assured us that everything would be taken care of from beginning to end our lawyer state and constant contact with us to make sure that everything would go smoothly and it did. I would definitely recommend anybody to go to Cellino Law for whatever help they need. And specifically please ask for the lawyer that we had Mr. Alan Silverstein. He was amazing and his staff was always attentive. Please go with them for your next law needs.

Eshaunda

I can only say great things about my attorney Allan Silverstein. He is professional, he calls back right away, he keeps me informed, and makes me feel comfortable as this entire ordeal is stressful. I have total confidence in his ability to handle whatever comes his way. He is no nonsense and very good at his job. Thank you Allan... he is a true asset to the team!

Mrs Steward