How to Hire the Best Buffalo Personal Injury Attorney
June 27, 2023
Citizens of Buffalo can suffer personal injury accidents that can cause severe injuries and significant damages, such as medical bills, lost wages, and loss of enjoyment of life. Buffalo is known for its poor weather conditions during the winter, which can cause personal injury incidents like car accidents, motorcycle accidents, and slip and fall accidents.
Buffalo citizens can experience injuries due to the negligence of drivers, property owners, healthcare professionals, and product manufacturers.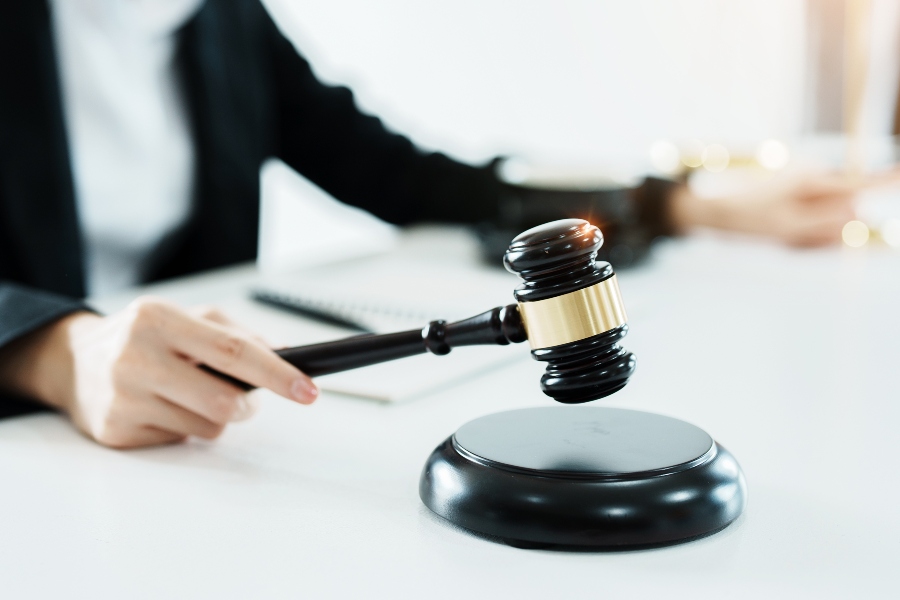 The best way to recover compensation to pay for economic and non-economic damages caused by a Buffalo personal injury accident is to hire an experienced personal injury lawyer.
You want to find a Buffalo personal injury lawyer that knows the laws that can affect Buffalo personal injury victims, has vast experience handling claims, and can offer the best legal counsel plan. Buffalo personal injury victims should do online research, consult with friends and family, and take advantage of free consultations to find the best Buffalo personal injury attorney.
Why Should You Hire a Buffalo Personal Injury Attorney
Following a personal injury accident, Buffalo personal injury victims may not know how to handle the legal process to recover compensation for damages.
They likely do not have the vast legal experience they can apply to their claim and can struggle with physical injuries that can make daily life more difficult. Their best chance for recovering fair compensation for their personal injury damages is by hiring a Buffalo personal injury attorney.
Personal injury lawyers can help victims handle many complicated processes involved with claims and lawsuits, such as filing paperwork, gathering evidence, and negotiating a settlement with the at-fault party's insurance company.
Buffalo personal injury victims should take the time to find the best local personal injury attorney that can handle the claim process while they recover from serious injuries.
What Personal Injury Accidents Can You Suffer?
A personal injury accident is when someone's negligence causes another person harm. Each person owes others around them a duty of care, which requires people to act acceptably to prevent others from suffering harm. People can breach the duty of care through mistakes that hurt someone or intentional acts that cause injuries.
The following are some personal injury incidents that can occur in Buffalo:
Look for a Personal Injury Lawyer That Knows Buffalo
One of the most important things you should look for in a personal injury lawyer is local knowledge that can inform your legal counsel plan. Each state and city has laws governing personal injury claims. For a Buffalo personal injury claim, you need a lawyer operating out of Buffalo who understands the city and New York personal injury laws.
They need to know New York's statute of limitations, what actions are considered illegal, and how the state's process for handling personal injury claims.
Having local knowledge of Buffalo can also help to inform your legal counsel plan. For example, having a lawyer that knows the street you had a car accident on can help. They can illustrate how the car accident could have occurred using their knowledge of the street's possible dangers.
If your personal injury lawyer doesn't know the dangers of the Hertel and Elmwood Avenue intersection, how will they be able to offer detailed legal counsel to help you recover compensatory damages?
Research Your Potential Buffalo Personal Injury Attorney Online
Once you start looking for Buffalo personal injury attorneys, you should use the internet to research potential options. Most law firms have Google reviews and a case results page that you can consult to see broadly how successful the law firm's lawyers have been at earning compensation for their clients.
You can also use the internet to look up specific information about a Buffalo personal injury lawyer you are considering. You can learn about where they learned to be a lawyer and experience helping Buffalo personal injury victims. You may also find testimonials to learn about how they've helped clients in the past.
What Information Should You Look For in a Free Consultation?
Buffalo personal injury victims should take advantage of free consultations to learn how a personal injury lawyer can help them. A free consultation allows a personal injury victim to go into a law firm, speak to a personal injury lawyer that can represent them, and review their case.
The personal injury lawyer uses this time to determine whether the victim has a case. However, the personal injury victim can use this time to ask questions to understand better how the personal injury lawyer will handle their case.
The following is some of the information you should be looking to collect during a free consultation:
How long have they been a personal injury lawyer in Buffalo?
What types of cases have they handled in the past?
Do they have experience handling claims similar to theirs?
How do they communicate with clients?
How long do they think the claim could take?
What compensation would they project for the case?
What is their trial experience?
What are the legal costs associated with the claim?
After speaking to them in person, a Buffalo personal injury victim should better understand how they can help. Reflect on their answers and talk to friends and family to determine if they fit your case best. Do not feel pressured to hire the first lawyer you speak to; it's essential to talk to as many lawyers as necessary to determine you find the best Buffalo personal injury lawyer you can trust.
Contact Cellino Law for Help With Your Buffalo Personal Injury Claim
If you are looking for a Buffalo personal injury lawyer, you can find one at Cellino Law. Our Buffalo personal injury lawyers have decades of experience helping personal injury victims in Western New York recover fair compensation for their damages. They understand the state's personal injury laws and have vast experience negotiating settlements and handling court cases.
Contact Cellino Law today for a free Buffalo personal injury consultation by calling us at (716) 714-0464 or leaving a message on our online contact page.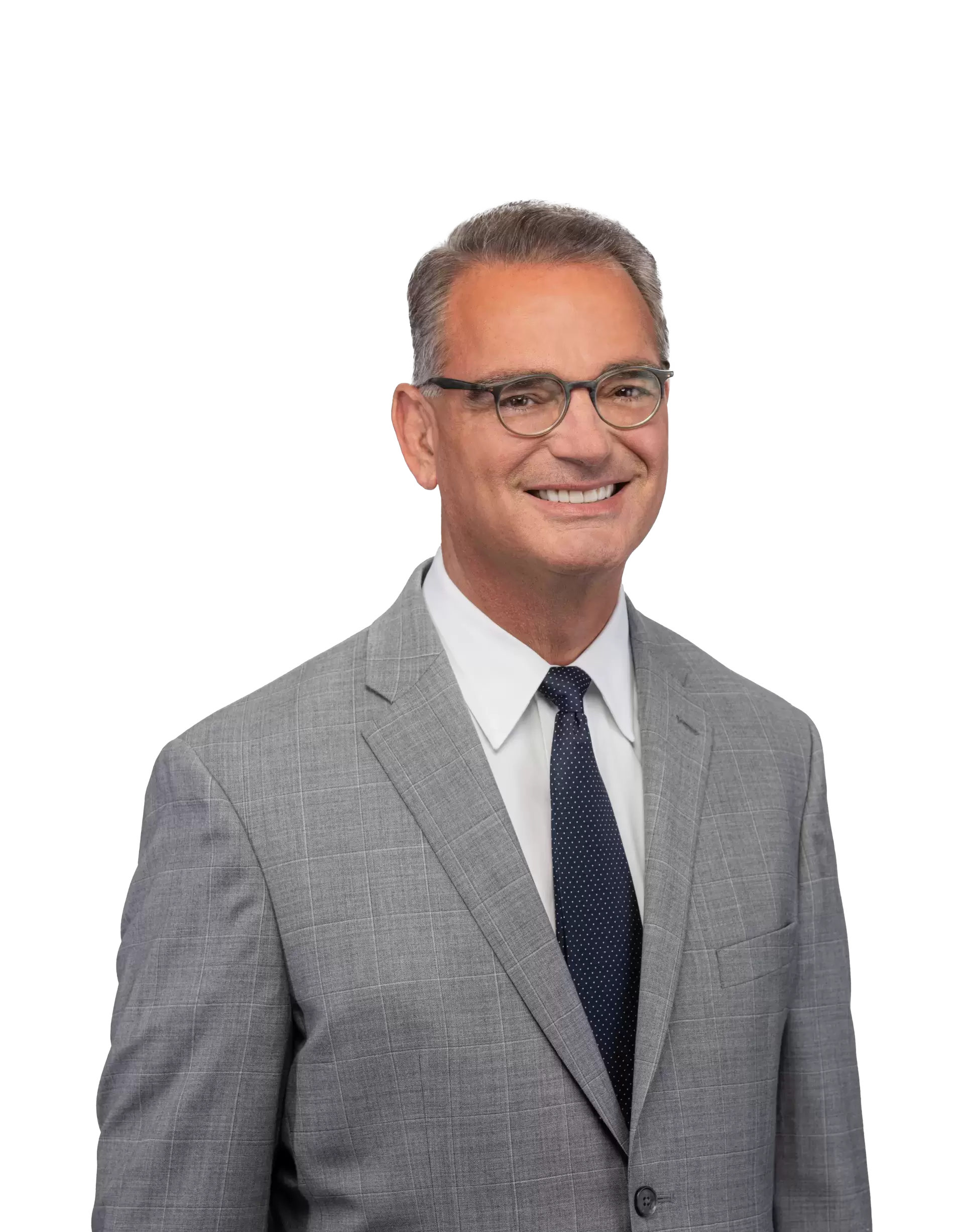 Content checked by the personal injury attorney Ross Cellino. As a family man and a trial attorney, I pride myself on winning cases and serving the community. With over 35 years of experience, I understand the function of a jury, how juries arrive at conclusions, and the role that the jury plays in administering justice. I know how to win cases. You can find us in Manhattan, Buffalo, Melville, Rochester, Brooklyn, The Bronx, Queens and other locations throughout New York.
Cellino Law was a great company to work with. From the beginning they came out and met with my uncle and myself and assured us that everything would be taken care of from beginning to end our lawyer state and constant contact with us to make sure that everything would go smoothly and it did. I would definitely recommend anybody to go to Cellino Law for whatever help they need. And specifically please ask for the lawyer that we had Mr. Alan Silverstein. He was amazing and his staff was always attentive. Please go with them for your next law needs.

Eshaunda

This is to express our gratitude to you and your team in helping us and Stephanie navigate through the legal process following her car accident. We are very satisfied with the outcome and grateful for your hard work and attention to details. We fell confident that with this compensation, Stephanie will be able to move forward with her studies and her life with the ability to care for some of her health needs resulting from the injuries sustained following her car accident. Thank you very much and may God continue to bless your efforts.

Jose & Rose

Joe and I just wanted to send you this note thanking you for the professional way you handled our lawsuit. Your kindness was extremely appreciated in a very difficult time. When we found out the people that caused the accident had no insurance, we thought our chances of receiving any settlement was nonexistent. Once we met with you and released you were able to help us our minds were put at ease. Your aggressive manner of handling the case exceeded our expectations. Please feel free to use us as a reference. Thank you so much and best wishes,

Danielle and Joe

Cellino Law is an amazing firm with a great team. I worked with Greg Pajak and his assistant, Tracey Falconer. I cannot express enough how dedicated they are. The personal attention I received was excellent; they were always available to help with questions and concerns and put me at ease in the unknown territory I found myself in. I highly recommend them to anyone needing representation. A huge thank you to them for all they accomplished for me!

Liane

I can only say great things about my attorney Allan Silverstein. He is professional, he calls back right away, he keeps me informed, and makes me feel comfortable as this entire ordeal is stressful. I have total confidence in his ability to handle whatever comes his way. He is no nonsense and very good at his job. Thank you Allan... he is a true asset to the team!

Mrs Steward

Now that reality has set in, I want to thank you for all your work and assistance in obtaining my settlement for the pelvic mesh. This money will make my life so much easier in the future. Medicare just isn't sufficient. I know that I will have enough to live on. I truly appreciate of your efforts. Thank you!

Loraine