Speeding Car Accident: The Link Between Speed Limits and Accidents in New York
October 17, 2023
There are a number of factors that can contribute to the severity of a car accident in New York. For example, the involvement of a large truck, seat belt usage, and alcohol consumption or drug use can all influence the level of injuries sustained by the parties involved in the car accident.
Although it is often viewed as comparatively less risky, speeding is actually commonly associated with severe New York car accidents. Many drivers engage in this dangerous behavior with some regularity, putting themselves and others at risk of devastating injuries in a speeding car accident.
Serious speeding car accident injuries can interfere with your ability to work, harming your job performance and jeopardizing your financial stability. The limitations imposed by your injury can also lower your quality of life and prevent you from accomplishing everyday tasks.
The car accident attorneys of Cellino Law can help you recover fair compensation for these costs, as well as other expenses like medical bills in a personal injury lawsuit. Schedule a free consultation with our team when you give us a call at (800) 555-5555 or contact us through our online form today.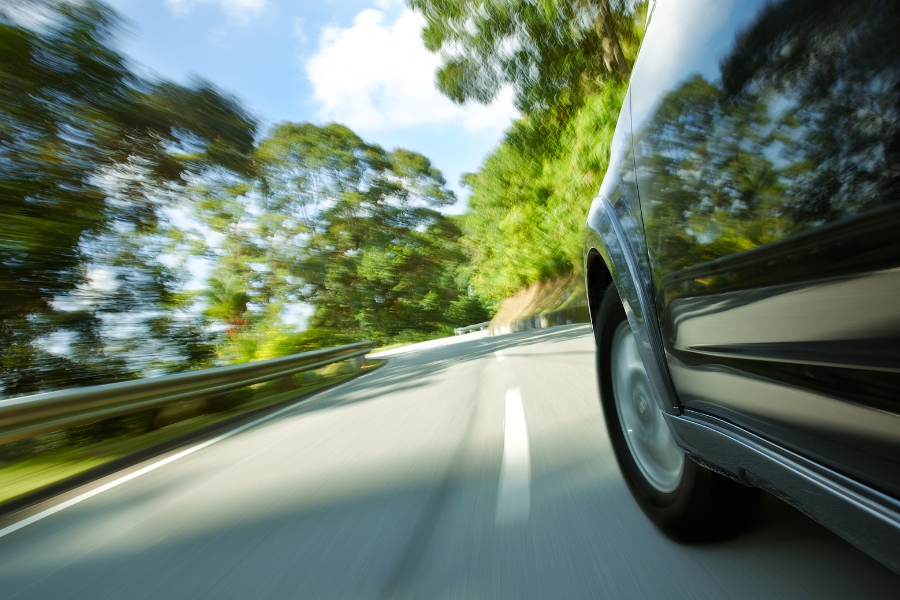 Speeding Frequently Plays a Role in Fatal Car Accidents
Not only does speeding increase the risk of a car accident occurring, but it also increases the level of damage inflicted in a collision. The NHTSA reports that speeding was a factor in at least 29% of fatal car accidents in 2021, a statistic that has been consistent for about two decades.
Driving above the posted speed limit gives drivers less time and space to react to obstacles in their path, such as a pedestrian in a crosswalk or a motorcyclist changing lanes. In effect, the force of the impact is greater and the injuries are more extensive.
According to AAA, "a pedestrian struck by a person driving 30 mph is 75 percent more likely to be seriously injured or killed than a pedestrian hit at 20 mph." Unfortunately, this scenario has played out thousands of times. In 2021, 12,330 people were killed in speeding car accidents.
Speeding also works against the stability of the car, which can make it more difficult for the driver to handle tight turns or curves without losing control or even rolling over. Additionally, in a speed-related car crash, protective equipment, like airbags and seatbelts, is rendered less effective.
Understanding Why New York Drivers Break the Speed Limit
Most of us are guilty of occasionally traveling over the speed limit, even if it's by a few miles per hour. Typically, we justify this by comparing ourselves to more aggressive speeders, or by rationalizing that we speed so infrequently that it doesn't really matter. However, it only takes a second for a speeding driver to cause a devastating New York car accident.
Common reasons for speeding include:
Running late to work, school, or an event
Frustration with traffic congestion
Driver was distracted and failed to notice that they were speeding
Incorrectly assumed it was safe to speed on an empty road
Driver enjoyed being able to get away with breaking the speed limit
The irony is that speeding is generally ineffective; researchers estimate that it only reduces your trip by an average of thirty seconds to two minutes, which is hardly worth the tradeoff of inflicting catastrophic injuries, killing another road user, or winding up in the hospital yourself.
How New York is Trying to Reduce Speeding-Related Fatalities in Car Accidents
New York is on par with the rest of the nation in terms of the frequency of speed-related car accidents. To combat this, law enforcement and local governments have ramped up their efforts to deter speeders. Their work has focused on a combination of prevention and punishment.
For example, New York City has been working to implement Vision Zero, a program designed to reduce the number of traffic fatalities to zero. This multifaceted approach includes:
Lowering speed limits from 30 m.p.h. to 25 m.p.h.
Adding traffic cameras throughout the city
Modifying the traffic landscape to force cars to slow down, such as raising crosswalks
Creating harsher penalties for traffic violations
The city is also employing more creative methods to reduce speeding. A new, targeted media campaign consisting of billboards, social media content, and ads on television and in print depicts slow-motion videos or images of pedestrians and cyclists being hit by speeding cars to emphasize the dangers of this behavior.
Why You Should Choose the Car Accident Attorneys of Cellino Law
To have the best chance of maximizing your compensation in a New York personal injury claim, you need to hire a speeding car accident attorney who has the capacity and resources to properly represent your claim. At Cellino Law, our team of expert personal injury attorneys are recognized experts with a reputation for excellence.
For over 65 years, the Cellino family has advocated for injured New Yorkers. This has yielded impressive results and made us one of the most trusted names in New York personal injury law. You can expect high-caliber, diligent service from our award-winning speeding car accident lawyers.
Contact Cellino Law About Your New York Speeding Car Accident Lawsuit Today
New Yorkers who have been seriously injured in a car accident caused by a speeding driver, or lost a loved one in a speed-related crash, may be entitled to recover compensation for damages like medical bills, lost wages, reduced earning capacity, pain and suffering, and wrongful death.
Our team at Cellino Law can offer you robust legal support and protect your rights as you navigate the personal injury claims process. We will collect evidence of the speeding driver's negligence and the severity of your injuries, establish a case that meets the burden of proof, and negotiate strategically to secure compensation for your damages.
Give us a call at (800) 555-5555 or contact us through our online form today to schedule a free consultation with an experienced New York car accident attorney. We can provide clarity on what to expect from the claims process and explain how our service can benefit your claim.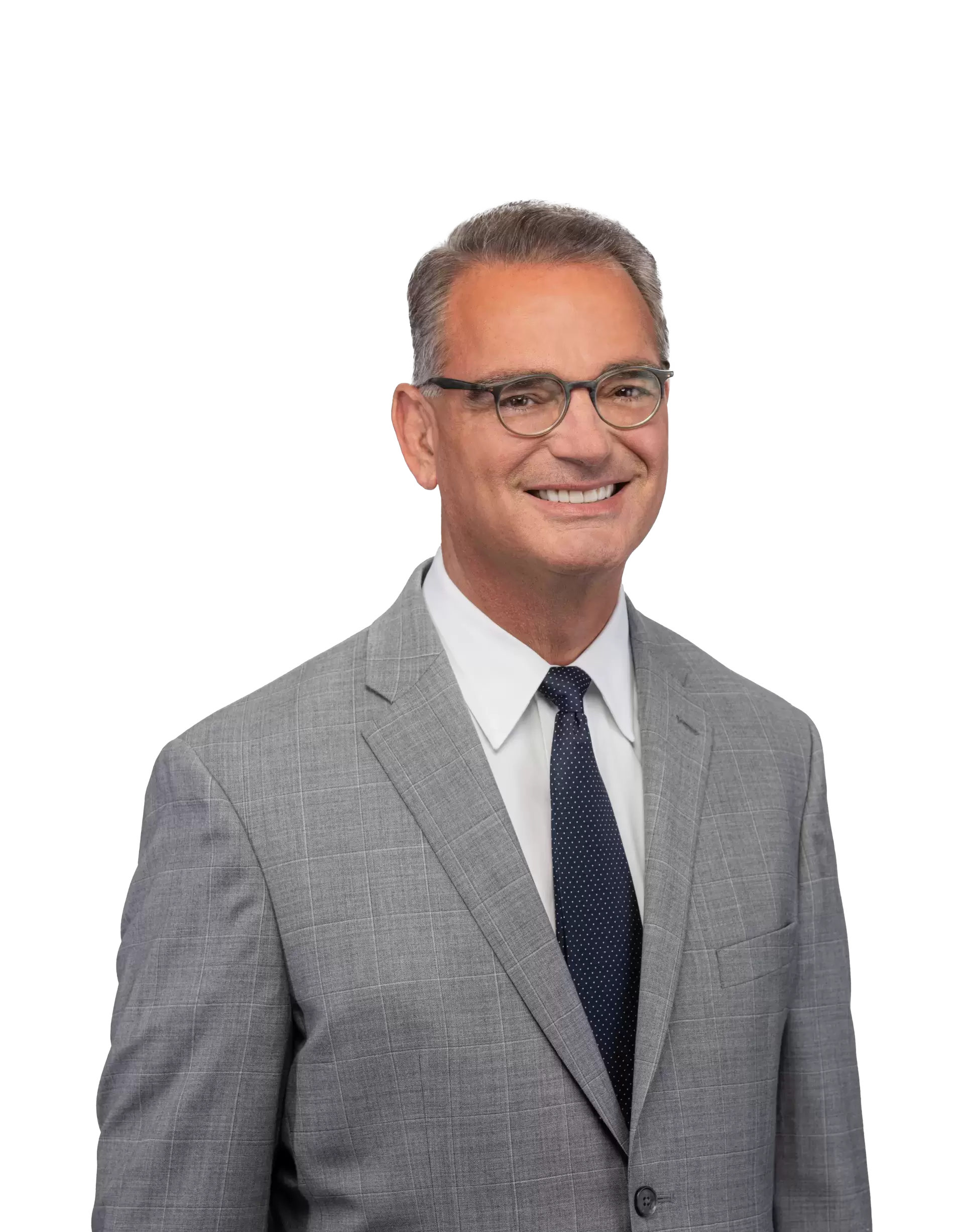 Content checked by the personal injury attorney Ross Cellino. As a family man and a trial attorney, I pride myself on winning cases and serving the community. With over 35 years of experience, I understand the function of a jury, how juries arrive at conclusions, and the role that the jury plays in administering justice. I know how to win cases. You can find us in Manhattan, Buffalo, Melville, Rochester, Brooklyn, The Bronx, Queens and other locations throughout New York.
I really appreciated your determination and efforts on handling my case. You have done an outstanding job, and I am very satisfied with the outcome of the settlement. Thank you so so much John.

Amparo

Mark Kochanowicz is from far the best attorney you can have. Mark treats you like a friend more than a client. He truly cares and go the extra mile for you and your case, contacts you to update you in regards to your case and keep you informed at all times. Mark represented me twice and settled my cases for way more than I expected. I highly recommend Mark Kochanowicz because he is just the best on what he does!!! Thank you Mark!!!!

Maria

I highly recommend Cellino Law to anyone involved in a car crash. I worked with Michael Lovecchio, and had a wonderful experience given the circumstances. He was very attentive, and got the best possible outcome I could have wanted.

Susan

Choosing the right attorney to represent you after an accident can make all the difference. This is no cliche. I recently experienced these words to live by first hand. After a tractor trailer rear ended me at high speed in 2017 I retained Allan Silverstein to handle my case. I quickly realized that bringing a lawsuit rapidly snowballs into a mountain of details that can make or break your results. Documents, case histories, doctor visits, bills, and lots of phone calls all need to be accurately kept track of if a successful outcome it to be attained. To complicate matters I reside in New York and the incident took place in New Jersey. Luckily, Allan was licensed in multiple states. I was fortunate to find Allan to handle this matter from the New York area. Armed with an accurate account of the facts Allan went to work on the difficult job of negotiating with the defending insurance company as well as my no fault carrier in order to obtain the best possible outcome for my set of circumstances. In a lawsuit communication is key and and events can be of a timely nature. Allan never failed to return my calls - usually the same day! He fought skillfully and respectfully to get me the best possible settlement. He is easy to deal with and a likeable down to earth guy. He always listened with compassion and respect to my issues. He guided me with objective understanding as well as a realistic analysis of the merits of my case. When we finally settled Allan got me a fair agreement beyond my expectations and negotiated with my doctors to make sure all my bills were paid. It was a great experience having Allan represent me. Quality work in any aspect of life is hard to find. Quality is what I got with Allan Silverstein. I highly recommend him if you find yourself in need of a personal injury attorney.

Theodore

My experience during the time of negotiations was extremely positive. Josh Sandberg handled my lawsuit with the utmost integrity. He returned all my phone calls in a timely manner and answered all my questions. Josh made things less stressful. I would highly recommend Josh and the entire staff at Cellino Law.

Arthur

We want to send a big "Thank you" from the both of us. We know you both fought for us and did a great job with our case. You did it in a timely manner and we appreciate it.

Kerrijo & Jerry