What Happens if a Semi-Truck Accident Kills a Loved One?
August 14, 2023
Semi-trucks are some of the biggest vehicles you can encounter on the road, and mistakes from the truck driver can expose others to severe injury risks. It can be hard for truck drivers to control such a large and heavy vehicle, especially when they exhibit negligent driving behavior like distracted driving, speeding, and drowsy driving.
If a semi-truck driver loses control of their vehicle, they can crash into smaller vehicles and cause significant bodily harm to other drivers and passengers.
In some cases, victims of semi-truck accidents can experience enough damage to their bodies to lose their lives. Family members of the deceased can file wrongful death claims to hold the at-fault party accountable for their negligent or reckless actions that led to the wrongful death of their loved one.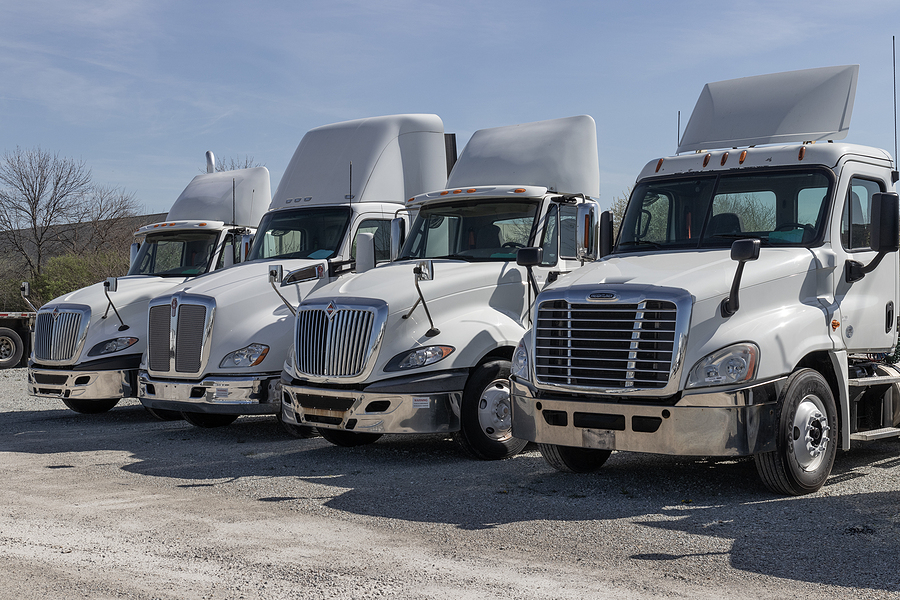 The Dangers Presented by a Semi-Truck to Other Drivers
A semi-truck, sometimes called an 18-wheeler, combines a tractor unit with a driver and an attached trailer carrying cargo. This truck is commonly used for transporting cargo, such as food items, machine parts, manufacturing materials, etc. Despite how essential it is for transporting goods we use daily, a semi-truck can present significant dangers to others on the road.
It is one of the largest vehicles drivers can encounter on their commute, as it can be about 72 feet long and over 80,000 pounds. Controlling a vehicle of this size can be difficult for some drivers, and making a mistake behind the wheel can expose multiple drivers on the road to severe truck accident injury risk.
A semi-truck can crush and destroy smaller vehicles containing drivers and passengers, some of which can experience enough blunt-force trauma that they suffer a wrongful death.
What is a Wrongful Death?
A wrongful death is when someone dies because of the negligence of another party. This normally occurs during a personal injury accident, such as a motorcycle, truck, or car accident. The at-fault party's reckless or negligent behavior exposed the victim to enough bodily harm that they could not recover, even with medical treatment.
Wrongful death refers to the civil action brought about by the deceased's family to pursue compensation for damages, such as medical bills, lost earning potential, and loss of enjoyment of life. One at-fault party that could be held liable for wrongful death damages is a semi-truck driver that crashes into and kills another driver because of negligent driving behavior.
How Can a Semi-Truck Accident Cause a Wrongful Death?
The size of a semi-truck makes it so that coming into direct contact with a smaller vehicle can result in catastrophic damage. A smaller vehicle can get crushed under the weight of a semi-truck, such as during an underride accident, with the driver and passenger in the smaller vehicle getting crushed under the wheel of the semi-truck.
The pressure generated by a large vehicle crashing into a smaller vehicle and the people inside experiencing the brunt of the blunt-force trauma can result in wrongful death.
In most cases, the cause of a semi-truck accident that results in wrongful death is the negligent or reckless driving behavior of the semi-truck driver. They can lose focus, drive too fast, or commit intentionally reckless driving maneuvers that can lead to losing control of their vehicle, crashing into a smaller vehicle, and causing enough damage for a truck accident fatality to occur.
The following are common causes of a semi-truck accident:
Can a Semi-Truck Driver Be Held Liable for a Wrongful Death Claim?
In most cases, the truck driver can be liable for damages in a wrongful death claim if their negligence caused the semi-truck accident. For example, if they caused the accident because they were distracted and ran a red light, they committed a negligent action that directly caused the wrongful death.
Proving their liability requires the plaintiff to establish negligence by sharing evidence proving the truck driver breached the duty of care they owed the deceased.
However, some cases can also leave the trucking company liable for damages. Employers are vicariously liable for the wrongful actions of their employees while they are on the job. If the truck driver was completing a work task when they caused a life-threatening semi-truck accident, the trucking company could share liability.
The truck driver used a company vehicle to complete a task for their employer, so they could share liability in a wrongful death claim.
The Importance of Hiring a Wrongful Death Lawyer to Help With Your Semi-Truck Accident Claim
Following a semi-truck accident that causes the death of a family member, you can experience a swirl of negative emotions that can make it hard to become clear on what steps you can take to pursue compensatory damages.
Hiring a truck accident lawyer can help with the process of filing a wrongful death claim. They can explain if your family has a case, whether your family can pursue a survival action, and what steps can put your family in the best position to recover compensation for damages.
An experienced truck accident lawyer can also help calculate your case's value and explain the average settlement for your type of case. They can help you collect evidence to prove the at-fault party's liability and assist you in negotiating a fair settlement with the at-fault party's insurance company.
Contact Cellino Law for Help With Your Wrongful Death Claim
At Cellino Law, our truck accident lawyers have decades of experience providing personalized legal counsel to victims of semi-truck accidents. They also have experience helping family members struggling after the deaths of their loved ones and can use their experience, expertise, and vast resources to help you recover economic and non-economic damages.
Contact Cellino Law today for a free semi-truck accident consultation by calling us at (800) 555-5555 or leaving a message on our online contact page.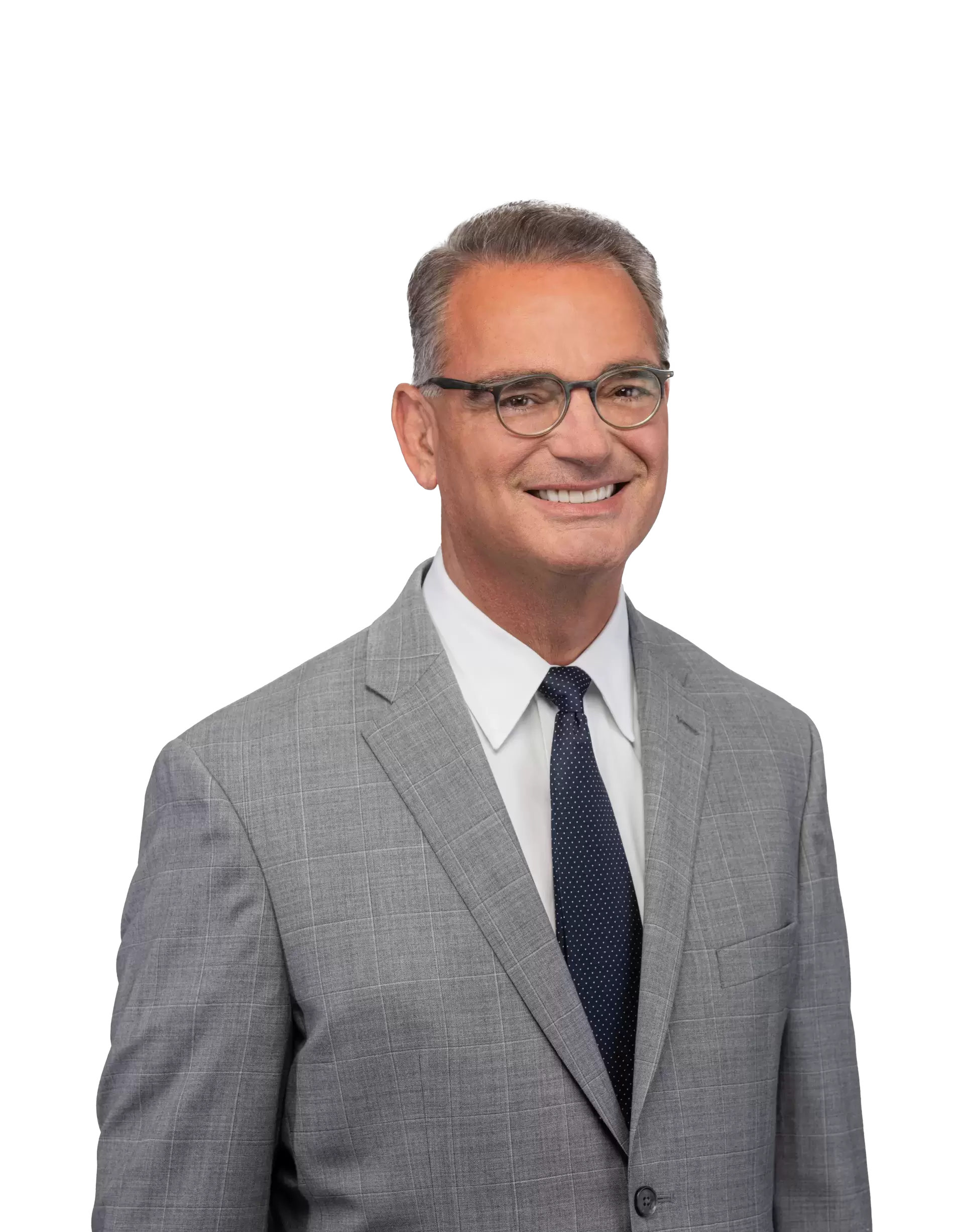 Content checked by the personal injury attorney Ross Cellino. As a family man and a trial attorney, I pride myself on winning cases and serving the community. With over 35 years of experience, I understand the function of a jury, how juries arrive at conclusions, and the role that the jury plays in administering justice. I know how to win cases. You can find us in Manhattan, Buffalo, Melville, Rochester, Brooklyn, The Bronx, Queens and other locations throughout New York.
I really just wanted to say thank you so much for taking my case, answering all my questions, and mostly for being very patient with me. I feel that without you and Roza I would not have been able to get anything at all. I hope to never need a lawyer again, but if I do I will definitely want you both working for me. Again thank your for you hard work, time and patience.

Veola

I can only say great things about my attorney Allan Silverstein. He is professional, he calls back right away, he keeps me informed, and makes me feel comfortable as this entire ordeal is stressful. I have total confidence in his ability to handle whatever comes his way. He is no nonsense and very good at his job. Thank you Allan... he is a true asset to the team!

Mrs Steward

My experience during the time of negotiations was extremely positive. Josh Sandberg handled my lawsuit with the utmost integrity. He returned all my phone calls in a timely manner and answered all my questions. Josh made things less stressful. I would highly recommend Josh and the entire staff at Cellino Law.

Arthur

This letter is to thank Ms. Diane D'Andrea, assistant to Mr. George Gridelli, Attny for all the hard work, dedication, and attentiveness she showed during the representation of my case. She was always cheerful and ready to help in whatever way she could. All messages left for Mr. Gridelli were always relayed and Mr. Gridelli always promptly returned our calls. She was a very competent assistant. Cellino Law has proven to be a model of what legal representation should be. Throughout the 6 ½ years of this case, I have heard many horror stories from people with "bad lawyer stories." We consider ourselves to be very lucky to have chosen Cellino Law and will always recommend you to those looking for good, honest representation with a personal touch.

Joseph

We'd like to thank you for all the assistance and time you spent on our case. Your professionalism and honesty will always be appreciated. The staff was always courteous and we were always impressed with your accountability. Your passion and dedication will never be forgotten, nor will you.

Sarah

Thank you for your efforts on my behalf. I am very pleased (and surprised) at the amount of the settlement. We will use the funds to help pay down the debt on the truck we had to purchase after ours was totaled. Thank you again.

Linda