5 Causes of Semi Truck Accidents
July 1, 2022
Being involved in a semi truck accident is much different than being in an accident with another passenger vehicle. Not only do these commercial tractor trailers cause more serious injuries than passenger vehicle accidents, but any resulting personal injury claims can be much more complex.
Accidents involving trucks tend to occur on highways or in rural areas, with collision with another vehicle being one of the most common accident types. The following are 5 common causes of semi truck accidents in the U.S.:
Driver Fatigue
Tractor trailer drivers can often travel hundreds or thousands of miles over a number of days. Although there are strict rules in place regulating how long drivers are permitted to drive without rest, many drivers don't follow them because of pressures from their employers to deliver goods within a certain time frame. With little sleep, tractor trailer drivers can lose concentration while driving, or may even fall asleep behind the wheel.
Improper Loading
Sometimes the cause of a semi truck accident is not the direct cause of driver neglect, but can be from improper loading of the trailer itself. Inexperienced loaders may load the trailer quickly, which results in improperly distributed weight. This mistake can lead to jack-knifing, rollovers, or the truck being difficult for the driver to maneuver.
Poor Truck Maintenance
Although commercial tractor trailer owners are required to maintain their vehicles, maintenance is sometimes overlooked due to the cost and time involved to properly maintain the truck. Improperly maintained systems like brakes, tires, or engines can lead to serious accidents.
Poor Weather Conditions
Inclement weather conditions like heavy snow, rain, ice, wind or fog can impact the driver's ability to drive safely. Due to the weight of and slow stopping speeds of semi trucks, it's easy for a driver who has not been properly trained to drive in these weather conditions to cause an accident.
Driver Inexperience
Trucking companies will sometimes pay for new drivers to complete CDL training and then immediately put them behind the wheel of large and dangerous tractor trailers. While inexperienced drivers are appealing to trucking companies as they often charge less per mile than experienced drivers, they may not be entirely familiar with the vehicles they've been assigned to drive.
Do I Need a Semi Truck Accident Lawyer?
If you or a loved one has been seriously injured in a semi truck accident, you may wish to consult with a personal injury attorney who is familiar with these types of accidents. An experienced attorney will be familiar with all state and federal regulations for commercial truck drivers and will be able to identify any negligence by the driver or trucking company.
As multiple parties can be held responsible for any semi truck accident, it's important to contact an experienced attorney for legal assistance as soon as possible after the accident. The attorneys at Cellino Law have decades of experience in dealing with complex semi truck accident cases. Call us at 800-555-5555 for a free and confidential consultation.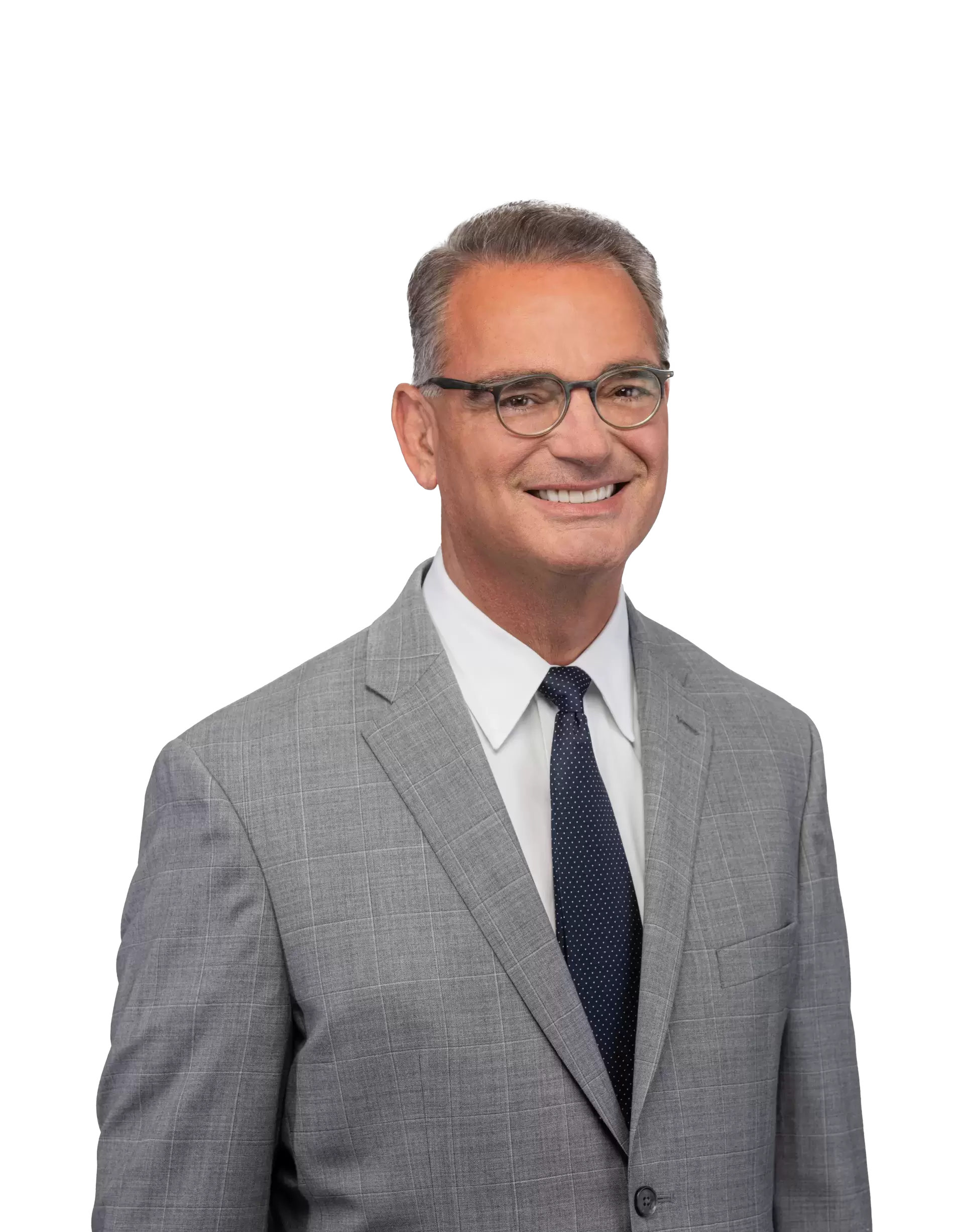 Content checked by the personal injury attorney Ross Cellino. As a family man and a trial attorney, I pride myself on winning cases and serving the community. With over 35 years of experience, I understand the function of a jury, how juries arrive at conclusions, and the role that the jury plays in administering justice. I know how to win cases. You can find us in Manhattan, Buffalo, Melville, Rochester, Brooklyn, The Bronx, Queens and other locations throughout New York.
Thank you for your help in settling the case of my father's accident. I could always count on you to answer my questions honestly and in terms I could understand. If all lawyers at Cellino Law are like you, I understand why they are an A-1 law firm.

Bedner

This letter is to thank Ms. Diane D'Andrea, assistant to Mr. George Gridelli, Attny for all the hard work, dedication, and attentiveness she showed during the representation of my case. She was always cheerful and ready to help in whatever way she could. All messages left for Mr. Gridelli were always relayed and Mr. Gridelli always promptly returned our calls. She was a very competent assistant. Cellino Law has proven to be a model of what legal representation should be. Throughout the 6 ½ years of this case, I have heard many horror stories from people with "bad lawyer stories." We consider ourselves to be very lucky to have chosen Cellino Law and will always recommend you to those looking for good, honest representation with a personal touch.

Joseph

Thank you for all your help. It has been a long journey. At last, the light at the end of the tunnel. Also, thank Tom for the help and work he put in.

Ron

Now that reality has set in, I want to thank you for all your work and assistance in obtaining my settlement for the pelvic mesh. This money will make my life so much easier in the future. Medicare just isn't sufficient. I know that I will have enough to live on. I truly appreciate of your efforts. Thank you!

Loraine

Mark Kochanowicz is from far the best attorney you can have. Mark treats you like a friend more than a client. He truly cares and go the extra mile for you and your case, contacts you to update you in regards to your case and keep you informed at all times. Mark represented me twice and settled my cases for way more than I expected. I highly recommend Mark Kochanowicz because he is just the best on what he does!!! Thank you Mark!!!!

Maria

Cellino Law and more specifically my attorney, Gregory V. Pajak, Managing Attorney, and as a whole the Cellino Law Firm and its organization. This is by far one of the most professional law firms and attorney I have ever engaged with and retained in my 35 years. The level of professionalism goes beyond words, the care and constant engagement with me as the client was touching. I was never ever just treated as simply a CASE with potentially a significant dollar number attached to my file. I was engaged regularly, Tracey (Ass't) and Greg always made sure to remain constant, as well as consistent in overseeing that my case was handled properly and that it did matter in many ways - ensuring that the end result(s) would be fair and reasonable to my case/injury. The regular follow-up calls were very satisfying, knowing that you're involved in your case matters significantly AND always. One of my main items to recognize Cellino Law and Gregory is that whenever I called, I was able to get through to speak directly to my Lawyer and he would answer any if not all of my questions in a very professional and genuinely caring manner. I always felt cared for and protected legally and more importantly, I was made feel as a human being that was being cared for and always keeping me abreast of all matters connected to the case. There was never a point I felt let down, on the contrary -the level of service was "STELLAR". Greg is the consummate professional, a 'role model', if you will, for what other attorneys should strive to become when dealing with their clients.

Anthony