What is Causing My Back Injury After a Car Accident?
July 13, 2023
Car accidents can cause severe back injuries, such as herniated discs, facet joint injuries, lumbar or thoracic fractures, or spondylolisthesis. The impact from a car accident can cause a whipping motion in the back that can cause back pain and damage to the spine. It can tear and stretch the vertebrae in the spine and result in injuries that cause significant back pain.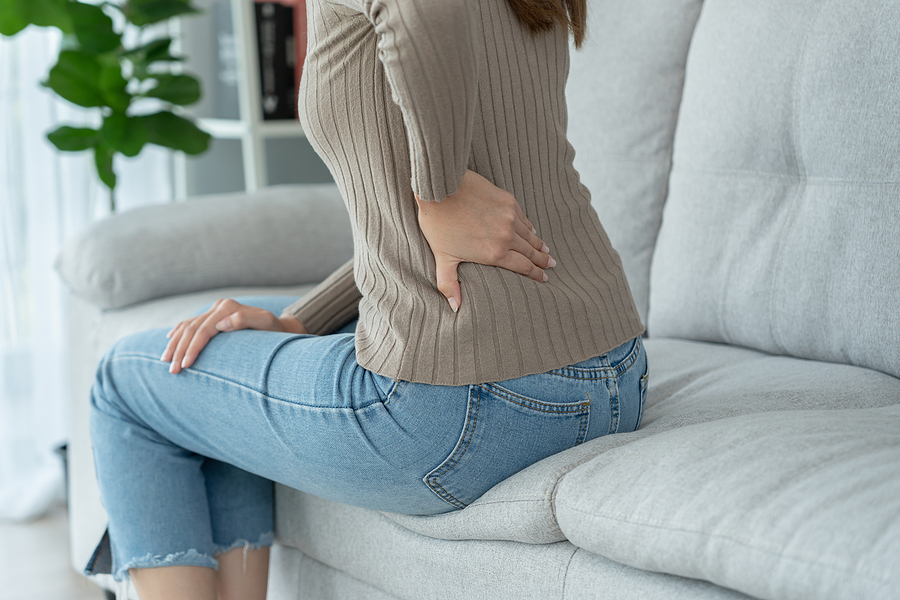 Victims of car accidents that suffer severe back injuries can experience symptoms such as intense pain, muscle spasms, difficulty standing up straight, and stiffness. Back injuries can have a long recovery time and require significant medical treatment, resulting in damages like medical bills, lost wages, and loss of enjoyment of life. Victims can file car accident claims with at-fault parties to pursue compensation for back injury damages.
How Can a Car Accident Result in a Severe Back Injury?
Various injuries can result from car accidents, such as traumatic brain injuries (TBIs), facial injuries, and bone fractures. One type of car accident injury that can cause enormous pain and suffering is back injuries. These types of injuries commonly occur when a car accident victim experiences whiplash, a violent body shaking during a car collision.
As their back collides with hard objects in the car and experiences damage from whiplash, a car accident victim can experience a back injury that can affect their life long-term. Common symptoms can cause intense pain, swelling, and difficulties moving the back. Back accidents can result from most car collisions, including head-on, rollover, and rear-end accidents.
Herniated Discs Caused by a Car Accident
Many back injuries result from damage to the spinal cord. One common back injury caused by damage to the spinal cord is a herniated disc. The spine is made up of bones called vertebrae that have rubbery cushions called discs between them. When the spine receives an impact from a car accident, these discs can become damaged. The discs can tear or leak and result in a herniated disc.
Herniated discs can occur in the lower, middle, or upper back, with the symptoms a car accident victim suffers differing based on the location. A herniated disc in the lower back can cause sciatic nerve pain, referring to pain that shoots down into the leg and sometimes the foot. It can also cause lower back pain, numbness in the legs and feet, and muscle weakness.
Car Accidents Can Affect the Spine and Cause Lumbar or Thoracic Spine Fractures
Other back injuries resulting from damage to the spine are lumbar or thoracic spine fractures. The lumbar spine is in the lower back, whereas the thoracic spine is in the middle back. Fractures of these areas of the spine result from damage to the vertebrae that causes them to break. Damage causes the bone in the spine to collapse, resulting in significant symptoms.
These types of spine fractures can cause pain that radiates throughout the body to the arms, legs, chest, and rib cage. Significant nerve damage can cause crippling pain and other symptoms like leg and arm weakness, loss of sensation, and lack of urine control. Spine fractures typically require surgery to repair the damage to the vertebrae.
Facet Joint Syndrome Caused by a Car Accident
If you experience lower back pain after a car accident, you may suffer from facet joint syndrome. Facet joints connect the vertebrae in the spine and provide stability for the spine. However, facet joints in the lower back are susceptible to damage because they bear the most weight. Car accident impact that affects the back can damage these facet joints and lead to an arthritis-like condition that can cause lower back pain.
Recent research indicates that facet joint syndrome can account for between 15% of lower back pain instances to 59.6% in men and 66.7% in women. Car accident impact can also cause facet joint syndrome in the middle and upper part of the spine. Facet joint syndrome can cause symptoms like restrictions in range of motion, inflammation, stiffness, and difficulty standing up.
Lower Back Pain Caused by Spondylolisthesis After a Car Accident
Spondylolisthesis is a spinal condition resulting from one vertebra slipping forward. Damage to the back from a car accident can cause the vertebrae to move too much and come out of alignment. A vertebra slipping out can put damage on a nerve.
It can cause symptoms like lower back pain, muscle spasms in the hamstring, difficulty walking, stiffness in the back, and a tingling sensation in the foot. Spondylolisthesis can be treated with over-the-counter medication, steroid injections, physical therapy, and rest and relaxation.
Hire a Car Accident Lawyer to Help You Pursue Compensation for Back Injury Damages
Following a car accident where you suffer a back injury, you could file a car accident claim to pursue compensation for damages. Some economic and non-economic damages you could suffer include medical bills, lost wages, and pain and suffering. Hiring a car accident lawyer can help with this process.
They will have expertise from their years of experience that can help with the claims process. A car accident lawyer can help you determine the at-fault party, assess your damages, gather evidence, and negotiate a fair settlement. Your best chance for recovering fair compensation for your car accident damages is by hiring an experienced car accident lawyer.
Contact Cellino Law for Help With Your Car Accident Back Injury Claim
The car accident lawyers at Cellino Law have decades of experience helping New York car accident victims in places like Brooklyn, Manhattan, Garden City, and Buffalo. Our car accident lawyers understand car accident laws and the best steps to take to recover fair compensatory damages.
They can help you negotiate a fair settlement with the at-fault party's insurance company to help you recover compensation for damages caused by the liable party's negligence. If you suffered a back injury from a car accident, our attorneys could help you receive compensation for your medical bills, pain and suffering, and the negative effects on your quality of life. Contact Cellino Law today for a free car accident evaluation by calling us at 800-555-5555 or leaving a message on our online contact page.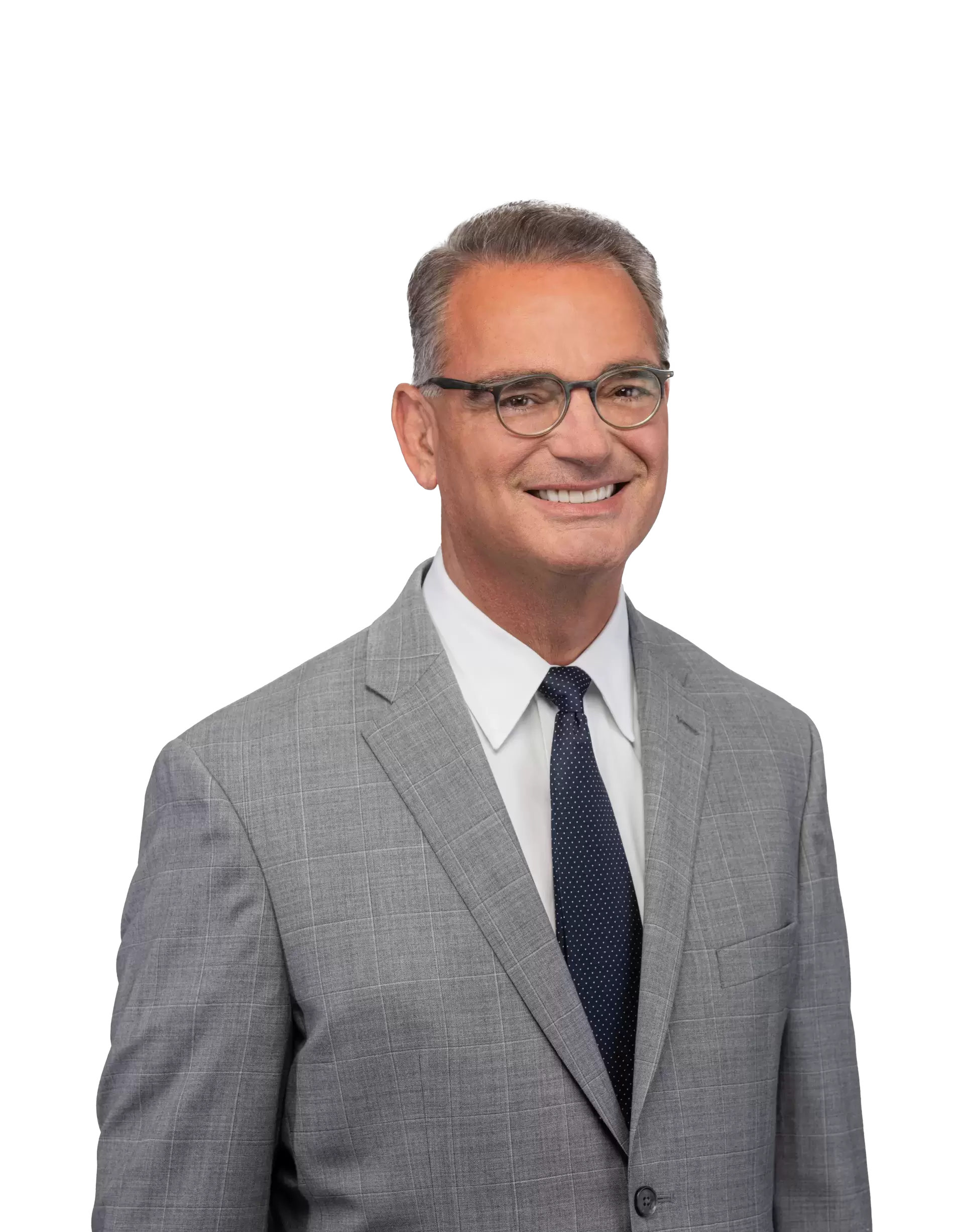 Content checked by the personal injury attorney Ross Cellino. As a family man and a trial attorney, I pride myself on winning cases and serving the community. With over 35 years of experience, I understand the function of a jury, how juries arrive at conclusions, and the role that the jury plays in administering justice. I know how to win cases. You can find us in Manhattan, Buffalo, Melville, Rochester, Brooklyn, The Bronx, Queens and other locations throughout New York.
Tim Cellino handled my case beautifully. He is very knowledgeable and patient with all my questions. He kept in touch with me through out my ordeal. Tim also got a settlement for more than I expected. I highly recommend Tim Cellino!

Jayne

Cellino Law and more specifically my attorney, Gregory V. Pajak, Managing Attorney, and as a whole the Cellino Law Firm and its organization. This is by far one of the most professional law firms and attorney I have ever engaged with and retained in my 35 years. The level of professionalism goes beyond words, the care and constant engagement with me as the client was touching. I was never ever just treated as simply a CASE with potentially a significant dollar number attached to my file. I was engaged regularly, Tracey (Ass't) and Greg always made sure to remain constant, as well as consistent in overseeing that my case was handled properly and that it did matter in many ways - ensuring that the end result(s) would be fair and reasonable to my case/injury. The regular follow-up calls were very satisfying, knowing that you're involved in your case matters significantly AND always. One of my main items to recognize Cellino Law and Gregory is that whenever I called, I was able to get through to speak directly to my Lawyer and he would answer any if not all of my questions in a very professional and genuinely caring manner. I always felt cared for and protected legally and more importantly, I was made feel as a human being that was being cared for and always keeping me abreast of all matters connected to the case. There was never a point I felt let down, on the contrary -the level of service was "STELLAR". Greg is the consummate professional, a 'role model', if you will, for what other attorneys should strive to become when dealing with their clients.

Anthony

It was a great pleasure working with you on my lawsuit. You certainly gave 150% of your time and interest in settling my case and for that, I am extremely grateful. Therefore, I want to thank you very much for helping me win my settlement and wish you the very best.

Linda

I just want to let you know that I did receive my settlement check. More importantly, I want to thank you again for all you did for both me and my family. I could not be more pleased with my experience at Cellino Law. From the moment I first spoke with you I felt comfortable - you took a sincere interest in my case, clearly explained the process and effected a quick settlement. From this day forward, when someone asks if I can recommend a good lawyer I will, without hesitation, say "Cellino Law". Thanks again.

Walter

Cellino Law is an amazing firm with a great team. I worked with Greg Pajak and his assistant, Tracey Falconer. I cannot express enough how dedicated they are. The personal attention I received was excellent; they were always available to help with questions and concerns and put me at ease in the unknown territory I found myself in. I highly recommend them to anyone needing representation. A huge thank you to them for all they accomplished for me!

Liane

I can only say great things about my attorney Allan Silverstein. He is professional, he calls back right away, he keeps me informed, and makes me feel comfortable as this entire ordeal is stressful. I have total confidence in his ability to handle whatever comes his way. He is no nonsense and very good at his job. Thank you Allan... he is a true asset to the team!

Mrs Steward