Medical Errors Are One of the Leading Causes of Death in New York
July 12, 2023
Doctors, nurses, and other healthcare providers can make medical errors, such as prescribing the wrong medication, botching surgery, or leaving a foreign object inside a patient after surgery, which can expose a patient to life-threatening consequences. In failing to help heal a patient, their negligence can cause even more severe injuries that can harm the patient more than their original health conditions.
Medical errors are one of the leading causes of death, with a study finding it accounted for about 98,000 deaths and 10% of deaths in the United States. Family members of those that died because of medical errors will have to live with the grief of the unexpected death of their loved ones and have to pay for burial and funeral costs.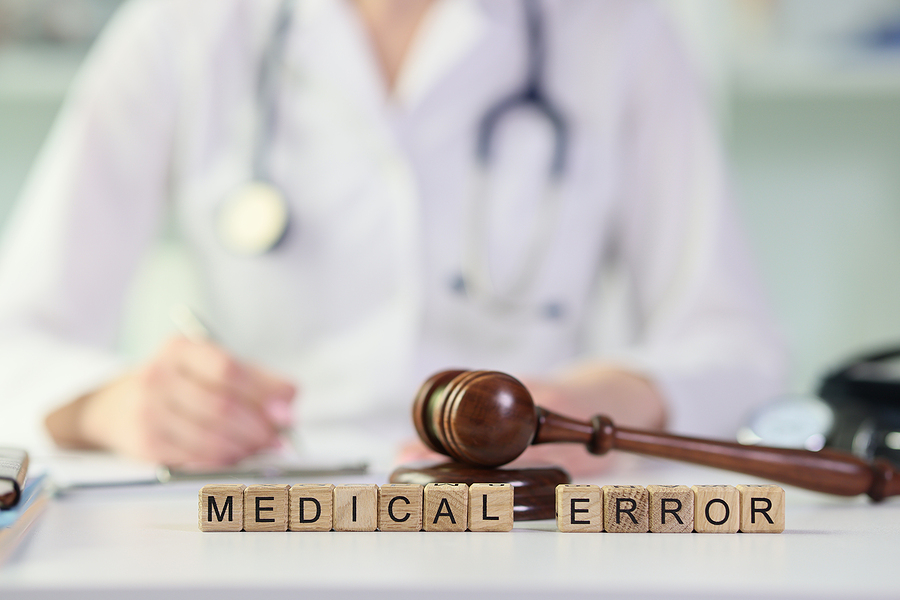 They can file a medical error wrongful death claim to hold the healthcare provider accountable for their negligence that caused the death.
What are Medical Errors, and How Can They Lead to Life-Threatening Consequences?
One of the common reasons people file medical malpractice claims is because healthcare providers make medical errors that expose them to harm. A medical error is any purposeful or accidental mistake that causes a patient to experience further harm rather than relief from a serious injury.
Patients put their trust in healthcare providers to use their expertise to treat them properly, and a medical error betrays this trust and causes more damage to the body.
Medical errors can encompass misdiagnosis, incorrect prescriptions, and surgical mistakes. Each of these can expose a patient to life-threatening consequences. Patients require a certain level of care to treat severe injuries; failing to get that can result in their original injury taking their life.
The medical error can also cause further damage to the body, harming body parts, vital organs, and blood vessels and resulting in life-threatening consequences.
Common Types of Medical Errors
Healthcare providers are not always reckless in making these errors. They can make honest mistakes due to human error, but the result can be catastrophic regardless of intent. Medical errors can happen at any stage of the process, including diagnosis, surgery, prescribing medicine, etc.
The following are some common examples of medical errors that can expose a patient to life-threatening consequences:
Failure to perform proper lab tests
Mistakes in the diagnosis of an injury or illness
Performing the wrong treatment
Delaying diagnosis of a severe illness
Botched surgery
Performing surgery on the wrong body part
Leaving a foreign object inside a patient's body after surgery
Using a defective medical device
Prematurely discharging a patient from a hospital
Prescribing the wrong medication or dosage
Failing to sanitize surgical equipment
Alarming Statistics Regarding New York Deaths Because of Medical Errors
Medical errors are one of the most common causes of death in New York. The National Library of Medicine studied historical data on medical errors from 1984 and 1992 to extrapolate how many lives were taken because of medical errors. The data from 1984 was from a hospital in New York, and they discovered that about 58% of adverse events are New York hospitals are attributed to medical mistakes.
It's unclear how many deaths in New York resulted from medical errors due to medical mistakes. However, we know it is the third-leading cause of death in the United States. Tens of thousands of people die yearly in the United States because of errors from healthcare providers.
Wrongful Death Caused by Medical Errors
Wrongful death is when someone dies because of the negligence or recklessness of another party. While this is more associated with reckless actions like drunk driving, healthcare providers can also be held liable for wrongful death because of medical errors. They owed it to their patient to treat them properly and failed to do so by making a mistake. Their medical error exposed the patient to the life-threatening consequences that took their life.
For example, the healthcare provider may have prescribed the incorrect dosage of a medication. Some strong over-the-counter medications can threaten a person's life if they take too much. A healthcare provider can be liable for wrongful death damages if they prescribe a medication dosage far too high for the patient.
Pursuing Compensation for Damages in New York for Wrongful Death
If you're a family member of someone who died because of medical errors, you could file a medical malpractice claim to pursue compensation for damages. Family members can experience economic and non-economic damages because of the wrongful death of a loved one, including funeral costs, pain and suffering, and loss of enjoyment of life.
Surviving family members can file a medical malpractice claim with the healthcare professional's insurance company. In some cases, the hospital can share liability if the medical error comes from an employee. A medical malpractice lawyer can help walk you through who can share liability and the best path for pursuing compensatory damages.
Should You Hire a New York Medical Malpractice Lawyer?
Hiring a medical malpractice lawyer is an important part of the process of pursuing compensation for medical error damages. You likely do not have the experience handling medical malpractice claims you need to maximize your chances of recovering fair compensatory damages.
A medical malpractice lawyer that has handled medical error and wrongful death claims can use their expertise to inform the claim process. They can help determine if you have a case, assess the liable party, collect evidence to prove your claim and negotiate a fair settlement with the at-fault party's insurance company.
Contact Cellino Law for Help With Your Medical Error Claim
At Cellino Law, our medical malpractice lawyers have decades of experience helping victims of medical errors recover compensation for damages. We understand the pain caused by an unexpected death of a family member. We can help hold the negligent healthcare provider accountable for their mistake while you grieve.
Our medical malpractice lawyers can help determine whether you can successfully file a medical malpractice claim and advise you on the best steps to put you in a good position to recover fair compensatory damages. Contact Cellino Law today for a free medical error case evaluation by calling us at 800-555-5555 or leaving a message on our online contact page.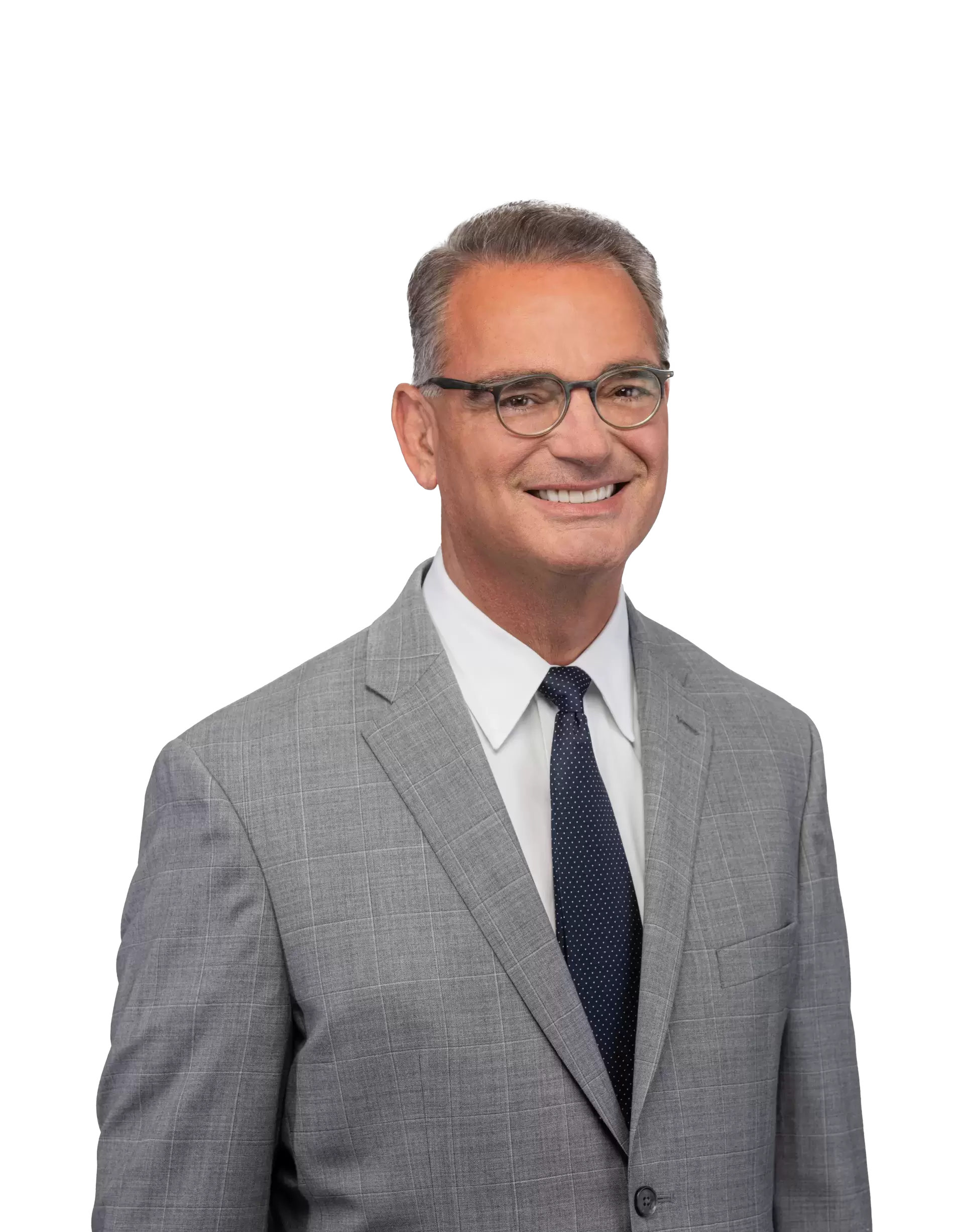 Content checked by the personal injury attorney Ross Cellino. As a family man and a trial attorney, I pride myself on winning cases and serving the community. With over 35 years of experience, I understand the function of a jury, how juries arrive at conclusions, and the role that the jury plays in administering justice. I know how to win cases. You can find us in Manhattan, Buffalo, Melville, Rochester, Brooklyn, The Bronx, Queens and other locations throughout New York.
It was a great pleasure working with you on my lawsuit. You certainly gave 150% of your time and interest in settling my case and for that, I am extremely grateful. Therefore, I want to thank you very much for helping me win my settlement and wish you the very best.

Linda

Thank you for your time, effort, and hard work on my case. I appreciate your expertise and compassion. I never experienced what I went through and I would have been completely lost without you.

Martha

Tim Cellino handled my case beautifully. He is very knowledgeable and patient with all my questions. He kept in touch with me through out my ordeal. Tim also got a settlement for more than I expected. I highly recommend Tim Cellino!

Jayne

I want to thank your law firm for settling my lawsuit where others failed. You treated me with the utmost respect and care, because of your law firm the dream of owning my own home finally came true. For the first time in a long time, we're living out our dream home. Thank you a million times over. Thank you for making my dream come true.

Marcy

My experience during the time of negotiations was extremely positive. Josh Sandberg handled my lawsuit with the utmost integrity. He returned all my phone calls in a timely manner and answered all my questions. Josh made things less stressful. I would highly recommend Josh and the entire staff at Cellino Law.

Arthur

We'd like to thank you for all the assistance and time you spent on our case. Your professionalism and honesty will always be appreciated. The staff was always courteous and we were always impressed with your accountability. Your passion and dedication will never be forgotten, nor will you.

Sarah