Can Car Accidents Cause Nerve Damage?
September 22, 2023
One of the harmful effects of a car accident is nerve damage, which is when the body sustains enough damage that the brain cannot communicate with the muscles and organs. The body contains three types of nerves: the automatic, motor, and sensory nerves.
These nerves control heart rate, blood pressure, muscle movement, and feeling. Damage to the nerves through severe blunt-force trauma during car accidents cause nerve damage that affects a person's coordination, movement, organ functionality, and cognitive ability.
Although nerve damage symptoms may not be immediately noticeable, a car accident victim may eventually experience lightheadedness, dry mouth, intense sweating, and bladder dysfunction. If you experience these symptoms, you should see a doctor and contact a car accident lawyer to pursue compensation for damages from the at-fault party's insurer.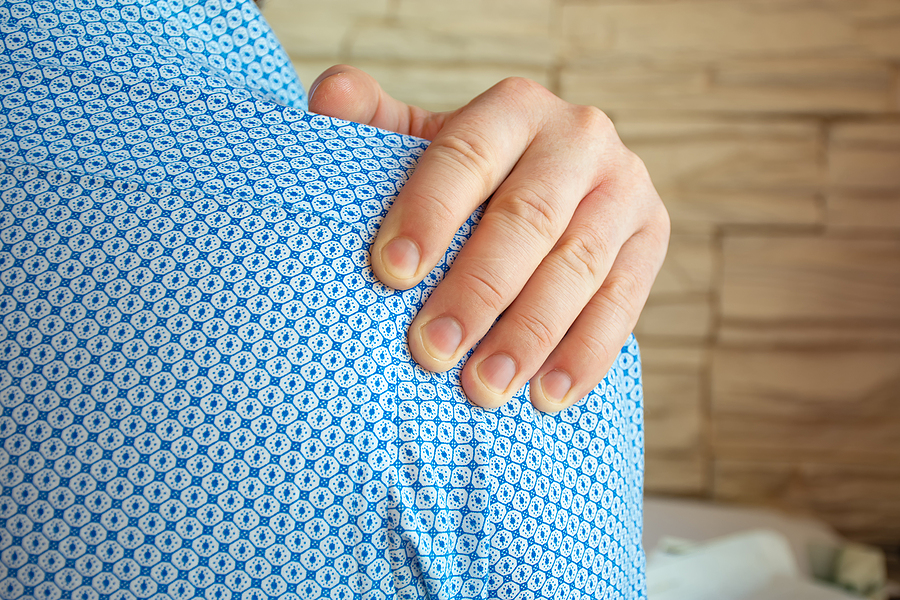 What is Nerve Damage?
Car accidents can result in blunt-force trauma that causes nerve damage. Nerves are clusters of cells that send electrical signals throughout the body, allowing for movements and feeling. They allow the brain to communicate with the rest of the body and control autonomic functions, such as breathing, eating, and swallowing.
Nerves are located in the brain and spine. When someone receives blunt force trauma to these areas, the nerves can sustain damage that makes it difficult for the brain to send messages to the muscles and organs. This can limit a person's cognitive and movement abilities.
The following are the three types of nerves that can sustain damage from a personal injury accident:
Motor nerves: These control the muscles that affect your movement, such as those needed for walking and gripping objects.
Sensory nerves: These nerves help the brain relay information to the muscles about feeling, touch, pain, and temperature.
Autonomic nerves: These nerves are in charge of controlling functions that happen subconsciously, such as breathing, digestion, and organ functions.
How Do Car Accidents Cause Nerve Damage?
One of the common causes of nerve damage is a car accident. Auto vehicle accidents can cause someone to experience blunt-force trauma to the head and back, leading to injuries like traumatic brain injuries (TBIs), spinal cord injuries, and broken bones.
These car accident injuries that damage the brain and spinal cord can cause nerve damage that leads to reduced physical, sensory, and autonomic functionality. While most car accident victims may worry about their physical injuries, nerve damage from a car accident can have long-term effects that can affect organ functionality and movement.
Car accidents result from negligent driving behavior from reckless drivers. It can include drunk driving, speeding, and distracted driving. A car accident resulting from negligent driving behavior can cause blunt-force trauma to the head and spine that causes nerve damage.
Common Car Accident Injuries That Can Cause Nerve Damage
A car accident can cause serious injuries that could likely occur with nerve damage. The way a car accident victim's body moves can expose them to nerve damage and severe car accident injuries that can lead to physical pain, reduced mobility, and worsened autonomic functions.
Car accident victims will likely focus on these physical injuries in the aftermath of a car accident. However, they should also stay wary of nerve damage symptoms that can crop up in the days and weeks after the car accident.
The following are some car accident injuries that can occur with nerve damage:
Traumatic brain injuries (TBIs)
Pinched nerves
Concussion
How Can a Car Accident Victim Tell That They Suffered Nerve Damage?
Nerve damage may not be immediately apparent after a car accident. Physical injuries like broken bones, knee ligament injuries, and facial injuries have symptoms that can crop up right away. Car accident victims can experience physical pain and worsened body part functionality.
Damage to the nerves that affect autonomic, bodily, and sensory functions may not start to show up for days after the car accident. However, once they do show up, it's vital to recognize nerve damage symptoms and receive medical treatment to prevent health complications.
The following are some symptoms of nerve damage after a car accident:
Dry eyes and mouth
Bladder problems
Constipation
Sweating profusely
Inability to identify chest pain
Lightheadedness
Muscle weakness
Sensitivity to touch
In the aftermath of a car accident, it's essential for a car accident victim to see a doctor. A healthcare professional can identify whether the car accident victim suffered nerve damage, even if symptoms do not show up right away. Receiving medical attention to address nerve damage can help prevent serious health problems that can occur when left untreated.
Hiring a Car Accident Lawyer After Suffering Nerve Damage
When car accidents cause nerve damage, victims can file car accident claims to pursue compensation for car accident damages. These damages can include medical bills, lost earning potential, and loss of enjoyment of life.
Handling the car accident claims process can be a lot to handle independently. You have to prove the at-fault party owed you a duty of care, breached it, and was directly responsible for your car accident injuries and damages. Without specific car accident claim experience, it can be difficult to prove this.
Hiring a car accident lawyer is the best chance for someone who suffered nerve damage to recover fair compensation. An experienced car accident lawyer can help assess the full value of your claim, determine who caused the accident, gather evidence, and negotiate a settlement.
Contact Cellino Law for Help With Your Car Accident Claim
The car accident lawyers at Cellino Law have helped those who suffered car accidents in Brooklyn, Buffalo, Garden City, etc. They can use their specific New York car accident experience to help you recover fair compensatory damages.
Our car accident lawyers can work with you closely to ensure your interests are represented in any car accident settlement negotiation. We offer free consultations to show how our car accident lawyers can help you recover compensation for damages. Contact Cellino Law today by calling us at (800) 555-5555 or leaving a message on our online contact page.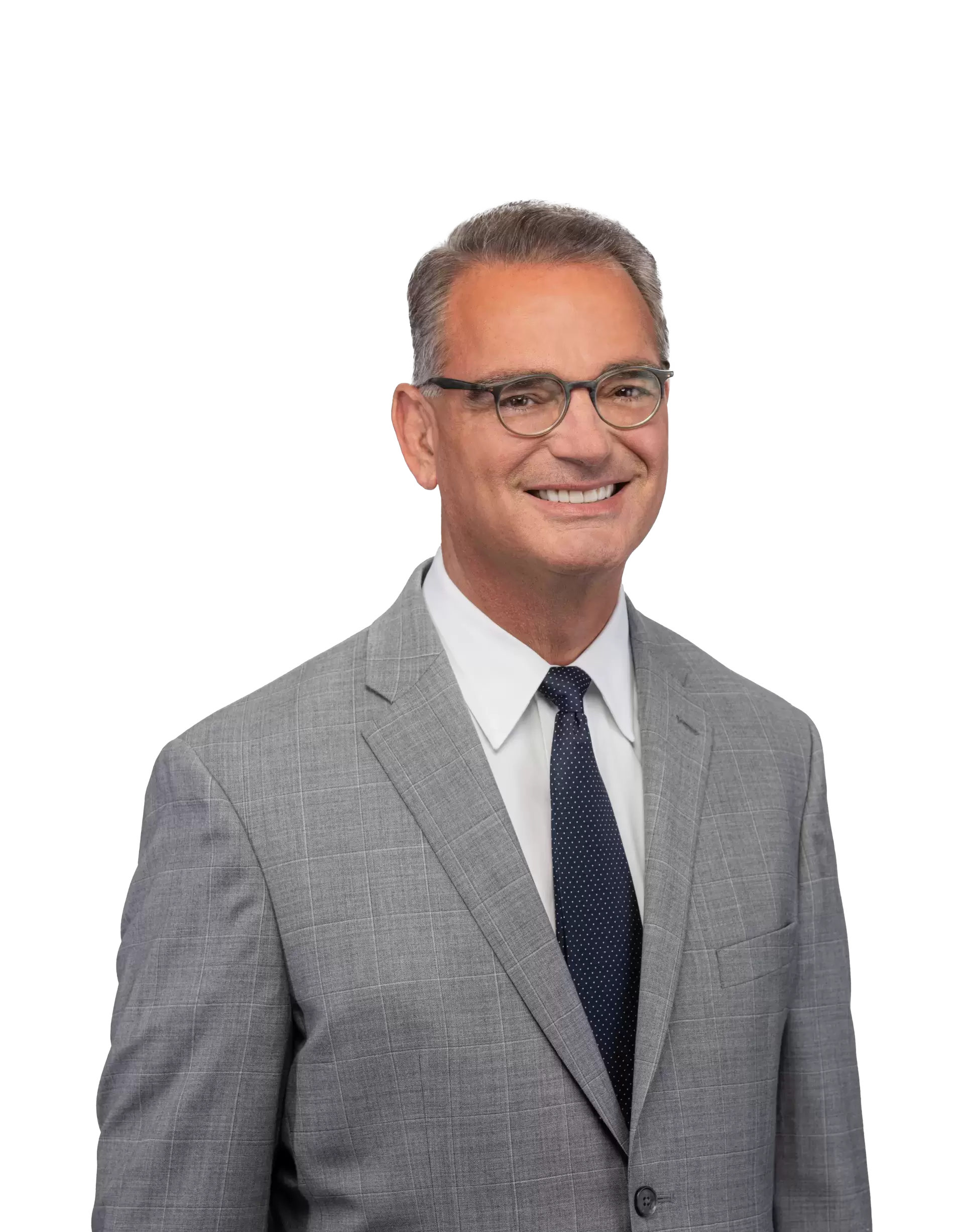 Content checked by the personal injury attorney Ross Cellino. As a family man and a trial attorney, I pride myself on winning cases and serving the community. With over 35 years of experience, I understand the function of a jury, how juries arrive at conclusions, and the role that the jury plays in administering justice. I know how to win cases. You can find us in Manhattan, Buffalo, Melville, Rochester, Brooklyn, The Bronx, Queens and other locations throughout New York.
We'd like to thank you for all the assistance and time you spent on our case. Your professionalism and honesty will always be appreciated. The staff was always courteous and we were always impressed with your accountability. Your passion and dedication will never be forgotten, nor will you.

Sarah

This is to express our gratitude to you and your team in helping us and Stephanie navigate through the legal process following her car accident. We are very satisfied with the outcome and grateful for your hard work and attention to details. We fell confident that with this compensation, Stephanie will be able to move forward with her studies and her life with the ability to care for some of her health needs resulting from the injuries sustained following her car accident. Thank you very much and may God continue to bless your efforts.

Jose & Rose

We want to send a big "Thank you" from the both of us. We know you both fought for us and did a great job with our case. You did it in a timely manner and we appreciate it.

Kerrijo & Jerry

This letter is to thank Ms. Diane D'Andrea, assistant to Mr. George Gridelli, Attny for all the hard work, dedication, and attentiveness she showed during the representation of my case. She was always cheerful and ready to help in whatever way she could. All messages left for Mr. Gridelli were always relayed and Mr. Gridelli always promptly returned our calls. She was a very competent assistant. Cellino Law has proven to be a model of what legal representation should be. Throughout the 6 ½ years of this case, I have heard many horror stories from people with "bad lawyer stories." We consider ourselves to be very lucky to have chosen Cellino Law and will always recommend you to those looking for good, honest representation with a personal touch.

Joseph

Thank you for your help in settling the case of my father's accident. I could always count on you to answer my questions honestly and in terms I could understand. If all lawyers at Cellino Law are like you, I understand why they are an A-1 law firm.

Bedner

I am so grateful for your expertise, patience, and perseverance which resulted with such a successful settlement regarding my car accident. I also want to let you know how impressed I was with you and your firm and I won't hesitate to recommend you to anyone who needs assistance from an accident. I truly appreciated your care and professionalism. Thank you again for your kindness and support

Lisa