What You Need To Know About Injuries That Lead To Amputation
September 21, 2023
Personal injury accidents can cause severe injuries that lead to amputations, which is when someone loses a limb through trauma or surgery. This is one of the most traumatic injuries someone can experience, as they will have to learn to live without an important limb they've had since birth.
There are two types of amputations: traumatic and surgical amputations. A traumatic amputation is when the body experiences such significant damage from a personal injury accident that the person loses a limb. A surgical amputation is when a body part is so affected by infection or injury that the only way to heal the body is to remove the limb.
If you suffered a personal injury accident that requires amputation, you could hold the at-fault party liable for your medical bills, pain and suffering, and loss of enjoyment of life. Parties who cause personal injury accidents through negligence can be held accountable for damages in a personal injury claim.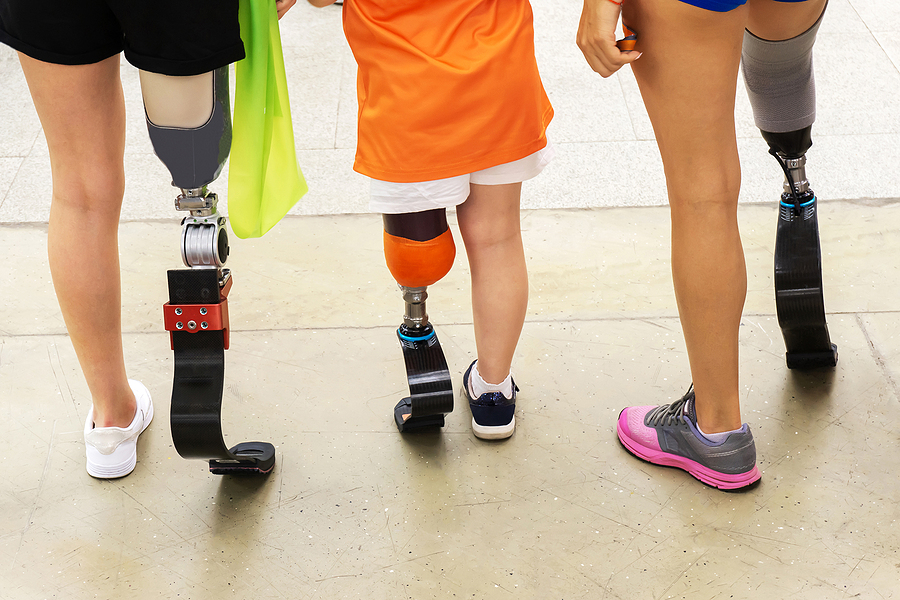 Why Would Someone Require an Amputation?
Personal injury accidents are those that result from the negligence or recklessness of the at-fault party and cause someone to suffer a severe bodily injury or illness. Serious injuries can injure the body to the point where surgical amputations are required.
An amputation is when someone loses a limb through direct trauma or surgery. A personal injury victim would require a surgical amputation when a bodily injury results in damage to the arteries.
This can lead to the body's cells not receiving adequate oxygen and nutrients, causing tissues to die and infection to occur. Preventing widespread damage throughout the body requires surgical amputation. Following a surgical amputation, a person can attach a prosthetic body part to ease their transition to life without their limb.
What is a Traumatic Amputation?
Amputations do not only occur through surgery, as some personal injury accidents can cause such damage to a body part that it causes a loss of limb. A traumatic amputation occurs when a personal injury accident completely severs a body part.
The severed body part, such as an arm, leg, finger, or toe, can experience such intense blunt force trauma that it separates from the body. Those who experience traumatic amputations can suffer a great deal of physical pain and suffering, bleeding, and tissue damage.
In some cases, the body part can be reattached through surgery if the severed body part and residual limb are properly taken care of. However, other cases can lead to someone having to live without the limb or needing a prosthetic limb to replace the functionality of the severed part.
Car Accidents Are the Most Common Cause of Amputations
The most common cause of traumatic amputations is motor vehicle accidents, such as motorcycle, truck, and car accidents. During a car accident, victims can experience blunt force trauma and suffer car accident injuries like shoulder injuries, knee ligament tears, and broken bones.
When suffering physical trauma from a car accident, a victim's body can sustain such intense damage that a traumatic amputation occurs. Car accidents can crush bones and tissues and tear limbs from the body, leading to significant physical pain and long-term health complications.
Car accident injuries can also lead to artery damage that cuts off blood flow and requires a surgical amputation. Following a car accident, victims should seek medical attention to determine how they can recover from losing a limb or if they need a surgical amputation to heal artery damage or infection.
Traumatic Amputations Caused by Construction Site Accidents
Traumatic amputations can also occur because of construction site accidents. Many power tools and heavy objects can injure someone while working on a construction site. If workers come into dangerous contact with them and suffer blunt-force trauma, they can experience severe physical harm that severs a limb.
The following are some ways a construction site accident can cause a traumatic amputation:
Medical Malpractice Incidents Can Lead to Amputations
Medical malpractice is when healthcare professionals make mistakes when treating a patient and end up injuring them. A healthcare professional can make a mistake in diagnosing an injury, treating an injury, providing the wrong surgery, or making a mistake during surgery that can injure a patient.
A medical malpractice incident can lead to an infection that cuts off blood flow, as failing to perform surgery or properly diagnose an injury can lead to worsened conditions. Mistakes from a healthcare professional can cause damage to the body to intensify, eventually getting to a point where the patient requires a surgical amputation.
Pursuing Compensation for Damages After an Amputation Injury
An amputation following a personal injury accident can lead to significant damages, such as medical bills, lost wages, and loss of enjoyment of life. Personal injury victims can pursue compensation for damages by filing a personal injury claim with the at-fault party's insurer.
However, handling a personal injury claim without the help of a legal professional can lead to mistakes that can hurt a person's ability to recover fair compensatory damages. Hiring a personal injury lawyer gives an amputation victim the best chance of receiving fair payment for their injuries and damages.
An experienced personal injury lawyer can assess damages, determine the at-fault party, craft a personalized legal counsel plan, collect evidence, and negotiate a fair settlement. Contact a local personal injury lawyer to learn about your options for recovering personal injury damages.
Contact Cellino Law for Help With Your Personal Injury Claim
At Cellino Law, our personal injury lawyers have experience helping victims of pedestrian accidents, product liability cases, truck accidents, etc. They can use their decades of experience to help you pursue compensation for damages caused by your amputation.
Our experienced personal injury lawyers will craft a legal counsel plan that caters to the specifics of your case and can maximize your chance of recovering fair compensatory damages. Contact Cellino Law today for a free consultation by calling us at (800) 555-5555 or leaving a message on our online contact page.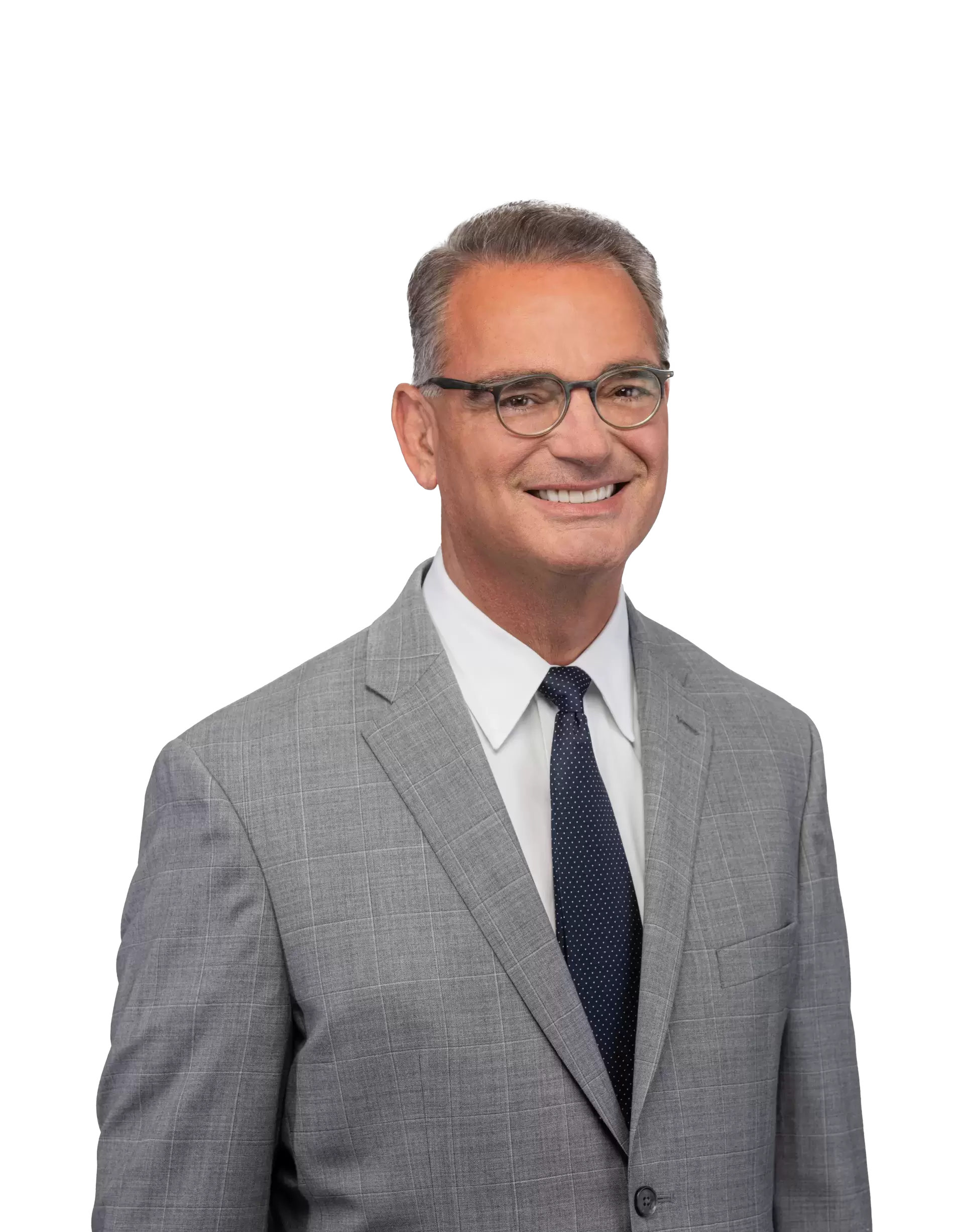 Content checked by the personal injury attorney Ross Cellino. As a family man and a trial attorney, I pride myself on winning cases and serving the community. With over 35 years of experience, I understand the function of a jury, how juries arrive at conclusions, and the role that the jury plays in administering justice. I know how to win cases. You can find us in Manhattan, Buffalo, Melville, Rochester, Brooklyn, The Bronx, Queens and other locations throughout New York.
My wife and I would like to take this opportunity to thank you for a fantastic job as our attorney. We could not have been more pleased with the work you and your team has done on this case. This past four years or so has been such a roller coaster for our family. We are very pleased and grateful with the result. We have made a good choice by choosing you. Thank you.

Dave

I really just wanted to say thank you so much for taking my case, answering all my questions, and mostly for being very patient with me. I feel that without you and Roza I would not have been able to get anything at all. I hope to never need a lawyer again, but if I do I will definitely want you both working for me. Again thank your for you hard work, time and patience.

Veola

I want to thank your law firm for settling my lawsuit where others failed. You treated me with the utmost respect and care, because of your law firm the dream of owning my own home finally came true. For the first time in a long time, we're living out our dream home. Thank you a million times over. Thank you for making my dream come true.

Marcy

I am writing this letter to say how much I appreciate your services pertaining to my case. Your injury attorney took a hands-on approach and left me fully informed at all times as to where my case was going as well as how much ground we had to cover; leaving the final decisions in my hands but making sure that I knew all of the risks involved in the choices. I have dealt with a few law firms in my life on various different cases and this is the first time that I never had to call and/or track down my lawyer… because of this, I have and will continue to recommend Cellino Law to my friends and associates.

Denise

My experience during the time of negotiations was extremely positive. Josh Sandberg handled my lawsuit with the utmost integrity. He returned all my phone calls in a timely manner and answered all my questions. Josh made things less stressful. I would highly recommend Josh and the entire staff at Cellino Law.

Arthur

We want to send a big "Thank you" from the both of us. We know you both fought for us and did a great job with our case. You did it in a timely manner and we appreciate it.

Kerrijo & Jerry