What Are The Most Common Reasons That lead to Construction Zone Car Accidents
June 6, 2023
Whether major projects on a thruway or smaller-scale updates to your local roadways, road work zones are not exactly convenient to travel through. Road work requires construction crews to block off shoulders, close lanes, and redirect traffic to keep workers safe from harm. However, these zones can be confusing and even dangerous if a driver or worker acts negligently.
Statistics Regarding Road Work Zone Accidents
Road work zones are integral in keeping our roads safe for everyone, but they can often lead to devastating accidents for those working and traveling. Changes to a road's normal flow of traffic can result in crashes, injuries, and fatalities.
Based on information provided by the Department of Transportation's Federal Highway Administration, work zone fatalities increased by 10.8% between 2020 and 2021, with speeding identified as one of the top factors for fatalities—playing a role in 38% of fatal work zone crashes in 2020 and 32% in 2021.
Across New York State in 2021, there were 441 work zone intrusions reported resulting in 3 fatalities and 56 injuries to roadway workers and motorists. A work zone intrusion is defined as an incident where a motor vehicle enters a portion of the road that has been closed or barricaded off for construction or maintenance of the roadway.
Common Causes Of Road Work Zone Accidents
There are many factors that can contribute to work zone accidents. Below are some of the common causes of road work zone accidents in New York.
Poorly Placed or Improper Signage
Construction companies are typically responsible for giving motorists adequate notice of any upcoming roadwork, but sometimes signage is not completely visible to passing drivers or is placed too close to where people are working.
As a result, drivers may not have enough time to slow down or change lanes, causing collisions with other cars, barricades, or even workers.
Improperly Placed or Broken Barricades
Each construction zone must be properly staged for the safety of road workers and drivers alike. This means laying out effective barricades or reflective traffic cones to help drivers identify where road work is being completed. If cones and/or barricades are not placed correctly or far enough in advance, it could lead to a deadly crash.
Reckless Driving or Road Rage
No one likes to be inconvenienced while on the road, but driving recklessly will not get you to your end destination much quicker than obeying posted traffic signs and traveling safely and without interruption.
Drivers who are in a hurry or allow themselves to become enraged not only put themselves in danger due to their knee-jerk reactions but endanger other drivers and road workers as well.
Distracted Driving
Distracted driving accounts for almost 80% of all accidents involving a motor vehicle. Moreover, distracted driving resulted in over 3,000 fatalities in 2021 alone, according to the National Highway Traffic Safety Administration.
When someone is texting, talking on the phone, or otherwise doing something in the car that will take their eyes off the road, they are inadvertently putting themselves and others on the road at risk. With the hazards that construction zones present, taking your eyes off the road for even a few seconds could result in an accident.
Confusing Detours
Construction companies will often work with the Department of Transportation to set up appropriate detours for motorists, and although efforts are usually made to ensure the passages are set up correctly, accidents can occur if the detour is not easy to understand. There is an increased risk of collision for any motorist who is not familiar with the road or is confused by the instructions of the detour.
Changes to Road Grade
If you've driven in a highway construction zone, you know that the roadway can suddenly change grade from smooth asphalt to uneven, unfinished pavement. For any driver not paying close attention to the road, especially motorcyclists, a sudden change in road grade can cause them to lose control of their vehicle.
How Can An Attorney Help After A Roadway Work Zone Accident?
While work zones are necessary to improve the conditions of our roads, their presence still creates a potentially dangerous environment for drivers and workers alike. If you've been injured in a work zone accident due to someone else's negligent actions, an attorney can help you to recover the compensation you deserve.
A skilled work zone accident attorney will work with you and the insurance company to prove that your injuries were caused due to the negligence of a driver, worker, or the construction company.
At Cellino Law, our team of attorneys has the experience and track record of proven results to get you the best possible settlement for your injuries. For a free case consultation with a member of our legal team, contact us at 800-555-5555.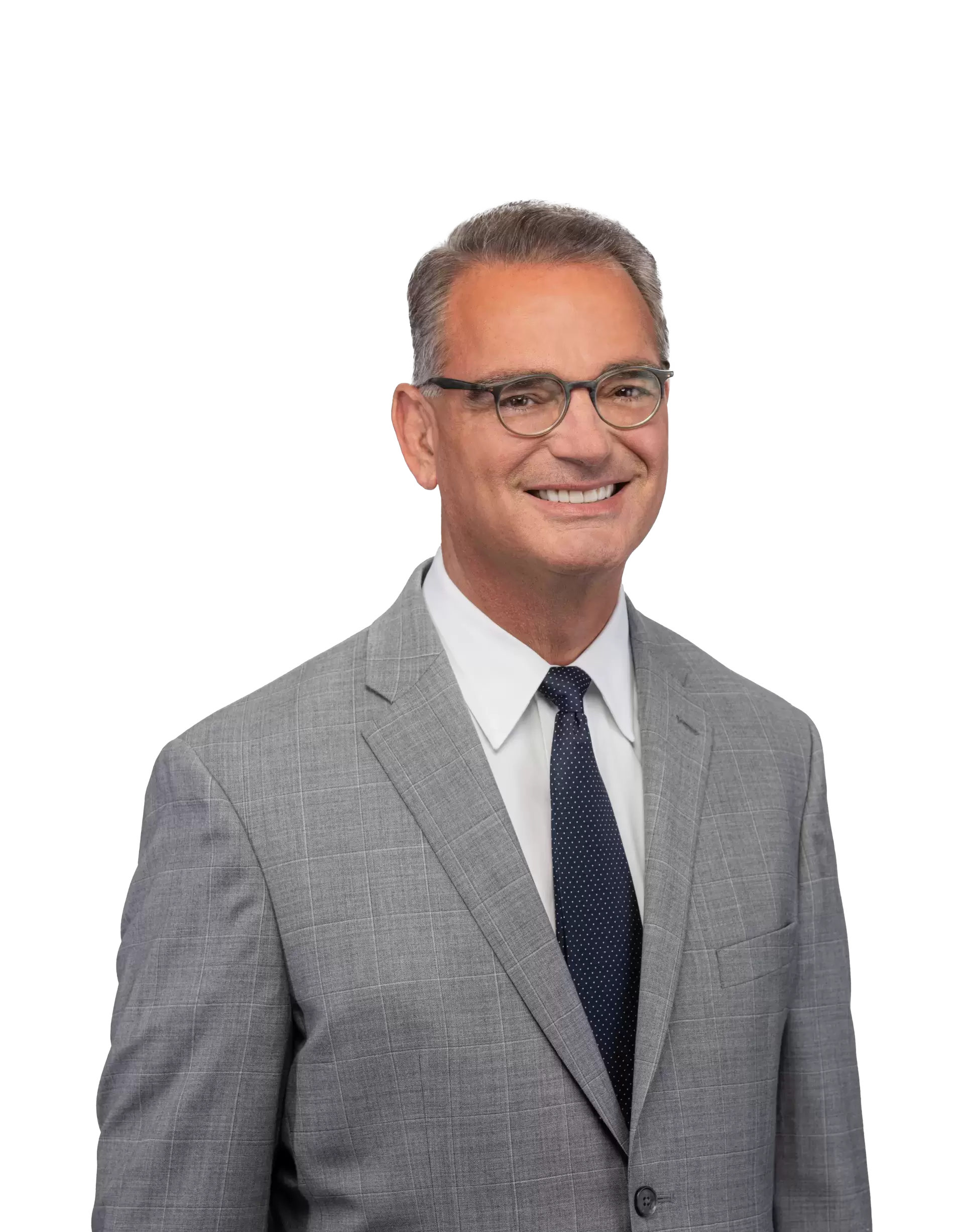 Content checked by the personal injury attorney Ross Cellino. As a family man and a trial attorney, I pride myself on winning cases and serving the community. With over 35 years of experience, I understand the function of a jury, how juries arrive at conclusions, and the role that the jury plays in administering justice. I know how to win cases. You can find us in Manhattan, Buffalo, Melville, Rochester, Brooklyn, The Bronx, Queens and other locations throughout New York.
Joe and I just wanted to send you this note thanking you for the professional way you handled our lawsuit. Your kindness was extremely appreciated in a very difficult time. When we found out the people that caused the accident had no insurance, we thought our chances of receiving any settlement was nonexistent. Once we met with you and released you were able to help us our minds were put at ease. Your aggressive manner of handling the case exceeded our expectations. Please feel free to use us as a reference. Thank you so much and best wishes,

Danielle and Joe

Thank you for your help in settling the case of my father's accident. I could always count on you to answer my questions honestly and in terms I could understand. If all lawyers at Cellino Law are like you, I understand why they are an A-1 law firm.

Bedner

My wife and I would like to take this opportunity to thank you for a fantastic job as our attorney. We could not have been more pleased with the work you and your team has done on this case. This past four years or so has been such a roller coaster for our family. We are very pleased and grateful with the result. We have made a good choice by choosing you. Thank you.

Dave

Thank you for your time, effort, and hard work on my case. I appreciate your expertise and compassion. I never experienced what I went through and I would have been completely lost without you.

Martha

This letter is to thank Ms. Diane D'Andrea, assistant to Mr. George Gridelli, Attny for all the hard work, dedication, and attentiveness she showed during the representation of my case. She was always cheerful and ready to help in whatever way she could. All messages left for Mr. Gridelli were always relayed and Mr. Gridelli always promptly returned our calls. She was a very competent assistant. Cellino Law has proven to be a model of what legal representation should be. Throughout the 6 ½ years of this case, I have heard many horror stories from people with "bad lawyer stories." We consider ourselves to be very lucky to have chosen Cellino Law and will always recommend you to those looking for good, honest representation with a personal touch.

Joseph

I really just wanted to say thank you so much for taking my case, answering all my questions, and mostly for being very patient with me. I feel that without you and Roza I would not have been able to get anything at all. I hope to never need a lawyer again, but if I do I will definitely want you both working for me. Again thank your for you hard work, time and patience.

Veola