How Much Does It Cost To Hire A Manhattan Car Accident Attorney?
January 31, 2023
After a car accident in Manhattan, many people are hesitant to contact a personal injury attorney because they fear they cannot afford to hire legal representation. However, that isn't always the case. In truth, most
Manhattan car accident attorneys
work on what is called a "contingency fee agreement," meaning it won't cost you a penny upfront to secure a reputable attorney to handle your case.
Working with a car accident attorney can help greatly improve your chances of receiving a fair settlement from the insurance company, so what costs can you reasonably expect when you hire a legal professional?
Many Manhattan Accident Attorneys Offer Free Case Consultations
Contrary to what a lot of people may believe from movies or TV, you will most likely not have to pay anything to meet with an accident attorney to discuss your case. Since many injury attorneys in Manhattan work on a contingency fee agreement, case consultations (either via phone or in-person) are often free of charge. During a consultation, you can discuss the circumstances of your case and the attorney will be able to tell you whether or not they believe you have a valid case.
Since case consultations are generally risk-free, injury victims may decide to meet with multiple attorneys to determine who is the best fit for their case. This is an opportunity to ask what costs you can likely expect to pay out-of-pocket, how the attorney will get paid, and any other questions you may have about the attorney's process in handling a case.
How Does An Accident Attorney Get Paid?
As mentioned above, many Manhattan accident attorneys work on what's called a contingency fee agreement. With a contingency fee agreement, you do not pay any money upfront when you hire an attorney to represent you. Instead, you agree to pay the lawyer a percentage of the amount they recover for your claim, typically 33% in most cases. In other words, you agree to share any recovery from an insurance carrier or defendant with the attorney.
If your attorney is not able to recover anything for your claim, then you likely won't owe anything. So, why would an attorney take a case on a contingency basis? They likely believe that they can retrieve the maximum compensation you deserve from the insurance companies on your behalf, and they do not want you to go without legal representation merely because you may not be able to afford to hire a lawyer after an accident.
What Costs Are Associated With My Case and Who Pays Them?
Generally speaking, your attorney will front the costs of the case as they are incurred. These costs can include:
Fees paid for copies and medical records
Accident report fees
Postage costs
Costs associated with investigating the incident
If your attorney and the insurance company are not able to reach a fair settlement, your attorney will begin the process of filing a case with the court. The costs of trial include:
Court filing fees
Deposition costs
Expert witness fees
Mediator fees
Why Should You Hire A Manhattan Car Accident Attorney?
After a car accident, many people believe that they can recover more money if they handle their claim on their own. In fact, the insurance adjuster will likely support that belief, as the adjuster will not tell you the actual value of your damages if it is greater than the settlement offer. It is important to remember that it's the insurance adjuster's job is to pay out as little as possible for your claim.
Many people are not aware that their claim could be worth significantly more money than the amount offered by the insurance company. The adjuster may not tell you that you may be eligible to receive compensation for non-economic damages like pain and suffering, or that you could be entitled to reimbursement for out-of-pocket expenses in your economic damages such as co-pays, mileage to and from doctor's appointments, and a variety of other expenses you may incur as a result of the collision. Likewise, they may not tell you that you could be entitled to future damages for permanent impairments that resulted from your accident.
If you choose to represent yourself in a car accident case, you are expected to understand the law, deadlines for filing claims and paperwork, and various defenses the insurance company could use to reduce your claim's value. A car accident attorney, on the other hand, will work with the insurance company on your behalf to ensure that all of the correct paperwork is filed, and your damages are assessed correctly, and to negotiate a fair settlement for your claim.
Call The Manhattan Car Accident Attorneys At Cellino Law
If you've been injured in a car accident in Manhattan, don't wait to contact an injury attorney. At Cellino Law, our attorneys have decades of experience inside and out of the courtroom protecting injury victims from the insurance companies' tactics to minimize your a victim's compensation.
Contact us today for a no-risk, free case consultation at 800-555-5555.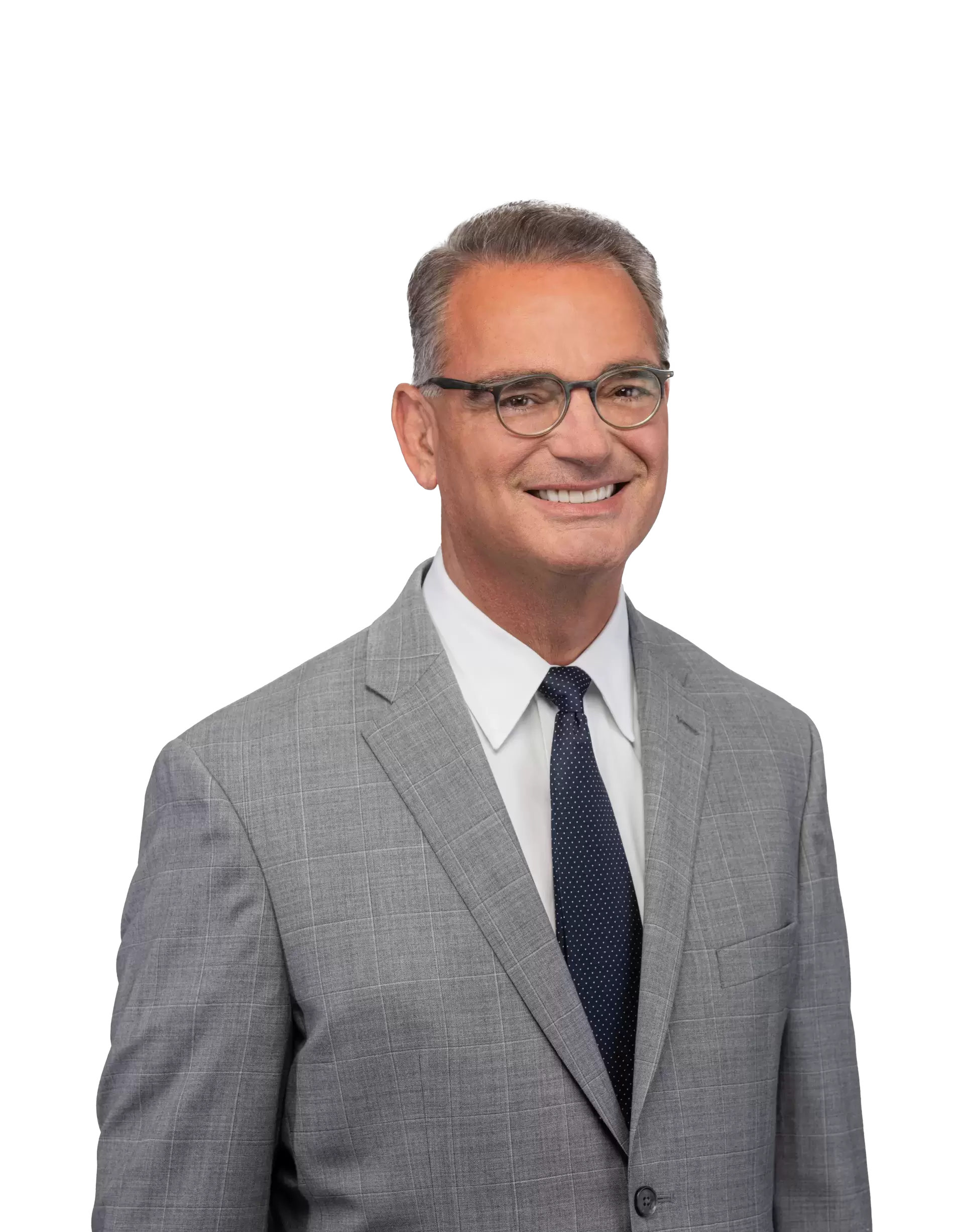 Content checked by the personal injury attorney Ross Cellino. As a family man and a trial attorney, I pride myself on winning cases and serving the community. With over 35 years of experience, I understand the function of a jury, how juries arrive at conclusions, and the role that the jury plays in administering justice. I know how to win cases. You can find us in Manhattan, Buffalo, Melville, Rochester, Brooklyn, The Bronx, Queens and other locations throughout New York.
Thank you for all your help. It has been a long journey. At last, the light at the end of the tunnel. Also, thank Tom for the help and work he put in.

Ron

Tim Cellino handled my case beautifully. He is very knowledgeable and patient with all my questions. He kept in touch with me through out my ordeal. Tim also got a settlement for more than I expected. I highly recommend Tim Cellino!

Jayne

Mark Kochanowicz is from far the best attorney you can have. Mark treats you like a friend more than a client. He truly cares and go the extra mile for you and your case, contacts you to update you in regards to your case and keep you informed at all times. Mark represented me twice and settled my cases for way more than I expected. I highly recommend Mark Kochanowicz because he is just the best on what he does!!! Thank you Mark!!!!

Maria

This letter is to thank Ms. Diane D'Andrea, assistant to Mr. George Gridelli, Attny for all the hard work, dedication, and attentiveness she showed during the representation of my case. She was always cheerful and ready to help in whatever way she could. All messages left for Mr. Gridelli were always relayed and Mr. Gridelli always promptly returned our calls. She was a very competent assistant. Cellino Law has proven to be a model of what legal representation should be. Throughout the 6 ½ years of this case, I have heard many horror stories from people with "bad lawyer stories." We consider ourselves to be very lucky to have chosen Cellino Law and will always recommend you to those looking for good, honest representation with a personal touch.

Joseph

I highly recommend Cellino Law to anyone involved in a car crash. I worked with Michael Lovecchio, and had a wonderful experience given the circumstances. He was very attentive, and got the best possible outcome I could have wanted.

Susan

Now that reality has set in, I want to thank you for all your work and assistance in obtaining my settlement for the pelvic mesh. This money will make my life so much easier in the future. Medicare just isn't sufficient. I know that I will have enough to live on. I truly appreciate of your efforts. Thank you!

Loraine