How Have Uber and Lyft Changed Drunk Driving?
October 12, 2023
Drunk driving is one of the most common causes of car accidents in the United States, as many people who go out for drinks with friends do not have a designated driver. People can get behind the wheel inebriated and make mistakes that expose other drivers to severe injury risk.
However, the invention of rideshare applications in the 2010s, like Uber and Lyft, has helped to reduce the amount of drunk driving accidents in the US. Instead of relying on a designated driver or taxi to avoid drunk driving, people who go out for drinks can order an Uber or Lyft to drop them off at home.
Uber and Lyft have helped many people who live in locations without public transportation to reach a location safely. With these popular apps, people can enjoy a night at a bar or club without exposing other people to car accident risks by driving drunk.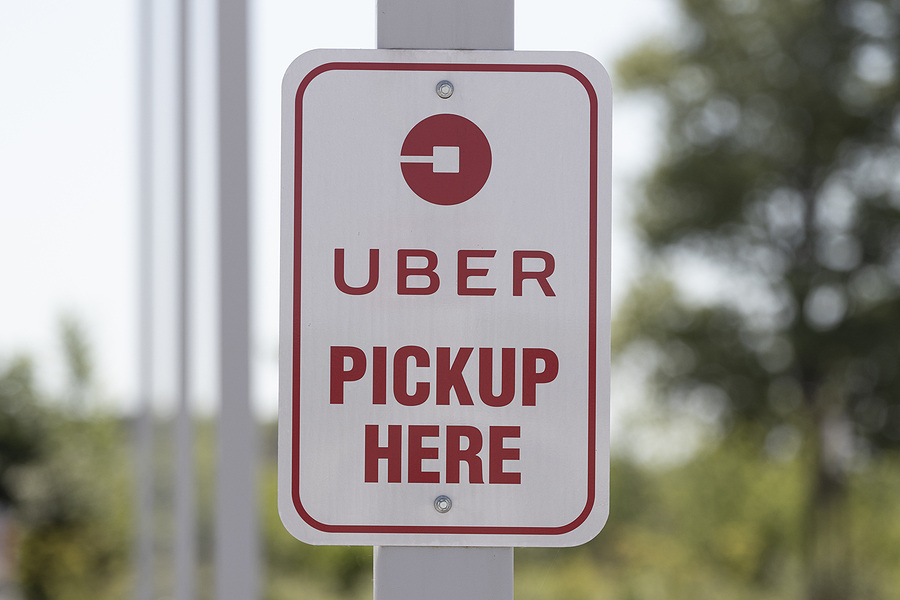 The Dangers of Drunk Driving
Car accidents can result from negligent and reckless driving behavior, such as speeding, distracted driving, and running red lights. One of the most dangerous reckless driving behaviors that cause car accidents is drunk driving.
Drunk driving is when someone drinks too much alcohol, uses drugs, or takes strong medication before driving. Alcohol, drugs, and medication can affect someone's brain and reduce their cognitive function.
The following are some ways alcohol can affect the brain:
Poor vision
Worsened decision-making
Slower reaction time
Reduced muscle coordination
Poor risk assessment
Exaggerated physical behavior
Difficulty steering
Reduced concentration
Impaired perception
Loss of balance
Inability to properly control a vehicle
Drivers who operate their vehicles over the legal alcohol limit of 0.08 blood alcohol content (BAC) can make mistakes that cause car accidents. Their reckless behavior can lead to car accident victims suffering serious car accident injuries that cause long-term pain and suffering.
What are Uber and Lyft?
In the 2010s, rideshare services became popular as people looked for new ways to transport themselves around. The pitch for rideshare services is simple; they operate much like taxis but do not require you to be in a large city.
Rather than standing on a busy street corner trying to hail a taxi, people can download the Uber or Lyft app and purchase a ride just about anywhere. The price of the ride depends on what classification of ride someone orders, as people can order a regular or deluxe ride. Price can also fluctuate based on how many miles the trip is and how long it's projected to take.
Rideshare apps like Uber and Lyft have become vital for people without public transportation or vehicles of their own. They can also help people who go out drinking with friends by providing a safe way for them to get home without driving drunk.
Inebriated People Can Use a Rideshare Service Instead of Driving Drunk
Rather than getting behind the wheel drunk and in no state to drive, people can now order rides from apps like Uber and Lyft to get home. Drivers for these rideshare services can act like designated drivers and help people who have been drinking get home safely.
By ordering an Uber or Lyft rather than driving drunk, people can avoid exposing themselves and other drivers to significant car accidents. Instead of making mistakes like speeding behind the wheel, someone can relax in the back of someone else's car and get home safely without causing a car accident.
Have Uber and Lyft Impacted the Number of US Drunk Driving Accidents?
Uber and Lyft have only been around as popular rideshare services for a little over a decade, but they have still affected the amount of drunk driving accidents in the United States. According to research from the National Bureau of Economic Research, rideshare services have led to a 6.1% decrease in US drunk driving accidents.
They analyzed US car accident data from 2001 to 2016 and looked for trends after 2010 when rideshare apps became popular. Using data from Uber and the National Highway Traffic Safety Administration (NHTSA), they found a marked decrease in US drunk driving accident fatalities after 2010.
Rideshare apps are still in their early stages, so the sample size for their effect on drunk driving is small. However, rideshare services like Uber and Lyft have clearly affected drunk driving fatalities. As more years go on, more information will be available to draw more conclusions on Uber and Lyft's effect on drunk driving.
Hiring a Car Accident Lawyer to Help With a Drunk Driving Accident Claim
Not all drunk drivers opt to order an Uber or Lyft to avoid causing a car accident. Some drive drunk and cause collisions that result in car accident damages. Drunk driving victims can file car accident claims with the at-fault party's insurance company to pursue compensation for damages like medical bills, lost wages, and mental anguish.
Hiring a car accident lawyer is essential after a car accident with a drunk driver. An experienced car accident lawyer can assist you in developing a legal strategy to hold drunk drivers accountable for their reckless driving behavior.
A car accident attorney can help you assess the value of your claim, assign liability, file paperwork to begin the claims process, explain your state's car accident laws, gather evidence, and negotiate a fair insurance settlement.
Contact Cellino Law for Help With Your Drunk Driving Accident Claim
At Cellino Law, we have rideshare and car accident lawyers who can help you pursue compensatory damages for an accident that results in a serious injury. We understand the pain and suffering caused by a car accident and wish to help you recover financially.
Our experienced car accident attorneys will keep in contact with you to get constant updates on your physical condition and adjust your personalized legal counsel plan based on the specifics of your case. Contact Cellino Law today for a free drunk driving accident case evaluation by calling us at (800) 555-5555 or leaving a message on our online contact page.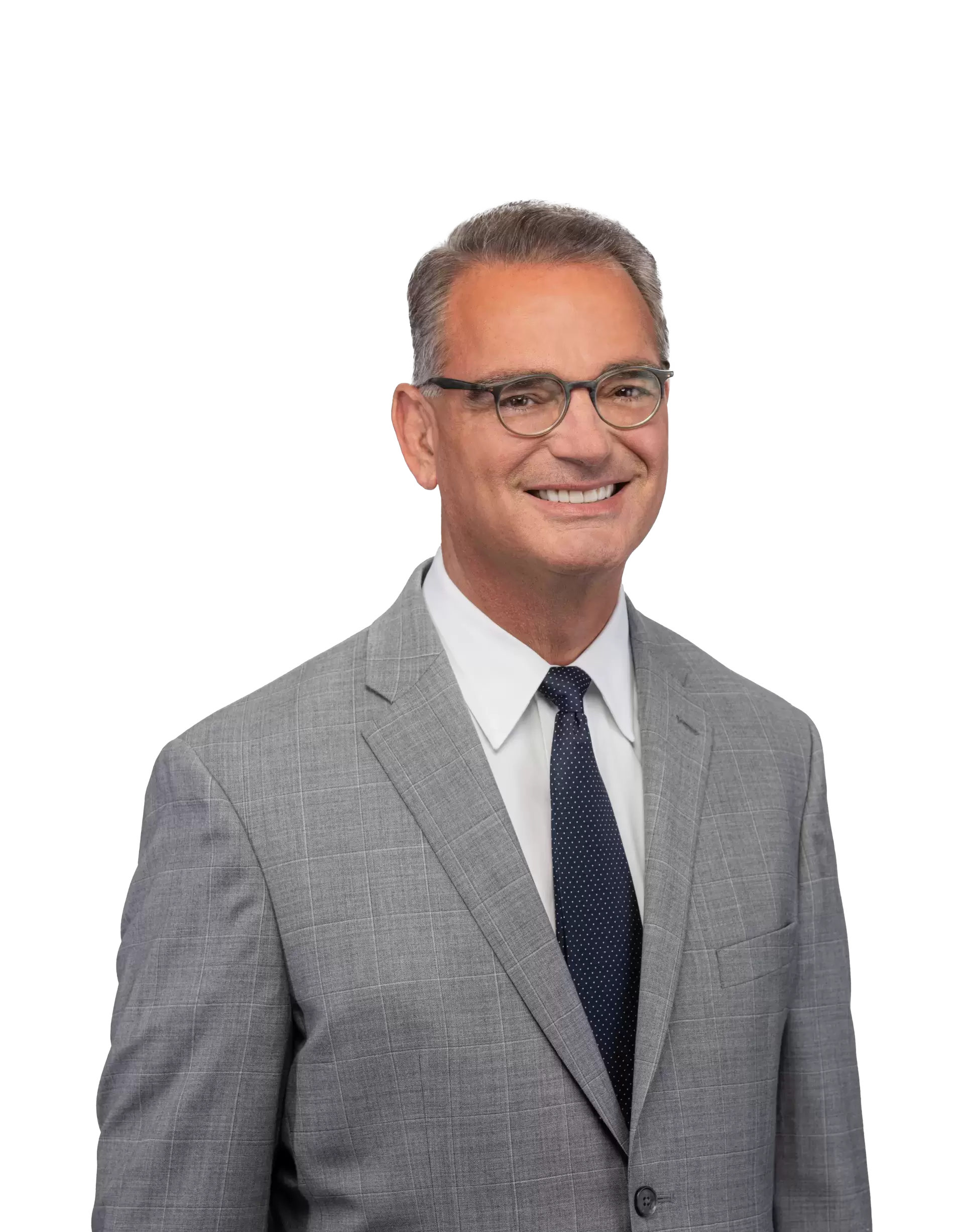 Content checked by the personal injury attorney Ross Cellino. As a family man and a trial attorney, I pride myself on winning cases and serving the community. With over 35 years of experience, I understand the function of a jury, how juries arrive at conclusions, and the role that the jury plays in administering justice. I know how to win cases. You can find us in Manhattan, Buffalo, Melville, Rochester, Brooklyn, The Bronx, Queens and other locations throughout New York.
I want to thank your law firm for settling my lawsuit where others failed. You treated me with the utmost respect and care, because of your law firm the dream of owning my own home finally came true. For the first time in a long time, we're living out our dream home. Thank you a million times over. Thank you for making my dream come true.

Marcy

Thank you for your efforts on my behalf. I am very pleased (and surprised) at the amount of the settlement. We will use the funds to help pay down the debt on the truck we had to purchase after ours was totaled. Thank you again.

Linda

Tim Cellino handled my case beautifully. He is very knowledgeable and patient with all my questions. He kept in touch with me through out my ordeal. Tim also got a settlement for more than I expected. I highly recommend Tim Cellino!

Jayne

I really appreciated your determination and efforts on handling my case. You have done an outstanding job, and I am very satisfied with the outcome of the settlement. Thank you so so much John.

Amparo

It was a great pleasure working with you on my lawsuit. You certainly gave 150% of your time and interest in settling my case and for that, I am extremely grateful. Therefore, I want to thank you very much for helping me win my settlement and wish you the very best.

Linda

I highly recommend Cellino Law to anyone involved in a car crash. I worked with Michael Lovecchio, and had a wonderful experience given the circumstances. He was very attentive, and got the best possible outcome I could have wanted.

Susan