Drunk Driving Statistics in New York: Knowing the Danger Around You
September 12, 2023
No one wants to share the road with a drunk driver, but it is a real possibility that New York drivers need to be prepared for. Drunk drivers threaten the safety of everyone around them, from other motorists and bicyclists to vulnerable pedestrians and construction workers. To stay safe, everyone should know these drunk driving statistics.
If you have suffered serious injuries in a New York drunk driving accident, there's a high likelihood that you have medical expenses. You may also have needed to miss work, rent a car while yours was repaired, and sustained other emotional costs related to your car accident injuries.
In drunk driving cases, determining who is at fault is usually straightforward. As the injured party, you are likely eligible to pursue a personal injury lawsuit to recover compensation for your damages and hold the drunk driver responsible for their negligent and harmful actions towards you.
In a free consultation, one of our car accident attorneys can outline what to expect from the personal injury claims process and estimate what your drunk driving claim is worth. You can contact our team to schedule a time at (800) 555-5555 or reach out through our online form.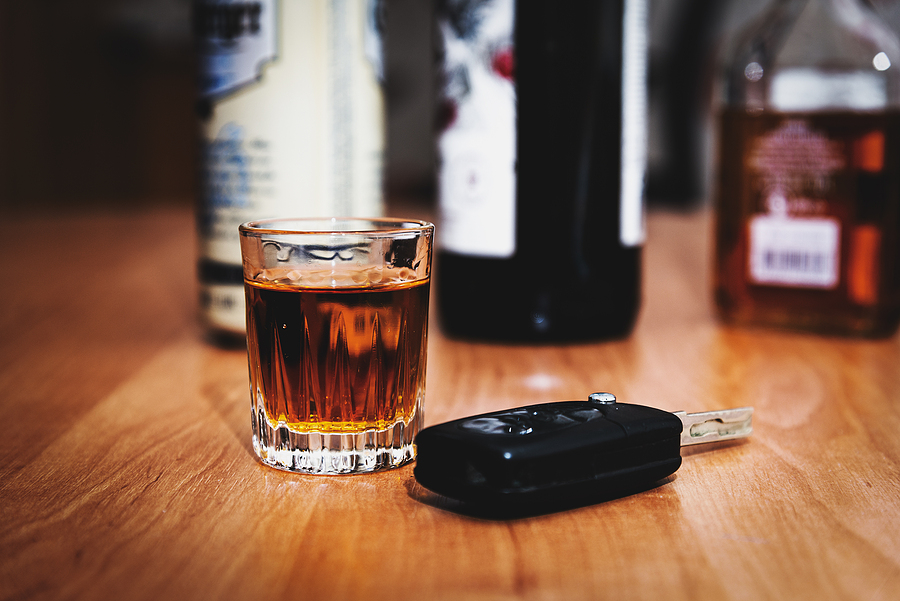 Alcohol Was a Factor in A Significant Number of Fatal New York Car Accidents
More than 30% of fatal New York car accidents involved a drunk driver in 2019. These crashes claimed 307 lives, which accounts for 3% of the country's drunk driving fatalities that year. Even below the legal limit, alcohol can cause a driver to react slowly, fail to yield, or miss an obstacle.
Alcohol interferes with a driver's ability to perceive everything from distance to changing traffic lights to the intentions of other motorists or road users. This can lead them to engage in other dangerous behaviors, like speeding, increasing the likelihood of a deadly New York collision.
Most Fatal Drunk Driving Crashes With High BACs Involve Repeat Offenders
In New York, driving with anything above a Blood Alcohol Level of 0.08 is considered drunk driving and is punishable by fines, incarceration, and driving restrictions. However, drunk drivers are not caught every time they drive under the influence of alcohol, which can embolden them.
In fatal New York drunk driving accidents, 72% of the drivers with a Blood Alcohol Level of more than 0.15 had a previous record of drunk driving. Habitual drunk drivers also constituted more than a quarter of drivers with a BAC between 0.08 and 0.14 in fatal New York drunk driving accidents.
Young Drivers Are Overrepresented in Drunk Driving Accidents in New York
One concerning trend is the number of young drivers who are involved in drunk driving accidents. According to the New York State Police, drivers under the age of 21 constitute 5% of licensed drivers, but they represent about 3 times that percentage of New York's drunk drivers.
Not only does this mean that they are driving under the influence, but it also means they were drinking underage. Young drivers tend to make more mistakes and engage in riskier behavior, and alcohol lowers these already limited inhibitions, increasing the potential of a serious crash.
Drunk Driving is Declining in New York, But Remains a Problem
Based on data collected from 2010 to 2019, the number of drunk driving deaths per 100,000 people decreased by 4.6 %. This is reflective of the direction of national trends, but it is less significant than the nationwide 5.7% decline in drunk driving deaths per 100,000 people in the same time period.
In 2019, a staggering 25,094 New York drivers were arrested for driving under the influence, and that's just the number of drivers who were caught. It also mostly represents operators who were over the legal limit. This indicates New York still has a ways to go to eradicate drunk driving.
Choose Our Skilled Team at Cellino Law to Negotiate Your Drunk Driving Claim
As your New York car accident lawyers, you can count on us to handle your personal injury lawsuit efficiently and effectively. We will gather evidence to demonstrate that the drunk driver was negligent, their actions harmed you, and your injuries resulted in the damages you claimed.
Our team has represented injured New Yorkers for more than 65 years. We are considered one of the most trusted and most experienced personal injury law firms in the state. This extensive experience has translated into expertise, which has benefited our clients in terms of results.
You are not responsible for any fees for our legal services until after we have settled your claim, so do not let that concern hold you back from accessing the capable, tenacious personal injury lawyers you need to fight for fair compensation for your damages in a drunk driving claim.
Contact Cellino Law About Your New York Drunk Driving Lawsuit Today
In the event that you have been seriously injured in a New York drunk driving accident, the prospect of taking legal action may seem daunting. At Cellino Law, we want to reassure you that our expert team will advocate for you at every step to recover the compensation you deserve.
We are seasoned personal injury attorneys who understand the inherent complexities of litigating a drunk driving lawsuit, and we will not be intimidated from pursuing maximum compensation, even if that means we need to take your accident injury claim to trial to settle it.
Serious car accident injuries can take a toll on your mental health, negatively impact your career, and have long-term consequences for your physical health. Our personal injury lawyers will work tirelessly to negotiate a settlement that reimburses you for the full value of your damages.
You can reach out to our team to schedule a free consultation by calling us at (800) 555-5555 or contacting us through our online form today. Our skilled team can offer the clarity you need on what your next steps should be, the services we offer, and what your settlement could be worth.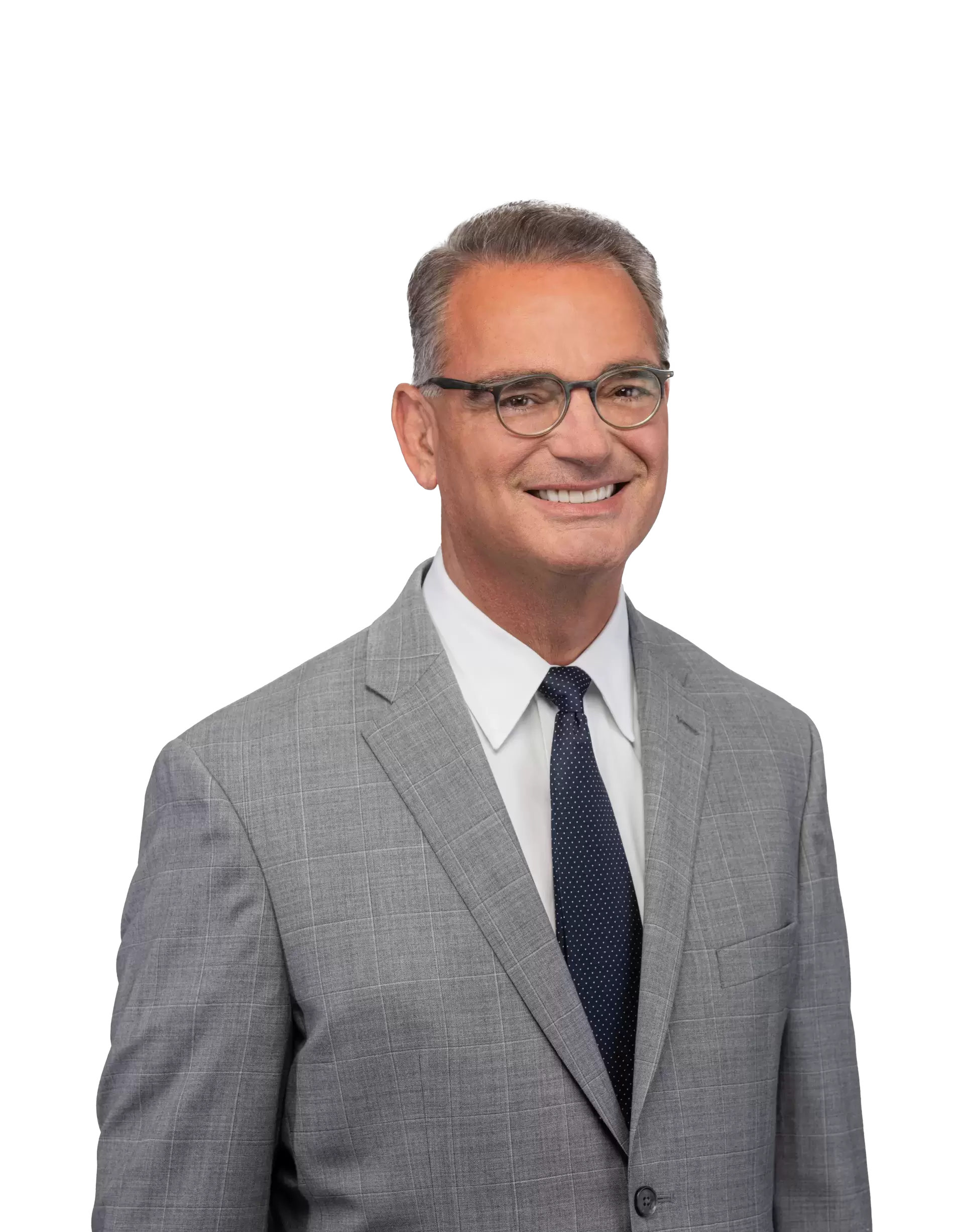 Content checked by the personal injury attorney Ross Cellino. As a family man and a trial attorney, I pride myself on winning cases and serving the community. With over 35 years of experience, I understand the function of a jury, how juries arrive at conclusions, and the role that the jury plays in administering justice. I know how to win cases. You can find us in Manhattan, Buffalo, Melville, Rochester, Brooklyn, The Bronx, Queens and other locations throughout New York.
I really appreciated your determination and efforts on handling my case. You have done an outstanding job, and I am very satisfied with the outcome of the settlement. Thank you so so much John.

Amparo

Thank you for all your help. It has been a long journey. At last, the light at the end of the tunnel. Also, thank Tom for the help and work he put in.

Ron

I highly recommend Cellino Law to anyone involved in a car crash. I worked with Michael Lovecchio, and had a wonderful experience given the circumstances. He was very attentive, and got the best possible outcome I could have wanted.

Susan

I want to thank your law firm for settling my lawsuit where others failed. You treated me with the utmost respect and care, because of your law firm the dream of owning my own home finally came true. For the first time in a long time, we're living out our dream home. Thank you a million times over. Thank you for making my dream come true.

Marcy

I am writing to let you know what an outstanding job George Gridelli did for me in my personal injury lawsuit. His professionalism and expertise were evident at our first metting and he and his paralegal Diane D'Andrea took care of me as if I was a friend and not merely a client. They both went above and beyond for me in so many ways that it would be too numerous to list and I am grateful to have had such an exemplary team represent me. When working with George and watching him in court he personified to me what a lawyer is supposed to be - an honest, extremely compentent man who helped guide me through the legal system. I could not have obtained better representation anywhere else at any price. To me that says a lot abut you and your firm's integrity. Thank you again for representing me and for having such stellar individuals working for you! I will continue to recommend your firm.

Carol

I really just wanted to say thank you so much for taking my case, answering all my questions, and mostly for being very patient with me. I feel that without you and Roza I would not have been able to get anything at all. I hope to never need a lawyer again, but if I do I will definitely want you both working for me. Again thank your for you hard work, time and patience.

Veola