What You Need to Know About Workers' Compensation Insurance in New York
November 2, 2022
If you're injured in the workplace, you'll likely need to turn to your employer's Workers' Compensation insurance to help recover any lost wages or medical treatments you've incurred as a result of your injury. But how exactly does it work, and which employers in New York are required to carry it?
How Does Workers' Compensation Work In New York?
Workers' Compensation is a no-fault system that provides benefits to employees for work-related injuries or illnesses. Any for-profit and most non-profit businesses that operate in the State of New York are required to carry this insurance for their employees.
If you are a business owner in New York, it is your responsibility to get coverage through either a private insurance company, the New York State Insurance Fund or self-insurance.
Who Is Obligated to Carry Workers' Compensation Insurance?
New York State requires that all for-profit and most non-profit companies with employees carry Workers' Compensation insurance. This rule includes coverage for all employees, part-time and full-time employees, as well as those who are:
Temporary or seasonal workers
Family members employed by the company
Leased or borrowed employees
Unpaid employees or interns
Are There Exemptions to New York's Workers' Compensation Requirement?
There are few situations where for-profit businesses can be excluded from New York's requirements:
Sole proprietors
A partnership under the laws of New York State
A one or two person owned company in which those individuals own all stock and holding offices of the corporation.
In each instance, there cannot be any employees including those who are unpaid volunteers, family members, independent contractors or part-time employees.
There are also exemptions for non-profit organizations, that include:
Clergy and members of a religious order performing religious duties.
Members of a supervised amateur athletic organization operated on a non-profit basis.
People engaged in a teaching capacity for a non-profit organization.
A person receiving charitable aid from a religious or charitable institution who performed work in return.
People engaged in a non-manual capacity for a non-profit organization.
Compensated executive officers working for a non-profit or unincorporated organization.
What Is Covered By New York State Workers' Compensation?
No matter where a New York business owner chooses to purchase workers' compensation insurance from, the benefits will always include coverage for the following:
Medical expenses: for workers who become sick or injured while on the job.
Repetitive stress injuries: including carpal tunnel or tendonitis.
Lost wages: If an employee misses work while recovering from work-related illness or injury.
Funeral costs: if an employee loses their life due to a work-related illness or injury.
Ongoing medical treatment: including physical therapy or chiropractic care.
Disability benefits: if a work-related injury or illness causes temporary or permanent disability and the employee cannot return to work.
What Happens If My Employer Doesn't Have Workers' Compensation Insurance?
If, for some reason or another, your employer does not have Workers' Compensation coverage, they can face penalties of $2,000 per every 10 days that they are uninsured. For employers with five or more employees, not carrying Workers' Compensation is considered a felony offense, and a misdemeanor for companies with under five employees.
If you are injured on the job, always seek immediate medical attention. You should notify your employer of your injury and file a C-3 form to the New York Workers' Compensation Board to receive benefits. If your employer is uninsured, an injured worker will still be able to file a claim under the Uninsured Employers' Fund to recuperate expenses for lost wages and medical treatment.
Contacting A New York Workers' Compensation Attorney For Help
If you are injured in the workplace, you may be eligible to seek Workers' Compensation benefits. While many are able to go through the process of filing the claim on their own, dealing with any resulting appeals can be challenging. Fortunately, an experienced Workers' Compensation attorney will be able to help you through each step of the claims process.
Hiring a Workers' Compensation attorney will allow time for you to recover from your injuries while your attorney files paperwork, negotiates with the insurance company, and collects evidence to strengthen your claim. If your claim goes to a hearing, your attorney will be able to represent you.
To speak with a legal professional about a Workers' Compensation claim, call Cellino Law at 800-555-5555. Our legal team is here 24/7 to answer any questions you may have.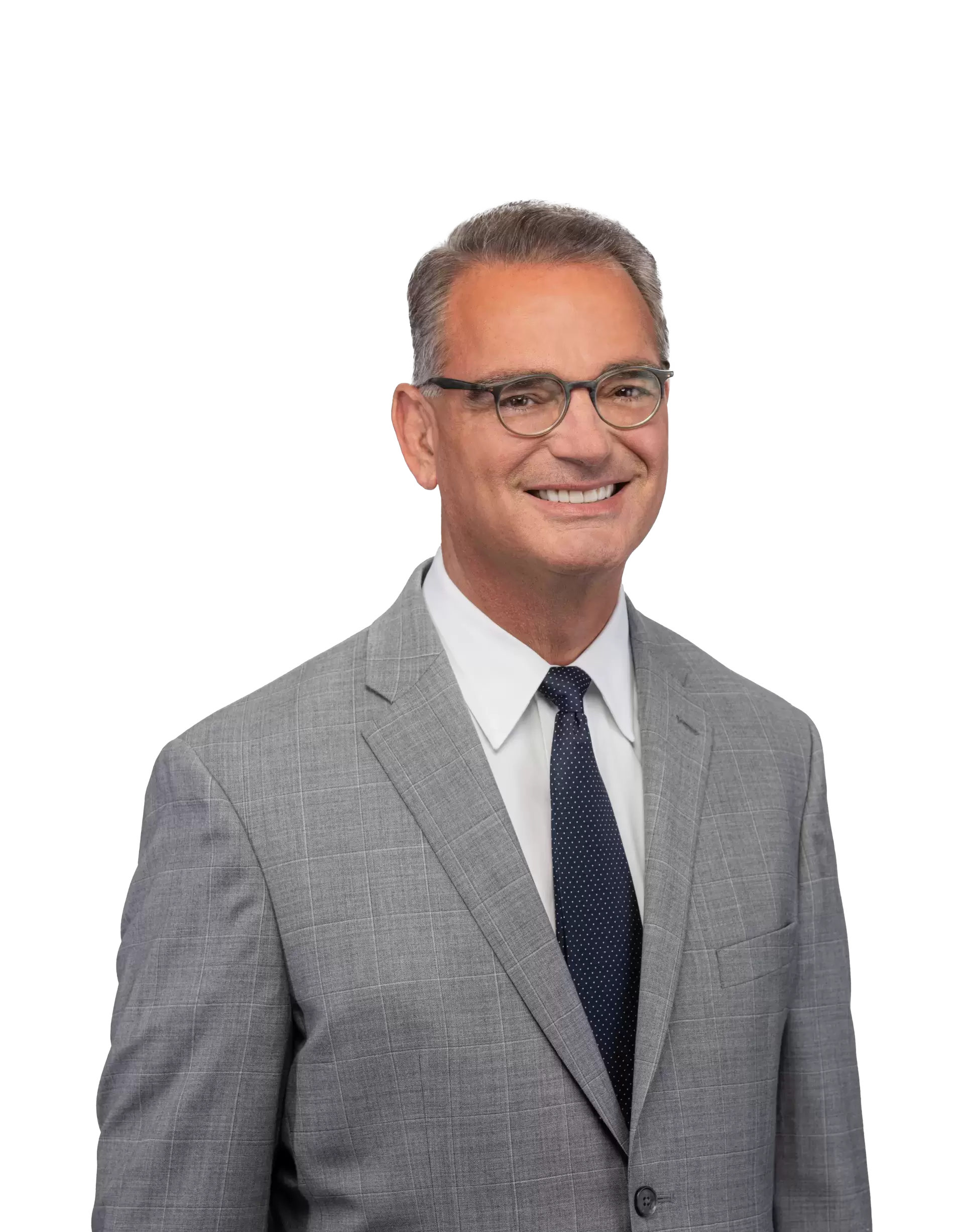 Content checked by the personal injury attorney Ross Cellino. As a family man and a trial attorney, I pride myself on winning cases and serving the community. With over 35 years of experience, I understand the function of a jury, how juries arrive at conclusions, and the role that the jury plays in administering justice. I know how to win cases. You can find us in Manhattan, Buffalo, Melville, Rochester, Brooklyn, The Bronx, Queens and other locations throughout New York.
Thank you for your time, effort, and hard work on my case. I appreciate your expertise and compassion. I never experienced what I went through and I would have been completely lost without you.

Martha

This is to express our gratitude to you and your team in helping us and Stephanie navigate through the legal process following her car accident. We are very satisfied with the outcome and grateful for your hard work and attention to details. We fell confident that with this compensation, Stephanie will be able to move forward with her studies and her life with the ability to care for some of her health needs resulting from the injuries sustained following her car accident. Thank you very much and may God continue to bless your efforts.

Jose & Rose

Thank you for your efforts on my behalf. I am very pleased (and surprised) at the amount of the settlement. We will use the funds to help pay down the debt on the truck we had to purchase after ours was totaled. Thank you again.

Linda

We want to send a big "Thank you" from the both of us. We know you both fought for us and did a great job with our case. You did it in a timely manner and we appreciate it.

Kerrijo & Jerry

Now that reality has set in, I want to thank you for all your work and assistance in obtaining my settlement for the pelvic mesh. This money will make my life so much easier in the future. Medicare just isn't sufficient. I know that I will have enough to live on. I truly appreciate of your efforts. Thank you!

Loraine

I am so grateful for your expertise, patience, and perseverance which resulted with such a successful settlement regarding my car accident. I also want to let you know how impressed I was with you and your firm and I won't hesitate to recommend you to anyone who needs assistance from an accident. I truly appreciated your care and professionalism. Thank you again for your kindness and support

Lisa