Do I Need to Hire a Lyft Accident Attorney?
November 1, 2023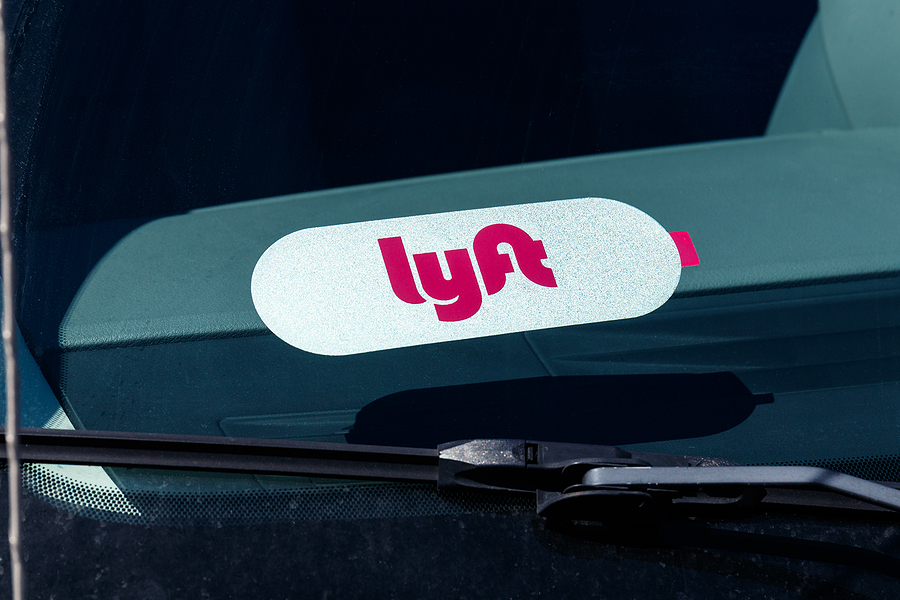 New Yorkers with severe injuries can benefit from legal representation in personal injury cases, especially those involving rideshare companies
Lyft accident attorneys are equipped to handle the challenges that commonly arise with liability
A New York Lyft accident attorney has the skills to manage the administrative side of your case as well as negotiate with insurance companies
There are a number of factors to consider when determining whether or not you should hire a Lyft accident attorney. While the decision is largely dependent on the specific circumstances of your rideshare car accident, New Yorkers who have been severely injured in a Lyft rideshare accident often benefit from the expertise and discernment of a personal injury lawyer.
Our team offers free consultations to prospective clients, with no obligation on your part. One of our Lyft accident attorneys can review the facts of your case to determine if you have the grounds to bring a personal injury lawsuit to recover the value of your damages. You can schedule a free case evaluation by calling us at (800) 555-5555 or completing our online form.
When Does a Lyft Accident Injury Warrant Legal Action
If you have been injured in a New York car accident, your first option for compensation is using your no-fault Personal Injury Protection insurance. In the event that your injuries are serious and result in damages beyond what your PIP covers, the next step would be to consider filing a personal injury claim.
To qualify for compensation in a personal injury claim against Lyft's insurance policy, the following should apply to your Lyft rideshare accident:
The Lyft driver was actively soliciting rides, en route to a pickup location, or transporting a passenger at the time of the crash
The Lyft driver's negligence was at least partially at fault for the crash
You sustained an injury that meets the legal threshold to be considered a serious injury as a result of the crash
Your injury resulted in damages, such as medical bills and lost wages
Your damages exceed your New York PIP coverage
You may also want to take legal action in civil court if the Lyft driver has behaved criminally, not just negligently. For example, Lyft, as well as rival rideshare company Uber, are currently facing sexual assault claims from passengers who have reported being attacked by predatory drivers.
Understanding the Benefits of Having a Lyft Accident Attorney Represent You
Plaintiffs who are recovering from serious injuries often find the demands of filing a personal injury claim are incompatible with their rehabilitation and existing responsibilities. By entrusting your case to a qualified Lyft accident lawyer, you can delegate paperwork deadlines, evidence preservation, strategy development, and a host of other tasks to a more capable representative.
For Lyft rideshare accident claims specifically, the expertise of a Lyft accident attorney is invaluable when navigating liability disputes. The involvement of a third party like Lyft often complicates a claim, as each party wants to accept as little legal responsibility for damages as possible. The defendants benefit from delaying a settlement at the expense of the injured party.
By hiring a Lyft accident attorney with a keen understanding of personal injury statutes, rideshare company insurance policies, and evidentiary standards, you have a much better chance of resolving a liability dispute fairly and expediently. The sooner liability is established, the closer you are to receiving compensation for your damages.
New Yorkers who have been severely injured in a Lyft rideshare accident can also benefit from the credibility a personal injury lawyer offers. Insurance companies are more likely to take your case seriously if you are being represented by a Lyft accident attorney, as they take on claims that they believe warrant compensation based on a clear display of negligence.
How to Find the Best Lyft Accident Attorney for Your Case
Rideshare accident claims are subject to a different set of standards as compared to the typical New York car accident claim. Therefore it is necessary to secure a personal injury attorney with experience successfully representing clients in Lyft rideshare accident lawsuits.
In addition to specialization, you should also consider the size of their law firm. In some cases, massive firms have little regard for individual clients and simply want to settle a case as soon as possible to collect their fee, even if it is not in the best interest of the client. Smaller firms may struggle to offer the resources necessary to effectively represent their clients.
Ideally, you want a firm with a manageable caseload, accessible attorneys, and an established network of resources. Look for a New York Lyft accident attorney who is a proactive communicator, respects your priorities, and is straightforward about what you should expect from the personal injury claims process.
Why You Should Hire Cellino Law to Negotiate Your Lyft Accident Claim
As New Yorkers' needs have grown in the area of personal injury claims, Cellino Law has grown with them for over 65 years. Our Lyft accident attorneys are proud to be leading the effort to hold rideshare companies accountable when their policies or drivers injure other road users.
At Cellino Law, we understand that the aftermath of a Lyft rideshare accident is stressful for many families, and we are resolved to offer you the quality legal support you deserve during this time. Our team has a history of negotiating fair settlements, and we value the opportunity to do the same for you in a Lyft rideshare accident lawsuit.
Contact Cellino Law About Your New York Lyft Accident Lawsuit Today
Our team at Cellino Law recognizes that serious Lyft accident injuries often take an emotional toll, create physical limitations, interfere with careers, and put undue financial strain on families. We will faithfully represent your interests as your Lyft accident attorneys in order to secure a settlement that addresses the losses you have experienced.
If you are unsure about hiring a Lyft accident lawyer or have questions about the personal injury claims process, we encourage you to schedule a free case evaluation by calling us at (800) 555-5555 or using our online form. One of our Lyft accident attorneys can provide a review of our services and your legal options for compensation so you can make an informed decision.
Frequently Asked Questions
What does it cost to hire a Lyft accident attorney?
Your Lyft accident attorney's fee will be recovered directly out of the settlement they negotiate. That means you do not have any financial responsibility to the Lyft accident attorney during the claims process, nor do you have to make any payments out-of-pocket. If your Lyft accident lawyer can't settle your claim, you are not obligated to pay their contingency fee.
How long will it take to settle my Lyft rideshare accident claim?
It usually takes 6 to 18 months to settle a New York personal injury claim, with Lyft accidents often falling on the higher end of that range. Lyft accident claims involving disagreements over liability, multiple vehicles, considerable damages, or wrongful death may contribute to the extension of the timeline.
Are Lyft drivers considered employees of Lyft?
No, Lyft drivers are not technically employees of Lyft; they are independent contractors. Rideshare services like Uber operate the same way. By designating Lyft drivers as independent contractors, the rideshare company shoulders legal liability for the actions of their drivers.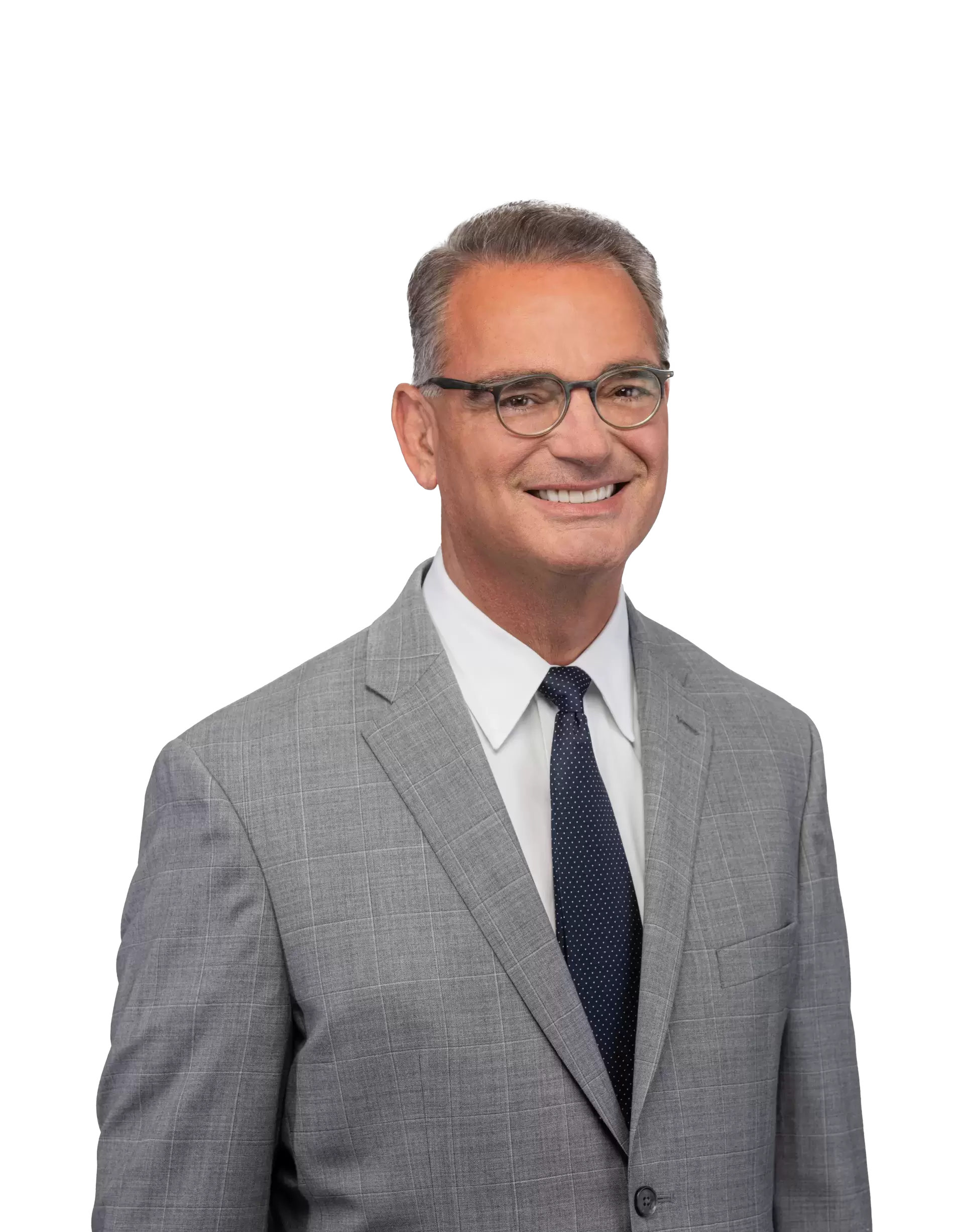 Content checked by the personal injury attorney Ross Cellino. As a family man and a trial attorney, I pride myself on winning cases and serving the community. With over 35 years of experience, I understand the function of a jury, how juries arrive at conclusions, and the role that the jury plays in administering justice. I know how to win cases. You can find us in Manhattan, Buffalo, Melville, Rochester, Brooklyn, The Bronx, Queens and other locations throughout New York.
Thank you for your time, effort, and hard work on my case. I appreciate your expertise and compassion. I never experienced what I went through and I would have been completely lost without you.

Martha

This letter is to thank Ms. Diane D'Andrea, assistant to Mr. George Gridelli, Attny for all the hard work, dedication, and attentiveness she showed during the representation of my case. She was always cheerful and ready to help in whatever way she could. All messages left for Mr. Gridelli were always relayed and Mr. Gridelli always promptly returned our calls. She was a very competent assistant. Cellino Law has proven to be a model of what legal representation should be. Throughout the 6 ½ years of this case, I have heard many horror stories from people with "bad lawyer stories." We consider ourselves to be very lucky to have chosen Cellino Law and will always recommend you to those looking for good, honest representation with a personal touch.

Joseph

My experience during the time of negotiations was extremely positive. Josh Sandberg handled my lawsuit with the utmost integrity. He returned all my phone calls in a timely manner and answered all my questions. Josh made things less stressful. I would highly recommend Josh and the entire staff at Cellino Law.

Arthur

I am writing this letter to say how much I appreciate your services pertaining to my case. Your injury attorney took a hands-on approach and left me fully informed at all times as to where my case was going as well as how much ground we had to cover; leaving the final decisions in my hands but making sure that I knew all of the risks involved in the choices. I have dealt with a few law firms in my life on various different cases and this is the first time that I never had to call and/or track down my lawyer… because of this, I have and will continue to recommend Cellino Law to my friends and associates.

Denise

Cellino Law was a great company to work with. From the beginning they came out and met with my uncle and myself and assured us that everything would be taken care of from beginning to end our lawyer state and constant contact with us to make sure that everything would go smoothly and it did. I would definitely recommend anybody to go to Cellino Law for whatever help they need. And specifically please ask for the lawyer that we had Mr. Alan Silverstein. He was amazing and his staff was always attentive. Please go with them for your next law needs.

Eshaunda

I just want to let you know that I did receive my settlement check. More importantly, I want to thank you again for all you did for both me and my family. I could not be more pleased with my experience at Cellino Law. From the moment I first spoke with you I felt comfortable - you took a sincere interest in my case, clearly explained the process and effected a quick settlement. From this day forward, when someone asks if I can recommend a good lawyer I will, without hesitation, say "Cellino Law". Thanks again.

Walter