How Do Car Manufacturers Test Safety Features?
October 4, 2023
Modern vehicles contain a host of safety features that would have been unthinkable just a few decades ago. Before a car hits the market, each new safety design and mechanism must first endure a litany of tests performed by car manufacturers and the government to ensure their effectiveness.
As a consumer, it can be informative and reassuring to have a more detailed understanding of how car manufacturers vet the vehicles they produce. However, it is still important for New York drivers to remain attentive rather than rely solely on their car's safety features to avoid car accidents.
While reckless drivers are usually at fault in car accidents, manufacturers can also face scrutiny over defective designs. If you were seriously injured in an auto accident because a safety feature malfunctioned, you may be able to recover compensation in a product liability lawsuit.
To do so, you should enlist the legal assistance of experienced negotiators who are familiar with the intricacies of New York personal injury lawsuits. Our team at Cellino Law can schedule a free consultation when you call us at (800) 555-5555 or contact us via our online form today.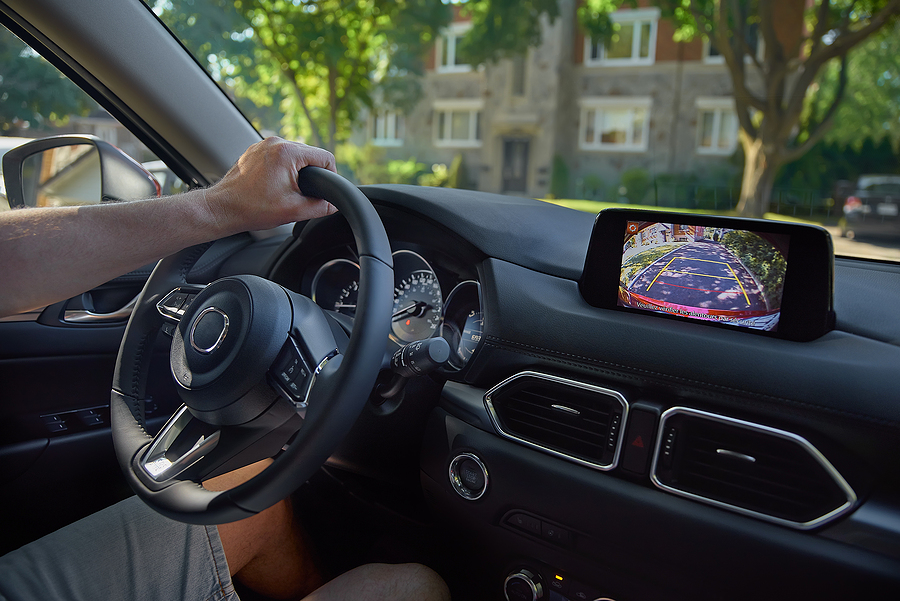 Leading Safety Features in Newer Cars Protect Occupants
While traditional safety features like airbags, seatbelts, and even bumpers still protect passengers in the event of a crash, technology has played an increasingly significant role in keeping drivers and their passengers safe. Recent safety features include:
Cross-traffic detection
Forward-collision warning
Pedestrian detection
Rear-view cameras
Adaptable cruise control
Many of the newer safety features are focused on increasing visibility and notifying drivers of potential hazards. The industry has generally moved towards safety features that prevent collisions rather than exclusively focusing on reducing the damage inflicted in an auto accident.
Understanding How Car Manufacturers Evaluate Safety Features
Car manufacturers use a variety of tests to develop and refine safety features that they intend to install in their vehicles. Manufacturers approach testing with the perspective that each vehicle should be pushed to the limit of its capabilities, though most consumers will never have cause to do so.
The goal is to ensure that each model meets or exceeds government safety standards and can withstand typical use from consumers. Obviously, they also want to avoid having to issue a recall or incurring product liability lawsuits based on a defective safety feature.
To compile a comprehensive evaluation of a vehicle's safety features, car manufacturers rely on a number of metrics. For example, they may look at how quickly a monitor can detect that a driver has drifted out of their lane, how smoothly adaptive cruise control can adjust, or how accurate a rearview camera is at judging distance.
They may experiment with factors like terrain, weather conditions, distance, lighting, and speed on closed tracks with professional drivers to determine the most effective version of each component. Many new safety features involve cameras or sensors, which are often impacted by environmental conditions.
Another way that car manufacturers assess a new safety feature is by taking the test car out for a drive on regular roads. While simulations are helpful, this gives manufacturers a better idea of how a feature will function -or fail- in the real world before they approve it to be mass-produced.
Using Safety Features to Determine a Car's Crashworthiness
Tens of thousands of Americans die in car accidents each year. From a humanitarian and business standpoint, car manufacturers are motivated to reduce this number by introducing cutting-edge safety features to their vehicles. One way this is done is by intentionally crashing test cars.
Vehicles are tested in head-on collisions, rear-end, and side-impact crashes. Manufacturers run their own set of simulated accidents and can make adjustments based on the feedback from crash tests conducted by NHTSA and the IIHS, which are the agencies responsible for vetting vehicles.
While it may seem like crash tests only help assess the safety features that are activated in a collision, such as airbags, it can also be helpful to understand where preventative safety equipment failed to avert a crash or instances where a more serious accident was avoided.
Choose Cellino Law to Represent You in Your Car Accident Claim
When you take on a car manufacturer in a product liability lawsuit, their reputation and profits are on the line. That means they are highly motivated to present a strong case for why they are not liable for your damages, such as medical bills, lost wages, and emotional distress after a New York car accident.
Cellino Law's capable personal injury attorneys will be with you for every step of the claims process. We will manage everything from filing paperwork and taking depositions to reconstructing the accident and bringing in expert witnesses to negotiating a fair settlement.
The Cellino family has been a trusted name in New York personal injury law for over 65 years for a reason. Our team of car accident attorneys has unapologetically advocated for injured car accident victims and their families with exceptional results, making us one of the top personal injury law firms in New York.
Contact Cellino About Your New York Car Accident Lawsuit Today
The personal injury attorneys of Cellino Law possess the ideal skill set and level of dedication required to successfully negotiate for maximum compensation in a car accident lawsuit. We believe that manufacturers should be held to a high standard when it comes to safety.
Our car accident lawyers will diligently obtain enough evidence to build a compelling claim, work to establish that the defendant's negligence makes them liable for damages, and utilize our negotiating skills to demand appropriate compensation for the financial, mental, and physical costs you have incurred.
We encourage you to reach out to our team and schedule a free consultation by calling us at (800) 555-5555 or contacting us via our online form today. As your advocates, we will leverage our expertise and experience to secure a fair settlement for your New York car accident claim.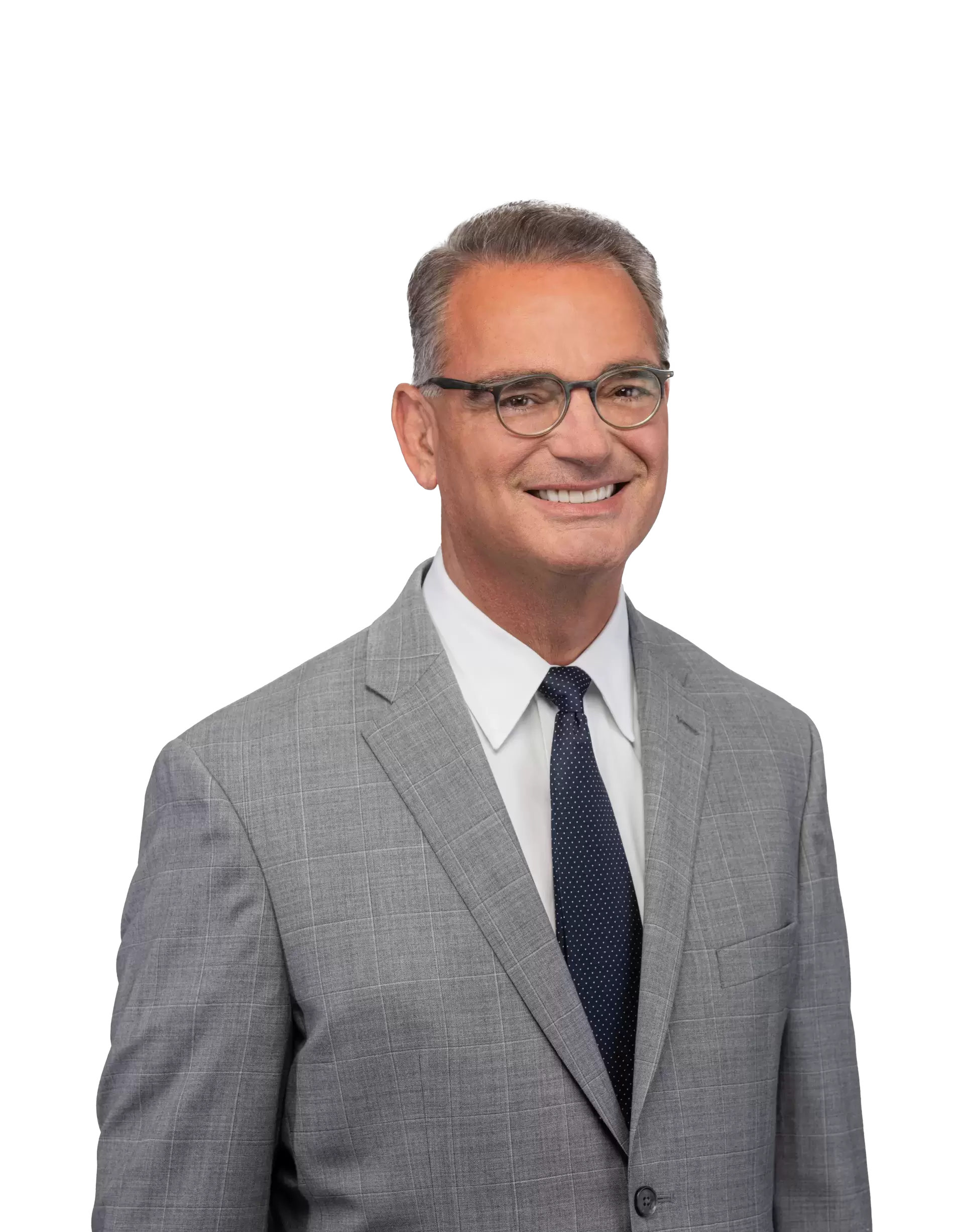 Content checked by the personal injury attorney Ross Cellino. As a family man and a trial attorney, I pride myself on winning cases and serving the community. With over 35 years of experience, I understand the function of a jury, how juries arrive at conclusions, and the role that the jury plays in administering justice. I know how to win cases. You can find us in Manhattan, Buffalo, Melville, Rochester, Brooklyn, The Bronx, Queens and other locations throughout New York.
Cellino Law is an amazing firm with a great team. I worked with Greg Pajak and his assistant, Tracey Falconer. I cannot express enough how dedicated they are. The personal attention I received was excellent; they were always available to help with questions and concerns and put me at ease in the unknown territory I found myself in. I highly recommend them to anyone needing representation. A huge thank you to them for all they accomplished for me!

Liane

I highly recommend Cellino Law to anyone involved in a car crash. I worked with Michael Lovecchio, and had a wonderful experience given the circumstances. He was very attentive, and got the best possible outcome I could have wanted.

Susan

Cellino Law was a great company to work with. From the beginning they came out and met with my uncle and myself and assured us that everything would be taken care of from beginning to end our lawyer state and constant contact with us to make sure that everything would go smoothly and it did. I would definitely recommend anybody to go to Cellino Law for whatever help they need. And specifically please ask for the lawyer that we had Mr. Alan Silverstein. He was amazing and his staff was always attentive. Please go with them for your next law needs.

Eshaunda

I really appreciated your determination and efforts on handling my case. You have done an outstanding job, and I am very satisfied with the outcome of the settlement. Thank you so so much John.

Amparo

Thank you for your time, effort, and hard work on my case. I appreciate your expertise and compassion. I never experienced what I went through and I would have been completely lost without you.

Martha

I am writing to let you know what an outstanding job George Gridelli did for me in my personal injury lawsuit. His professionalism and expertise were evident at our first metting and he and his paralegal Diane D'Andrea took care of me as if I was a friend and not merely a client. They both went above and beyond for me in so many ways that it would be too numerous to list and I am grateful to have had such an exemplary team represent me. When working with George and watching him in court he personified to me what a lawyer is supposed to be - an honest, extremely compentent man who helped guide me through the legal system. I could not have obtained better representation anywhere else at any price. To me that says a lot abut you and your firm's integrity. Thank you again for representing me and for having such stellar individuals working for you! I will continue to recommend your firm.

Carol