How Much Car Rental Supplemental Liability Insurance Do You Need?
September 4, 2023
When reserving a rental car while your vehicle is at the mechanic's, to attend a special event, or so you can drive your family around on vacation, you may be asked if you want to buy supplemental liability insurance from the rental car company in case you are involved in a collision.
Purchasing supplemental insurance can help you afford expenses in the event of a New York rental car accident, but it can be difficult to determine what level of coverage you really need. The package you choose can have important implications for your future finances.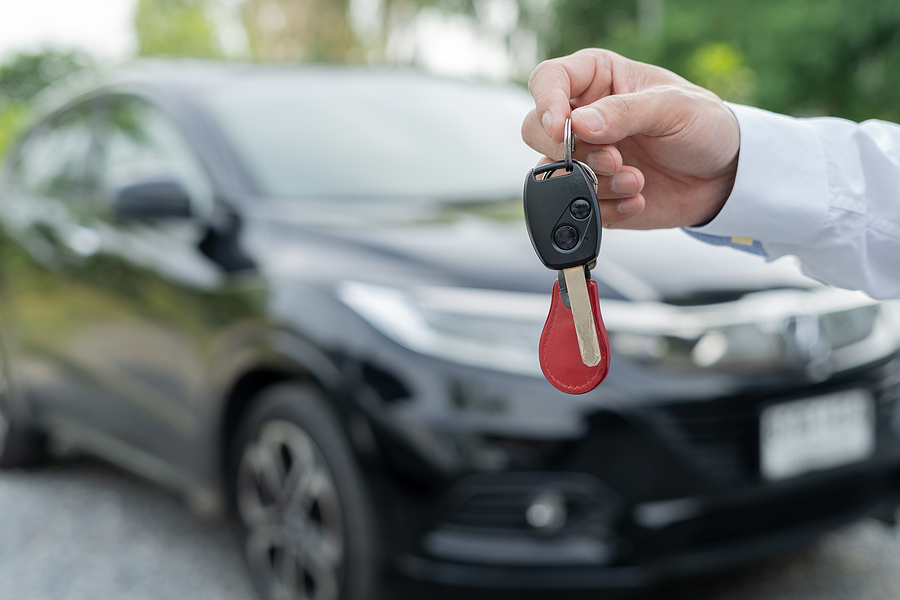 Our rental car accident lawyers at Cellino Law can help you navigate the aftermath of a rental car accident, including how any supplemental insurance you bought factors in. Schedule a free consultation with our team at (800) 555-5555 or reach out through our online form today.
Understanding Supplemental Liability Insurance Coverage for Rental Cars
Supplemental Liability Insurance is intended to cover costs related to the other party's damages, like car repairs, medical bills, or property damage. In a typical New York car accident, the driver would first file a claim against their own insurance policy under the state's no-fault doctrine.
If their damages exceeded what their personal insurance covered, then they could pursue other avenues to obtain compensation, including filing a personal injury claim against you. If you were at fault for the car accident, it is critical that you have sufficient coverage to compensate for costs like:
Medical bills
Car repairs
Emotional distress
Reduced earning capacity
Supplemental Liability Insurance should not be confused with Personal Accident Insurance for rental cars. Personal Accident Insurance is meant to cover the rental car driver and their passengers' emergency medical care for their injuries and other costs after an auto collision.
Who Needs Supplemental Rental Car Insurance in New York
Let's assume that you carry personal car insurance. Even if it meets New York's requirements for auto liability coverage, that does not necessarily mean you don't need supplemental liability coverage. Not all car insurance policies cover damages in the event of a rental car accident.
New Yorkers should carefully review their car insurance policies to determine if they need to buy supplemental liability coverage before they rent a car. It can usually be added on to the bill for the rental car as a relatively low daily fee and should last the duration of the rental agreement.
Drivers who do not possess their own car insurance, which is not uncommon in places with strong public transportation networks like New York City, need to purchase Supplemental Liability Insurance for their rental cars or risk being responsible for out-of-pocket costs.
How Much Supplemental Liability Insurance Do You Need if You Are Renting a Car in New York
The level of Supplemental Liability Insurance you buy mostly depends on whether you have personal auto insurance and what your net worth is. It is generally recommended that your rental car insurance equal your net worth, whether that's SLI alone or in combination with your personal coverage.
Rental car companies offer a range of Supplemental Liability Insurance policies, with companies like Budget offering coverage up to 1 or even 2 million dollars. The SLI protects you from having to pay the other driver's expenses on your own, but it can be voided if you use the vehicle in a prohibited manner or capacity.
Why You Need a New York Rental Car Accident Lawyer to Negotiate Your Claim
After being involved in a New York collision in a rental car, you need an advocate who is exclusively dedicated to representing your interests. Hiring a personal injury attorney to litigate your rental car lawsuit is essential in protecting your rights in the situation.
Rental car accident claims are often complex given that they already involve a third party outside of you and the other driver, and other factors like multiple negligent parties or extensive damages can further complicate matters. You can't afford to take a chance on being treated fairly.
A personal injury lawyer can provide guidance on how insurance will be applied, work to ensure that your percentage of the liability is accurate, and coordinate communication with the other parties. If you pursue compensation, they can also identify, quantify, and fight for your damages.
Choose Cellino Law to Represent You in a New York Rental Car Accident Claim
The personal injury lawyers of Cellino Law have recovered billions of dollars for our clients damages over our 65 years of service to New Yorkers injured in accidents. This has earned us numerous awards over the years and a reputation for high client satisfaction rates.
At Cellino Law, we don't shy away from tough claims because we recognize that that is often when our clients need us the most. As your rental car accident lawyers, we will channel our efforts into protecting you from being taken advantage of and recovering fair compensation.
We work diligently to build trust with our clients as we leverage our legal expertise and resources for your benefit. Our legal team will tenaciously pursue maximum compensation for your damages and work to limit your liability in a New York rental car accident lawsuit.
Contact Cellino Law About Your New York Rental Car Accident Lawsuit Today
As seasoned personal injury lawyers, our team at Cellino Law knows that trying to figure out what insurance you need can be a lengthy and confusing process. If you aren't properly covered, there can be significant legal and financial ramifications.
Our auto accident lawyers can help you sort through the aftermath of a rental car accident to determine your next steps if you are eligible to file a New York personal injury claim, and how your insurance plays a role in the case.
We are committed to protecting the rights of injured New Yorkers and helping them secure fair settlements. Our team of personal injury attorneys can help you schedule a free consultation when you give us a call at (800) 555-5555 or reach out through our online form today.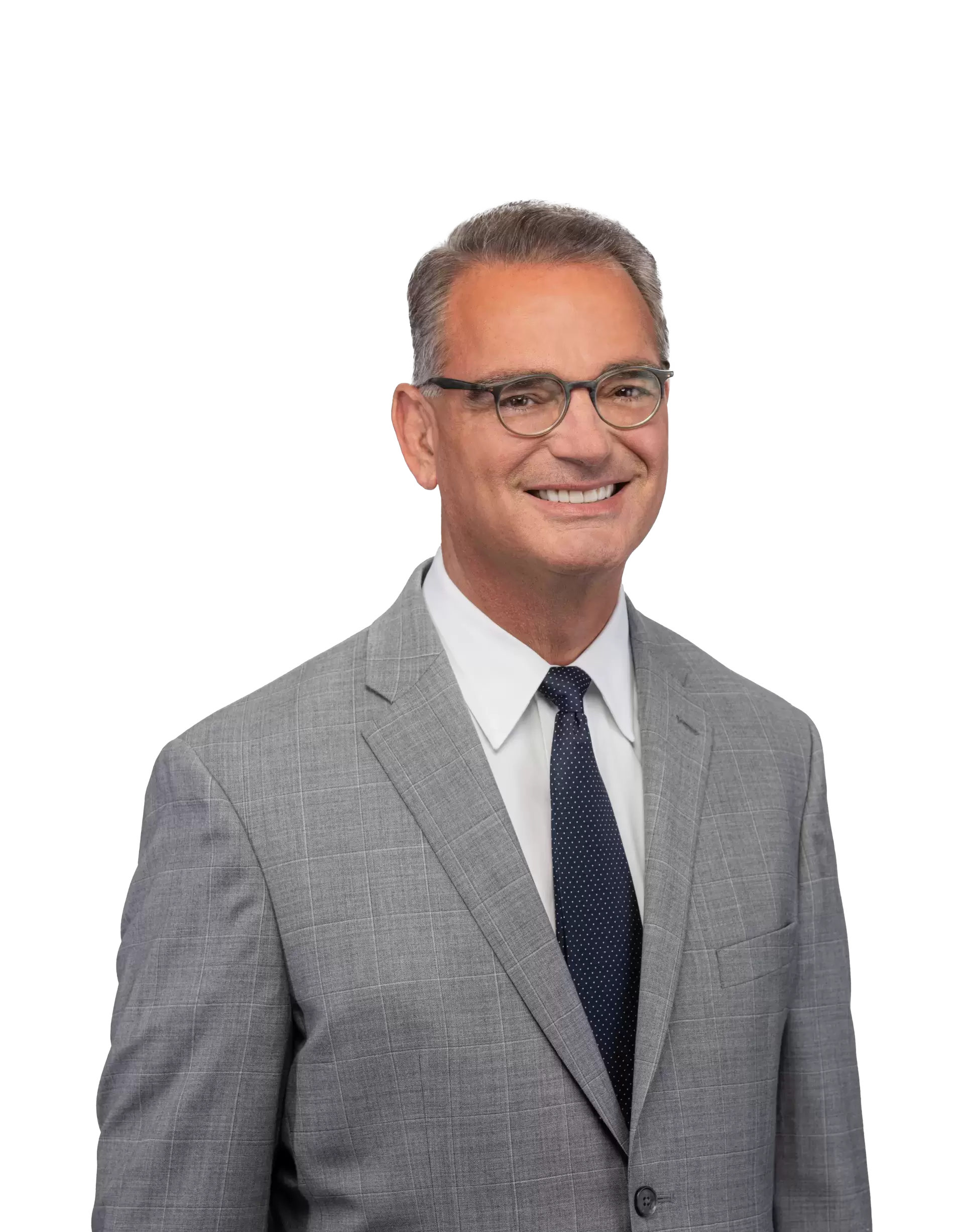 Content checked by the personal injury attorney Ross Cellino. As a family man and a trial attorney, I pride myself on winning cases and serving the community. With over 35 years of experience, I understand the function of a jury, how juries arrive at conclusions, and the role that the jury plays in administering justice. I know how to win cases. You can find us in Manhattan, Buffalo, Melville, Rochester, Brooklyn, The Bronx, Queens and other locations throughout New York.
It was a great pleasure working with you on my lawsuit. You certainly gave 150% of your time and interest in settling my case and for that, I am extremely grateful. Therefore, I want to thank you very much for helping me win my settlement and wish you the very best.

Linda

My wife and I would like to take this opportunity to thank you for a fantastic job as our attorney. We could not have been more pleased with the work you and your team has done on this case. This past four years or so has been such a roller coaster for our family. We are very pleased and grateful with the result. We have made a good choice by choosing you. Thank you.

Dave

Tim Cellino handled my case beautifully. He is very knowledgeable and patient with all my questions. He kept in touch with me through out my ordeal. Tim also got a settlement for more than I expected. I highly recommend Tim Cellino!

Jayne

Now that reality has set in, I want to thank you for all your work and assistance in obtaining my settlement for the pelvic mesh. This money will make my life so much easier in the future. Medicare just isn't sufficient. I know that I will have enough to live on. I truly appreciate of your efforts. Thank you!

Loraine

Cellino Law and more specifically my attorney, Gregory V. Pajak, Managing Attorney, and as a whole the Cellino Law Firm and its organization. This is by far one of the most professional law firms and attorney I have ever engaged with and retained in my 35 years. The level of professionalism goes beyond words, the care and constant engagement with me as the client was touching. I was never ever just treated as simply a CASE with potentially a significant dollar number attached to my file. I was engaged regularly, Tracey (Ass't) and Greg always made sure to remain constant, as well as consistent in overseeing that my case was handled properly and that it did matter in many ways - ensuring that the end result(s) would be fair and reasonable to my case/injury. The regular follow-up calls were very satisfying, knowing that you're involved in your case matters significantly AND always. One of my main items to recognize Cellino Law and Gregory is that whenever I called, I was able to get through to speak directly to my Lawyer and he would answer any if not all of my questions in a very professional and genuinely caring manner. I always felt cared for and protected legally and more importantly, I was made feel as a human being that was being cared for and always keeping me abreast of all matters connected to the case. There was never a point I felt let down, on the contrary -the level of service was "STELLAR". Greg is the consummate professional, a 'role model', if you will, for what other attorneys should strive to become when dealing with their clients.

Anthony

I want to thank your law firm for settling my lawsuit where others failed. You treated me with the utmost respect and care, because of your law firm the dream of owning my own home finally came true. For the first time in a long time, we're living out our dream home. Thank you a million times over. Thank you for making my dream come true.

Marcy