The Latest Advances in Injury Treatment and Technology
September 5, 2023
The medical field is constantly evolving with new techniques for injury treatment and innovative technologies to improve patient outcomes. In a situation where another party's negligence severely injured you, medical advancements can play a role in repairing the damage or saving your life.
If you sustained a spinal cord injury in a car accident, developed kidney cancer from workplace exposure to toxic chemicals, were permanently disabled by a defective medical device, or were otherwise injured, you could benefit from emerging treatment options and modern equipment.
While your medical team works to heal your injuries, let our legal team at Cellino Law handle your personal injury claim to secure compensation for your damages. Give our team a call at (800) 555-5555 or reach out through our online form to schedule a free consultation today.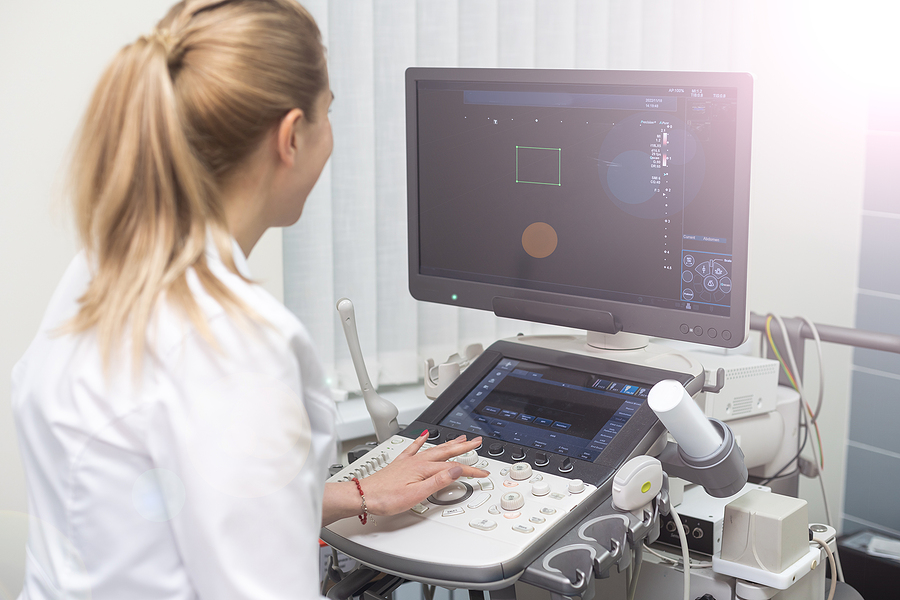 Artificial Intelligence Has Been Used to Detect Tumors and Sepsis
Early diagnosis is often key to treatment efficacy, and AI is being used as a tool to assist medical providers in identifying cancer, infections, and other health issues in their beginning stages. The AI program is fed information that then allows it to recognize patterns in individuals.
Thus far, AI has mostly been applied to medical imaging like MRIs. It has shown the ability to detect cancer and may become a useful way to track the growth of cancer, determine the type of tumor, assess the risk of recurrence, and even train new providers on how to review scans.
AI has also shown success in catching sepsis. This is a life-threatening condition prompted by the body's exaggerated reaction to an infection, such as those caused by defective Paragard IUDs. AI helps mitigate issues with diagnosing sepsis, like the vague symptoms present in the early stages.
AI remains controversial, particularly in the context of healthcare. The hope is that it can be used in conjunction with providers' expertise to make the process of diagnosing patients more reliable, accurate, and faster to boost successful treatment outcomes and reduce complications.
Brain Implants Shown to Improve Mobility in Paralysis Patients
Paralysis is caused by an issue in the nervous system, impeding the nerves' communication with the muscles. It may be permanent or temporary. In addition to reducing quality of life and having a high price tag, paralysis commonly creates other physical and mental health problems.
A promising new implantable device may be able to restore function in patients with paralysis. Researchers are developing implanted electrodes that interpret signals from the brain and translate them into movement. In testing, patients were able to exhibit some motor control.
Once this technology is further developed, approved, and distributed, it could be transformative. Patients who have experienced paralysis from car crashes, slip and fall accidents, medical malpractice, and other sources could potentially regain their ability to live more independently.
New Antigen Tracer Promotes Targeted Treatment of Cancer
Researchers have developed a new technology to locate cancer cells in the prostate by harnessing the applications of a PET scan. The scan uses a radioactive tracer that attaches to a common biomarker for prostate cancer known as PSMA, plus an additional type of scan.
The tracer highlights the location of PSMA, exposing the cancerous cells. From there, providers can begin to determine critical information about the cancer. This may include its exact location, how advanced it is, or if it is spreading. Then, they can treat it more precisely and effectively.
This technology has proven to be highly accurate. For patients who have developed prostate cancer from workplace exposure to carcinogens, taking a defective drug, or using tainted water or other sources, this can make a huge difference in terms of survival rate and long-term quality of life.
Organ Transplants From Animals May Be the Near Future
In a groundbreaking surgery in 2022, a patient received a heart transplant from a pig that was bred to be a donor. The transplant was successful, but the patient later died, likely from immune system issues. With this data, researchers are working on safer animal organ transplants.
The implications of being able to harvest animal organs are significant. With a larger pool of organs to draw from, we could dramatically reduce the transplant waitlist, which outpaces the number of willing donors. This also lessens the need for human donors, who are put at risk of postoperative complications.
Patients typically need organ transplants after chronic conditions compromise functioning or after an acute injury. When animal organ transplants become a more viable option, people like a Camp Lejeune survivor with liver cancer or a motorcyclist with a damaged kidney could benefit.
FDA Approves Low Maintenance Injection Treatment to Lower High Cholesterol
Inclisiran, a new injection, has proven effective at reducing low-density lipoproteins, a cholesterol type, when used with statin therapy. By receiving injections only twice a year, patients with high cholesterol can lower their risk for things like heart disease or stroke.
This injection is becoming available at an opportune time. The public has become increasingly concerned about environmental causes of common health issues like high cholesterol. As a result, a spotlight has been cast on exposure to a class of toxic chemicals known as PFAS.
These "forever chemicals" are in a staggering amount of everyday products. They have been linked to high cholesterol and many other serious health conditions. New methods of reducing cholesterol levels are essential in offsetting the impact of exposure to contaminants like PFAS.
Choose Cellino Law to Negotiate Your Personal Injury Claim for Fair Compensation
After more than 65 years as personal injury lawyers, we have seen how advances in treatment options and inventive medical technology can benefit our injured clients. Our team is also constantly innovating strategies and cultivating new resources to provide support.
This has served us well over the years, resulting in a solid record of settlements. While we are immensely proud of our case results, we also place a high value in what our clients say about their experience. Cellino Law clients are respected, supported, and walk away satisfied.
Contact Cellino Law About Your New York Personal Injury Lawsuit Today
Cutting-edge treatments and state-of-the-art medical technology can be instrumental in recovering from severe injuries after an accident. However, they can also be costly. At Cellino Law, we will work tirelessly to secure the compensation you need to cover damages like medical bills.
Our respected team of personal injury attorneys has successfully handled everything from complex truck accident claims to mass tort issues to medical malpractice. You can trust in our extensive legal experience and commitment to maximizing your compensation.
Don't wait to give our team a call at (800) 555-5555 or reach out via our online form to schedule a free consultation today. We look forward to discussing the case in detail and explaining how our services can help you secure a fair settlement for your New York personal injury claim.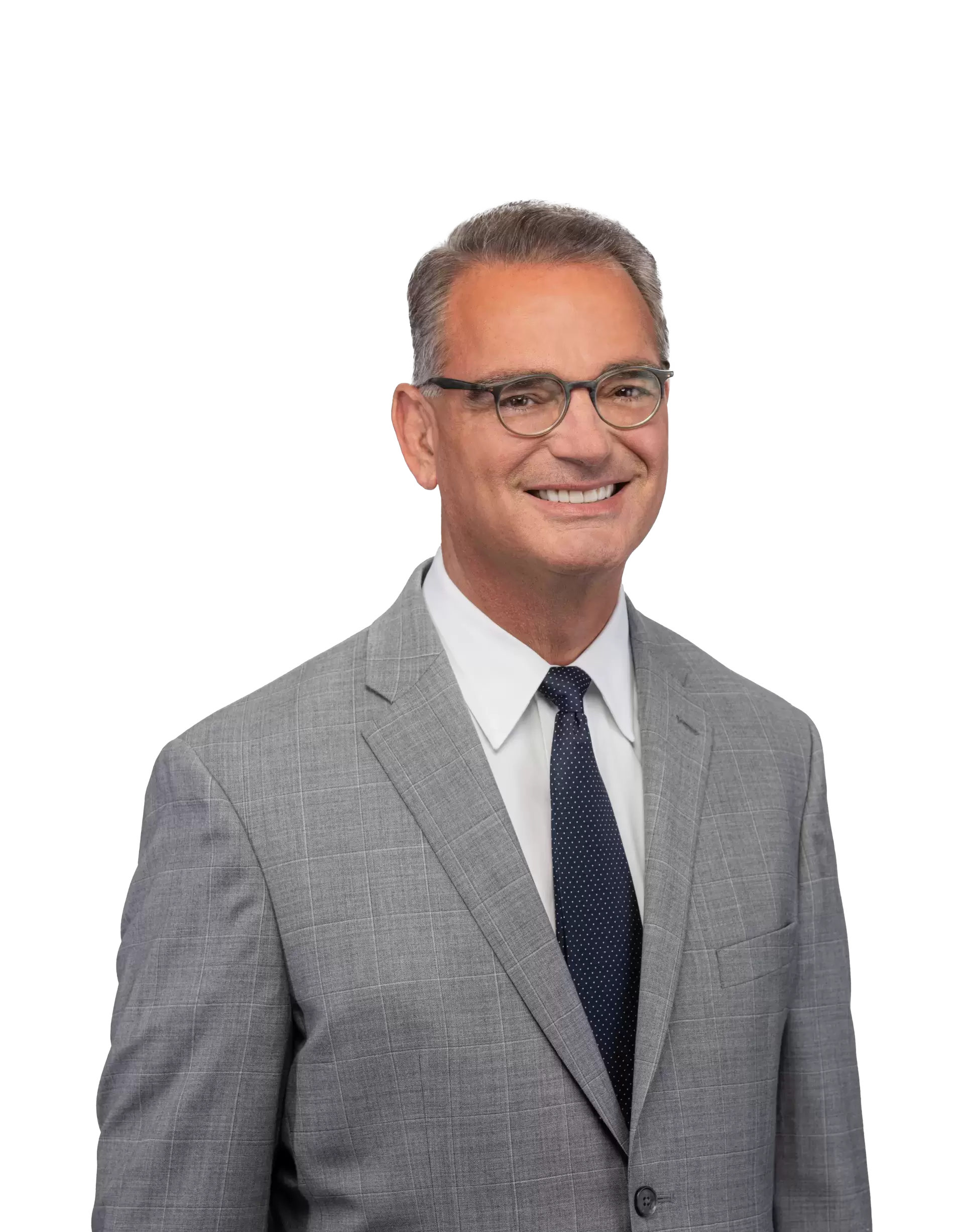 Content checked by the personal injury attorney Ross Cellino. As a family man and a trial attorney, I pride myself on winning cases and serving the community. With over 35 years of experience, I understand the function of a jury, how juries arrive at conclusions, and the role that the jury plays in administering justice. I know how to win cases. You can find us in Manhattan, Buffalo, Melville, Rochester, Brooklyn, The Bronx, Queens and other locations throughout New York.
We'd like to thank you for all the assistance and time you spent on our case. Your professionalism and honesty will always be appreciated. The staff was always courteous and we were always impressed with your accountability. Your passion and dedication will never be forgotten, nor will you.

Sarah

Cellino Law and more specifically my attorney, Gregory V. Pajak, Managing Attorney, and as a whole the Cellino Law Firm and its organization. This is by far one of the most professional law firms and attorney I have ever engaged with and retained in my 35 years. The level of professionalism goes beyond words, the care and constant engagement with me as the client was touching. I was never ever just treated as simply a CASE with potentially a significant dollar number attached to my file. I was engaged regularly, Tracey (Ass't) and Greg always made sure to remain constant, as well as consistent in overseeing that my case was handled properly and that it did matter in many ways - ensuring that the end result(s) would be fair and reasonable to my case/injury. The regular follow-up calls were very satisfying, knowing that you're involved in your case matters significantly AND always. One of my main items to recognize Cellino Law and Gregory is that whenever I called, I was able to get through to speak directly to my Lawyer and he would answer any if not all of my questions in a very professional and genuinely caring manner. I always felt cared for and protected legally and more importantly, I was made feel as a human being that was being cared for and always keeping me abreast of all matters connected to the case. There was never a point I felt let down, on the contrary -the level of service was "STELLAR". Greg is the consummate professional, a 'role model', if you will, for what other attorneys should strive to become when dealing with their clients.

Anthony

Now that reality has set in, I want to thank you for all your work and assistance in obtaining my settlement for the pelvic mesh. This money will make my life so much easier in the future. Medicare just isn't sufficient. I know that I will have enough to live on. I truly appreciate of your efforts. Thank you!

Loraine

I really just wanted to say thank you so much for taking my case, answering all my questions, and mostly for being very patient with me. I feel that without you and Roza I would not have been able to get anything at all. I hope to never need a lawyer again, but if I do I will definitely want you both working for me. Again thank your for you hard work, time and patience.

Veola

I just want to let you know that I did receive my settlement check. More importantly, I want to thank you again for all you did for both me and my family. I could not be more pleased with my experience at Cellino Law. From the moment I first spoke with you I felt comfortable - you took a sincere interest in my case, clearly explained the process and effected a quick settlement. From this day forward, when someone asks if I can recommend a good lawyer I will, without hesitation, say "Cellino Law". Thanks again.

Walter

Mark Kochanowicz is from far the best attorney you can have. Mark treats you like a friend more than a client. He truly cares and go the extra mile for you and your case, contacts you to update you in regards to your case and keep you informed at all times. Mark represented me twice and settled my cases for way more than I expected. I highly recommend Mark Kochanowicz because he is just the best on what he does!!! Thank you Mark!!!!

Maria