How to Handle Back and Neck Injuries After a Collision: A Step-by-Step Guide
August 17, 2023
Victims of car accidents can experience blunt-force trauma that causes back and neck injuries that can result in long-term negative effects on their quality of life. Car accidents can cause whiplash, herniated discs, and spinal fractures that can damage the neck and back. Car accident victims may live with excruciating symptoms like back and neck pain, headaches, and muscle weakness.
There are many steps a car accident victim can take to heal their back and neck injury, such as going to the hospital after the car accident, resting their back and neck, receiving chiropractic and massage treatments, and undergoing surgery.
They can also take steps like collecting evidence at the accident scene, reporting the car accident, and hiring a car accident lawyer to put themselves in the position to recover compensation for damages from the at-fault party.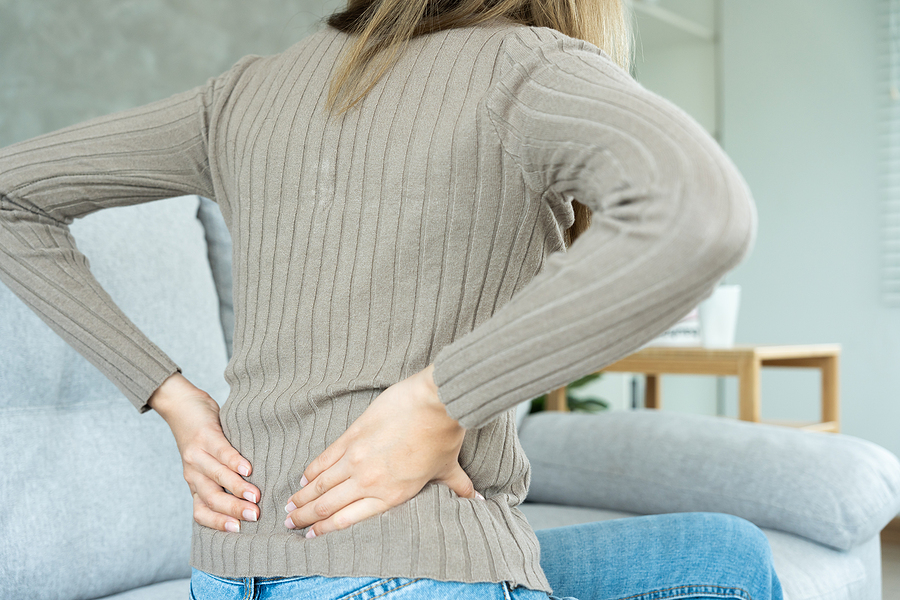 The Impact of Back and Neck Injuries After a Car Collision
Car accidents can expose drivers and passengers to significant bodily harm, as they can suffer from direct blows and damage to the body because of violent shaking caused by the collision. They can suffer many car accident injuries, such as traumatic brain injuries (TBIs), broken bones, and knee ligament fractures. Back and neck injuries are some of the most painful and life-altering car accident injuries a victim can suffer.
Some back and neck injuries caused by car collisions include spinal fractures, herniated discs, pinched nerves, and whiplash. Victims can experience life-altering symptoms like difficulty moving, headaches, muscle spasms, and sharp pain radiating from the lower back. Without proper medical treatment, those that experience back and neck injuries after a car accident will have to live with reduced quality of life and pain and suffering.
Receive Medical Attention for Your Back and Neck Injury
The first thing you should do after a car accident if you suspect you suffered a back and neck injury is go to the hospital. A healthcare professional can use diagnostic testing and physical examination to diagnose your injury and determine its severity. From there, they can suggest medical treatment methods to mitigate the effect of your back and neck injury symptoms.
Some car accident victims avoid this step and do not go to the hospital because they feel they did not suffer a severe injury. They may not show back and neck injury symptoms in the aftermath of a car accident.
However, that does not mean they didn't suffer a back and neck injury, as their symptoms may be delayed. Whether you experience symptoms immediately or not, you should receive medical attention to ensure you do not have a serious injury that you cannot identify yet.
Rest, Ice, and Heat Can Help You Recover From a Back and Neck Injury
In the days following your car accident, you should focus on resting your back and neck to alleviate the symptoms of your injury. You will likely experience significant pain every time you try to move your back and neck because the injury is still fresh. You should rest, ice, and heat your injured back or neck to reduce inflammation and pain symptoms.
Applying an ice pack to your back and neck for about 15 minutes should help to reduce swelling. After that time period, you can apply heat to soothe tense muscles.
While resting is vital in the aftermath of suffering a car accident back and neck injury, you should not stay off your feet for too long. Light exercises like short walks can help to ease lower back pain, keep your body strength, and promote blood flow.
Chiropractic and Massage Treatment After Suffer a Back and Neck Injury from a Car Accident
If your back and neck pain after a car accident is too much, you should visit a chiropractor to see if they have any treatments to help alleviate your symptoms. They can use an MRI to assess the state of your injury and determine how to treat your symptoms.
The chiropractor can help adjust your spinal cord, provide manual therapy for your back, and suggest medication to help alleviate back and neck pain symptoms.
A massage therapist can also help with your back and neck pain, offering massages that can help promote blood flow. They can stretch and massage your back and neck to provide soothing relief that can help alleviate the negative quality of life effects caused by back and neck pain.
Surgery for a Car Accident Back and Neck Injury
After seeing medical experts regarding your back and neck injury, they may suggest surgery as your best option for recovery. While it's better to avoid going under the knife, it's possible that rest and massage therapy is not enough to heal the damage done by a car accident.
If you have a mild back and neck injury, you may only need minimally invasive surgery that can involve small incisions needed to treat back and neck injury symptoms. For a more severe back and neck injury, you may require laser surgery that uses a light beam to repair damage to the back and neck bones, tissues, discs, and nerves.
What Steps Should You Take to Recover Compensation for Back and Neck Injury Damages?
While the above steps can help heal your back and neck injury, there is still the issue of recovering compensation for car accident damages. The at-fault party caused you to suffer economic and non-economic damages because of their negligence, such as medical bills, lost wages, and pain and suffering.
You could file a car accident claim with their insurance company to pursue compensatory damages. There are steps you can take in the aftermath of a car accident to help maximize your chances of recovering fair compensatory damages.
The following are steps you should take to help with your car accident claim:
Collect evidence at the scene of the car accident
Take pictures of your injuries and damage to your vehicle
Write down every detail you remember from the car accident
Exchange contact information with the at-fault party and witnesses
Contact Cellino Law for Help With Your Car Accident Claim
The car accident lawyers at Cellino Law have experience helping victims of car collisions in Buffalo, Garden City, Yonkers, etc. They can use their vast experience to help you with your car accident claim by crafting a personalized legal counsel plan to recover compensation for your back and neck injuries.
Contact Cellino Law today for a free car accident consultation by calling us at (800) 555-5555 or leaving a message on our online contact page.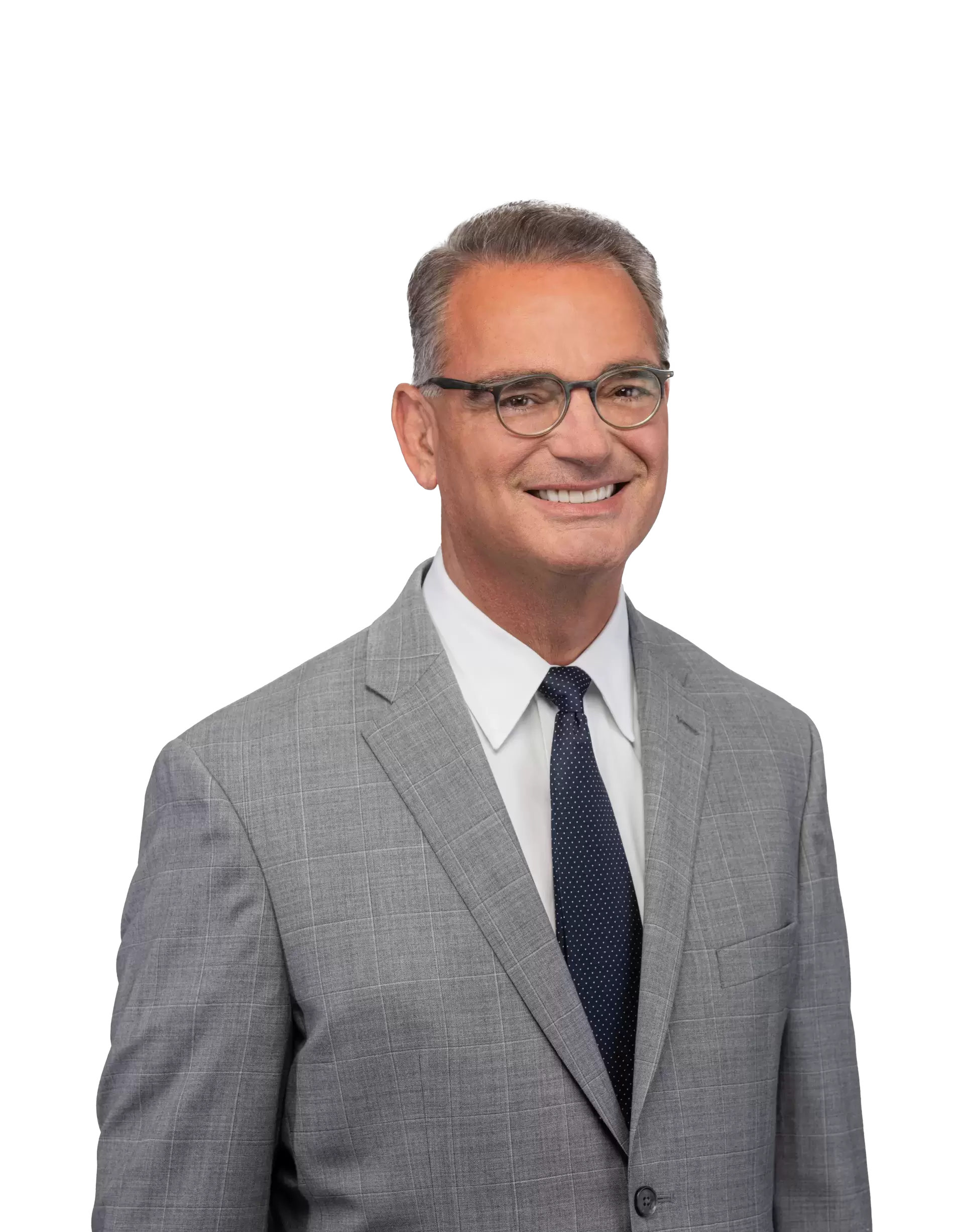 Content checked by the personal injury attorney Ross Cellino. As a family man and a trial attorney, I pride myself on winning cases and serving the community. With over 35 years of experience, I understand the function of a jury, how juries arrive at conclusions, and the role that the jury plays in administering justice. I know how to win cases. You can find us in Manhattan, Buffalo, Melville, Rochester, Brooklyn, The Bronx, Queens and other locations throughout New York.
Cellino Law was a great company to work with. From the beginning they came out and met with my uncle and myself and assured us that everything would be taken care of from beginning to end our lawyer state and constant contact with us to make sure that everything would go smoothly and it did. I would definitely recommend anybody to go to Cellino Law for whatever help they need. And specifically please ask for the lawyer that we had Mr. Alan Silverstein. He was amazing and his staff was always attentive. Please go with them for your next law needs.

Eshaunda

We want to send a big "Thank you" from the both of us. We know you both fought for us and did a great job with our case. You did it in a timely manner and we appreciate it.

Kerrijo & Jerry

We'd like to thank you for all the assistance and time you spent on our case. Your professionalism and honesty will always be appreciated. The staff was always courteous and we were always impressed with your accountability. Your passion and dedication will never be forgotten, nor will you.

Sarah

I really appreciated your determination and efforts on handling my case. You have done an outstanding job, and I am very satisfied with the outcome of the settlement. Thank you so so much John.

Amparo

My experience during the time of negotiations was extremely positive. Josh Sandberg handled my lawsuit with the utmost integrity. He returned all my phone calls in a timely manner and answered all my questions. Josh made things less stressful. I would highly recommend Josh and the entire staff at Cellino Law.

Arthur

Cellino Law and more specifically my attorney, Gregory V. Pajak, Managing Attorney, and as a whole the Cellino Law Firm and its organization. This is by far one of the most professional law firms and attorney I have ever engaged with and retained in my 35 years. The level of professionalism goes beyond words, the care and constant engagement with me as the client was touching. I was never ever just treated as simply a CASE with potentially a significant dollar number attached to my file. I was engaged regularly, Tracey (Ass't) and Greg always made sure to remain constant, as well as consistent in overseeing that my case was handled properly and that it did matter in many ways - ensuring that the end result(s) would be fair and reasonable to my case/injury. The regular follow-up calls were very satisfying, knowing that you're involved in your case matters significantly AND always. One of my main items to recognize Cellino Law and Gregory is that whenever I called, I was able to get through to speak directly to my Lawyer and he would answer any if not all of my questions in a very professional and genuinely caring manner. I always felt cared for and protected legally and more importantly, I was made feel as a human being that was being cared for and always keeping me abreast of all matters connected to the case. There was never a point I felt let down, on the contrary -the level of service was "STELLAR". Greg is the consummate professional, a 'role model', if you will, for what other attorneys should strive to become when dealing with their clients.

Anthony