Legal Considerations for Tourists While Visiting New York
August 28, 2023
Whether you're traveling to New York to take in a Broadway show in the city, visit Niagara Falls, enjoy a weekend getaway in a cabin Upstate, or experience one of the state's many natural, historical, or cultural attractions, you should be aware of relevant state laws and local customs.
To protect yourself from injury and legal repercussions, familiarize yourself with regulations regarding transportation, drugs and alcohol, and general public behavior before your trip. For additional detail or clarification, seek out a local authority.
If you need legal support after being injured in a New York accident, the personal injury lawyers of Cellino Law can offer expert guidance and ensure you are informed of your rights. To schedule a free case evaluation, call us at (800) 555-5555 or reach out through our online form.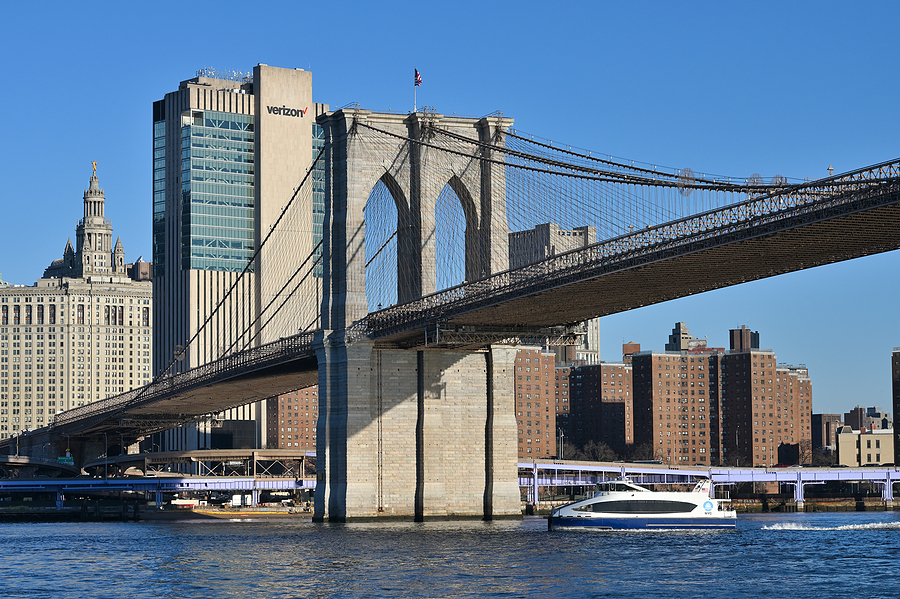 Regulations to be Aware of When Visiting New York
As a tourist, it is your responsibility to be informed of the laws and local ordinances of the location you are visiting. Abiding by these regulations keeps you and the people around you safe. In the event of an accident, it also helps your potential case if you were following the law.
Alcohol Consumption
In New York, the legal drinking age is 21. Liquor stores, restaurants, bars, and clubs will likely ask to see a valid ID, such as a driver's license. Additionally, if you plan to drive or use a rental car in New York, be mindful of open container laws.
These laws forbid drivers or passengers from drinking or possessing an open container of alcohol in a motor vehicle. If you intend to drive after consuming alcohol, remember New York's legal limit is a BAC of 0.08, and driving while intoxicated can result in fines or incarceration.
Smoking Regulations
New York has tight restrictions on purchasing or smoking cigarettes and e-cigarettes. First, you must be at least 21 to buy these products. On a state level, the Clean Indoor Air Act bans smoking -including cigarettes, cannabis, and e-cigarettes- in locations like:
Workplaces
Bars
Most restaurants
Schools
Hospitals
Arenas
Near public pools
Public transportation
Facilities for children
The Act also restricts smoking in outdoor spaces near hospitals, schools, public transportation, restaurants, and populated playgrounds. It is also banned on beaches and in parks, with the exception of designated areas. In NYC, the Smoke Free Air Act imposes similar restrictions.
Drugs
Marijuana is legal for personal, recreational purposes in New York for people over 21. It is considered a controlled substance and you can only have up to three ounces of cannabis and up to 24 grams of concentrated cannabis. It's allowed in most spaces approved under the CIAA.
Those under 21 may not use, hold, or sell marijuana. Other drugs, like cocaine, MDMA, heroin, and illegitimately obtained prescription drugs are illegal. Depending on the type and amount of the drug, as well as the location it was discovered, you could be subject to criminal charges.
Jaywalking
As a New York pedestrian, you must observe crosswalk signals and traffic laws and use sidewalks whenever possible. Drivers are conditioned to expect pedestrians at intersections, and choosing to cross at a non-intersection location increases your risk of injury.
If you ignore designated crosswalks and signals, this can be considered jaywalking, and you can be fined or cited for breaking the law. These laws are for your safety and to reduce the risk that a motorist will accidentally harm someone.
Public Transportation Rules
As a tourist in New York, you may want to take advantage of public transportation. New York City, specifically, has a variety of public transportation options available. Before using public transportation, research the cost and relevant regulations.
Perhaps one of the most well-known transit systems in the country is the New York City subway. Fares are $2.90 for most subway trips and can be paid with a MetroCard or other card at the turnstiles prior to boarding. Subway riders should allow riders to exit the cars before boarding, fill the middle of the car first, and keep their belongings in their lap rather than occupy a seat.
Avoid having loud conversations, playing music without headphones, disturbing other riders, and blocking the doors. Subway customs also apply to NYC buses, which are also $2.90 per trip. You can also use other forms of publicly accessible transportation, like the ferry system.
The ferry system transports people, vehicles, and cargo- you can even bring a bike on board. While aboard, follow directions from the ferry crew, have your ticket ready, submit to security procedures, and keep your belongings close. Be respectful of others' space and experience.
You can also explore NYC with City Bikes and e-scooters. Bikes are about $5 for 30 minutes, then a quarter per minute, or $19 a day. E-scooter companies like Lime charge $1 to unlock and then $0.38 a minute. Use bike lanes whenever possible, wear a helmet, travel with traffic, and yield to pedestrians.
Driving Laws When Renting a Car
If you choose to rent a car, you need to take the time to familiarize yourself with New York traffic laws and patterns, such as when to yield in a roundabout or speed limits on neighborhood streets.
Depending on where you travel, be prepared to pay tolls on the Thruway. Travelers can calculate their tolls prior to their trip based on the type of vehicle and distance traveled. Tolls may be paid through a mail bill or by using an EZ-Pass device that charges your account.
Also, while driving, remember there are tough penalties for distracted driving behaviors like texting in New York. Using your phone while driving is illegal and carries the risk of fines, points on your license, and even suspension or jail time in the event of a car accident involving injuries.
Street Vendors
On a trip to New York, you probably want to purchase souvenirs, and street vendors may seem appealing and convenient. Take care to only buy goods from licensed vendors, as products from an unlicensed vendor are more likely to be counterfeit or stolen.
Littering
When visiting a different city or state, it is your responsibility as a guest to be respectful of the local space. Don't throw your trash into streets, sidewalks, or other public areas unless you want to be hit with a fine. Litter baskets are available for garbage disposal.
Photography and Filming
Certain businesses and places like museums may have restrictions on taking pictures or videos. Tourists should refrain from trying to take photos or film in these spaces and observe any applicable rules or permit requirements.
Local Customs and Etiquette
As a tourist in New York, you can improve your trip and interactions with locals by demonstrating respect for their culture. A few ways to display good manners include:
Tip services workers like waiters, bellhops, hotel concierge, housekeeping staff, taxi drivers, and baristas
If it rains, mind your umbrella when passing others on the street
Be on time or early to your reservations, as time is a valuable commodity
Be cognizant of your volume and the space you take up on public transportation
When traveling on the subway, offer your seat to the elderly, people with disabilities, or pregnant women
Avoid taking large, loud, or otherwise disruptive items on the subway, like furniture and pets
Keep up with the pace of fellow pedestrians. If you need to stop, move out of the way and stay out of the bike lane
Don't take someone else's taxi by "going upstream" or walking past them to snag the taxi first
Stand to the right on escalators or when waiting for riders to exit a subway car, and walk to the right on the sidewalk
Avoid gawking or making a scene if you spot a celebrity
If you need to ask directions, be direct and polite but avoid excessive small talk
Treat service workers with the consideration and respect you would want to receive
Choose Cellino Law to Negotiate Your New York Personal Injury Claim
The Cellino family has represented locals and tourists alike for over 65 years in personal injury matters. We know that pursuing a personal injury claim can seem like a burden when you are in the midst of healing from an injury, so we go above and beyond to take the pressure off of you.
Our skilled team has had notable success in maximizing compensation for our injured clients, which we attribute to our work ethic, years of service, and aggressive approach to negotiating. The personal injury attorneys of Cellino Law value your trust in our team. We intentionally cultivate a respectful dynamic with our clients by communicating regularly, clearly outlining the process, responding timely to their questions, and securing the settlements they deserve.
Contact Cellino Law About Your New York Personal Injury Lawsuit Today
If you are planning to be one of New York's 250 million annual visitors this year, familiarizing yourself with local laws and customs can benefit your trip and limit your likelihood of being harmed by another person's negligence.
In the event that you are injured in a car accident, slip-and-fall accident, or other incident caused by someone else's reckless behavior, you may be facing the prospect of a lengthy physical recovery, hefty medical bills, lost wages, and weeks or months of pain and suffering.
At Cellino Law, we will support you at every stage of the personal injury claims process to recover compensation for your damages. You can schedule a free consultation with our New York personal injury lawyers by giving us a call at (800) 555-5555 or reaching out through our online form.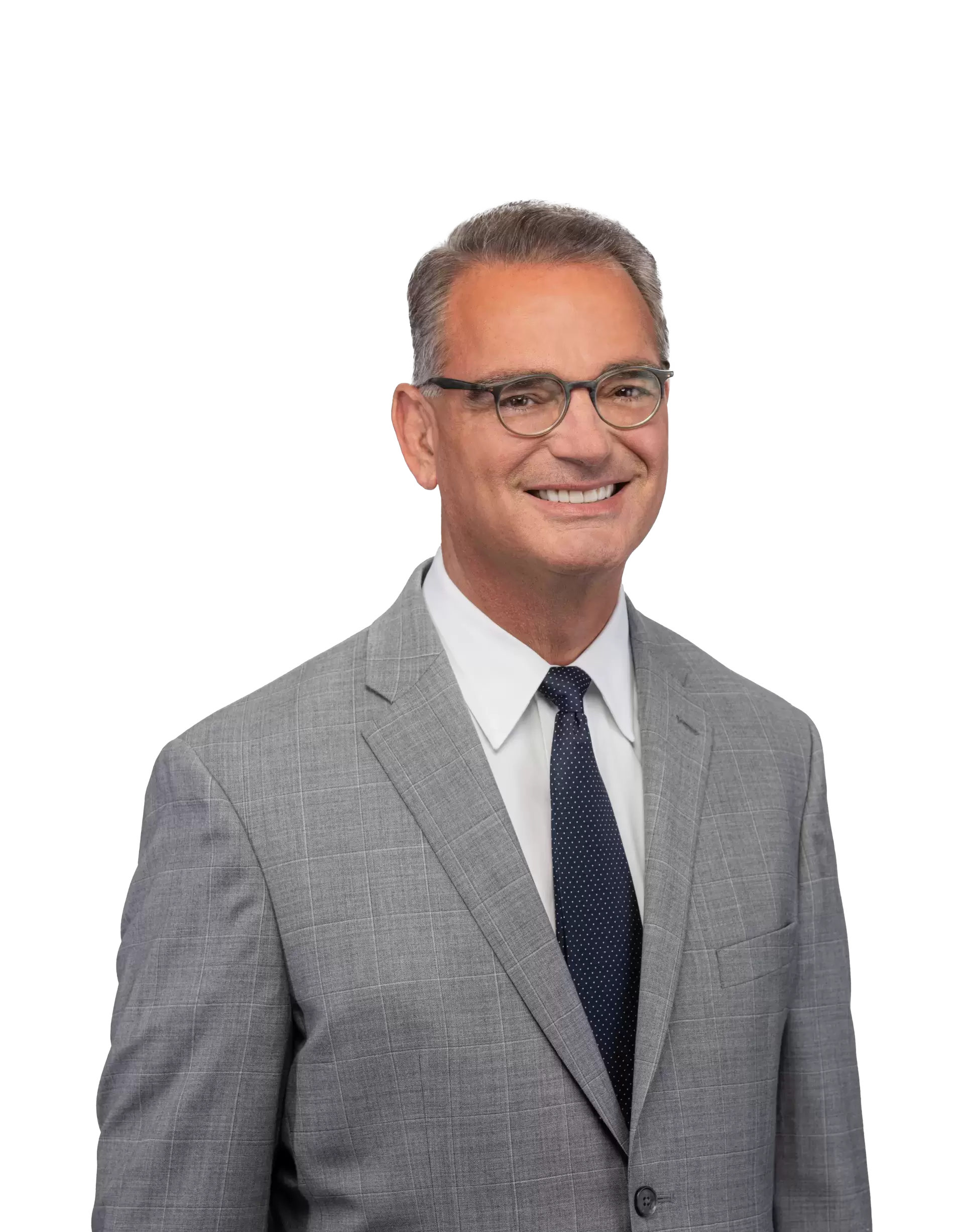 Content checked by the personal injury attorney Ross Cellino. As a family man and a trial attorney, I pride myself on winning cases and serving the community. With over 35 years of experience, I understand the function of a jury, how juries arrive at conclusions, and the role that the jury plays in administering justice. I know how to win cases. You can find us in Manhattan, Buffalo, Melville, Rochester, Brooklyn, The Bronx, Queens and other locations throughout New York.
Thank you for all your help. It has been a long journey. At last, the light at the end of the tunnel. Also, thank Tom for the help and work he put in.

Ron

My wife and I would like to take this opportunity to thank you for a fantastic job as our attorney. We could not have been more pleased with the work you and your team has done on this case. This past four years or so has been such a roller coaster for our family. We are very pleased and grateful with the result. We have made a good choice by choosing you. Thank you.

Dave

Thank you for your efforts on my behalf. I am very pleased (and surprised) at the amount of the settlement. We will use the funds to help pay down the debt on the truck we had to purchase after ours was totaled. Thank you again.

Linda

I really just wanted to say thank you so much for taking my case, answering all my questions, and mostly for being very patient with me. I feel that without you and Roza I would not have been able to get anything at all. I hope to never need a lawyer again, but if I do I will definitely want you both working for me. Again thank your for you hard work, time and patience.

Veola

Mark Kochanowicz is from far the best attorney you can have. Mark treats you like a friend more than a client. He truly cares and go the extra mile for you and your case, contacts you to update you in regards to your case and keep you informed at all times. Mark represented me twice and settled my cases for way more than I expected. I highly recommend Mark Kochanowicz because he is just the best on what he does!!! Thank you Mark!!!!

Maria

I just want to let you know that I did receive my settlement check. More importantly, I want to thank you again for all you did for both me and my family. I could not be more pleased with my experience at Cellino Law. From the moment I first spoke with you I felt comfortable - you took a sincere interest in my case, clearly explained the process and effected a quick settlement. From this day forward, when someone asks if I can recommend a good lawyer I will, without hesitation, say "Cellino Law". Thanks again.

Walter