Who is At Fault in a New York Motorcycle Accident?
July 18, 2023
Determining who is at fault in a New York motorcycle accident typically involves a thorough review of evidence, like traffic cameras, interviews with eyewitnesses, and a detailed conversation with the motorcyclist. Ascertaining who is responsible for causing the motorcycle accident is especially critical because the severity of injuries in a motorcycle accident is often catastrophic, meaning that the injured party has likely sustained significant damages.
Motorcycle accident claims can be difficult to settle, as many people have existing biases against motorcyclists, believing them to be more reckless than the average driver. Having a relentless advocate on your side is not just an asset. It's a necessity.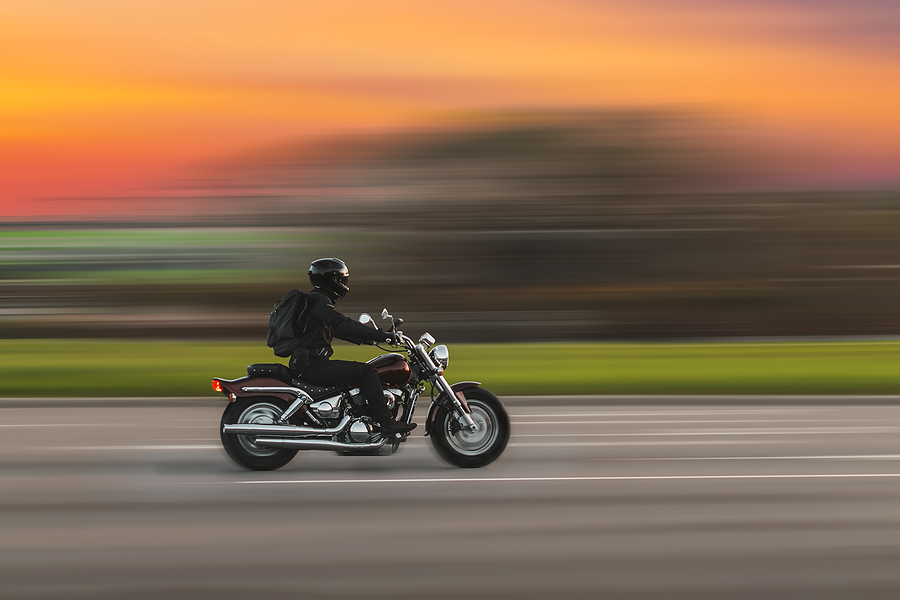 The motorcycle accident attorneys of Cellino Law are experienced in establishing liability in New York personal injury claims, and we are prepared to utilize our skill set and resources to maximize your compensation. For information about the services we offer and advice pertaining to your specific claim, schedule a free case evaluation with our team by calling (800) 555-5555 or reaching out through our online form.
Most Motorcycle Accidents Are Caused by Reckless Drivers
Although motorcyclists have a reputation for being reckless daredevils, the majority of motorcycle accidents are actually caused by negligent drivers. Motorcyclists are already harder to see due to their size, so a careless driver only increases the chances of a serious motorcycle accident. Drivers may even behave more aggressively towards motorcyclists because they resent sharing the road with them.
Motorcyclists have to operate on the defensive, but this is not always effective at preventing a collision. The most common causes of motorcycle accidents resulting from the actions of negligent drivers include:
Motorcycles lack the stability of cars, as well as key safety features like seat belts, airbags, and even windshields. As a result, that means that in a collision between a careless driver and a motorcyclist, the motorcyclist is more likely to walk away with catastrophic injuries if they survive the crash.
Shared Liability and Comparative Negligence in a Motorcycle Accident Lawsuit
Despite the majority of motorcycle accidents being attributable to drivers' actions, motorcyclists can and do contribute to the incidence of New York motorcycle accidents. In New York, an injured party can still recover partial compensation for their damages even if they were partially at fault for the accident that caused their injuries. Their settlement will simply be reduced by the percentage of fault they contributed. This system is known as comparative negligence.
A shared liability motorcycle accident might look like a distracted driver side-swiping a motorcyclist who is lane-splitting. The parties will present arguments detailing the amount of fault they believe each party contributed. Obviously, both sides are motivated to minimize their own share of liability and maximize the other party's contribution. If they can't come to an agreement, a judge will likely get involved.
After hearing the facts of the case and both sides' arguments, the judge will decide what percentage of the fault each party is responsible for. In the example outlined above, let's say the judge decides the motorcyclist contributed 45% of the negligence and the distracted driver contributed 55% of the negligence.
In a motorcycle accident lawsuit, the injured motorcyclist could recover 55% of the total amount of the settlement they received for their damages.
Third Party Liability in a Motorcycle Accident Claim
In some motorcycle accidents, neither the motorcyclist nor the driver of the car are at fault for the collision. This is what's known as third-party liability. The most common reason that a motorcycle accident would be partially or completely attributed to a third party is in the case of a mechanical failure caused by a defective motorcycle part.
In that case, the makers of the parts would likely be found liable based on a design defect, manufacturing flaw, distribution error, or failure to warn of the risks of the product. The person or company who installed the defective part, or installed a working part in such a way that it became defective, could also be found at fault if the part fails and causes a motorcycle accident.
While other parties, such as the state or local government responsible for maintaining the condition of the roads, could be found at fault for the motorcycle accident, cases like these are much more difficult to successfully recover compensation from. Motorcycle accident claims involving third party liability typically necessitate the investigative skills of a seasoned attorney.
Choose Cellino Law to Negotiate Your New York Motorcycle Accident Lawsuit
The personal injury attorneys of Cellino Law are experts at verifying liability and laying the foundation for recovering compensation in a motorcycle accident claim. We will adeptly navigate the claims process by being thorough, relentless, and knowledgeable in order to maximize your compensation. Our record of settlements demonstrates our ability to do just that.
The Cellino family has proudly represented injured New Yorkers for over 60 years so that they have capable, accessible legal support pursuing compensation for their damages. Our former clients can corroborate our reputation as skilled negotiators with a desire to serve injured New Yorkers.
Contact Cellino Law About Your New York Motorcycle Accident Lawsuit
A motorcycle accident can leave you incapacitated and unable to return to work for an extended period of time. In the meantime, medical bills pile up, regular expenses accumulate, and you are left to deal with the mental, physical, and financial fallout. Personal injury claims demand a level of attention and expertise that is difficult to contribute under the best of circumstances, let alone after a serious motorcycle accident.
Don't risk losing out on the compensation you deserve. Instead, reach out to motorcycle accident attorneys of Cellino Law. Our team will immediately get to work establishing who is at fault, connecting their actions to your injuries, and determining the value of your damages so we can seek a fair settlement on your behalf.
Injured motorcyclists should not wait to contact a personal injury attorney in cases where another party was partially or completely at fault. The motorcycle accident lawyers of Cellino Law are ready to represent you to ensure that you receive fair compensation for your damages. We can be reached at (800) 555-5555 or through our online form to schedule a free case evaluation.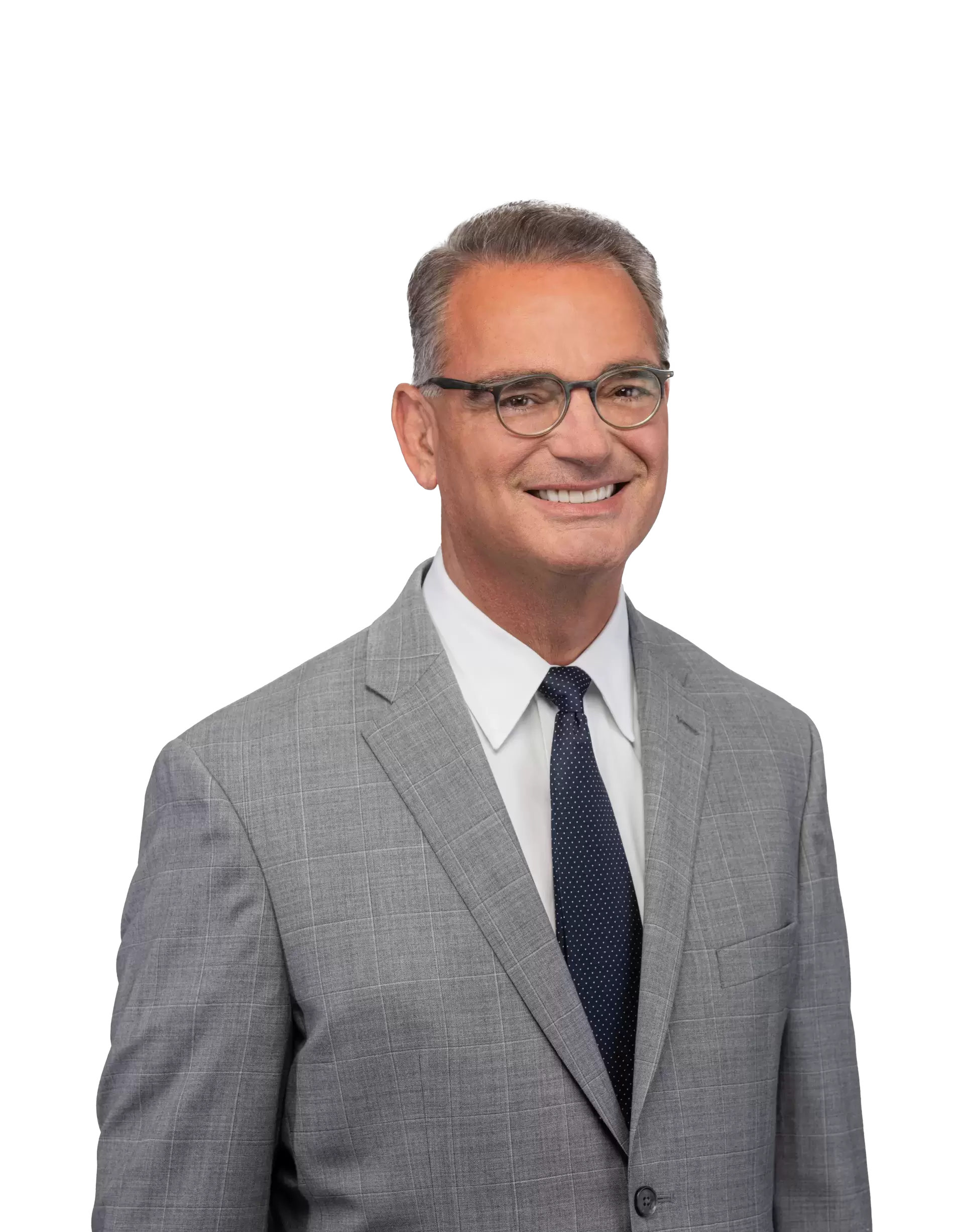 Content checked by the personal injury attorney Ross Cellino. As a family man and a trial attorney, I pride myself on winning cases and serving the community. With over 35 years of experience, I understand the function of a jury, how juries arrive at conclusions, and the role that the jury plays in administering justice. I know how to win cases. You can find us in Manhattan, Buffalo, Melville, Rochester, Brooklyn, The Bronx, Queens and other locations throughout New York.
Cellino Law was a great company to work with. From the beginning they came out and met with my uncle and myself and assured us that everything would be taken care of from beginning to end our lawyer state and constant contact with us to make sure that everything would go smoothly and it did. I would definitely recommend anybody to go to Cellino Law for whatever help they need. And specifically please ask for the lawyer that we had Mr. Alan Silverstein. He was amazing and his staff was always attentive. Please go with them for your next law needs.

Eshaunda

Thank you for your help in settling the case of my father's accident. I could always count on you to answer my questions honestly and in terms I could understand. If all lawyers at Cellino Law are like you, I understand why they are an A-1 law firm.

Bedner

Thank you for your efforts on my behalf. I am very pleased (and surprised) at the amount of the settlement. We will use the funds to help pay down the debt on the truck we had to purchase after ours was totaled. Thank you again.

Linda

Tim Cellino handled my case beautifully. He is very knowledgeable and patient with all my questions. He kept in touch with me through out my ordeal. Tim also got a settlement for more than I expected. I highly recommend Tim Cellino!

Jayne

It was a great pleasure working with you on my lawsuit. You certainly gave 150% of your time and interest in settling my case and for that, I am extremely grateful. Therefore, I want to thank you very much for helping me win my settlement and wish you the very best.

Linda

I really just wanted to say thank you so much for taking my case, answering all my questions, and mostly for being very patient with me. I feel that without you and Roza I would not have been able to get anything at all. I hope to never need a lawyer again, but if I do I will definitely want you both working for me. Again thank your for you hard work, time and patience.

Veola