Burn Injuries Aren't Commonly Talked About But Present a Real Threat to Car Accident Victims
July 21, 2023
Car accident victims can suffer burn injuries due to heated metal inside the car, airbags deploying too fast, and explosions. They can experience thermal burns from external heat sources.
Chemical burns from exposure to strong acids and chemicals, friction burns from scraping the skin against a coarse object, and electrical burns from an exposed electrical source. Victims of burn injuries can suffer from symptoms such as redness, skin sensitivity, blisters, difficulty breathing, and trouble standing.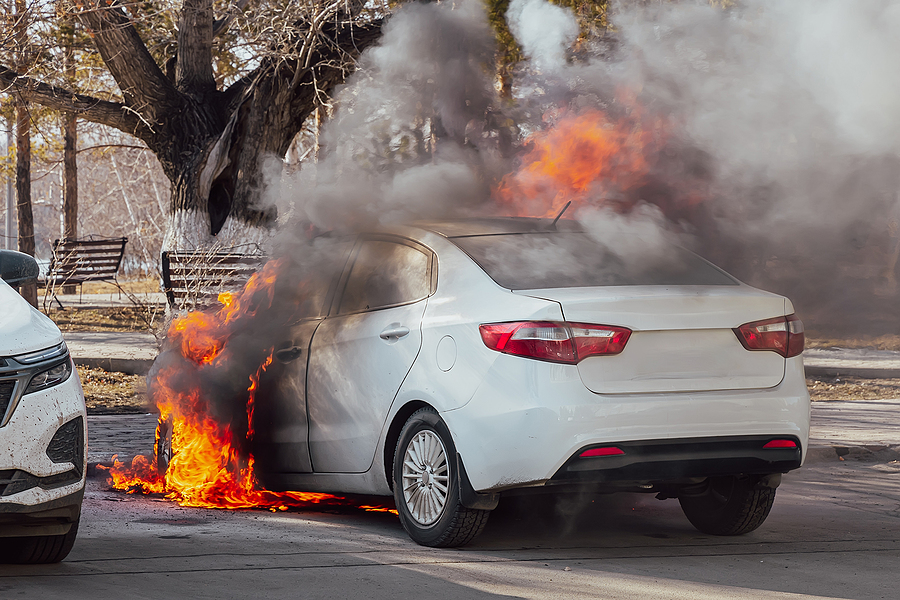 Burn injuries from car accidents can have life-threatening impacts, as fourth-degree burns can result in an infection that can damage the tissues and vital organs. Those that survive car accident burn injuries can have to live with scarred and disfigured skin that can lead to emotional and psychological damage.
If you suffered a severe burn injury from a car accident, you could pursue compensation for damages by filing a car accident claim with the at-fault party's insurance company.
How Can a Car Accident Cause a Burn Injury?
Catastrophic car accidents can result from negligent behavior by a driver that can cause one car to crash into another. Car accident victims can suffer severe physical car accident injuries, such as spinal cord injuries, bone fractures, and knee injuries. However, burn injuries are one of the more severe car accident injuries not talked about as much. These types of injuries are more associated with accidents in the kitchen or when a building sets on fire.
Burn injuries can also happen during car accidents. A mechanical or electrical issue can cause a vehicle to set on fire and crash into another car. The driver and passengers can come into contact with a heat source that can burn their skin and leave them with scars.
Car accident burn injuries can also result from exploding airbags, coming into contact with heated metal, exposure to dangerous chemicals, scraping the skin against a coarse object, exposed electrical currents, and explosions.
What Types of Burn Injuries Can Result from a Car Accident?
Car accident victims can suffer different types of burn injuries depending on the source that causes the burn. Different types of burn injuries can cause different health consequences, as some are more likely to cause physical scarring. However, others can cause internal injuries that damage the tissues and organs, exposing a car accident victim to life-threatening consequences.
The following are some types of burn injuries caused by car accidents:
Fourth-Degree Burns Can Cause Life-Threatening Damages
Burn injuries can vary in degrees of severity depending on how deep the injury is. A first-degree burn will only affect the outermost layer of skin and leave a scar. A second-degree burn affects the outer layer of skin and part of the lower layer of skin. A third-degree burn destroys the outer and lower layer of skin and can possibly affect the innermost layer of skin.
The most severe burn injury you can suffer is a fourth-degree burn that affects every layer of skin and can penetrate deeper into underlying tissue, muscle, and burns. This type of burn injury can destroy nerve endings and cause infections that can damage the tissues and vital organs.
If you are able to get medical treatment quickly, it's possible to survive a fourth-degree burn. However, you may have to amputate the body part to prevent infection from spreading to vital organs.
Health Complications Caused by a Burn Injury
Car accident burn injuries can result in serious health complications that can lead to long-term damage if not treated properly. Burn injury victims can become dehydrated and lose fluids at a rapid rate, possibly requiring medical attention to ensure the body doesn't suffer significant fluid loss. They can also suffer from respiratory problems, as smoke and chemical inhalation can lead to respiratory failure.
The most severe consequence of a burn injury is infections, such as sepsis. This is when an infection triggers a chain reaction that can cause it to spread throughout the body and damage vital organs. Symptoms of sepsis can include pain, high heart rate, shortness of breath, and fevers.
Should You Hire a Car Accident Lawyer to Help Pursue Compensation for Burn Injury Damages?
Burn injury victims can experience economic and non-economic car accident damages. They will have to pay for medical bills to receive treatment for severe burns and could have to lose wages from time taken off work to recover. They can also experience reduced quality of life from anxiety about their appearance and the emotional damage caused by the traumatic event.
If you suffered a burn injury from a car accident, you should hire a car accident lawyer to help you pursue compensation for damages. They can use their experience to help with the car accident claims process and handle the complicated steps you do not have the legal experience to handle independently. They can help you calculate your damages, assess liability, collect evidence, and negotiate a settlement.
Contact Cellino Law for Help With Your Car Accident Burn Injury Claim
The car accident lawyers at Cellino Law can use their decades of experience helping victims across New York to help you recover compensation for burn injury damages. We understand how burn injuries can expose you to life-threatening consequences and long-term damage.
Our car accident lawyers wish to help put you in the best position to recover compensation for damages by using our vast resources and experience through the claims process. Contact Cellino Law today for a free car accident burn injury consultation by calling us at (800) 555-5555 or leaving a message on our online contact page.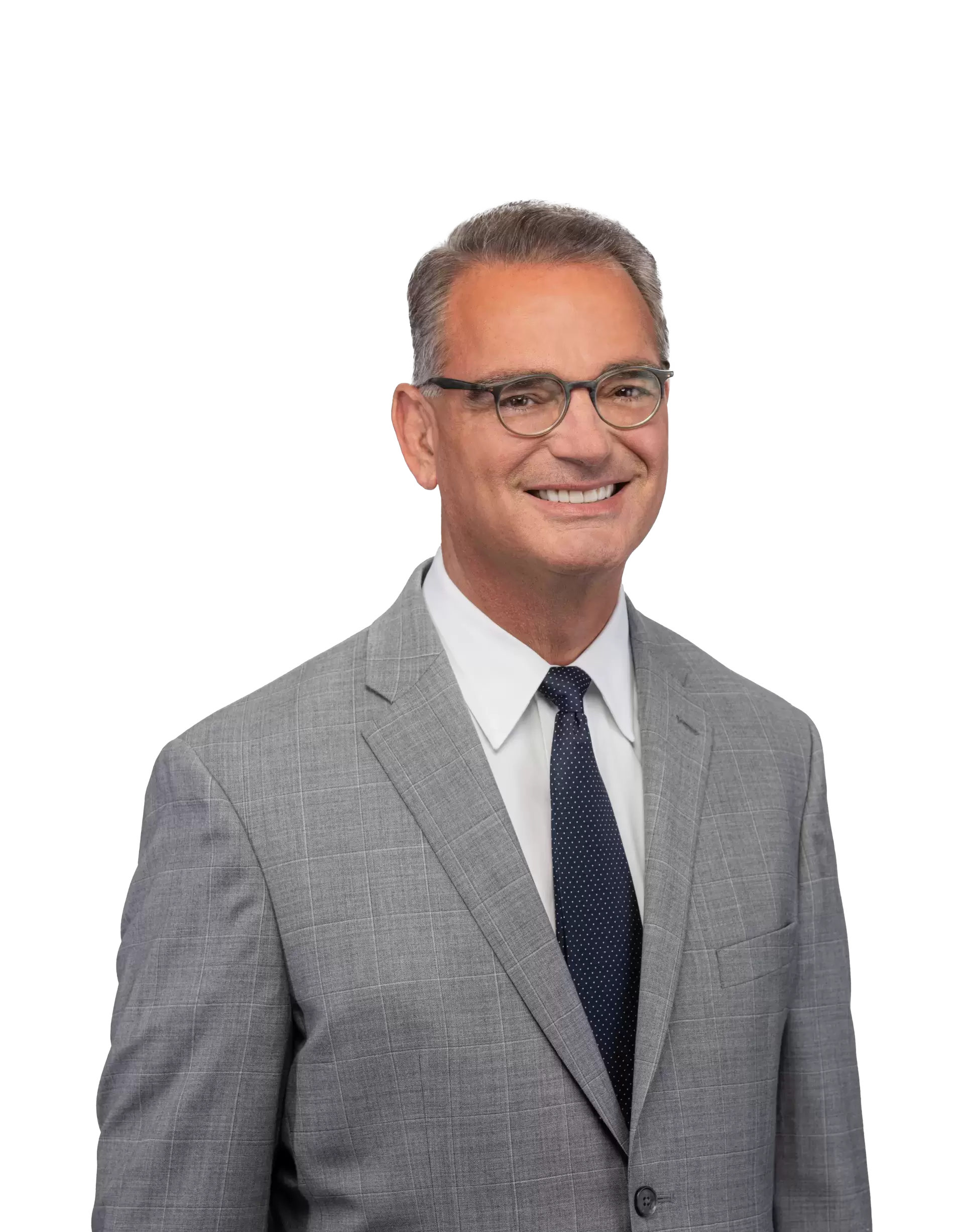 Content checked by the personal injury attorney Ross Cellino. As a family man and a trial attorney, I pride myself on winning cases and serving the community. With over 35 years of experience, I understand the function of a jury, how juries arrive at conclusions, and the role that the jury plays in administering justice. I know how to win cases. You can find us in Manhattan, Buffalo, Melville, Rochester, Brooklyn, The Bronx, Queens and other locations throughout New York.
Thank you for your time, effort, and hard work on my case. I appreciate your expertise and compassion. I never experienced what I went through and I would have been completely lost without you.

Martha

Tim Cellino handled my case beautifully. He is very knowledgeable and patient with all my questions. He kept in touch with me through out my ordeal. Tim also got a settlement for more than I expected. I highly recommend Tim Cellino!

Jayne

This letter is to thank Ms. Diane D'Andrea, assistant to Mr. George Gridelli, Attny for all the hard work, dedication, and attentiveness she showed during the representation of my case. She was always cheerful and ready to help in whatever way she could. All messages left for Mr. Gridelli were always relayed and Mr. Gridelli always promptly returned our calls. She was a very competent assistant. Cellino Law has proven to be a model of what legal representation should be. Throughout the 6 ½ years of this case, I have heard many horror stories from people with "bad lawyer stories." We consider ourselves to be very lucky to have chosen Cellino Law and will always recommend you to those looking for good, honest representation with a personal touch.

Joseph

I can only say great things about my attorney Allan Silverstein. He is professional, he calls back right away, he keeps me informed, and makes me feel comfortable as this entire ordeal is stressful. I have total confidence in his ability to handle whatever comes his way. He is no nonsense and very good at his job. Thank you Allan... he is a true asset to the team!

Mrs Steward

Joe and I just wanted to send you this note thanking you for the professional way you handled our lawsuit. Your kindness was extremely appreciated in a very difficult time. When we found out the people that caused the accident had no insurance, we thought our chances of receiving any settlement was nonexistent. Once we met with you and released you were able to help us our minds were put at ease. Your aggressive manner of handling the case exceeded our expectations. Please feel free to use us as a reference. Thank you so much and best wishes,

Danielle and Joe

Thank you for your help in settling the case of my father's accident. I could always count on you to answer my questions honestly and in terms I could understand. If all lawyers at Cellino Law are like you, I understand why they are an A-1 law firm.

Bedner