Who's At Fault if Construction Workers are Injured at Work
January 23, 2021
Construction workers are exposed to a high risk of injuries and death. Height, heavy machinery, dangerous tools, and equipment are just several of the dangers that are constantly present around these people.
But, even with this risk, construction workers shouldn't expect to end the day with severe injuries. Feeling safe and protected at work is a human's right. However, if an accident happens, there are many factors that contributed to it.
The worker isn't the sole person to blame for their injuries. Maybe the tools were inadequate, the place wasn't secured, the employer knew about the potential risks and didn't do anything to prevent their workers from injuries.
If you were injured in an accident of this type, you have several options when it comes to filing a claim. Be sure to seek guidance from a New York construction accidents lawyer.
Common Construction Site Injuries Suffered by Construction Workers
Construction workers experience one of the following injuries:
Falling objects – Construction workers climb on ladders and other high surfaces, which increases the risk of accidentally dropping heavy objects on other workers below them.
Falls – Working on ladders, cranes, rooftops and other locations on dangerous heights increases the risk of falls.
Equipment – Construction workers use heavy machinery like nail guns and forklifts. The most common worksite injuries occur because of defective equipment.
Fires and explosions – Fires may happen because of chemicals, exposed wires, and leaking liquids. This could result in terrible burns and even death.
Determining Liability
The owner of a construction site is responsible to create a safe place for their workers. In cases when an accident occurs, the owner may have absolute liability no matter their level of involvement in the performed work. In cases when a worker falls from a height, the owner will be 100% at fault even if they weren't directly involved in the work being performed.
Here are other parties that can be held liable:
General Contractor
The general contractor is obligated to ensure the construction site is reasonably safe. They are also required to inform construction workers of existing hazards or potential dangers on the construction site. The general contractor is responsible for hiring qualified workers and implementing safety regulations.
If a construction worker is injured at work, the general contractor will be at fault. They will have to compensate the worker for their injuries. In cases when a construction worker falls from a height, the general constructor will be entirely responsible for the accident.
Subcontractor
The subcontractor has the same legal responsibility as the general contractor. Their accountability is restricted to the area of where they are in charge. The subcontractor must provide a safe working environment. They should hire qualified workers and ensure the employees follow construction safety regulations.
Architects, Design Professionals and Engineers 
These people have different degrees of responsibility for potential construction accidents. Their responsibility is based on their contract with the construction site owner. Design professionals are responsible for making sure routine inspections happen on the construction site to ensure the building is built according to the plans and code regulations.
Architects and engineers are held to certain standards when completing their services and must recognize them throughout the entire construction process. If a design professional doesn't meet the accepted standards, they may be liable for a construction injury.
Machinery or Equipment Manufacturer
There are cases when the liability falls on the manufacturer of faulty equipment. They would be liable for harms and damages that happened because of their machines.
If a worker injures themselves because of inadequate or lack of a suitable warning, the manufacturer will be at fault for the injury, lost wages, and so on.
Insurance Company
Even the insurance company can be at fault. The site owner is responsible for the law to have several types of insurance. If a construction worker is injured on the construction site and requests a compensation claim, they would examine the construction site insurance policy. The worker will hire an attorney and would try their best to get their deserved claim.
The typical construction insurance claims include:
Workers' compensation
Employer's liability
Premise or property liability insurance
Commercial general liability
Do You Need an Attorney?
Construction workers are eligible for workers' compensation and they usually don't have problems getting it. However, it's a smart move to hire an attorney to guide you. Allow them to do the job while you recover.
If you seek legal help, Cellino Law attorneys are here for you.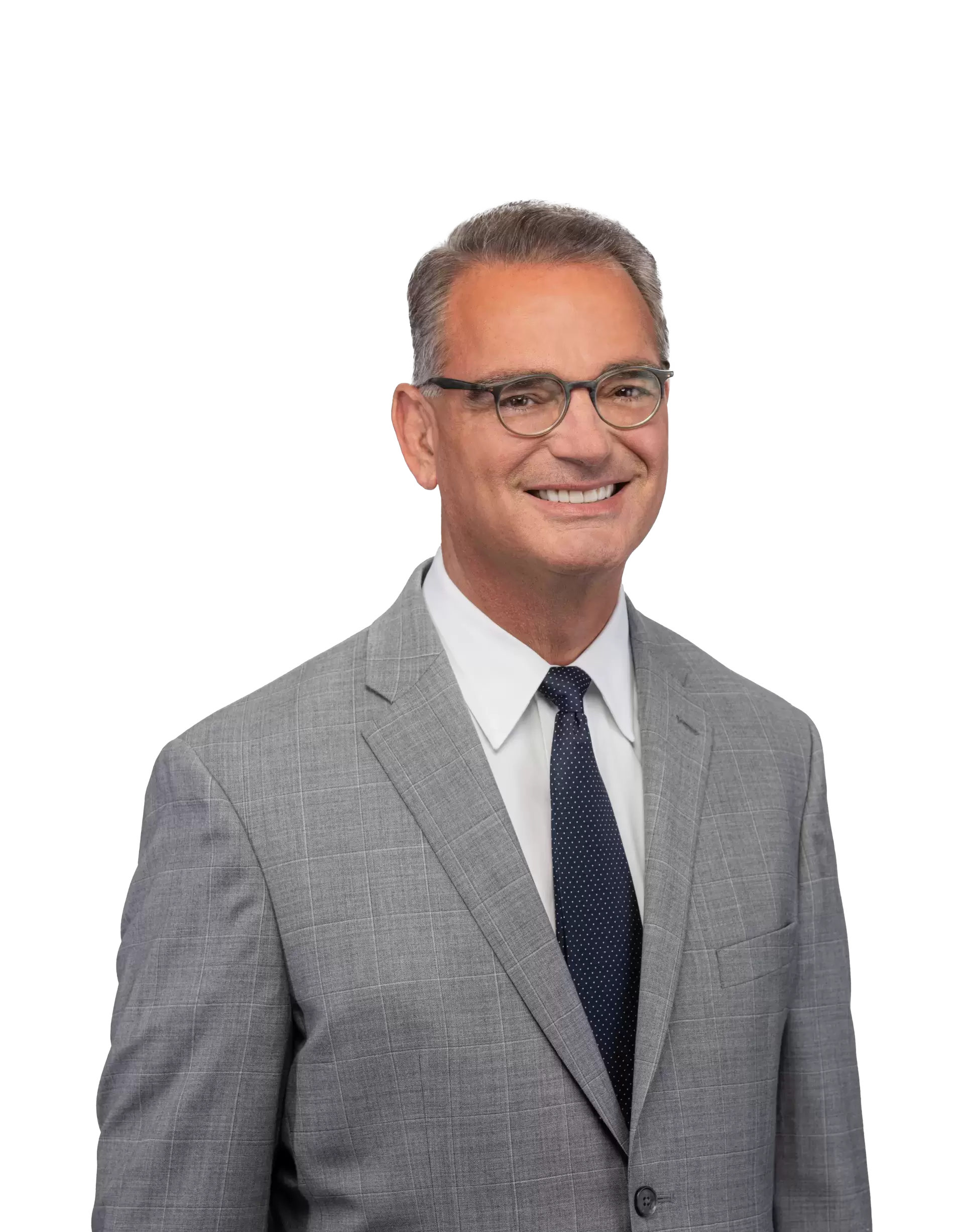 Content checked by the personal injury attorney Ross Cellino. As a family man and a trial attorney, I pride myself on winning cases and serving the community. With over 35 years of experience, I understand the function of a jury, how juries arrive at conclusions, and the role that the jury plays in administering justice. I know how to win cases. You can find us in Manhattan, Buffalo, Melville, Rochester, Brooklyn, The Bronx, Queens and other locations throughout New York.
I highly recommend Cellino Law to anyone involved in a car crash. I worked with Michael Lovecchio, and had a wonderful experience given the circumstances. He was very attentive, and got the best possible outcome I could have wanted.

Susan

It was a great pleasure working with you on my lawsuit. You certainly gave 150% of your time and interest in settling my case and for that, I am extremely grateful. Therefore, I want to thank you very much for helping me win my settlement and wish you the very best.

Linda

Now that reality has set in, I want to thank you for all your work and assistance in obtaining my settlement for the pelvic mesh. This money will make my life so much easier in the future. Medicare just isn't sufficient. I know that I will have enough to live on. I truly appreciate of your efforts. Thank you!

Loraine

We want to send a big "Thank you" from the both of us. We know you both fought for us and did a great job with our case. You did it in a timely manner and we appreciate it.

Kerrijo & Jerry

Thank you for your help in settling the case of my father's accident. I could always count on you to answer my questions honestly and in terms I could understand. If all lawyers at Cellino Law are like you, I understand why they are an A-1 law firm.

Bedner

Cellino Law and more specifically my attorney, Gregory V. Pajak, Managing Attorney, and as a whole the Cellino Law Firm and its organization. This is by far one of the most professional law firms and attorney I have ever engaged with and retained in my 35 years. The level of professionalism goes beyond words, the care and constant engagement with me as the client was touching. I was never ever just treated as simply a CASE with potentially a significant dollar number attached to my file. I was engaged regularly, Tracey (Ass't) and Greg always made sure to remain constant, as well as consistent in overseeing that my case was handled properly and that it did matter in many ways - ensuring that the end result(s) would be fair and reasonable to my case/injury. The regular follow-up calls were very satisfying, knowing that you're involved in your case matters significantly AND always. One of my main items to recognize Cellino Law and Gregory is that whenever I called, I was able to get through to speak directly to my Lawyer and he would answer any if not all of my questions in a very professional and genuinely caring manner. I always felt cared for and protected legally and more importantly, I was made feel as a human being that was being cared for and always keeping me abreast of all matters connected to the case. There was never a point I felt let down, on the contrary -the level of service was "STELLAR". Greg is the consummate professional, a 'role model', if you will, for what other attorneys should strive to become when dealing with their clients.

Anthony