What You Need to Know About Statute of Limitations and Collecting a Compensation Claim in a New York Car Accident
January 9, 2021
Every state has its statute of limitations. During this period, you should file for a compensation claim. If you fail to do that, you may lose your chance to collect the damages.
In New York, it lasts three years from the date of the accident.
If you were involved in an accident, got injured or your vehicle had severe damages, you may file for a compensation claim. Sometimes this can be challenging for various reasons, which is why it's important to have a skilled attorney by your side. Seek help from a New York car accident attorney if you are not sure about the steps you need to take.
A Lawsuit Can Help You Recover Compensation
After an accident, you may face big financial expenses. You may deal with the medical bills, damage expenses, lost wages. To cover your expenses you may file a compensation claim with the liable party's insurance company. But, this may not always work. You may face some challenges such as the following:
The liable party's insurance policy doesn't cover your losses.
It's difficult to prove who was at fault for the accident.
There is a dispute about the cost of your damages.
The insurance company doesn't offer a fair settlement.
How Will Your Lawyer Help You
Once you decide to go to court, your personal injury attorney will help you. Your attorney will collect the relevant evidence for your case. They'll also help you file a lawsuit, gather the documentation of your symptoms, injuries, and medical costs.
When the paperwork is finished, your lawyer will move your lawsuit to the next level. They would make an in-court appearance on your behalf and if it's necessary will argue your case in court. Also, they would negotiate the settlement with the other party's legal counsel.
Your attorney will defend your rights and their final goal will be to help you collect the compensation you deserve.
Collecting Compensation in a New York Car Accident Case
If your attorney offers their services on a contingency-fee-basis, it means that if they successfully finish your case, you will pay them a percentage of the award they will obtain for you. Both you and the attorney will agree on this percentage when you start your collaboration. If your lawyer can't help you get the compensation claim, then you don't owe them anything.
If your attorney manages to collect your compensation you could recover the following expenses:
Medical Expenses
If you had severe injuries you'll face expenses related to your emergency transportation, medication, and the following care. Your lawyer will advise you to keep a track of all your medical expenses so you can understand what makes a fair settlement.
Loss of Income
If you're injured and spent some time at the hospital, or your injuries prevent you from working normally, you won't be able to return to work. This would mean lost wages. The compensation claim will cover your lost wages. Your attorney can look at your employment records to determine how much income you lost. They may also be able to regain costs of employee benefits, bonuses, or lost tips.
Property Damage
If your vehicle was severely damaged, you'll have to invest in repairments. This may be costly, so your attorney can review the insurance policies to see what coverage options you have.
Pain and Suffering
Although these are challenging for determination (compared to economic damages), you could still get compensation for your emotional and physical pain and trauma that resulted from the accident.
Cellino Law Can File Help You File Your Compensation Claim
It's completely possible that you can file the compensation claim by yourself. However, some people don't know that they could get a claim for all the upper mentioned damages and injuries (not only for one of them). Often, they settle with lower settlements, without knowing that they don't have to accept the first offer.
To avoid this happening to you, be sure to seek legal help. Your case should be reviewed by a professional. Your attorney can help you file the compensation claim on time and would negotiate if the insurance company offers a low settlement. The insurance company would try their best to underpay you. They will have a team of attorneys and so you should be prepared.
If you're looking for an experienced and skilled car accident attorney, here at Cellino Law we can help you with everything. We will review your case free of charge and do our best to help you obtain your settlement.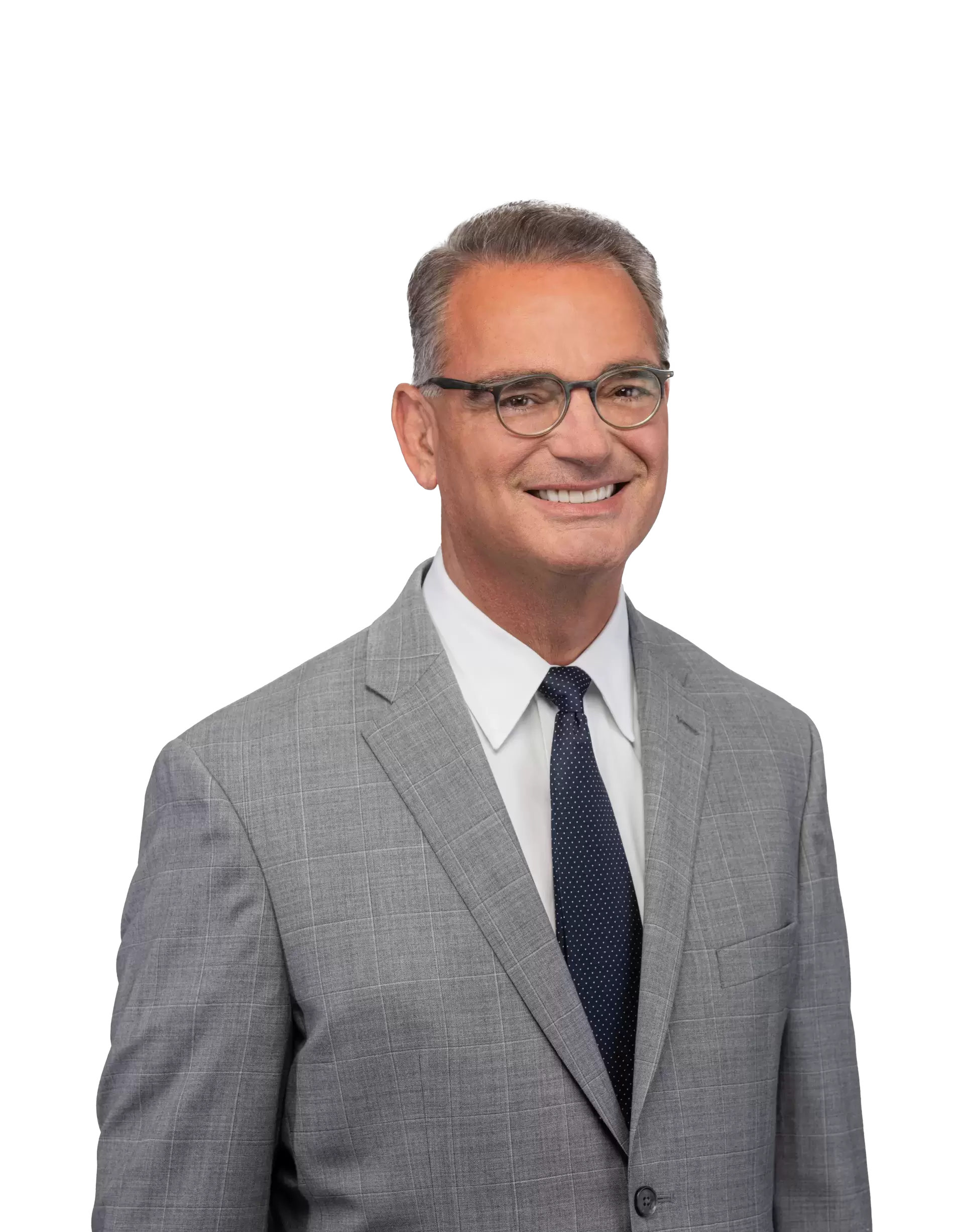 Content checked by the personal injury attorney Ross Cellino. As a family man and a trial attorney, I pride myself on winning cases and serving the community. With over 35 years of experience, I understand the function of a jury, how juries arrive at conclusions, and the role that the jury plays in administering justice. I know how to win cases. You can find us in Manhattan, Buffalo, Melville, Rochester, Brooklyn, The Bronx, Queens and other locations throughout New York.
We'd like to thank you for all the assistance and time you spent on our case. Your professionalism and honesty will always be appreciated. The staff was always courteous and we were always impressed with your accountability. Your passion and dedication will never be forgotten, nor will you.

Sarah

I am so grateful for your expertise, patience, and perseverance which resulted with such a successful settlement regarding my car accident. I also want to let you know how impressed I was with you and your firm and I won't hesitate to recommend you to anyone who needs assistance from an accident. I truly appreciated your care and professionalism. Thank you again for your kindness and support

Lisa

I am writing to let you know what an outstanding job George Gridelli did for me in my personal injury lawsuit. His professionalism and expertise were evident at our first metting and he and his paralegal Diane D'Andrea took care of me as if I was a friend and not merely a client. They both went above and beyond for me in so many ways that it would be too numerous to list and I am grateful to have had such an exemplary team represent me. When working with George and watching him in court he personified to me what a lawyer is supposed to be - an honest, extremely compentent man who helped guide me through the legal system. I could not have obtained better representation anywhere else at any price. To me that says a lot abut you and your firm's integrity. Thank you again for representing me and for having such stellar individuals working for you! I will continue to recommend your firm.

Carol

Thank you for your time, effort, and hard work on my case. I appreciate your expertise and compassion. I never experienced what I went through and I would have been completely lost without you.

Martha

Tim Cellino handled my case beautifully. He is very knowledgeable and patient with all my questions. He kept in touch with me through out my ordeal. Tim also got a settlement for more than I expected. I highly recommend Tim Cellino!

Jayne

I can only say great things about my attorney Allan Silverstein. He is professional, he calls back right away, he keeps me informed, and makes me feel comfortable as this entire ordeal is stressful. I have total confidence in his ability to handle whatever comes his way. He is no nonsense and very good at his job. Thank you Allan... he is a true asset to the team!

Mrs Steward