Steps to Take if You Were Injured in a Car Accident as a Passenger
January 6, 2021
If you were involved in a car accident as a passenger and ended up with injuries, you may have questions about various things. Although you may feel bad you should file a claim against the driver of the vehicle you were in. Keep in mind that you aren't taking action against them personally. By filing the claim, you are protecting your rights for compensation from the insurance company.
These types of accidents may be complex and challenging for the victim. This is why you need to get help from a New York car accident lawyer.
Was The Driver A Family Member Or a Friend?
It's natural that some people are hesitant to file a claim against a driver who's their spouse, father, mother, or a close friend. But, filing a claim against the driver doesn't mean that you want their money. No-fault insurance puts aside the compensation without a need to prove fault. The no-fault claim can be filed without assigning blame. The purpose of no-fault insurance is to help drivers, passengers, and pedestrians to get the medical care they need.
Determining Fault
New York is a "no-fault" insurance state. This means that the insureds will be compensated by their insurance company for damages despite who was liable for causing the accident. Insureds can be compensated for medical costs and other damages that might occur after the accident.
The state of New York requires registered motor vehicles to have liability insurance with minimum coverage amounts:
$25,000/$50,000 for bodily injury per person
$50,000/$100,000 for death
$10,000 for property damage per accident
Filing a Claim Through Car Driver's Policy
If we assume that the driver has an insurance policy, then you can collect damages through that policy. The simplest way to do it is through the driver's personal injury protection (PIP) or Medical Payments (MedPay). MedPay and PIP cover all car passengers and are considered "first-party benefits" insurance.
This means that your driver may file a claim, and no matter who's at-fault for the accident will get a claim for medical expenses. This is your best option; you'll cover your costs and it won't cause your rates to increase.
PIP is mandatory in New York.
In case your driver doesn't have PIP or MedPay, you can file a claim through their BI insurance. Some passengers won't pursue this option if the driver is their family member or a close friend.
Keep in mind that this is not done because you seek their money, but for the financial compensation that would be covered by their insurance company.
Filing a Claim Through Your Car Insurance
This another excellent option. If you have PIP or MedPay on your policy, you can use those to cover your medical bills. But, keep in mind that since you're filing the claim, it could increase your rates. PIP and MedPay have limits, so if the accident caused big medical expenses, you may not get the wanted claim. However, the claim may be just enough to cover your immediate medical bills.
Filing a Passenger Injury Claim
A passenger injury claim is done similarly to other types of injury claims. You may file a claim against both drivers if they both contributed to the accident. After the accident, ask for each driver's information, including their names, insurance companies, contact information, and insurance policy number. Don't forget to take photos of every vehicle involved in the accident.
When to Seek Legal Help?
It's in your best interest to hire a car accident lawyer to review your case. No matter who operated the vehicle, what kind of injuries you got, be sure to consult with your attorney about the next steps. Even if the driver was your close friend or a family member, you can seek a compensation claim from their insurance company.
Your medical expenses may be high and at the moment of the accident, you may not have enough to cover them.
Cellino Law would gladly review your case (free of charge) and will help you to file the claim. We'll also advise you whether or not to file a claim with your insurance company.
We're a team of attorneys with long experience in defending the rights of injury victims. Our goal is to help you get the maximum compensation claim, so you can focus on your healing instead of on the finances.
Check why we're recognized as one of the best injury law firms in New York. Contact us.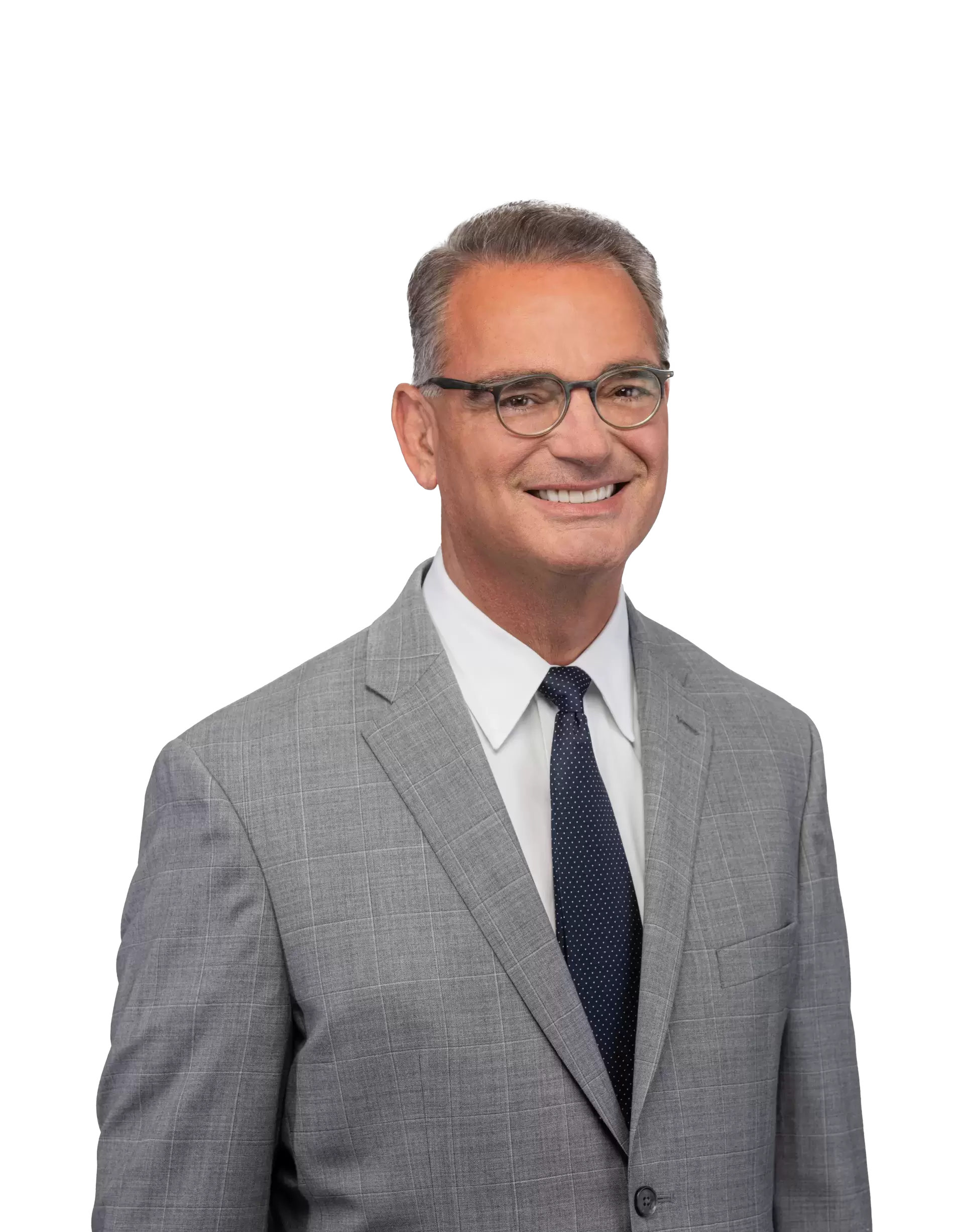 Content checked by the personal injury attorney Ross Cellino. As a family man and a trial attorney, I pride myself on winning cases and serving the community. With over 35 years of experience, I understand the function of a jury, how juries arrive at conclusions, and the role that the jury plays in administering justice. I know how to win cases. You can find us in Manhattan, Buffalo, Melville, Rochester, Brooklyn, The Bronx, Queens and other locations throughout New York.
We want to send a big "Thank you" from the both of us. We know you both fought for us and did a great job with our case. You did it in a timely manner and we appreciate it.

Kerrijo & Jerry

My experience during the time of negotiations was extremely positive. Josh Sandberg handled my lawsuit with the utmost integrity. He returned all my phone calls in a timely manner and answered all my questions. Josh made things less stressful. I would highly recommend Josh and the entire staff at Cellino Law.

Arthur

Now that reality has set in, I want to thank you for all your work and assistance in obtaining my settlement for the pelvic mesh. This money will make my life so much easier in the future. Medicare just isn't sufficient. I know that I will have enough to live on. I truly appreciate of your efforts. Thank you!

Loraine

Cellino Law was a great company to work with. From the beginning they came out and met with my uncle and myself and assured us that everything would be taken care of from beginning to end our lawyer state and constant contact with us to make sure that everything would go smoothly and it did. I would definitely recommend anybody to go to Cellino Law for whatever help they need. And specifically please ask for the lawyer that we had Mr. Alan Silverstein. He was amazing and his staff was always attentive. Please go with them for your next law needs.

Eshaunda

I am so grateful for your expertise, patience, and perseverance which resulted with such a successful settlement regarding my car accident. I also want to let you know how impressed I was with you and your firm and I won't hesitate to recommend you to anyone who needs assistance from an accident. I truly appreciated your care and professionalism. Thank you again for your kindness and support

Lisa

Thank you for your efforts on my behalf. I am very pleased (and surprised) at the amount of the settlement. We will use the funds to help pay down the debt on the truck we had to purchase after ours was totaled. Thank you again.

Linda