A Car Accident Attorney Talks About Post-Accident Checks
October 24, 2020
You ended up in a car accident and the other driver was liable for it. You have no injuries and the damage isn't extreme. The driver offers you a check and asks you to stay quiet and not report the accident. This may seem like a good offer. A car accident attorney would tell you that the best thing to do is not accept the check and still report the collision.
You're still in shock and later you may find out that your vehicle has bigger damage (which cannot be covered by the offered check). Also, you may have injuries that are internal, and the check won't be enough for your medical expenses.
Accepting the money from a liable driver is risky because once you do that, you no longer can ask for higher compensation. If this happens to you, call a car accident attorney as soon as possible.
Why You Shouldn't Accept Money From the Liable Driver?
You're putting yourself at risk to jeopardize your ability to get a compensation claim in the future. The driver is a total stranger so it may be unreasonable to accept money from them. You should report the crash as soon as possible, so you can seek full compensation for your potential injuries and damages. Your auto insurance company will also seek a copy of a police report for its records.
Here are several reasons why this happens (more often than you can imagine)
The driver doesn't have auto insurance at the time of the crash;
They don't have a valid driver's license;
They fear their auto insurance premium would increase if they reported another accident;
The driver already had points on their driving record and another accident would lead to a suspension of their driver's license;
They don't have permission to drive the car they crashed.
If the at-fault driver refuses to exchange info with you or flees the scene after they crashed your vehicle, you can file a police report and seek compensation with your uninsured motorist policy.
What If the Liable Driver's Insurance Company Offers Me Money?
If you accept a settlement, the insurer will ask you to sign a document where you state that you agree not to take further legal action against the company or the policyholder. This also isn't a smart idea. In the future, you may have more physical complications from your injuries that would demand medical care. The money won't be enough to cover your medical expenses. The same goes for other potential damages to your vehicle.
Insurance companies will do their best to save money. This is why they offer low settlements that don't take into account an accident victim's future needs and expenses, or pain and suffering (which is non-economic damage). An insurer may offer a low settlement immediately after the accident, hoping that you would accept the money to cover your medical bills and lost wages.
How a Car Accident Attorney Can Help You
Being on your own in cases like these can lead to many decisions that later may turn out wrong. Having a car accident attorney by your side that has experience in such cases will be of great help. They know how to negotiate for a higher settlement and how to put a value on your claim.
Depending on how severe injuries you have and the circumstances of your accident, you should start filing a negotiating insurance claim with your lawyer. It will help you settle the case fast and avoid trial. In case the auto insurers don't offer fair payouts or even refuse to offer a settlement, your lawyer won't hesitate to file a lawsuit and take your case to court.
Keep in mind that the insurance company will only consider measurable damages. They won't think of your emotional pain and suffering that followed the injuries. Your lawyer will keep in mind the non-economic damages such as:
pain and suffering
mental anguish
emotional distress
loss of enjoyment of life
disability or disfigurement
loss of consortium or companionship
Cellino Law is Here to Help You Get the Compensation You Deserve
Your car accident attorney can also seek punitive damages against the liable driver (this depends on factors of the collision). If the driver had a mal intention to injure you, the judge may award you punitive damages.
Don't hesitate to consult a car accident attorney. Our team at Cellino Law is here to offer you a free case review. Contact our office today and schedule your consultation. We'll do our best to help you get your much-deserved compensation claim.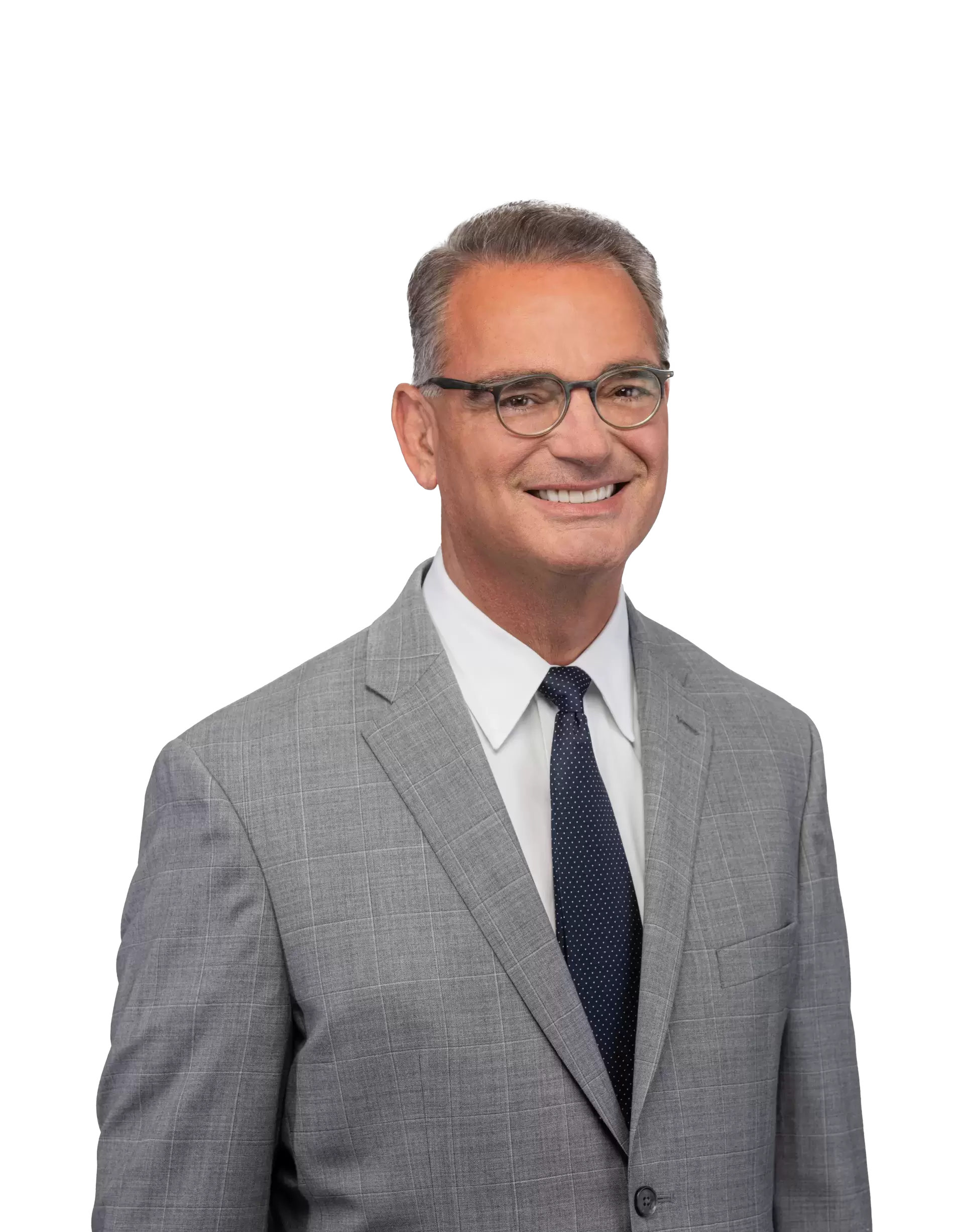 Content checked by the personal injury attorney Ross Cellino. As a family man and a trial attorney, I pride myself on winning cases and serving the community. With over 35 years of experience, I understand the function of a jury, how juries arrive at conclusions, and the role that the jury plays in administering justice. I know how to win cases. You can find us in Manhattan, Buffalo, Melville, Rochester, Brooklyn, The Bronx, Queens and other locations throughout New York.
It was a great pleasure working with you on my lawsuit. You certainly gave 150% of your time and interest in settling my case and for that, I am extremely grateful. Therefore, I want to thank you very much for helping me win my settlement and wish you the very best.

Linda

My wife and I would like to take this opportunity to thank you for a fantastic job as our attorney. We could not have been more pleased with the work you and your team has done on this case. This past four years or so has been such a roller coaster for our family. We are very pleased and grateful with the result. We have made a good choice by choosing you. Thank you.

Dave

Thank you for your time, effort, and hard work on my case. I appreciate your expertise and compassion. I never experienced what I went through and I would have been completely lost without you.

Martha

We want to send a big "Thank you" from the both of us. We know you both fought for us and did a great job with our case. You did it in a timely manner and we appreciate it.

Kerrijo & Jerry

Mark Kochanowicz is from far the best attorney you can have. Mark treats you like a friend more than a client. He truly cares and go the extra mile for you and your case, contacts you to update you in regards to your case and keep you informed at all times. Mark represented me twice and settled my cases for way more than I expected. I highly recommend Mark Kochanowicz because he is just the best on what he does!!! Thank you Mark!!!!

Maria

I highly recommend Cellino Law to anyone involved in a car crash. I worked with Michael Lovecchio, and had a wonderful experience given the circumstances. He was very attentive, and got the best possible outcome I could have wanted.

Susan