Similar to my siblings, I was introduced to the practice of law as a young child since my mother, father and grandfather were attorneys. I routinely heard stories at the dinner table of how the insurance company would bully and mistreat injured plaintiffs/workers. Countless times I heard the phrase: "The insurance company is in the business of collecting premiums and making money, not paying out settlements." Over the years, I saw first-hand how rewarding it was to help injured clients receive money to compensate them for life altering injuries. Ultimately, my parents and grandfather were my inspiration to attend Suffolk University Law School.
While attending Law School, I knew exactly what type of law I wanted to practice and began working as a law clerk at a large personal injury and workers' compensation firm. After graduating law school and passing the Massachusetts and New York bar exams, I began my legal career in Boston, MA and I have represented hundreds of clients to date. In May 2022, I joined Cellino Law in the Melville office, and am now representing clients in both New York and Massachusetts.
In my spare time I enjoy golfing, reading, raising my son Sal (my German Shepherd), and following the Buffalo Bills.
PROFESSIONAL ORGANIZATIONS
New York State (2018)
Massachusetts (2017)
EDUCATION
John Carroll University
Suffolk University Law School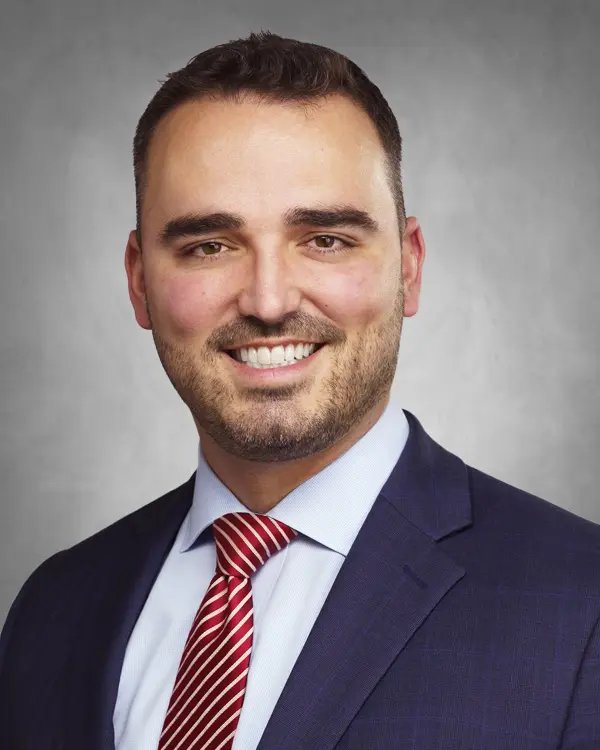 [email protected]
HONORS / AWARDS
Super Lawyers Rising Stars (2022 – 2023)