As a personal injury attorney of 35 years, I've handled almost every type of personal injury case involving multiple types of injuries. Although I handle all types of cases, my specialty is in representing those who have been in construction accidents.
I am a New York construction accident lawyer with million dollar results for my clients. I have experiences in cases involving ladder accidents, scaffolding accidents, roof accidents, slip and fall accidents, falling object accidents, crane accidents, or any other type of accident that could occur in an unsafe work environment.
My entire career has been focused on helping people who have suffered from severe and catastrophic injuries. If you retain me as your attorney, it all begins with listening and learning about you and your family. From there, I will explain the process, what I can expect to happen and answer any questions you may have. I demand excellence from myself and will not settle for less than the maximum results for my clients. I will earn your trust through my hard work, commitment and ultimately, the results I will secure for you and your family.
PROFESSIONAL ORGANIZATIONS
New York (1987)
Florida (1992)
Southern District of Florida (2006)
Connecticut (2012)
Southern District of New York ( 2013)
Eastern District of New York (2013)
EDUCATION
University of Miami (1983)
State University of New York at Buffalo School of Law (1986)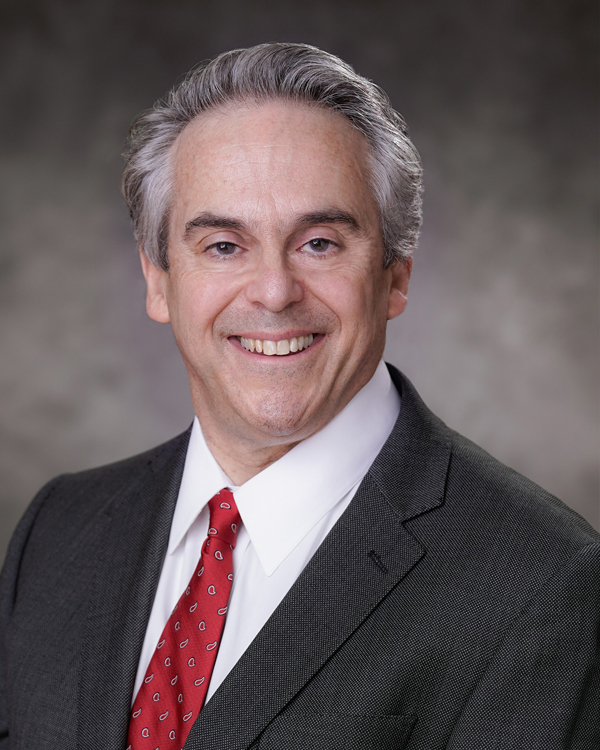 [email protected]