A Long Island native, I grew up about an hour outside of New York City. While in law school, I spent much of my time in the city while participating in externship programs with the Federal Defenders of New York and clerked for Honorable Leonard D. Wexler of the United States District Court.
Outside of my externship programs, I gained valuable legal experience working pro-bono for bankruptcy clinics where I represented debtors in financial distress and while interning for a well-known commuter rail service where I specialized in defending corporate, employment and negligence actions.
After becoming admitted to practice law in New York State, I worked for large private defense firms that specialized in personal injury, premises liability and labor law claims. Five years later, I've decided to join the Cellino Law team where I can begin to represent individuals who are injured and need an advocate. I truly believe that this transition will be a stimulating role, as it will allow me to utilize my knowledge of the law to help people in a more meaningful way.
Outside of work, I try to keep up with my hobbies which include ballet, fashion design, travelling with my friends, and experiencing new food at different restaurants.
PROFESSIONAL ORGANIZATIONS
New York State Bar Association
EDUCATION
SUNY Geneseo
Touro Law Center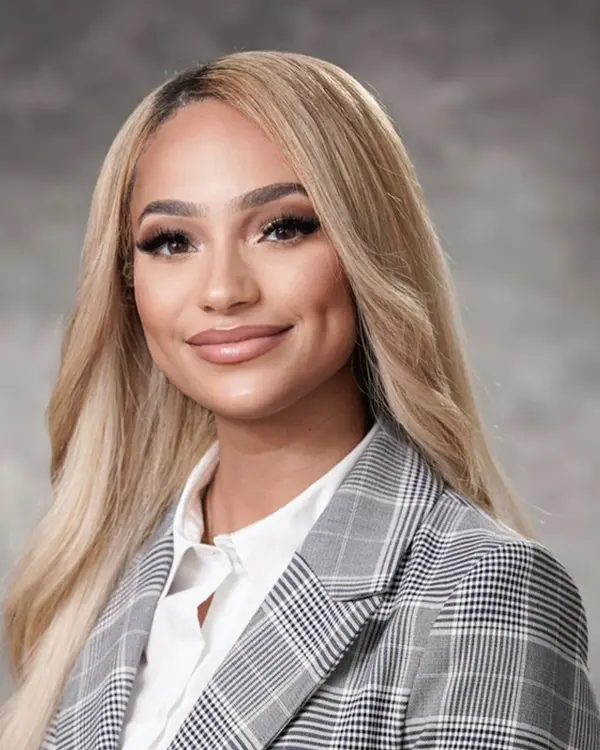 [email protected]