Slip and Falls Caused by Wet Floors
May 24, 2023
Slip and falls caused by wet floors are common accidents that can result in devastating injuries. When floors are wet or slippery, victims suddenly feel their feet come out from under them. In many instances, this happens so quickly they can't break the fall. The consequences can be horrible.
Understanding the causes of wet floors, the injuries they can cause, and the legal responsibilities of property owners is essential if you find yourself involved in such an incident. Get in touch with a Cellino Law attorney as soon as possible if you've suffered an injury due to a slip and fall caused by another's negligence.
If you would like a free evaluation of your case, please call (800) 555-5555 or use our online contact form.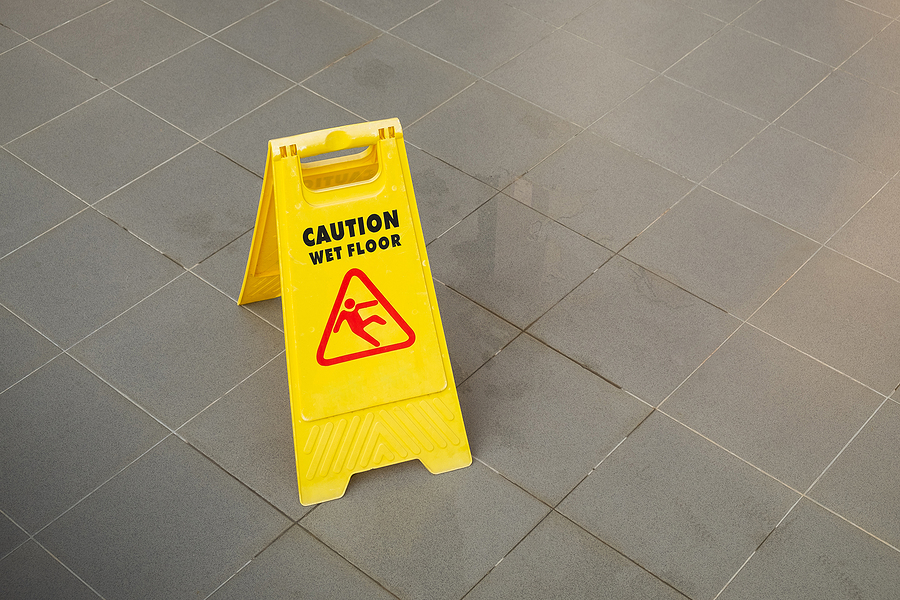 Causes of Wet Floors
Several factors can contribute to wet floors, such as:
Injuries Caused by Wet Floors
Slip and fall accidents on wet floors can result in various injuries, many of which can be debilitating. These include the following:
Who's Responsible for Keeping Floors Clean and Dry?
The responsibility for maintaining clean and dry floors depends on the circumstances and location of the accident. Generally, the following parties may have a duty to keep floors clean and dry:
Can You Sue if There Was a Wet Floor Sign?
A wet floor sign doesn't automatically absolve the property owner, business, or homeowner of liability in a slip-and-fall accident. This sign indicates that the property owner is aware of the hazard. But it doesn't excuse negligence if they failed to take appropriate action to address the dangerous condition promptly.
Whether or not you can sue in a wet floor slip and fall case depends on the specific circumstances, such as the degree of negligence on the part of the property owner or occupier, the extent of your injuries, and applicable laws in your jurisdiction. Consulting with a slip-and-fall accident attorney is crucial to evaluate the viability of your case.
Slip and Falls Caused by Wet Floors: Steps to Take After it Happens to You
If you experience a slip-and-fall accident on a wet floor, it's essential to take the following steps:
Contact Cellino Law ASAP to Speak with a Slip and Fall Accident Attorney
If you've suffered an injury in a slip and fall accident caused by a wet floor, you must seek legal guidance to understand your rights and options. Cellino Law is an experienced, highly respected law firm specializing in personal injury cases, including slip and fall accidents. When you get in touch with us, we'll discuss the specifics of your case. We'll then provide guidance and representation to pursue a potential legal claim.
Schedule a free consultation by contacting us online or calling (800) 555-5555.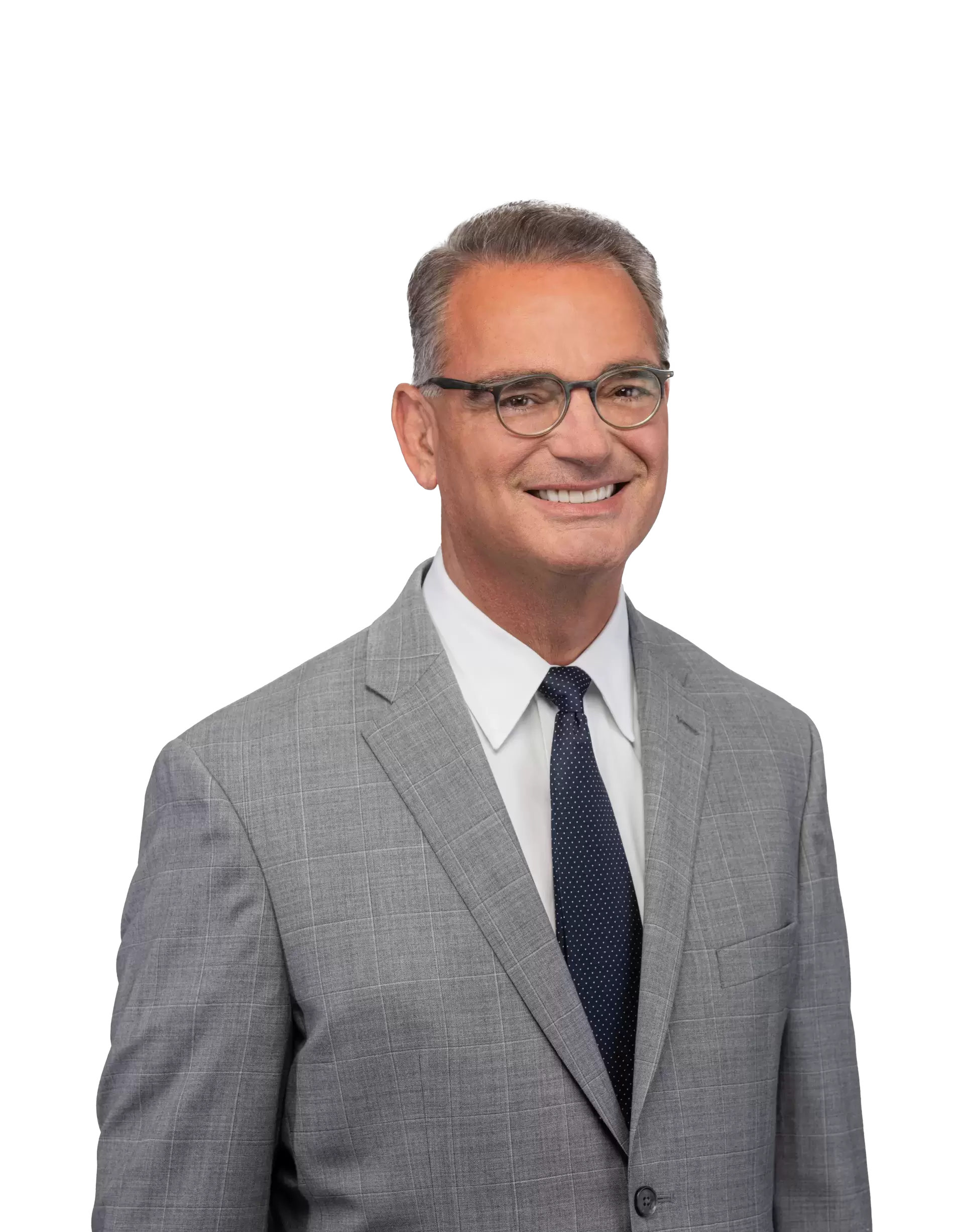 Content checked by the personal injury attorney Ross Cellino. As a family man and a trial attorney, I pride myself on winning cases and serving the community. With over 35 years of experience, I understand the function of a jury, how juries arrive at conclusions, and the role that the jury plays in administering justice. I know how to win cases. You can find us in Manhattan, Buffalo, Melville, Rochester, Brooklyn, The Bronx, Queens and other locations throughout New York.
Thank you for your efforts on my behalf. I am very pleased (and surprised) at the amount of the settlement. We will use the funds to help pay down the debt on the truck we had to purchase after ours was totaled. Thank you again.

Linda

My experience during the time of negotiations was extremely positive. Josh Sandberg handled my lawsuit with the utmost integrity. He returned all my phone calls in a timely manner and answered all my questions. Josh made things less stressful. I would highly recommend Josh and the entire staff at Cellino Law.

Arthur

Cellino Law was a great company to work with. From the beginning they came out and met with my uncle and myself and assured us that everything would be taken care of from beginning to end our lawyer state and constant contact with us to make sure that everything would go smoothly and it did. I would definitely recommend anybody to go to Cellino Law for whatever help they need. And specifically please ask for the lawyer that we had Mr. Alan Silverstein. He was amazing and his staff was always attentive. Please go with them for your next law needs.

Eshaunda

We want to send a big "Thank you" from the both of us. We know you both fought for us and did a great job with our case. You did it in a timely manner and we appreciate it.

Kerrijo & Jerry

I am so grateful for your expertise, patience, and perseverance which resulted with such a successful settlement regarding my car accident. I also want to let you know how impressed I was with you and your firm and I won't hesitate to recommend you to anyone who needs assistance from an accident. I truly appreciated your care and professionalism. Thank you again for your kindness and support

Lisa

This is to express our gratitude to you and your team in helping us and Stephanie navigate through the legal process following her car accident. We are very satisfied with the outcome and grateful for your hard work and attention to details. We fell confident that with this compensation, Stephanie will be able to move forward with her studies and her life with the ability to care for some of her health needs resulting from the injuries sustained following her car accident. Thank you very much and may God continue to bless your efforts.

Jose & Rose