Motorcycle Insurance Laws in New York
May 14, 2023
Motorcycles offer riders a sense of freedom and exhilaration on the open road. However, as with any form of transportation, there are inherent risks involved. To ensure the safety of motorcyclists and provide financial protection in the event of accidents, New York has established specific motorcycle insurance laws. If you're going to ride, you need to have a good idea of what those laws are. This article will spell out some of the most important ones.
If you're involved in a motorcycle accident that wasn't your fault, the attorneys with Cellino Law are standing by to help. We'll be ready to answer your questions and provide the skilled representation you need to get the compensation you deserve. Please contact us online or call (800) 555-5555 to schedule a free consultation.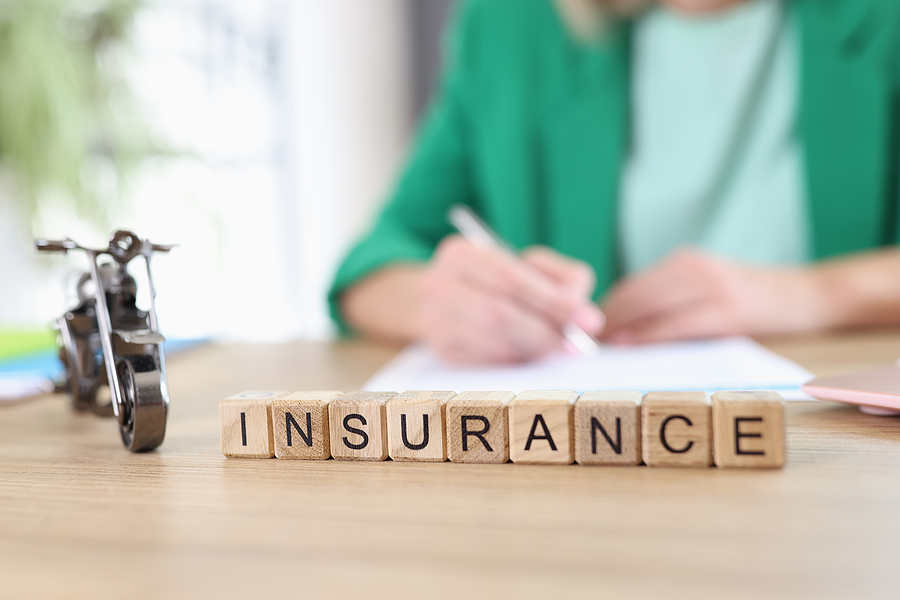 Minimum Insurance Policy Requirements
New York State law mandates that all motorcyclists carry a minimum liability insurance policy. This policy must provide coverage for bodily injury and property damage liability. The minimum limits apply:
Bodily injury liability – $25,000 per person injured and $50,000 per accident
Property damage liability – $10,000 per accident
Death liability – $50,000 (the limit rises to $100,000 per death if multiple fatalities occur).
These minimum requirements are in place to ensure that motorcyclists have sufficient coverage to compensate others for injuries or property damage caused in an accident.
You must at least carry liability coverage as long as the bike's registration remains valid. You also need coverage if you ever plan to use your motorcycle on a highway or public road. If you plan to keep your bike in storage for winter, you can temporarily terminate your coverage if you do not operate the bike on roadways during that time.
Medical Expense Exclusions
Medical expenses include the following services:
Hospital stays
Surgery
Nursing services
Dental work
Ambulance transportation
X-rays
Prescription drugs
Prosthetics
Physical and psychiatric therapy
It's important to note that insurers may exclude certain medical expenses from motorcycle insurance coverage in New York. For example, insurance may not cover elective cosmetic procedures or treatments deemed unnecessary for the victim's recovery. Additionally, expenses related to pre-existing conditions or injuries that existed before the accident may also be excluded.
You should thoroughly review your insurance policy to understand the specific medical expense exclusions and limitations. If you have any questions or feel the insurance company is treating you unfairly, contact a Cellino Law attorney.
There are other areas where insurance likely won't cover you. For example, if you use your motorcycle to deliver packages or food, you won't be covered if something happens. In addition, insurance generally won't cover you if you race your bike or perform stunts.
Deductibles
Deductibles are a common component of insurance policies, including motorcycle insurance. A deductible is the amount of money an insured individual must pay out-of-pocket before the insurance coverage kicks in.
In New York, motorcycle insurance policies often include deductibles for property damage and personal injury coverages. It's crucial to be aware of your policy's deductible amounts and how they may affect your financial responsibility in the event of an accident.
Deviations
While New York State sets the minimum requirements for motorcycle insurance, insurance providers may offer optional coverage and deviations from the standard policies. Deviations can include increased coverage limits, additional protections, or specialized policies for certain types of motorcycles.
Examples of additional coverage include the following:
Collision and Comprehensive
If you're making monthly payments on your bike, your lender will probably require you to have both. These will cover damage to your motorcycle in the event of an accident.
Collision coverage will cover the cost of repairing or replacing your bike, regardless of who was to blame for the accident. Comprehensive insurance covers repair or replacement if a natural event damages your motorcycle, such as strong winds or a flood.
Gap Insurance
If you total your bike, gap insurance will pay the difference between how much you still owe for it and how much it's worth. It's a good idea to have this coverage if you just bought your bike or during your first year or two of ownership since this is when your motorcycle depreciates the fastest.
Contact Cellino Law to Speak with an Experienced Motorcycle Accident Attorney
Motorcycle accidents can be devastating, resulting in severe injuries, property damage, and emotional trauma. In such cases, you should seek legal guidance from experienced motorcycle accident attorneys specializing in personal injury cases.
Cellino Law is a trusted law firm with a team of dedicated professionals ready to assist motorcyclists who have been involved in accidents. We have extensive knowledge of New York's motorcycle insurance laws. We help victims navigate the complex legal process, protecting their rights at every turn.
While you'll want to know as much as possible about insurance laws if you ride in New York, knowing the law won't guarantee an insurer will treat you fairly. Insurance companies are notoriously biased against riders. They'll often do everything they can to deny you the compensation you deserve.
The insurer will likely claim you were responsible for the accident just because you were riding a motorcycle. As ludicrous as that sounds, a lot of people share that bias. They think riders are thrill seekers who don't care about those sharing the road with them.
But the attorneys with Cellino Law know how to defeat that bias. We know the vast majority of bikers ride safely. We'll use the facts and available evidence to help you obtain every dollar you have coming. Don't hesitate to schedule a free case review by calling (800) 555-5555 or using our online contact form.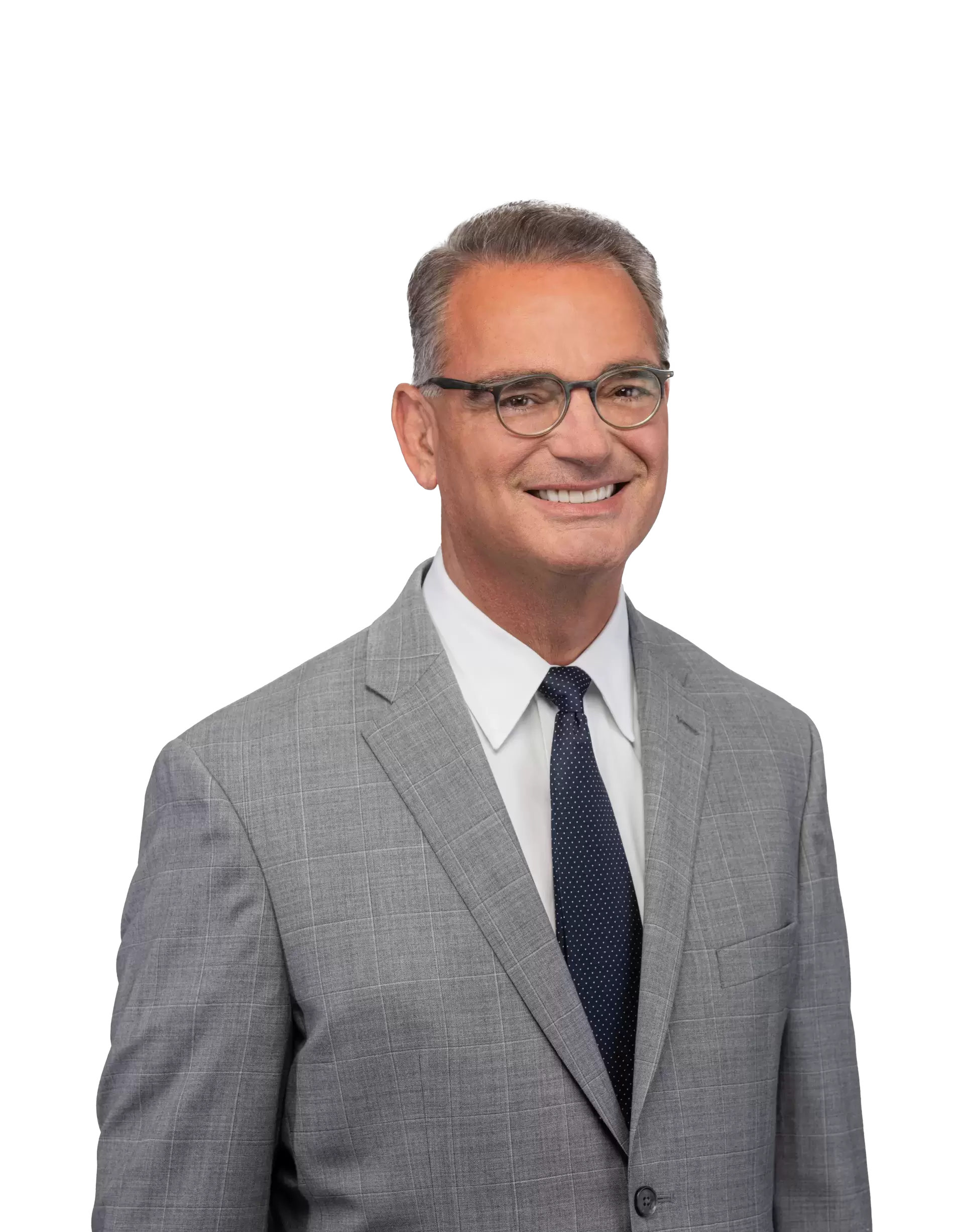 Content checked by the personal injury attorney Ross Cellino. As a family man and a trial attorney, I pride myself on winning cases and serving the community. With over 35 years of experience, I understand the function of a jury, how juries arrive at conclusions, and the role that the jury plays in administering justice. I know how to win cases. You can find us in Manhattan, Buffalo, Melville, Rochester, Brooklyn, The Bronx, Queens and other locations throughout New York.
I am so grateful for your expertise, patience, and perseverance which resulted with such a successful settlement regarding my car accident. I also want to let you know how impressed I was with you and your firm and I won't hesitate to recommend you to anyone who needs assistance from an accident. I truly appreciated your care and professionalism. Thank you again for your kindness and support

Lisa

I want to thank your law firm for settling my lawsuit where others failed. You treated me with the utmost respect and care, because of your law firm the dream of owning my own home finally came true. For the first time in a long time, we're living out our dream home. Thank you a million times over. Thank you for making my dream come true.

Marcy

I am writing to let you know what an outstanding job George Gridelli did for me in my personal injury lawsuit. His professionalism and expertise were evident at our first metting and he and his paralegal Diane D'Andrea took care of me as if I was a friend and not merely a client. They both went above and beyond for me in so many ways that it would be too numerous to list and I am grateful to have had such an exemplary team represent me. When working with George and watching him in court he personified to me what a lawyer is supposed to be - an honest, extremely compentent man who helped guide me through the legal system. I could not have obtained better representation anywhere else at any price. To me that says a lot abut you and your firm's integrity. Thank you again for representing me and for having such stellar individuals working for you! I will continue to recommend your firm.

Carol

Thank you for all your help. It has been a long journey. At last, the light at the end of the tunnel. Also, thank Tom for the help and work he put in.

Ron

Cellino Law is an amazing firm with a great team. I worked with Greg Pajak and his assistant, Tracey Falconer. I cannot express enough how dedicated they are. The personal attention I received was excellent; they were always available to help with questions and concerns and put me at ease in the unknown territory I found myself in. I highly recommend them to anyone needing representation. A huge thank you to them for all they accomplished for me!

Liane

My experience during the time of negotiations was extremely positive. Josh Sandberg handled my lawsuit with the utmost integrity. He returned all my phone calls in a timely manner and answered all my questions. Josh made things less stressful. I would highly recommend Josh and the entire staff at Cellino Law.

Arthur