What You Need to Know About Injured Film Workers and Worker's Compensation
April 15, 2021
Being part of the film world, you already know that film sets (no matter how interesting they appear for bystanders) are dangerous places for the crew and actors.
A movie set is a place for directors, actors, stunt doubles, but also for workers who do other things such as transport workers, electricians, carpenters, seamstresses, and so on. These people work hard and have a physical job to meet all the needs of the film.
Just like in any other workplace, film sets are risky places where workers can get injured. This is why crew members (feature films, short films, documentaries, commercials, or TV shows) should always be covered by workers' compensation insurance.
If you worked on a movie set located in New York, make sure to consult a New York workers' compensation attorney as soon as possible.
Famous Accidents on Film Sets
Some of the biggest movies you've seen were places where people ended injured. For example, a young woman was left with a permanent brain injury while working on the set of "Transformers 3". Actor Nicholas Cage and nine crew members were injured in an auto accident while shooting "The Sorcerer's Apprentice".
Actress Halle Berry injured her eye in "Die Another Day", and broke her arm while shooting "Gothika". Brad Pitt injured his Achilles tendon during the filming of "Troy," and Orlando Bloom broke several ribs after he fell from a horse on the set of "Lord of the Rings". Actor Brandon Lee got severe injuries while filming "The Crow" which resulted in death.
Types of Workers' Comp Injuries in the Film Industry
Actors and crew members are exposed to a high risk of injuries. They perform a stunt, film car chasing scenes, fall from objects and everything must look real.
Movie set accidents often happen because of poor training or safety equipment or poor equipment maintenance.
These are some of the most common film set accidents:
Vehicle accidents (car, motorcycle, helicopter, boat, or plane)
Falling objects
Stunt accidents such as falling from heights
Tripping and falling from set dressings or equipment
Electrocution from equipment and wiring.
Workers Compensation for TV & Film Set Injury
Just like any worker, actors and crew members must have workers' compensation insurance. Even if you work on low-budget movies, you should be covered with such insurance. Ask the producer if they have worker's compensation insurance; this type of insurance will provide you with benefits if you end up injured while doing your job.
The benefits will help you pay for your medical bills, rehab expenses, and future loss of income.
Also, when you have workers' compensation insurance you have the right to sue the producers no matter how the accident happened and who caused it.
You Got Injured on TV or Film Set, Now What?
If you're an actor or a crew member working on a movie or TV set, report your injury to your employer as soon as possible. Seek medical assistance for your injuries even if the injury is minor. Then visit your doctor or a specialist, if the injury is severe.
It's important to see a doctor as soon as possible because they will determine if the injury is serious and if any hidden symptoms could cause long-term effects.
The medical documentation will help you seek your worker's compensation claim benefits. The insurance company may try to undermine your injuries or argue that they happened in a different place rather than on the set.
Don't forget to take pictures of your injuries right after the accident (if that's possible). Take photos or videos of the scene where the accident happened.
If the film or TV show has a workers' compensation attorney consult them, if not hire your own worker's compensation attorney and let them review your case.
If you're going to file a claim, your attorney will help you do this and will advise you on the next steps.
Although if the producers have workers' compensation insurance, you should have no problems getting your benefits, sometimes things may get complex and you might have to go through a long process of proving that your injuries resulted in the workplace.
If this is your case as an actor or crew member, feel free to consult with our worker's compensation attorney at Cellino Law.
We will evaluate your case and help you file a claim. Our mission is to help you get your much-deserved benefits. Contact our office and get your free case evaluation.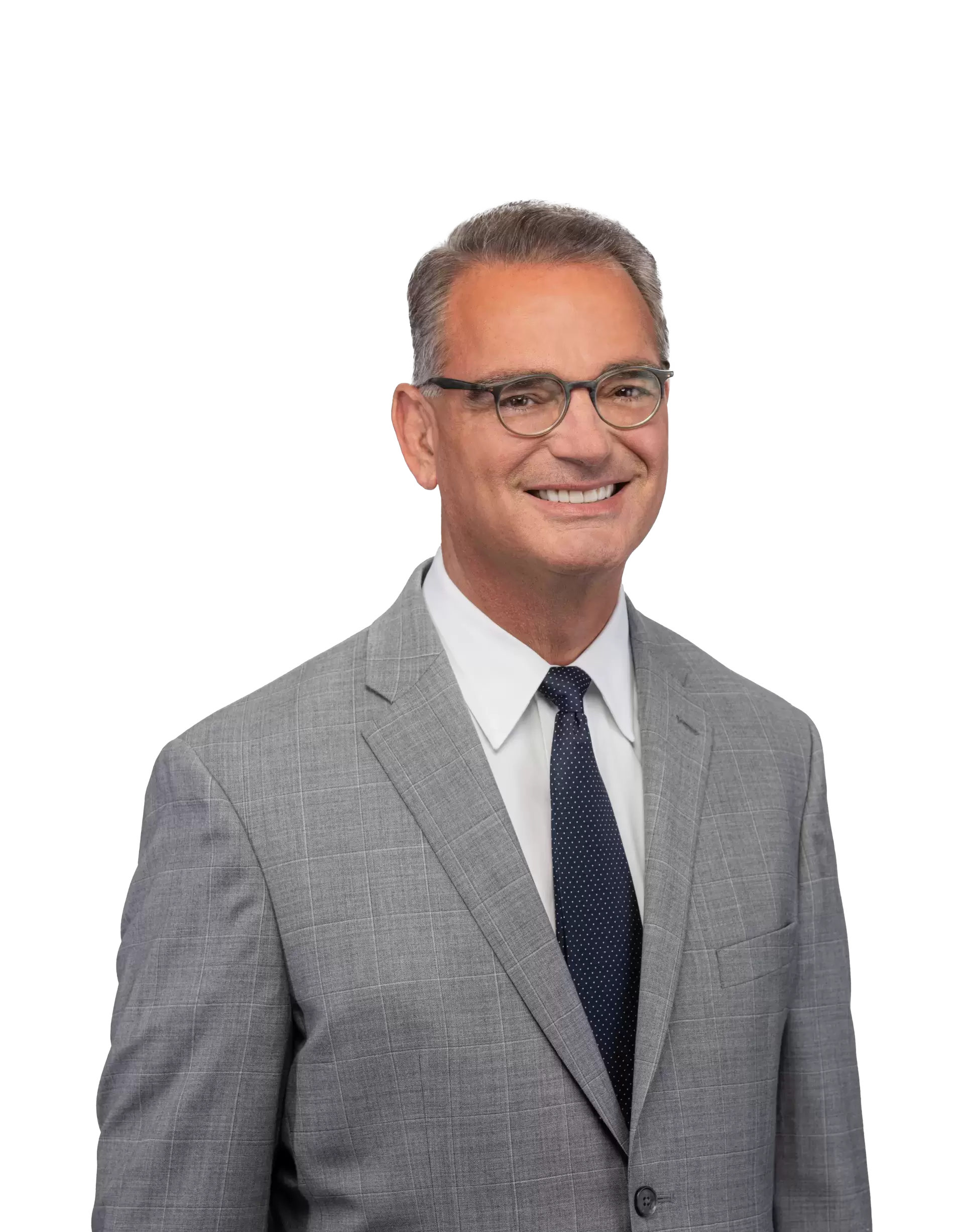 Content checked by the personal injury attorney Ross Cellino. As a family man and a trial attorney, I pride myself on winning cases and serving the community. With over 35 years of experience, I understand the function of a jury, how juries arrive at conclusions, and the role that the jury plays in administering justice. I know how to win cases. You can find us in Manhattan, Buffalo, Melville, Rochester, Brooklyn, The Bronx, Queens and other locations throughout New York.
My experience during the time of negotiations was extremely positive. Josh Sandberg handled my lawsuit with the utmost integrity. He returned all my phone calls in a timely manner and answered all my questions. Josh made things less stressful. I would highly recommend Josh and the entire staff at Cellino Law.

Arthur

Thank you for your help in settling the case of my father's accident. I could always count on you to answer my questions honestly and in terms I could understand. If all lawyers at Cellino Law are like you, I understand why they are an A-1 law firm.

Bedner

Cellino Law was a great company to work with. From the beginning they came out and met with my uncle and myself and assured us that everything would be taken care of from beginning to end our lawyer state and constant contact with us to make sure that everything would go smoothly and it did. I would definitely recommend anybody to go to Cellino Law for whatever help they need. And specifically please ask for the lawyer that we had Mr. Alan Silverstein. He was amazing and his staff was always attentive. Please go with them for your next law needs.

Eshaunda

Tim Cellino handled my case beautifully. He is very knowledgeable and patient with all my questions. He kept in touch with me through out my ordeal. Tim also got a settlement for more than I expected. I highly recommend Tim Cellino!

Jayne

Joe and I just wanted to send you this note thanking you for the professional way you handled our lawsuit. Your kindness was extremely appreciated in a very difficult time. When we found out the people that caused the accident had no insurance, we thought our chances of receiving any settlement was nonexistent. Once we met with you and released you were able to help us our minds were put at ease. Your aggressive manner of handling the case exceeded our expectations. Please feel free to use us as a reference. Thank you so much and best wishes,

Danielle and Joe

Thank you for your time, effort, and hard work on my case. I appreciate your expertise and compassion. I never experienced what I went through and I would have been completely lost without you.

Martha