What to Do If Your Child Is Involved in a Car Accident
May 6, 2021
Car accidents are on the top of the list when it comes to serious childhood injuries and fatalities. A child's safety should be not only the parent's priority but the priority of every state and the country in general.
A child didn't do anything to contribute to the accident. Their injuries may be life-threatening, could easily change their life forever and the trauma from the crash could linger for years.
This is why parents need to get legal help as soon as possible. A New York personal injury lawyer with experience in cases with children injured in crashes should be your priority.
Childhood Car Accident Injuries Can Lead to Lifetime Problems
After the accident, make sure to seek medical help for the child's injuries. No matter what the child says (they may appear well, or they may claim that nothing hurts), take them to the hospital for a proper examination.
The physical injuries could easily affect the young body that still develops. Your kid might have suffered a traumatic brain injury and concussions that could easily affect their developmental and emotional state for good.
But, even if your child has suffered severe injuries, the insurance company will try to minimize the child's injury, arguing that the child was going through basic developmental milestones.
Some of the most common childhood car accident injuries include
Other common childhood car crash injuries include:
Neck and back injury (caused by whiplash) or spinal cord injuries
Soft tissue injuries
Broken bones
Burns
Facial injuries
Lacerations and contusions
Chest and lung injuries
Depression and anxiety
When the child is healing, isolated from their peers and away from school, and their movements are restricted, it will affect their motor skills, but also social development and cognitive function.
Car Accident Settlement for an Injured Child
After an accident, parents should consult with a personal injury attorney as soon as possible. The insurance company reaches out to overwhelmed or grieving parents and offer them a settlement. They will try to assure the parent that their offer is fair and suitable, but this is very much not true.
The insurance adjuster's job is to close the case with as little amount as possible. Many people who don't know that the first offer is actually a very low one, will accept it, not knowing that they can negotiate for it.
The insurer won't take into consideration the lifetime medical car the injured child might need.
This is why a personal injury attorney should be on your highest list of priorities. They will advise you not to take the first offer and will negotiate until the insurers offer something suitable for your child's injuries and damages.
Keep in mind that the settlement should be high enough to cover the following:
Occupational and physical therapy
Medical bills for the child's injuries
Long-term care fees
Counseling and mental health services
Improvements the parents should make in their home to meet the child's safety
Lost wages of the parent while they take care of the child
Family's pain and suffering
Punitive damages (in case there was intentional misconduct or an unexpected level of recklessness)
When to File Your Child's Car Accident Claims?
Filing child's lawsuits are much more complex than the ones that involve adults. It's best to contact your lawyer as soon as possible if you don't know the deadlines.
In the state of New York, you can file a lawsuit but the statutes of limitations for such civil suits may not begin to take effect until that child is of legal age (18).
When a child is injured in a car accident, the family has several legal claims. For a minor child, the parents can seek compensation for the child's injuries, pain and suffering as well as lost wage-earning capacity. Besides that, for the medical care, the child will need as an adult, and other personal damages.
The parent may also seek coverage for their lost wages, pain and suffering and other damages.
It's best to allow an attorney to help with such a case. Often, parents are confused, scared, overwhelmed, and scared and need help from an attorney who knows what they are doing. Trying to deal with all the legal matters on their own can be stressful and may easily result in accepting a low-ball offer that won't be enough to cover all the bills and other expenses related to the accident.
Schedule your free case evaluation at Cellino Law.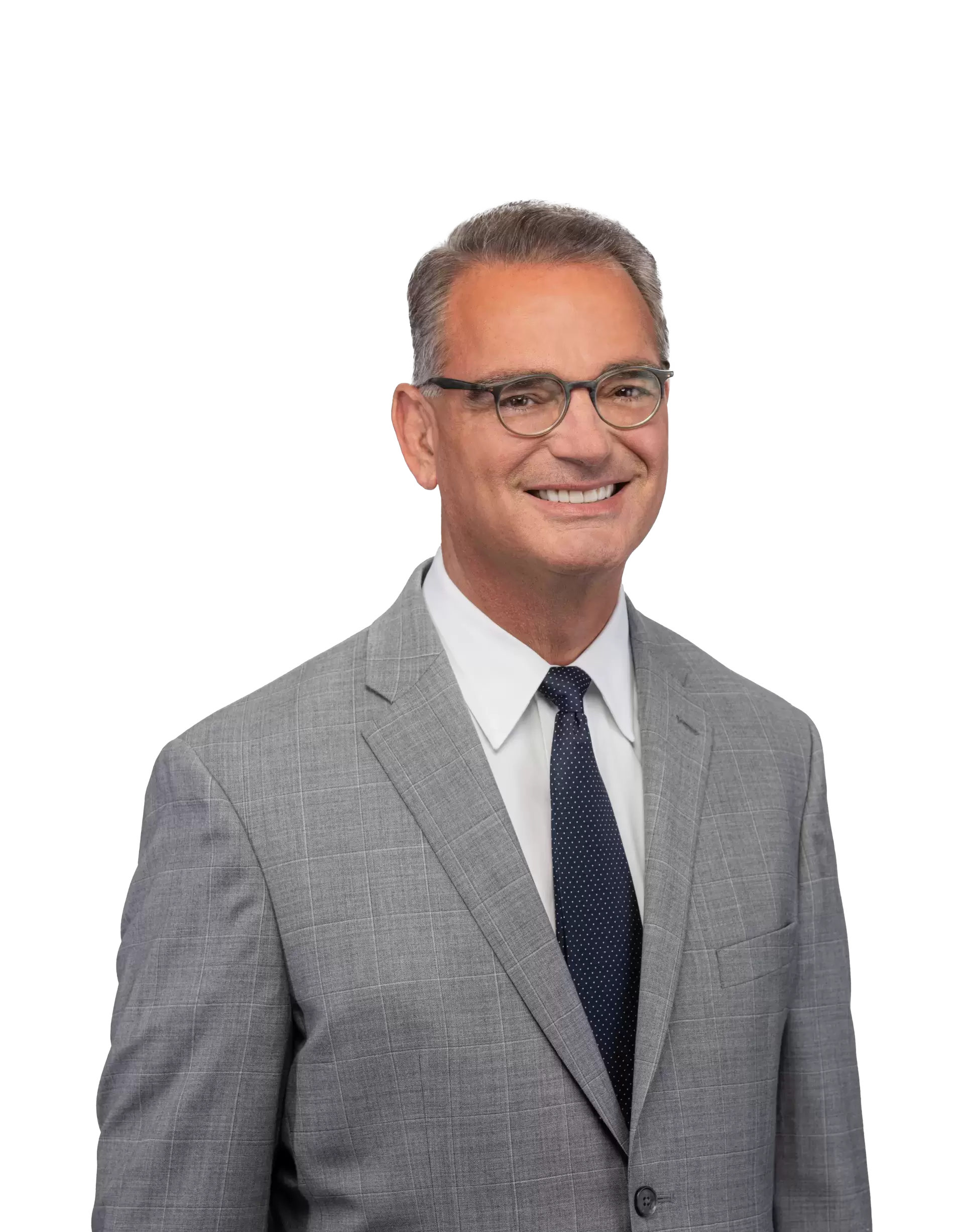 Content checked by the personal injury attorney Ross Cellino. As a family man and a trial attorney, I pride myself on winning cases and serving the community. With over 35 years of experience, I understand the function of a jury, how juries arrive at conclusions, and the role that the jury plays in administering justice. I know how to win cases. You can find us in Manhattan, Buffalo, Melville, Rochester, Brooklyn, The Bronx, Queens and other locations throughout New York.
Thank you for your help in settling the case of my father's accident. I could always count on you to answer my questions honestly and in terms I could understand. If all lawyers at Cellino Law are like you, I understand why they are an A-1 law firm.

Bedner

My experience during the time of negotiations was extremely positive. Josh Sandberg handled my lawsuit with the utmost integrity. He returned all my phone calls in a timely manner and answered all my questions. Josh made things less stressful. I would highly recommend Josh and the entire staff at Cellino Law.

Arthur

I can only say great things about my attorney Allan Silverstein. He is professional, he calls back right away, he keeps me informed, and makes me feel comfortable as this entire ordeal is stressful. I have total confidence in his ability to handle whatever comes his way. He is no nonsense and very good at his job. Thank you Allan... he is a true asset to the team!

Mrs Steward

Tim Cellino handled my case beautifully. He is very knowledgeable and patient with all my questions. He kept in touch with me through out my ordeal. Tim also got a settlement for more than I expected. I highly recommend Tim Cellino!

Jayne

I am writing to let you know what an outstanding job George Gridelli did for me in my personal injury lawsuit. His professionalism and expertise were evident at our first metting and he and his paralegal Diane D'Andrea took care of me as if I was a friend and not merely a client. They both went above and beyond for me in so many ways that it would be too numerous to list and I am grateful to have had such an exemplary team represent me. When working with George and watching him in court he personified to me what a lawyer is supposed to be - an honest, extremely compentent man who helped guide me through the legal system. I could not have obtained better representation anywhere else at any price. To me that says a lot abut you and your firm's integrity. Thank you again for representing me and for having such stellar individuals working for you! I will continue to recommend your firm.

Carol

I highly recommend Cellino Law to anyone involved in a car crash. I worked with Michael Lovecchio, and had a wonderful experience given the circumstances. He was very attentive, and got the best possible outcome I could have wanted.

Susan