Paraquat Weed Killer Linked to Parkinson's Disease
May 12, 2021
For decades, we've trusted herbicides such as Paraquat weed killer and Roundup to poison unwanted plants without harming our families and ourselves when using them as directed. Despite our trust, numerous juries have recently found that Roundup is a human carcinogen causing non-Hodgkin's lymphoma. Now, growing evidence suggests that Paraquat toxicity causes progressive and incurable Parkinson's disease.
Manufactured by Syngenta and Chevron, through various corporate entities, Paraquat is frequently used in agribusiness under brand names such as Gramoxone, Firestorm, Helmquat, and Parazone. Internationally, over thirty nations have banned Paraquat use. Domestically, we prohibit Paraquat use in home gardens, schools, playgrounds, parks and golf courses due to its lethal toxicity. Beginning on March 8, 2019, the Environmental Protection Agency required that Paraquat applicators undergo certification training. Applicators must wear personal protective equipment protecting against potentially lethal contact, inhalation or ingestion.
However, Paraquat remains widely used to kill undesired plants before planting and to dry out plants before harvest. Farmers, landscapers, groundskeepers, gardeners or those who live near large agricultural operations may have suffered exposure to Paraquat liquid and sprays. If you can smell the fertilizer from nearby farming, have seen a crop duster or tractor spraying a field or have worked with hand-held sprayers killing weeds, you may well have been inadvertently exposed to toxic Paraquat.
Paraquat weed killer has long been linked to Parkinson's through medical studies including findings that Paraquat may more than double your risk for Parkinson's disease. Parkinson's is a progressive, irreversible, and potentially fatal disease primarily affecting the part of the central nervous system controlling movement. Symptoms include tremors, slow reflexes and voluntary movement, impaired balance, loss of speed or coordination, stooped posture, muscle spasms, and stiffness. If you or a loved one has been diagnosed with Parkinson's disease after exposure to Paraquat weed killer, the lawyers of Cellino Law would be honored to seek financial justice for your injury.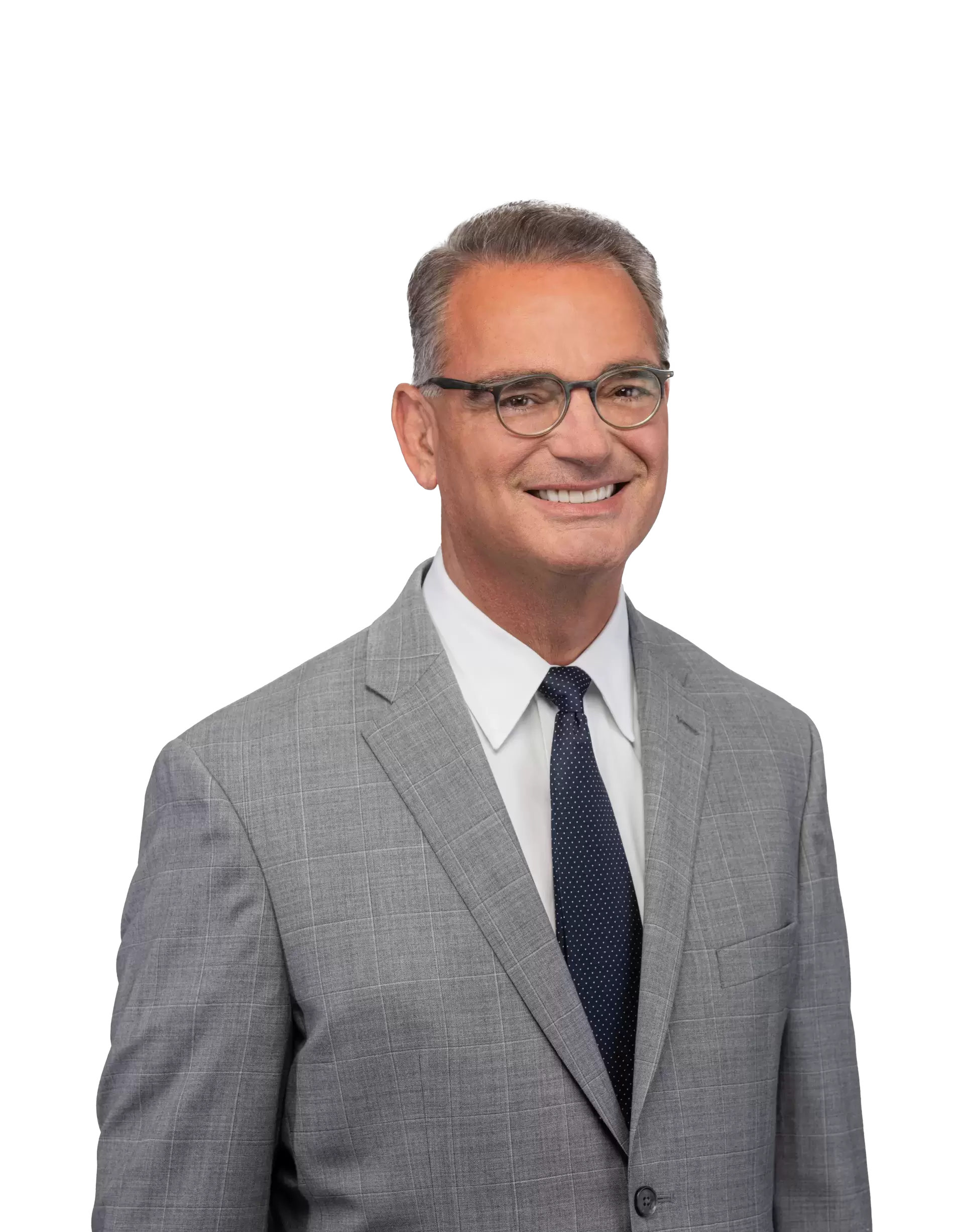 Content checked by the personal injury attorney Ross Cellino. As a family man and a trial attorney, I pride myself on winning cases and serving the community. With over 35 years of experience, I understand the function of a jury, how juries arrive at conclusions, and the role that the jury plays in administering justice. I know how to win cases. You can find us in Manhattan, Buffalo, Melville, Rochester, Brooklyn, The Bronx, Queens and other locations throughout New York.
I am so grateful for your expertise, patience, and perseverance which resulted with such a successful settlement regarding my car accident. I also want to let you know how impressed I was with you and your firm and I won't hesitate to recommend you to anyone who needs assistance from an accident. I truly appreciated your care and professionalism. Thank you again for your kindness and support

Lisa

Thank you for all your help. It has been a long journey. At last, the light at the end of the tunnel. Also, thank Tom for the help and work he put in.

Ron

Now that reality has set in, I want to thank you for all your work and assistance in obtaining my settlement for the pelvic mesh. This money will make my life so much easier in the future. Medicare just isn't sufficient. I know that I will have enough to live on. I truly appreciate of your efforts. Thank you!

Loraine

Joe and I just wanted to send you this note thanking you for the professional way you handled our lawsuit. Your kindness was extremely appreciated in a very difficult time. When we found out the people that caused the accident had no insurance, we thought our chances of receiving any settlement was nonexistent. Once we met with you and released you were able to help us our minds were put at ease. Your aggressive manner of handling the case exceeded our expectations. Please feel free to use us as a reference. Thank you so much and best wishes,

Danielle and Joe

I want to thank your law firm for settling my lawsuit where others failed. You treated me with the utmost respect and care, because of your law firm the dream of owning my own home finally came true. For the first time in a long time, we're living out our dream home. Thank you a million times over. Thank you for making my dream come true.

Marcy

Cellino Law and more specifically my attorney, Gregory V. Pajak, Managing Attorney, and as a whole the Cellino Law Firm and its organization. This is by far one of the most professional law firms and attorney I have ever engaged with and retained in my 35 years. The level of professionalism goes beyond words, the care and constant engagement with me as the client was touching. I was never ever just treated as simply a CASE with potentially a significant dollar number attached to my file. I was engaged regularly, Tracey (Ass't) and Greg always made sure to remain constant, as well as consistent in overseeing that my case was handled properly and that it did matter in many ways - ensuring that the end result(s) would be fair and reasonable to my case/injury. The regular follow-up calls were very satisfying, knowing that you're involved in your case matters significantly AND always. One of my main items to recognize Cellino Law and Gregory is that whenever I called, I was able to get through to speak directly to my Lawyer and he would answer any if not all of my questions in a very professional and genuinely caring manner. I always felt cared for and protected legally and more importantly, I was made feel as a human being that was being cared for and always keeping me abreast of all matters connected to the case. There was never a point I felt let down, on the contrary -the level of service was "STELLAR". Greg is the consummate professional, a 'role model', if you will, for what other attorneys should strive to become when dealing with their clients.

Anthony