Prescription Weight Loss Medication Belviq Linked to Increased Cancer Risk
May 12, 2021
Beginning in June 2012, Eisai, Inc. sold the prescription weight loss medication Belviq in the United States market. Little recognized in early 2020 as the emerging pandemic captured the world's attention, the Food and Drug Administration issued a formal safety communication identifying Belviq as a human carcinogen and requested that it be voluntarily withdrawn from the market. The resulting FDA announcement directed that physicians immediately stop prescribing Belviq and direct their patients to discontinue the medication.
These risks were not new. The FDA had previously refused to approve Belviq, rejecting Eisai's application in September 2010 due to the cancer risk shown in animal studies and because the product worked poorly. On reapplication, the FDA allowed Belviq for limited patient populations based on body mass index and weight-related conditions. Less than a year later, however, the European Medicines Agency refused to approve the medication due to the increased occurrence of cancerous tumors in animal studies. The drug's risks outweigh any possible benefits.
Notably, Belviq was marketed as a weight loss aid and not a necessary life-preserving medication. Internal studies indicated that the medication performed poorly even for its intended purpose, achieving limited weight loss in high body mass index patients and leading to weight regain with continued use. In addition to its known risks and documented lack of results, insurance frequently failed to cover Belviq and patients paid approximately $300 each month for the medication.
The FDA found that Belviq patients reported a wide range of cancer types, with pancreatic, colorectal, and lung cancers being the most frequently occurring injuries. Much like other cancer-causing products – including Zantac (ranitidine), valsartan, talcum powder, Roundup weed killer and asbestos – Belviq presented an unreasonable risk of injury while serving an unneeded purpose when safer alternatives existed. If you or a loved one has been diagnosed with cancer after using Belviq, the lawyers of Cellino Law would be honored to seek financial justice for your injury.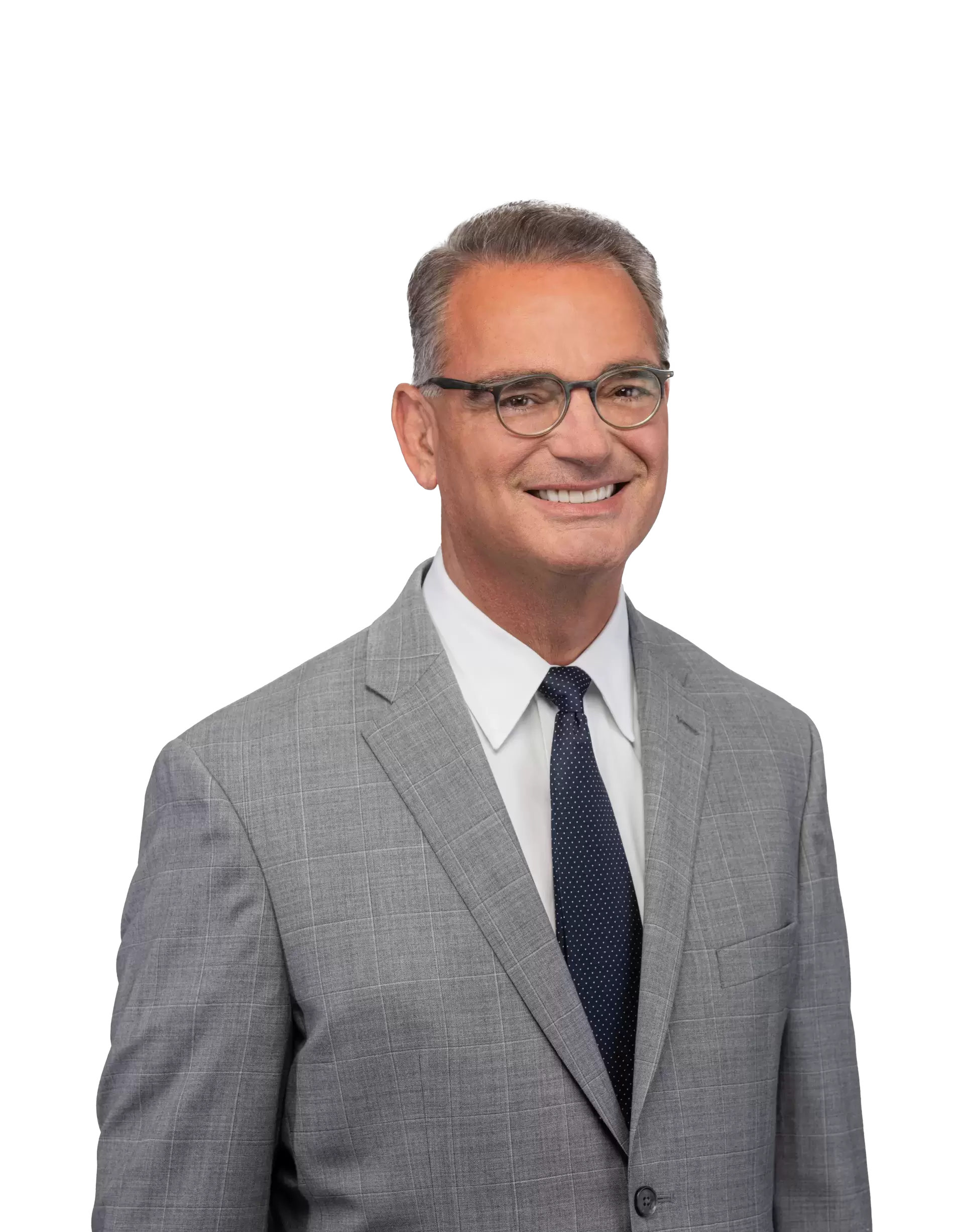 Content checked by the personal injury attorney Ross Cellino. As a family man and a trial attorney, I pride myself on winning cases and serving the community. With over 35 years of experience, I understand the function of a jury, how juries arrive at conclusions, and the role that the jury plays in administering justice. I know how to win cases. You can find us in Manhattan, Buffalo, Melville, Rochester, Brooklyn, The Bronx, Queens and other locations throughout New York.
I am writing to let you know what an outstanding job George Gridelli did for me in my personal injury lawsuit. His professionalism and expertise were evident at our first metting and he and his paralegal Diane D'Andrea took care of me as if I was a friend and not merely a client. They both went above and beyond for me in so many ways that it would be too numerous to list and I am grateful to have had such an exemplary team represent me. When working with George and watching him in court he personified to me what a lawyer is supposed to be - an honest, extremely compentent man who helped guide me through the legal system. I could not have obtained better representation anywhere else at any price. To me that says a lot abut you and your firm's integrity. Thank you again for representing me and for having such stellar individuals working for you! I will continue to recommend your firm.

Carol

Cellino Law was a great company to work with. From the beginning they came out and met with my uncle and myself and assured us that everything would be taken care of from beginning to end our lawyer state and constant contact with us to make sure that everything would go smoothly and it did. I would definitely recommend anybody to go to Cellino Law for whatever help they need. And specifically please ask for the lawyer that we had Mr. Alan Silverstein. He was amazing and his staff was always attentive. Please go with them for your next law needs.

Eshaunda

I just want to let you know that I did receive my settlement check. More importantly, I want to thank you again for all you did for both me and my family. I could not be more pleased with my experience at Cellino Law. From the moment I first spoke with you I felt comfortable - you took a sincere interest in my case, clearly explained the process and effected a quick settlement. From this day forward, when someone asks if I can recommend a good lawyer I will, without hesitation, say "Cellino Law". Thanks again.

Walter

We want to send a big "Thank you" from the both of us. We know you both fought for us and did a great job with our case. You did it in a timely manner and we appreciate it.

Kerrijo & Jerry

Mark Kochanowicz is from far the best attorney you can have. Mark treats you like a friend more than a client. He truly cares and go the extra mile for you and your case, contacts you to update you in regards to your case and keep you informed at all times. Mark represented me twice and settled my cases for way more than I expected. I highly recommend Mark Kochanowicz because he is just the best on what he does!!! Thank you Mark!!!!

Maria

I highly recommend Cellino Law to anyone involved in a car crash. I worked with Michael Lovecchio, and had a wonderful experience given the circumstances. He was very attentive, and got the best possible outcome I could have wanted.

Susan