77-Year-Old Woman Dead, 1 in Custody After Fatal Brooklyn Car Crash
July 1, 2021
A 77-year-old woman was left dead during a fatal car crash in Brooklyn, NY early Tuesday morning.
Police say that a BMW traveling west on Atlantic Ave in Cypress Hills collided with a Honda traveling north on Bradford St. after running a red light around 12:20 AM.
The 77-year old passenger in the Honda was killed in the crash while the 41-year-old driver survived. The 30-year-old passenger of the BMW suffered minor injuries.
The 29-year-old driver of the BMW, Daimel Pippen, was taken into custody. She is charged with operating an unregistered vehicle and driving without a license.
If you or a loved one have been injured in a car crash due to another driver's negligence, you may be entitled to a compensation claim. The car accident attorneys at Cellino Law have years of experience fighting for motor vehicle accident victims. Contact us today for your free case evaluation.
Sources: https://abc7ny.com/traffic/77-year-old-woman-killed-in-crash-other-driver-allegedly-unlicensed/10842865/, https://bronx.news12.com/1-dead-in-east-new-york-2-car-crash-1-in-custody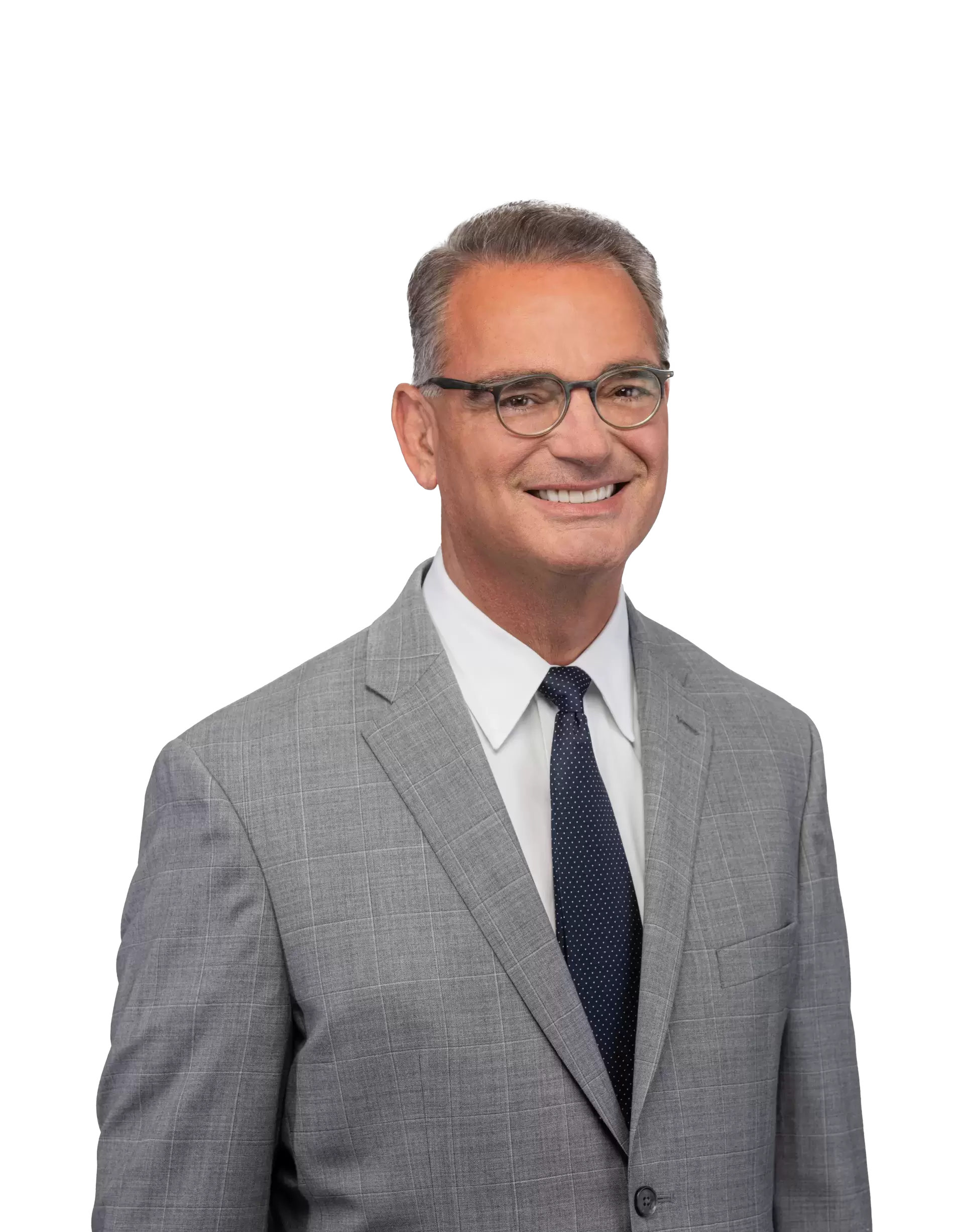 Content checked by the personal injury attorney Ross Cellino. As a family man and a trial attorney, I pride myself on winning cases and serving the community. With over 35 years of experience, I understand the function of a jury, how juries arrive at conclusions, and the role that the jury plays in administering justice. I know how to win cases. You can find us in Manhattan, Buffalo, Melville, Rochester, Brooklyn, The Bronx, Queens and other locations throughout New York.
I want to thank your law firm for settling my lawsuit where others failed. You treated me with the utmost respect and care, because of your law firm the dream of owning my own home finally came true. For the first time in a long time, we're living out our dream home. Thank you a million times over. Thank you for making my dream come true.

Marcy

We want to send a big "Thank you" from the both of us. We know you both fought for us and did a great job with our case. You did it in a timely manner and we appreciate it.

Kerrijo & Jerry

I really appreciated your determination and efforts on handling my case. You have done an outstanding job, and I am very satisfied with the outcome of the settlement. Thank you so so much John.

Amparo

Thank you for your efforts on my behalf. I am very pleased (and surprised) at the amount of the settlement. We will use the funds to help pay down the debt on the truck we had to purchase after ours was totaled. Thank you again.

Linda

I am writing to let you know what an outstanding job George Gridelli did for me in my personal injury lawsuit. His professionalism and expertise were evident at our first metting and he and his paralegal Diane D'Andrea took care of me as if I was a friend and not merely a client. They both went above and beyond for me in so many ways that it would be too numerous to list and I am grateful to have had such an exemplary team represent me. When working with George and watching him in court he personified to me what a lawyer is supposed to be - an honest, extremely compentent man who helped guide me through the legal system. I could not have obtained better representation anywhere else at any price. To me that says a lot abut you and your firm's integrity. Thank you again for representing me and for having such stellar individuals working for you! I will continue to recommend your firm.

Carol

My experience during the time of negotiations was extremely positive. Josh Sandberg handled my lawsuit with the utmost integrity. He returned all my phone calls in a timely manner and answered all my questions. Josh made things less stressful. I would highly recommend Josh and the entire staff at Cellino Law.

Arthur