Peloton Recalls Nearly 125,000 Treadmills
May 5, 2021
On April 17, 2021, the U.S. Consumer Product Safety Commission warned users to immediately stop using the $4,295 Peloton Tread+ treadmill, model TR01, formerly named the Peloton Tread, following reports that 39 children and a pet had been dragged under the machine by its rotating tread. Despite a child being killed, Peloton claimed that the CPSC's urgent warning was "inaccurate and misleading," and that it was "troubled" by the public safety warning.
The CPSC has now announced "72 reports of adult users, children, pets and/or objects being pulled under the rear of the treadmill, including 29 reports of injuries to children such as second-and third-degree abrasions, broken bones, and lacerations". It warns of the following hazard: "Adult users, children, pets, and objects can be pulled underneath the rear of the treadmill, posing a risk of injury or death." CPSC has released a video showing how a small child playing near a powered-on treadmill can become pinned underneath it when it unexpectedly lifts off the ground.
Peloton is reportedly a $34 billion company and the Peloton Tread+ has nearly 1.7 million subscribers paying for online exercise classes. Peloton has now respected the CPSC's warning and launched a "voluntary" recall for which it will offer a refund or the option of instituting safety measures to protect a household from the treadmill's current dangers. Peloton is also upgrading its software to require a passcode and prevent unauthorized activation. The treadmill itself has been pulled from Peloton's website.
Rep. Jan Schakowsky, Chairwoman of the Consumer Protection and Commerce Subcommittee, issued the following statement:
"I applaud the aggressive work by the Consumer Product Safety Commission (CPSC) to address serious safety issues with Peloton treadmills despite resistance from the company. Today's recall of this clearly unsafe product likely would not have happened had the CPSC not issued the rare unilateral warning last month to consumers to stop using the Peloton Tread+ treadmill."
Peloton CEO John Foley, who previously stated his company had "no intention" of recalling the machine, acknowledged that this was a "mistake" and that he "should have engaged more productively with them [the CPSC] from the outset."
Undercover of this major recall, Peloton today also announced a voluntary recall of its model TR02. As with the Tread+, CPSC advises that owners immediately stop using this defective product. Fortunately, the TR02 poses a lesser danger in that the touchscreen loosens or detaches, causing lacerations, abrasions, and bruising, Peloton is offering either a refund for this $2,495 machine or an inspection and repair to reduce the risk. Cellino Law invites you to call our attorneys to discuss these dangerous products, the recalls, or your potential to seek compensation if you or a family member have been injured by these Peloton treadmills.
TR01 recall:
Peloton Recalls Tread+ Treadmills After One Child Died and More than 70 Incidents Reported | CPSC.gov
TR02 recall:
Peloton Recalls Tread Treadmills Due to Risk of Injury | CPSC.gov
Peloton refutation:
Peloton Refutes Consumer Product Safety Commission Claims | Peloton Interactive, Inc. (archive.is)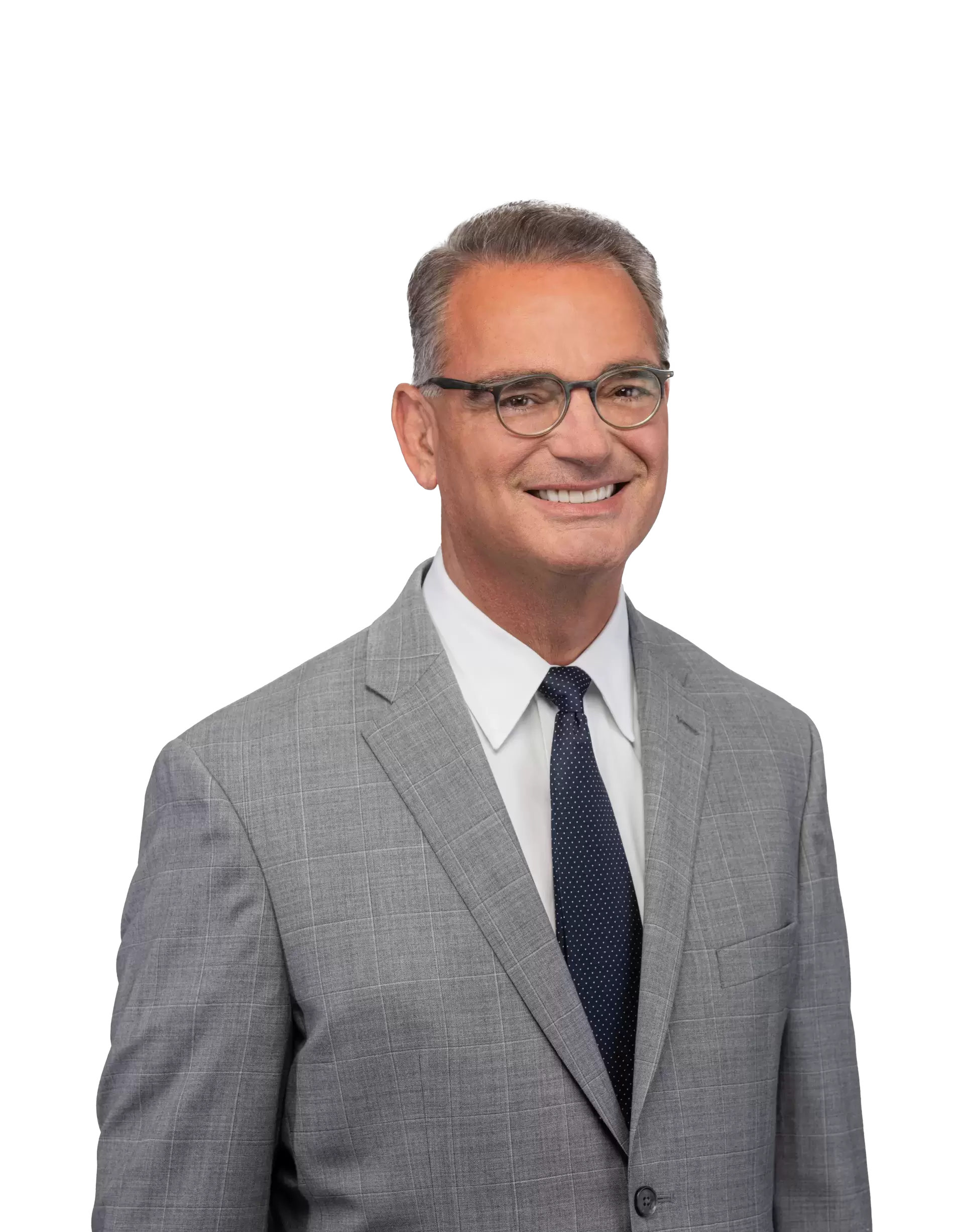 Content checked by the personal injury attorney Ross Cellino. As a family man and a trial attorney, I pride myself on winning cases and serving the community. With over 35 years of experience, I understand the function of a jury, how juries arrive at conclusions, and the role that the jury plays in administering justice. I know how to win cases. You can find us in Manhattan, Buffalo, Melville, Rochester, Brooklyn, The Bronx, Queens and other locations throughout New York.
My experience during the time of negotiations was extremely positive. Josh Sandberg handled my lawsuit with the utmost integrity. He returned all my phone calls in a timely manner and answered all my questions. Josh made things less stressful. I would highly recommend Josh and the entire staff at Cellino Law.

Arthur

We want to send a big "Thank you" from the both of us. We know you both fought for us and did a great job with our case. You did it in a timely manner and we appreciate it.

Kerrijo & Jerry

Choosing the right attorney to represent you after an accident can make all the difference. This is no cliche. I recently experienced these words to live by first hand. After a tractor trailer rear ended me at high speed in 2017 I retained Allan Silverstein to handle my case. I quickly realized that bringing a lawsuit rapidly snowballs into a mountain of details that can make or break your results. Documents, case histories, doctor visits, bills, and lots of phone calls all need to be accurately kept track of if a successful outcome it to be attained. To complicate matters I reside in New York and the incident took place in New Jersey. Luckily, Allan was licensed in multiple states. I was fortunate to find Allan to handle this matter from the New York area. Armed with an accurate account of the facts Allan went to work on the difficult job of negotiating with the defending insurance company as well as my no fault carrier in order to obtain the best possible outcome for my set of circumstances. In a lawsuit communication is key and and events can be of a timely nature. Allan never failed to return my calls - usually the same day! He fought skillfully and respectfully to get me the best possible settlement. He is easy to deal with and a likeable down to earth guy. He always listened with compassion and respect to my issues. He guided me with objective understanding as well as a realistic analysis of the merits of my case. When we finally settled Allan got me a fair agreement beyond my expectations and negotiated with my doctors to make sure all my bills were paid. It was a great experience having Allan represent me. Quality work in any aspect of life is hard to find. Quality is what I got with Allan Silverstein. I highly recommend him if you find yourself in need of a personal injury attorney.

Theodore

I want to thank your law firm for settling my lawsuit where others failed. You treated me with the utmost respect and care, because of your law firm the dream of owning my own home finally came true. For the first time in a long time, we're living out our dream home. Thank you a million times over. Thank you for making my dream come true.

Marcy

I just want to let you know that I did receive my settlement check. More importantly, I want to thank you again for all you did for both me and my family. I could not be more pleased with my experience at Cellino Law. From the moment I first spoke with you I felt comfortable - you took a sincere interest in my case, clearly explained the process and effected a quick settlement. From this day forward, when someone asks if I can recommend a good lawyer I will, without hesitation, say "Cellino Law". Thanks again.

Walter

It was a great pleasure working with you on my lawsuit. You certainly gave 150% of your time and interest in settling my case and for that, I am extremely grateful. Therefore, I want to thank you very much for helping me win my settlement and wish you the very best.

Linda