Can I Sue If The Police Wrongfully Impound My Car?
October 23, 2023
In what is becoming less of an uncommon experience, New York City residents are seeing their vehicles unexpectedly towed and impounded. The NYC Metropolitan Transportation Authority routinely submits vehicle registration information and authorizes the city's officers to retrieve cars from their registered owners. If you're a New York City vehicle owner, you could find yourself stranded and without your car over minor traffic violations such as unpaid tolls or parking tickets.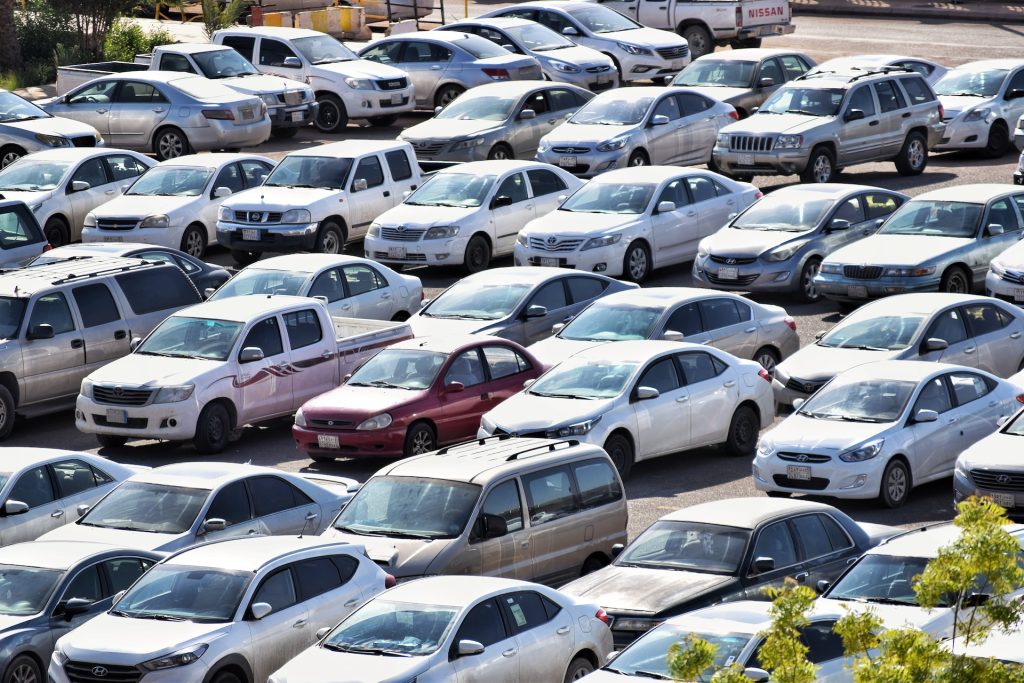 Showing a Breach of Duty Occurred and Caused You Harm
You may have grounds to file a claim for damages if an unlawful impounding of your vehicle resulted in severe financial harm or caused a medical condition to develop or worsen. Doing so requires showing that the MTA owed a duty of care to reasonably prevent undue harm from a wrongful car impound.
Do you suspect an internal failure to verify another motorist's registration confused someone else's car with yours and left you without a means of transportation? A breach of duty caused by carelessness or human error could show that your vehicle was unlawfully impounded and caused you harm.
Lapsed insurance policies often result in MTA officers towing cars to impound lots. If your vehicle was wrongfully impounded because of an insurance-reporting error, the Department of Motor Vehicles requires you to submit proof of your liability coverage to retrieve your car. The loss of your car while you work through the procedure could cause you to suffer a significant financial setback.
Showing the Financial Loss Incurred While Your Vehicle Remained Impounded
To file a successful financial damage recovery suit, you may need to prove you experienced severe economic damages during the time your vehicle was wrongfully impounded. If the loss of your car kept you from working, it shouldn't be too difficult to demonstrate how much income you needed to earn to cover your normal expenses.
Without the ability to carry on your work-related tasks because an officer mistakenly towed your car could deprive you of income and business opportunities. The financial loss could also set off a chain reaction of harmful events. Providing records of issues such as missed rental payments, utility shut-off notices, or other unpaid monthly bills could help prove your case.
Mass Vehicle Sweeps and Redirecting Needed Funds
New York City officials periodically conduct mass sweeps of vehicles owned by drivers with accumulated unpaid parking tickets and bridge tolls. Modern technology allows the MTA to quickly compile lists of "scofflaws" who drive across bridges or through tunnels without paying tolls. Modern "cashless tolling" vehicle identification technology captures images of license plates and sends invoices to the vehicles' owners. A temporary lapse of system reliability, however, could lead to a mistaken impoundment.
After a mass sweep, vehicle owners usually get their vehicles back after they pay their unpaid balances plus the additional towing fees. An unbudgeted obligation to pay a large sum of money to get a vehicle back may require using funds that were otherwise intended to cover other purposes. In some cases, the previous intent may have been covering the cost of needed medical treatments. In the case of an "impounded by mistake" occurrence, a vehicle's owner could have missed a required health care treatment.
Misguided Evidence Hunts and Assumed Abandonments
NYC officers often receive a legal order to impound a vehicle allegedly involved in criminal activities. Once taken in, a vehicle may undergo a search for evidence to aid prosecutors in persuading juries to convict defendants of their related charges. Motorists arrested on allegations of driving while intoxicated may also find their vehicles impounded as part of the arrest procedure. The outcome of a court case, however, could help show if officers wrongfully towed the vehicle.
The MTA often impounds cars left on highways or streets. Vehicles that appear abandoned overnight on roadways that serve as major travel paths may face impounding so that traffic can move without obstacles. Without proof of abandonment, the tow-in may fall into the wrongful category.
Recovering From the Loss of Your Car
You may have experienced additional financial harm during your attempt to regain possession of your vehicle. Hard-to-find impound lots, clerical errors or miscommunications may have worsened your circumstances and increased your loss. A lawsuit could help you recover the damages related to the wrongful loss of your car.
Rather than going it alone, consider teaming up with an experienced NYC law firm that knows how to get things done. The Cellino Law Firm has decades of experience helping NYC clients cut through the legal hurdles that often accompany dealing with a complex metro area legal system. Find out more by calling 800-555-5555 to set up a no-fee consultation.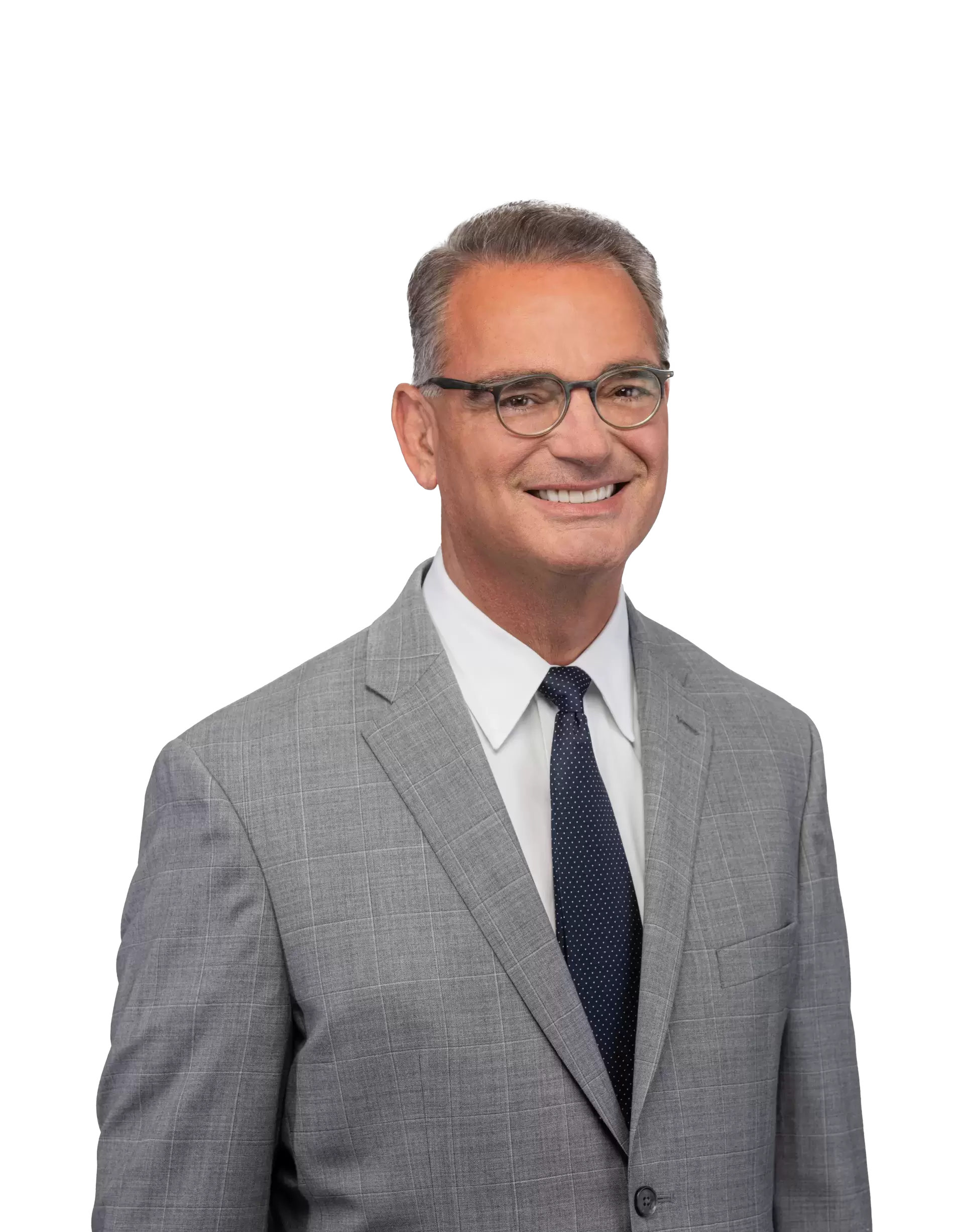 Content checked by the personal injury attorney Ross Cellino. As a family man and a trial attorney, I pride myself on winning cases and serving the community. With over 35 years of experience, I understand the function of a jury, how juries arrive at conclusions, and the role that the jury plays in administering justice. I know how to win cases. You can find us in Manhattan, Buffalo, Melville, Rochester, Brooklyn, The Bronx, Queens and other locations throughout New York.
We want to send a big "Thank you" from the both of us. We know you both fought for us and did a great job with our case. You did it in a timely manner and we appreciate it.

Kerrijo & Jerry

I can only say great things about my attorney Allan Silverstein. He is professional, he calls back right away, he keeps me informed, and makes me feel comfortable as this entire ordeal is stressful. I have total confidence in his ability to handle whatever comes his way. He is no nonsense and very good at his job. Thank you Allan... he is a true asset to the team!

Mrs Steward

This is to express our gratitude to you and your team in helping us and Stephanie navigate through the legal process following her car accident. We are very satisfied with the outcome and grateful for your hard work and attention to details. We fell confident that with this compensation, Stephanie will be able to move forward with her studies and her life with the ability to care for some of her health needs resulting from the injuries sustained following her car accident. Thank you very much and may God continue to bless your efforts.

Jose & Rose

My wife and I would like to take this opportunity to thank you for a fantastic job as our attorney. We could not have been more pleased with the work you and your team has done on this case. This past four years or so has been such a roller coaster for our family. We are very pleased and grateful with the result. We have made a good choice by choosing you. Thank you.

Dave

Thank you for all your help. It has been a long journey. At last, the light at the end of the tunnel. Also, thank Tom for the help and work he put in.

Ron

I am writing to let you know what an outstanding job George Gridelli did for me in my personal injury lawsuit. His professionalism and expertise were evident at our first metting and he and his paralegal Diane D'Andrea took care of me as if I was a friend and not merely a client. They both went above and beyond for me in so many ways that it would be too numerous to list and I am grateful to have had such an exemplary team represent me. When working with George and watching him in court he personified to me what a lawyer is supposed to be - an honest, extremely compentent man who helped guide me through the legal system. I could not have obtained better representation anywhere else at any price. To me that says a lot abut you and your firm's integrity. Thank you again for representing me and for having such stellar individuals working for you! I will continue to recommend your firm.

Carol