Taxotere Linked to Permanent Vision Damage in Cancer Patients
February 15, 2022
The common chemotherapy drug Taxotere is under scrutiny as an increasing number of patients allege that the drug caused permanent eye damage. The patients claim that the product manufacturer, Sanofi, knew of the potential risks but failed to warn them or their doctors in order to protect sales profits from the drug.
Taxotere, also known as docetaxel, is most commonly used to treat patients with breast cancer. The drug is among many effective chemotherapy agents for breast cancer. However, there is increasing evidence that, unlike other anti-cancer drugs, Taxotore can cause permanent damage to the lacrimal system of the eye leading to permanent eye and vision damage.
The lacrimal system is responsible for tear production and drainage, which are vital for healthy eyes and vision. Taxotere is secreted into the tear film during chemotherapy, which can lead to fibrosis and scarring. This scarring, which narrows the system — also known as stenosis — can lead to permanent occlusion, as tears are unable to drain naturally. Because eyes constantly produce tears, this can lead to persistent and uncontrolled tearing of the eyes.
There is no real dispute that Sanofi was aware of the impact on the lacrimal system, but it is alleged that this information was not provided through adequate warnings to doctors or patients. Sanofi added a "post-marketing experiences" section to the product labeling which states, "excessive tearing which may be attributable to lacrimal duct obstruction has been reported." Otherwise, the patient information section reports "redness of the eye, excessive tearing" as "the most common side effects of Taxotere" without any mention the condition can be permanent and can severely damage vision.
The company's labeling fails to identify the potential risk of permanent scarring and stenosis as the cause for excessive tearing, or that the drug can lead to this permanent injury very rapidly. Doctors and patients were also not advised that the condition is preventable or reversible if promptly acted upon with timely intervention during chemotherapy treatment.
Over the past year, a growing number of women have filed liability lawsuits against Sanofi after suffering permanent vision damage after using Taxotere. Because there are many equally effective breast cancer chemotherapies that do not put patients' eyesight at risk, it is important that doctors and patients have adequate information when deciding upon a chemotherapy regimen. The plaintiffs allege that they and their doctors were never properly warned by Sanofi and that their eye damage could have been prevented if Sanofi had provided sufficient warnings.
The attorneys at Cellino Law have decades of experience recovering hundreds of millions of dollars compensating those who have been wronged by pharmaceutical manufacturers like Sanofi. If you have experienced excessive tearing or permanent vision damage after using the chemotherapy drug, Taxotere, you may be entitled to compensation. There are time limits and it is important to act to protect your rights. Call us today at 800-555-5555 for your free and confidential consultation.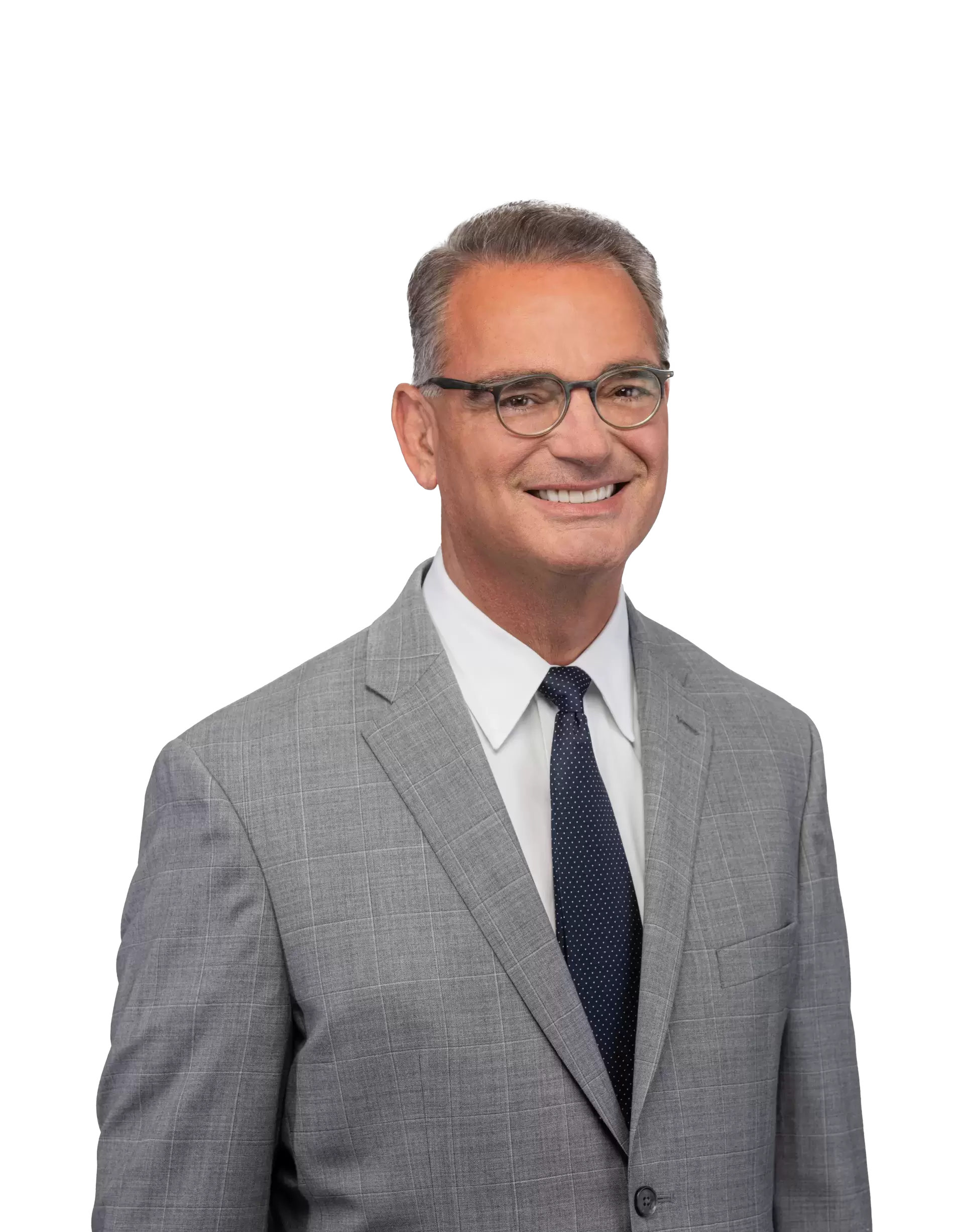 Content checked by the personal injury attorney Ross Cellino. As a family man and a trial attorney, I pride myself on winning cases and serving the community. With over 35 years of experience, I understand the function of a jury, how juries arrive at conclusions, and the role that the jury plays in administering justice. I know how to win cases. You can find us in Manhattan, Buffalo, Melville, Rochester, Brooklyn, The Bronx, Queens and other locations throughout New York.
Thank you for your help in settling the case of my father's accident. I could always count on you to answer my questions honestly and in terms I could understand. If all lawyers at Cellino Law are like you, I understand why they are an A-1 law firm.

Bedner

This letter is to thank Ms. Diane D'Andrea, assistant to Mr. George Gridelli, Attny for all the hard work, dedication, and attentiveness she showed during the representation of my case. She was always cheerful and ready to help in whatever way she could. All messages left for Mr. Gridelli were always relayed and Mr. Gridelli always promptly returned our calls. She was a very competent assistant. Cellino Law has proven to be a model of what legal representation should be. Throughout the 6 ½ years of this case, I have heard many horror stories from people with "bad lawyer stories." We consider ourselves to be very lucky to have chosen Cellino Law and will always recommend you to those looking for good, honest representation with a personal touch.

Joseph

I highly recommend Cellino Law to anyone involved in a car crash. I worked with Michael Lovecchio, and had a wonderful experience given the circumstances. He was very attentive, and got the best possible outcome I could have wanted.

Susan

Thank you for your time, effort, and hard work on my case. I appreciate your expertise and compassion. I never experienced what I went through and I would have been completely lost without you.

Martha

I can only say great things about my attorney Allan Silverstein. He is professional, he calls back right away, he keeps me informed, and makes me feel comfortable as this entire ordeal is stressful. I have total confidence in his ability to handle whatever comes his way. He is no nonsense and very good at his job. Thank you Allan... he is a true asset to the team!

Mrs Steward

This is to express our gratitude to you and your team in helping us and Stephanie navigate through the legal process following her car accident. We are very satisfied with the outcome and grateful for your hard work and attention to details. We fell confident that with this compensation, Stephanie will be able to move forward with her studies and her life with the ability to care for some of her health needs resulting from the injuries sustained following her car accident. Thank you very much and may God continue to bless your efforts.

Jose & Rose