Hernia Mesh Causing Harm to Recipients
February 2, 2022
Hernias occur when a part of an internal organ or tissue bulges through a weak area of the overlying muscle. Hernia surgery is among the most common surgeries performed and each year thousands of Americans undergo hernia repair. To effectively repair hernias, surgeons employ a variety of methods — including the use of synthetic meshes. Synthetic meshes are used in 90% of hernia surgeries to strengthen a hernia repair and to lessen the chance of recurrence. There are currently over 50 different types of synthetic meshes used by surgeons. Different manufacturers produce meshes that vary in material, thickness, additives, and manufacturing techniques.
Unfortunately, a significant number of hernia repair patients develop medical complications reportedly related to some of the commonly used polypropylene and other mesh products. Certain mesh products have been linked to chronic pain, inflammation, infection, weakening of surrounding tissue, adherence to underlying organs, rejection, mesh failure, and hernia recurrence.
In addition, some synthetic meshes have been reported to change shape after being implanted or to migrate from their implanted location, causing damage to surrounding organs. Serious complications can include bowel perforation, bowel obstruction, scarring, adhesions, fistulas, abscesses, and widespread infection even leading to death. Hernia mesh complications can occur early after surgery or years later and may require extensive treatment including additional surgeries.
Dozens of hernia mesh products have already been recalled by both the FDA and voluntarily by the manufacturers due to these reported complications. Brands including Atrium, Bard, Ethicon, and others have recalled some of their mesh product lines.
If you or a loved one have suffered from complications after hernia mesh surgery, call the attorneys at Cellino Law. It is not necessary for you to know the specific mesh used — our team of experienced attorneys will identify your mesh product and fight for your rights to ensure that you and your family get the justice that you deserve. There are no costs or fees unless we recover for you. Call us today at (800) 555-5555 today to schedule your FREE consultation.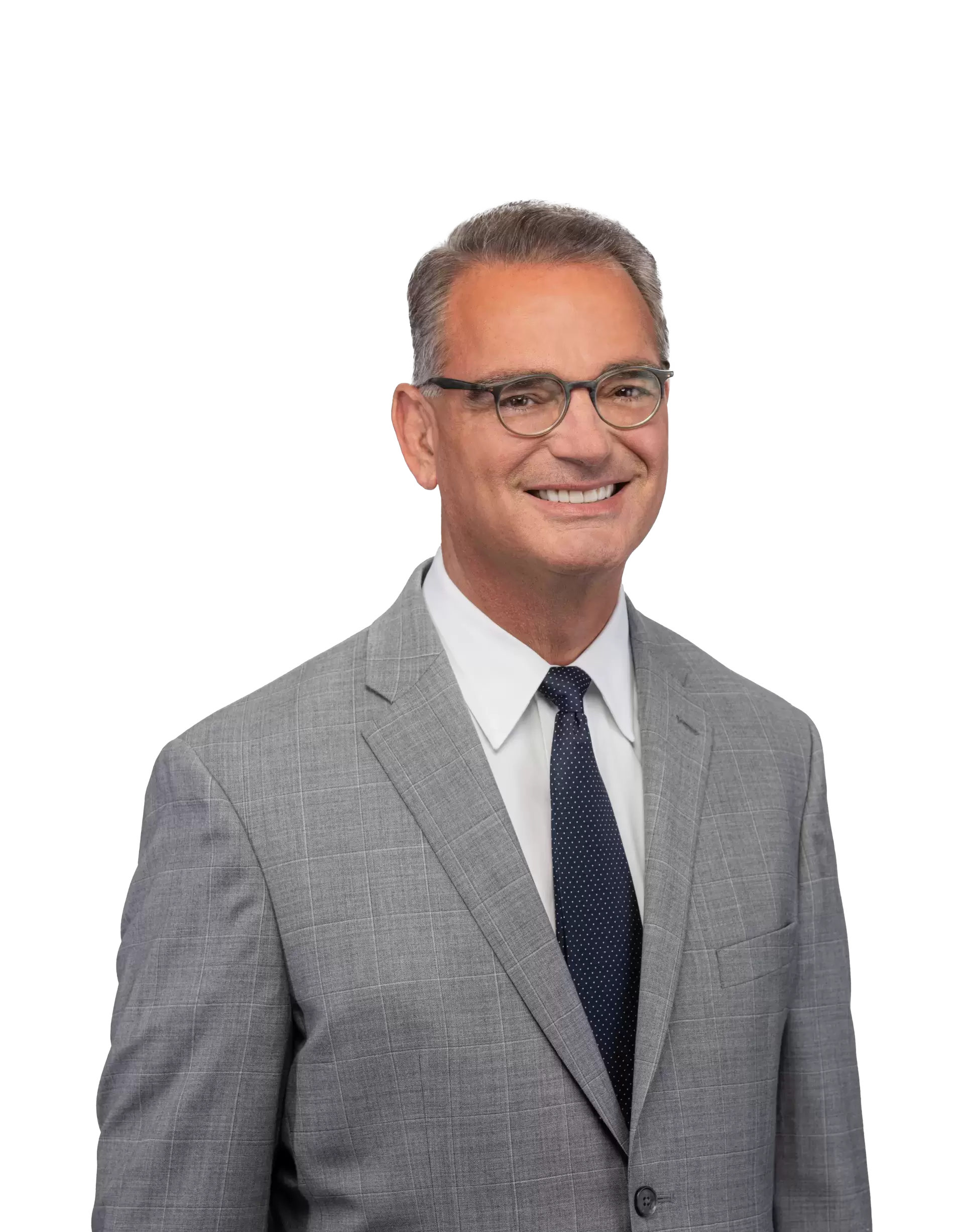 Content checked by the personal injury attorney Ross Cellino. As a family man and a trial attorney, I pride myself on winning cases and serving the community. With over 35 years of experience, I understand the function of a jury, how juries arrive at conclusions, and the role that the jury plays in administering justice. I know how to win cases. You can find us in Manhattan, Buffalo, Melville, Rochester, Brooklyn, The Bronx, Queens and other locations throughout New York.
Thank you for your efforts on my behalf. I am very pleased (and surprised) at the amount of the settlement. We will use the funds to help pay down the debt on the truck we had to purchase after ours was totaled. Thank you again.

Linda

I am so grateful for your expertise, patience, and perseverance which resulted with such a successful settlement regarding my car accident. I also want to let you know how impressed I was with you and your firm and I won't hesitate to recommend you to anyone who needs assistance from an accident. I truly appreciated your care and professionalism. Thank you again for your kindness and support

Lisa

Cellino Law is an amazing firm with a great team. I worked with Greg Pajak and his assistant, Tracey Falconer. I cannot express enough how dedicated they are. The personal attention I received was excellent; they were always available to help with questions and concerns and put me at ease in the unknown territory I found myself in. I highly recommend them to anyone needing representation. A huge thank you to them for all they accomplished for me!

Liane

Thank you for your time, effort, and hard work on my case. I appreciate your expertise and compassion. I never experienced what I went through and I would have been completely lost without you.

Martha

It was a great pleasure working with you on my lawsuit. You certainly gave 150% of your time and interest in settling my case and for that, I am extremely grateful. Therefore, I want to thank you very much for helping me win my settlement and wish you the very best.

Linda

Choosing the right attorney to represent you after an accident can make all the difference. This is no cliche. I recently experienced these words to live by first hand. After a tractor trailer rear ended me at high speed in 2017 I retained Allan Silverstein to handle my case. I quickly realized that bringing a lawsuit rapidly snowballs into a mountain of details that can make or break your results. Documents, case histories, doctor visits, bills, and lots of phone calls all need to be accurately kept track of if a successful outcome it to be attained. To complicate matters I reside in New York and the incident took place in New Jersey. Luckily, Allan was licensed in multiple states. I was fortunate to find Allan to handle this matter from the New York area. Armed with an accurate account of the facts Allan went to work on the difficult job of negotiating with the defending insurance company as well as my no fault carrier in order to obtain the best possible outcome for my set of circumstances. In a lawsuit communication is key and and events can be of a timely nature. Allan never failed to return my calls - usually the same day! He fought skillfully and respectfully to get me the best possible settlement. He is easy to deal with and a likeable down to earth guy. He always listened with compassion and respect to my issues. He guided me with objective understanding as well as a realistic analysis of the merits of my case. When we finally settled Allan got me a fair agreement beyond my expectations and negotiated with my doctors to make sure all my bills were paid. It was a great experience having Allan represent me. Quality work in any aspect of life is hard to find. Quality is what I got with Allan Silverstein. I highly recommend him if you find yourself in need of a personal injury attorney.

Theodore