Fitbit Recalls Ionic Smartwatches After Many Reports of Skin Burns
March 10, 2022
Fitness tech manufacturer Fitbit issued a recall of roughly 1.7 million of their Ionic fitness-tracking smartwatches amid reports that the lithium battery overheats, resulting in burns to the wearer's skin.
The Ionic smartwatch was manufactured between 2017 and 2020, and over 1.7 million were sold internationally. Reports of user burns began early with the company acknowledging that it has now received 170 reports of battery burns from its product. Current Ionic users were issued a $299 refund and a discount on a replacement product.
According to the U.S. Consumer Product Safety Commission, there were 78 reports of burn injuries in the United States, which included 2 cases of third-degree burns from an overheated battery. The Commission stated that it was aware of 40 burns internationally.
The company issued the statement that "Customer safety is always Fitbit's top priority and out of an abundance of caution, we are voluntarily recalling Fitbit Ionic smartwatches" and emphasized that the number of problematic watches to date account for less than 0.1% of the units sold.
If you have used the Fitbit Ionic smartwatch and have suffered severe burns as a result of the defective lithium battery, you may be entitled to compensation for your injuries. Contact the experienced team of product liability lawyers at Cellino Law to discuss your options. Our team can be reached 24/7 at 800-555-5555.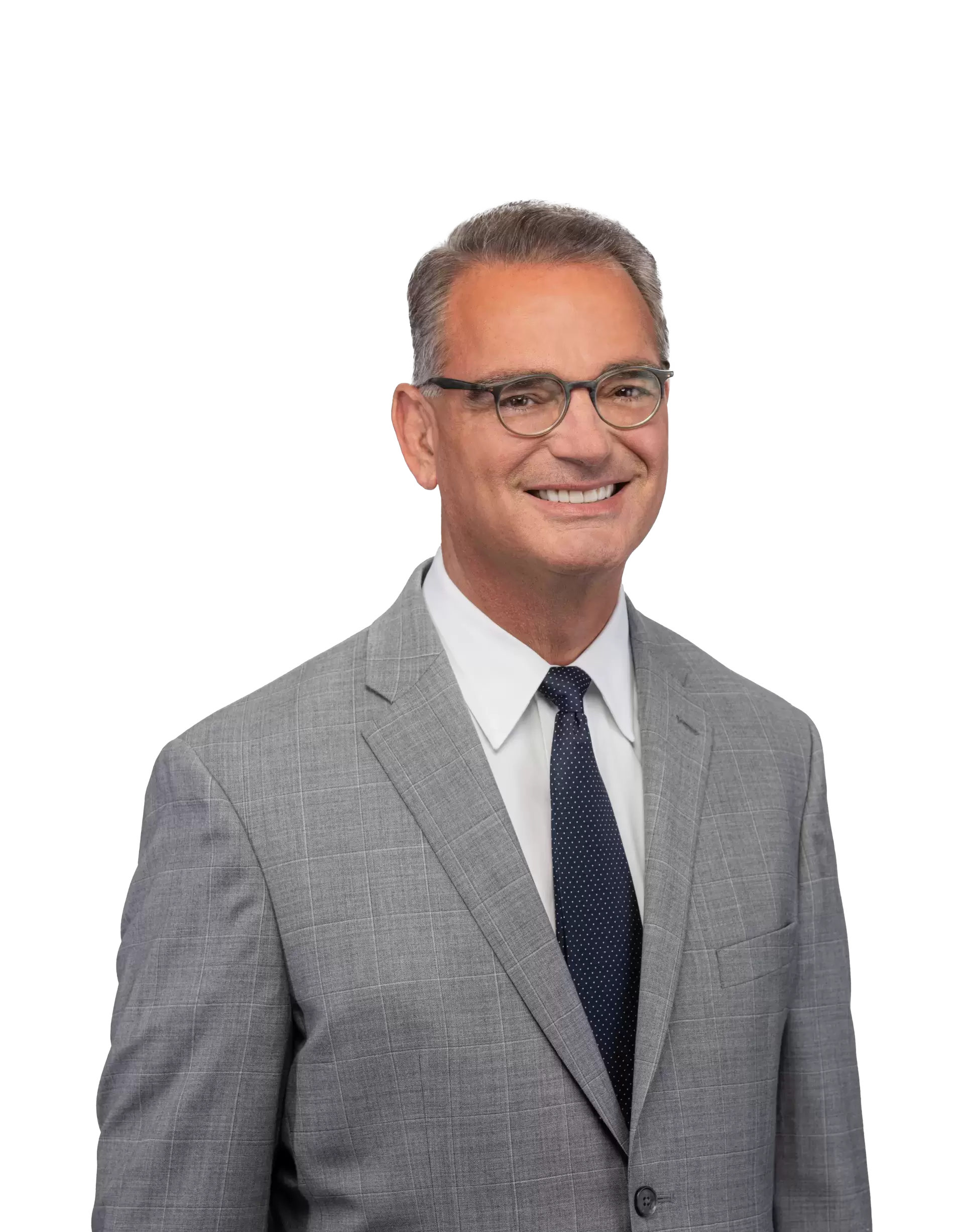 Content checked by the personal injury attorney Ross Cellino. As a family man and a trial attorney, I pride myself on winning cases and serving the community. With over 35 years of experience, I understand the function of a jury, how juries arrive at conclusions, and the role that the jury plays in administering justice. I know how to win cases. You can find us in Manhattan, Buffalo, Melville, Rochester, Brooklyn, The Bronx, Queens and other locations throughout New York.
I just want to let you know that I did receive my settlement check. More importantly, I want to thank you again for all you did for both me and my family. I could not be more pleased with my experience at Cellino Law. From the moment I first spoke with you I felt comfortable - you took a sincere interest in my case, clearly explained the process and effected a quick settlement. From this day forward, when someone asks if I can recommend a good lawyer I will, without hesitation, say "Cellino Law". Thanks again.

Walter

Mark Kochanowicz is from far the best attorney you can have. Mark treats you like a friend more than a client. He truly cares and go the extra mile for you and your case, contacts you to update you in regards to your case and keep you informed at all times. Mark represented me twice and settled my cases for way more than I expected. I highly recommend Mark Kochanowicz because he is just the best on what he does!!! Thank you Mark!!!!

Maria

This letter is to thank Ms. Diane D'Andrea, assistant to Mr. George Gridelli, Attny for all the hard work, dedication, and attentiveness she showed during the representation of my case. She was always cheerful and ready to help in whatever way she could. All messages left for Mr. Gridelli were always relayed and Mr. Gridelli always promptly returned our calls. She was a very competent assistant. Cellino Law has proven to be a model of what legal representation should be. Throughout the 6 ½ years of this case, I have heard many horror stories from people with "bad lawyer stories." We consider ourselves to be very lucky to have chosen Cellino Law and will always recommend you to those looking for good, honest representation with a personal touch.

Joseph

Now that reality has set in, I want to thank you for all your work and assistance in obtaining my settlement for the pelvic mesh. This money will make my life so much easier in the future. Medicare just isn't sufficient. I know that I will have enough to live on. I truly appreciate of your efforts. Thank you!

Loraine

Tim Cellino handled my case beautifully. He is very knowledgeable and patient with all my questions. He kept in touch with me through out my ordeal. Tim also got a settlement for more than I expected. I highly recommend Tim Cellino!

Jayne

I am so grateful for your expertise, patience, and perseverance which resulted with such a successful settlement regarding my car accident. I also want to let you know how impressed I was with you and your firm and I won't hesitate to recommend you to anyone who needs assistance from an accident. I truly appreciated your care and professionalism. Thank you again for your kindness and support

Lisa