Important Steps to Take After a Slip-and-Fall Accident
April 23, 2021
Slip and fall accidents may seem like something that you can easily recover from, but sometimes they can be a reason for serious and life-altering injuries. If your slip-and-fall accident happened on someone else's property and happened because of their negligence, you may be entitled to get a compensation claim for your injuries.
After a slip and fall accident, there are several steps you should take; they may have an impact on your claim (if you decide to pursue it).
If you were injured in such an accident, be sure to contact a New York personal injury attorney.
Make a Report
If you are capable of writing a report, make sure you do that immediately. If you have a friend or someone else with you, they can help you do that. If your slip-and-fall accident happened on a property you should report your fall to the owner or manager. If this place is a business, they will prepare an incident report. Be sure to get a copy of that report. Stay calm and reduce your communication with the property manager or owner. Don't make any statements such as "I wasn't careful" or "My balance is not the best"; it could be used against you later.
Document the Scene
It's important to take photos of the scene where you fell. These photos will be great proof that the place was dangerous. It is evidence that will later help you get your claim. The owner of the object will probably repair the floor or stairs where you fell, so it's important to have valid proof that the place didn't look the same as it did when you fell.
Get Witnesses
Someone must have seen you when you fell. If you feel at your workplace, in front of a business or a business object, there has to be at least one witness. Make sure to get these people's names and contacts; get their statements as soon as possible. People tend to forget so if you wait to get their statements, they might forget important details.
Protect Evidence
Keep the clothes and shoes you wore during the time of the fall. Take photos of what you wore during the incident. Also, if there were surveillance cameras, ask to get the footage that documented your fall.
Your shoes are especially important; for instance, if you wear shoes that have slippery soles, the insurance company may argue that you were negligent to wear shoes that were risky for your balance.
Seek Medical Help
Even if you didn't sustain any major injuries, be sure to seek medical help. Even if you feel well, don't just walk away without letting a doctor examine you. Some injuries may appear a few days after the fall. In that case, you might face challenges when seeking a compensation claim.
For instance, if you have no medical report about your fall, the insurance company would argue that your injuries occurred in another way and from another accident.
All injuries must be properly documented even the smallest ones.
Forget About Social Media For a While
Make sure to stay quiet when it comes to social media. Don't write a Facebook status or tweet about it. Any statement you make about the incident on social media can and will be used against you later.
Contact a Personal Injury Attorney
Once you get your medical help, be sure to call a personal injury attorney.
They will review your case and let you know what you can expect from the outcome. If you decide to seek a compensation claim, your attorney will advise you on the steps you should take; they will investigate the accident and get evidence. When seeking the compensation claim, they will negotiate in case the insurance company offers a low offer or decides to deny it entirely.
Going alone into this process may be risky. You will have to prove that the object owner or manager was negligent and failed to keep the surface safe for walking. They might have known about certain damage to the floor and failed to repair it. Or they failed to clean snow, or put a sign 'wet floor'. These nuances can be especially important and you should have to use all evidence to prove that the fall wouldn't have happened if the owner or manager were careful.
Get your legal help from a personal injury attorney. Cellino Law team of attorneys is here to help you.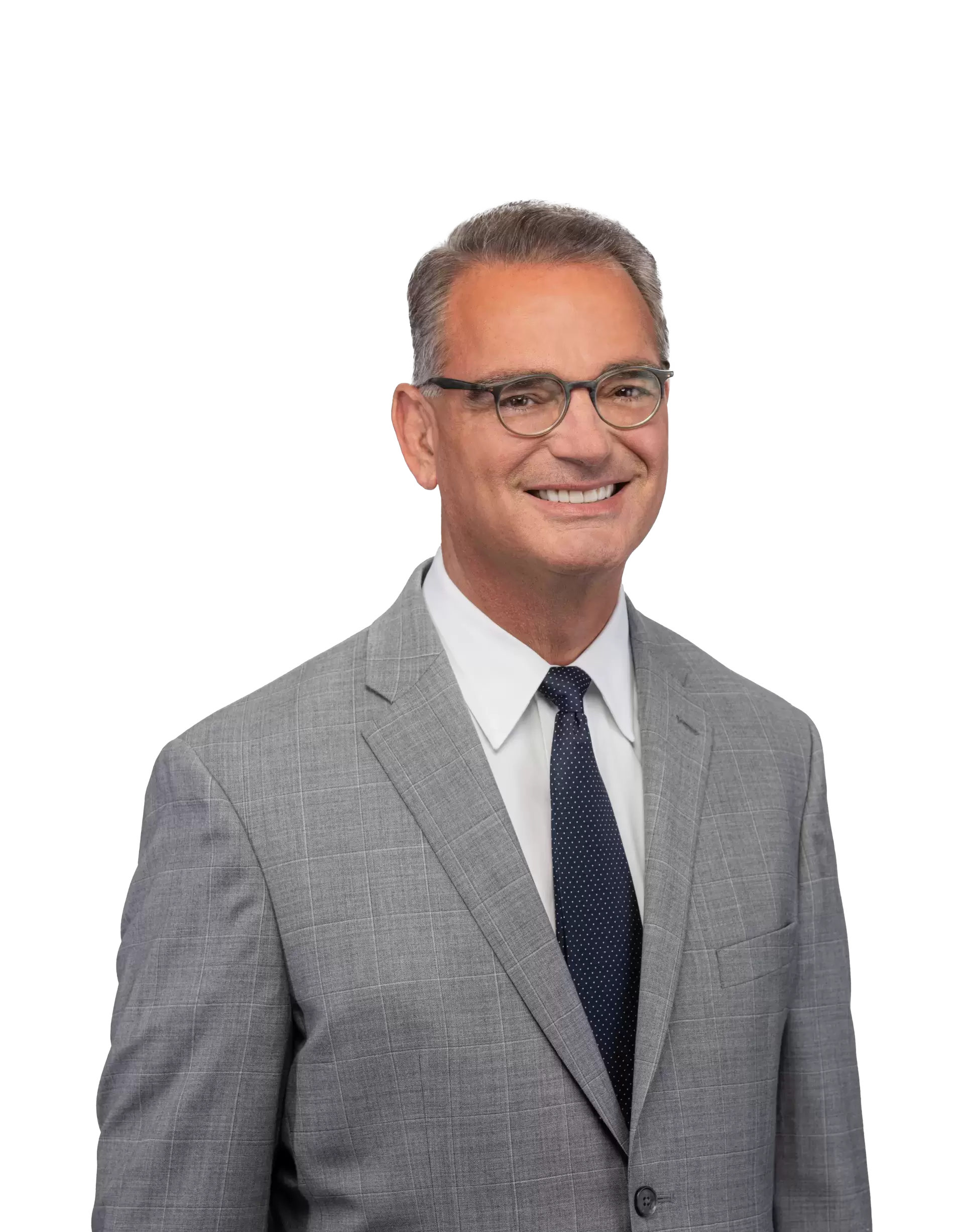 Content checked by the personal injury attorney Ross Cellino. As a family man and a trial attorney, I pride myself on winning cases and serving the community. With over 35 years of experience, I understand the function of a jury, how juries arrive at conclusions, and the role that the jury plays in administering justice. I know how to win cases. You can find us in Manhattan, Buffalo, Melville, Rochester, Brooklyn, The Bronx, Queens and other locations throughout New York.
I am so grateful for your expertise, patience, and perseverance which resulted with such a successful settlement regarding my car accident. I also want to let you know how impressed I was with you and your firm and I won't hesitate to recommend you to anyone who needs assistance from an accident. I truly appreciated your care and professionalism. Thank you again for your kindness and support

Lisa

We'd like to thank you for all the assistance and time you spent on our case. Your professionalism and honesty will always be appreciated. The staff was always courteous and we were always impressed with your accountability. Your passion and dedication will never be forgotten, nor will you.

Sarah

Joe and I just wanted to send you this note thanking you for the professional way you handled our lawsuit. Your kindness was extremely appreciated in a very difficult time. When we found out the people that caused the accident had no insurance, we thought our chances of receiving any settlement was nonexistent. Once we met with you and released you were able to help us our minds were put at ease. Your aggressive manner of handling the case exceeded our expectations. Please feel free to use us as a reference. Thank you so much and best wishes,

Danielle and Joe

Tim Cellino handled my case beautifully. He is very knowledgeable and patient with all my questions. He kept in touch with me through out my ordeal. Tim also got a settlement for more than I expected. I highly recommend Tim Cellino!

Jayne

My wife and I would like to take this opportunity to thank you for a fantastic job as our attorney. We could not have been more pleased with the work you and your team has done on this case. This past four years or so has been such a roller coaster for our family. We are very pleased and grateful with the result. We have made a good choice by choosing you. Thank you.

Dave

Cellino Law and more specifically my attorney, Gregory V. Pajak, Managing Attorney, and as a whole the Cellino Law Firm and its organization. This is by far one of the most professional law firms and attorney I have ever engaged with and retained in my 35 years. The level of professionalism goes beyond words, the care and constant engagement with me as the client was touching. I was never ever just treated as simply a CASE with potentially a significant dollar number attached to my file. I was engaged regularly, Tracey (Ass't) and Greg always made sure to remain constant, as well as consistent in overseeing that my case was handled properly and that it did matter in many ways - ensuring that the end result(s) would be fair and reasonable to my case/injury. The regular follow-up calls were very satisfying, knowing that you're involved in your case matters significantly AND always. One of my main items to recognize Cellino Law and Gregory is that whenever I called, I was able to get through to speak directly to my Lawyer and he would answer any if not all of my questions in a very professional and genuinely caring manner. I always felt cared for and protected legally and more importantly, I was made feel as a human being that was being cared for and always keeping me abreast of all matters connected to the case. There was never a point I felt let down, on the contrary -the level of service was "STELLAR". Greg is the consummate professional, a 'role model', if you will, for what other attorneys should strive to become when dealing with their clients.

Anthony