What You Need to Know about Slip and Fall at Friend's House
February 21, 2021
Slipping and falling at a friend's house is a complex thing. Many people don't want to sue their friend, but on the other hand, they're facing injuries and high medical bills.
If the slip and fall was an accident, you have the right to seek a compensation claim through their insurance. If your friend doesn't have insurance, the situation will become complex, but you still should seek compensation to cover your injuries.
A New York slip and fall attorney will advise you for such a case.
Slip and Fall Injuries
Slip and fall injuries are notorious for head and spinal cord injuries. Of course, people may end up with broken arms or legs, but the spine and the head suffer the most.
When falling on your head, you can easily lose consciousness, and end up with severe brain trauma. When falling, it's very likely that you will hit your head on an object nearby such as a wall, or a piece of furniture.
For example, falling in the kitchen can be quite dangerous, because there are sharp edges where you can hit your head (counter, drawers).
Slipping and falling in the bathroom is also risky because you can hit your head on the bath nozzle or the tiles.
Other common injuries include tissue damages, cuts, or abrasions.
Assessing the Damages and Opting for Coverage Options
You would need medical help after the fall. Depending on your injuries, your bills may vary between a couple of thousands to several hundreds of thousands of dollars. Everything depends on the treatment you will need. Some people need surgeries, others will have to stay in the hospital for some time. Head trauma, for instance, requires a long recovery.
The hospital costs are just one factor of your damages, but you should get help from experts to determine all damages. For instance, you will be absent from work, which will affect your earning. Also, your psychological health will suffer.
All of these damages should be considered when seeking your compensation claim. Your attorney will help you put all the economical and non-economical damages in your request.
Homeowners Insurance Coverage for Slip and Falls
Your friend should have homeowner's insurance which will cover your damages. However, the main question is if the homeowner had a chance to fix the problem (faulty stairs, damaged floor, leeks for e.g.). In most cases, even the homeowner wasn't aware of the problem. If they knew, they would have probably fixed it. However, if the homeowner was aware or not, you can still seek a compensation claim.
One of the main purposes of homeowners having homeowner's insurance is to avoid liability claims against them.
Even in cases where the person is renting the home, the landlord will be responsible to get a homeowner's insurance. If your friend's home is rented, then they may not be liable for the problem that led to the slip and fall. The claim, in such a case, will be directed to their landlord.
Get Help from a Personal Injury Attorney
Never underestimate the damages and injuries you can get from a slip and fall accident. It doesn't matter if you fall in a home that is familiar to you. Sometimes even small things such as debris, liquid, or uneven floors can lead to a slip and fall accident.
No matter how careful you are, accidents happen. Your friend might not even realize there was damage on the floor or an uneven surface in the backyard.
It's important to understand that the lawsuit against the homeowner, your friend, in this case, isn't against them. It is not a personal thing. It is just your right to seek compensation for all the expenses that you will face after the accident.
Collecting your damages should not impact your friendship.
If you were involved in such an incident and don't know what to do, how to start this process, or whether or not to file for a compensation claim at all, you should seek legal help from a skilled personal injury attorney.
Our team at Cellino Law has the experience and is here to answer your questions and dilemmas.
Keep in mind that even if you file for a claim, the insurance company will try to find ways to offer a lower settlement or deny it entirely. They may argue that you weren't careful and that you should have to pay attention to your steps.
Let our team help you get your claim.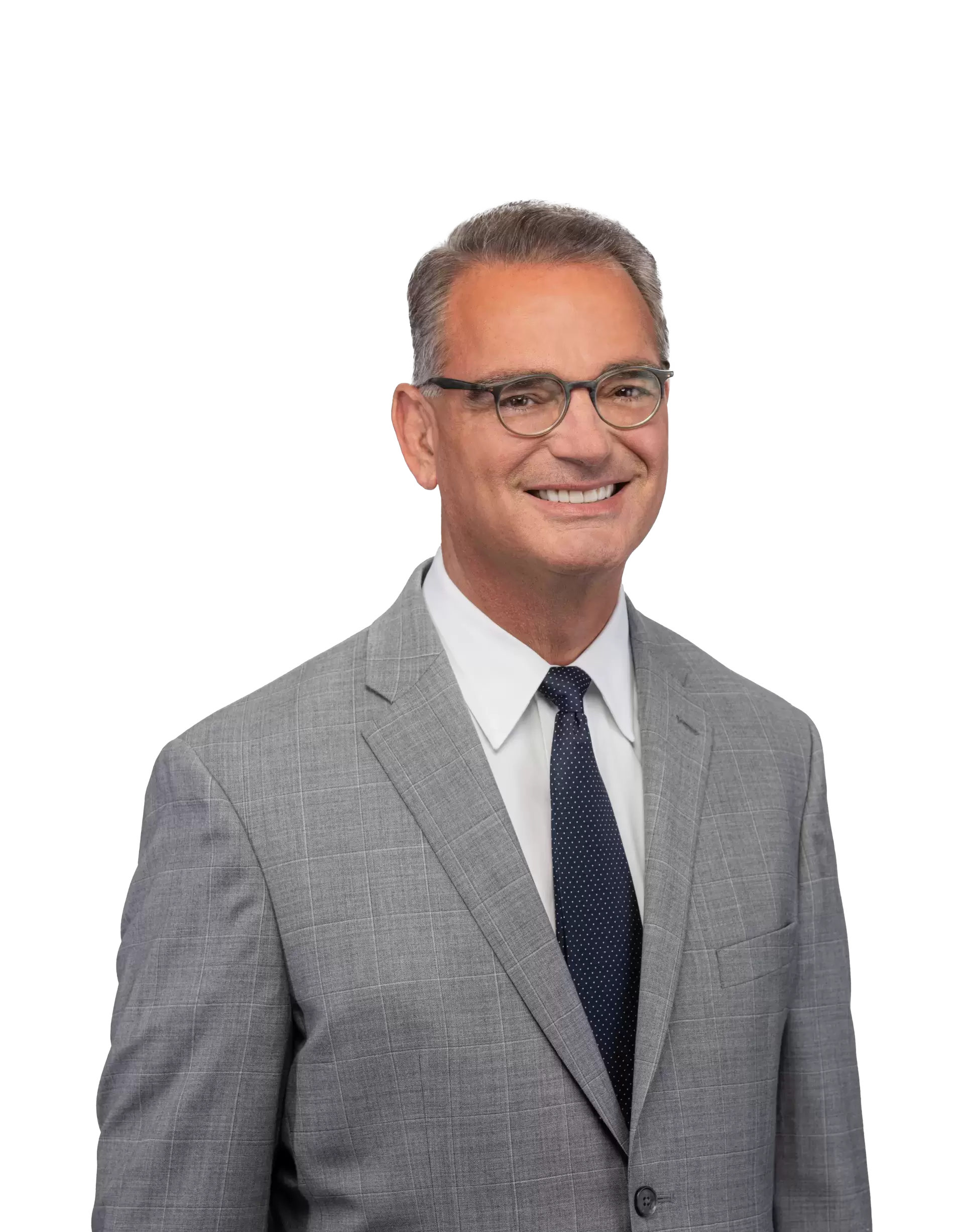 Content checked by the personal injury attorney Ross Cellino. As a family man and a trial attorney, I pride myself on winning cases and serving the community. With over 35 years of experience, I understand the function of a jury, how juries arrive at conclusions, and the role that the jury plays in administering justice. I know how to win cases. You can find us in Manhattan, Buffalo, Melville, Rochester, Brooklyn, The Bronx, Queens and other locations throughout New York.
Cellino Law is an amazing firm with a great team. I worked with Greg Pajak and his assistant, Tracey Falconer. I cannot express enough how dedicated they are. The personal attention I received was excellent; they were always available to help with questions and concerns and put me at ease in the unknown territory I found myself in. I highly recommend them to anyone needing representation. A huge thank you to them for all they accomplished for me!

Liane

I am writing to let you know what an outstanding job George Gridelli did for me in my personal injury lawsuit. His professionalism and expertise were evident at our first metting and he and his paralegal Diane D'Andrea took care of me as if I was a friend and not merely a client. They both went above and beyond for me in so many ways that it would be too numerous to list and I am grateful to have had such an exemplary team represent me. When working with George and watching him in court he personified to me what a lawyer is supposed to be - an honest, extremely compentent man who helped guide me through the legal system. I could not have obtained better representation anywhere else at any price. To me that says a lot abut you and your firm's integrity. Thank you again for representing me and for having such stellar individuals working for you! I will continue to recommend your firm.

Carol

I am writing this letter to say how much I appreciate your services pertaining to my case. Your injury attorney took a hands-on approach and left me fully informed at all times as to where my case was going as well as how much ground we had to cover; leaving the final decisions in my hands but making sure that I knew all of the risks involved in the choices. I have dealt with a few law firms in my life on various different cases and this is the first time that I never had to call and/or track down my lawyer… because of this, I have and will continue to recommend Cellino Law to my friends and associates.

Denise

Thank you for your help in settling the case of my father's accident. I could always count on you to answer my questions honestly and in terms I could understand. If all lawyers at Cellino Law are like you, I understand why they are an A-1 law firm.

Bedner

Joe and I just wanted to send you this note thanking you for the professional way you handled our lawsuit. Your kindness was extremely appreciated in a very difficult time. When we found out the people that caused the accident had no insurance, we thought our chances of receiving any settlement was nonexistent. Once we met with you and released you were able to help us our minds were put at ease. Your aggressive manner of handling the case exceeded our expectations. Please feel free to use us as a reference. Thank you so much and best wishes,

Danielle and Joe

I am so grateful for your expertise, patience, and perseverance which resulted with such a successful settlement regarding my car accident. I also want to let you know how impressed I was with you and your firm and I won't hesitate to recommend you to anyone who needs assistance from an accident. I truly appreciated your care and professionalism. Thank you again for your kindness and support

Lisa