What You Need to Know About Cutting Off in Driving
February 23, 2021
If you're a driver, you already know that at one point, you would cut someone off. What is cutting off in driving? It means that a vehicle drives into your lane in front of you. Although this is done often, it doesn't mean it can't be dangerous. If the driver in front of you stops and you swerve to avoid a potential collision, you may end up crashing.
Even if cutting off another vehicle isn't intentional, the auto accident damages will be handled depending on who was at fault and if the front driver stopped.
If an accident like this happens to you, consulting with a New York car accident attorney is the first thing you should do.
Fault in a No-Contact Cutting Off Crash
If the first driver didn't come in contact with the car that crashed, this accident is also known as "no-contact". But, even if the first driver didn't crash the second driver, they can be found at fault. And if the driver who crashes ends up with injuries or vehicle damage, they may pursue a claim for financial compensation with the first driver's insurance company. The driver should file for a personal injury claim.
The driver who was crashed must prove that the other driver was at fault by showing the following:
Witnesses statements
Photos or video evidence (surveillance cameras that caught the crash)
The other driver's admission of fault for the accident
If you decide to file a personal injury claim for a "no-contact" accident can be difficult, especially if the driver who performed the cutting off is unknown or failed to stop at the scene. If the driver is found to be responsible for the crash, they are legally liable for the damages.
Cases When the First Driver Doesn't Pull Over
There are many cases where the driver who does the cutting off isn't even aware that their actions lead to a crash. In other situations, they may see the accident, but decide to continue driving.
Such situations are called "phantom driver" accidents. If you're the driver who cut off another vehicle and you saw the crash, you're obligated to pull over.
Deciding to continue driving (even if you didn't even touch the vehicle) is not a good thing. Not pulling over has the same legal consequences as hit and run accidents.
In case you're the driver who crashed and the other vehicle doesn't stop, get their license plate if you can and write any other identifying information.
Looking for other evidence may be a challenge, especially if you're injured. In such a case, your car accident attorney will be able to use other tactics to find the driver. When the driver can't be found or identified, you can use Uninsured Motorist coverage through your insurance policy so you can cover at least part of your damages.
What to Do After a No-Contact Crash
Cutting off happens every day but if an accident happens as a result of it, the situation gets serious. It doesn't matter if the vehicles touch or not; the driver who crashed may end up with serious injuries. Here are the steps you should take if you're involved in such an accident.
Pullover and exchange information – Both drivers should pull over when a no-contact crash happens. Exchange info such as names, phone numbers, insurance numbers. Stay at the scene of the accident until the police arrive.
Call the police – Always report the accident and tell the officers how it happened, providing as many details as possible. If the other driver failed to stop after you crashed, tell them all the info you managed to remember about their vehicle appearance, personal appearance, plate numbers, and anything that you can remember.
Keep track of damages – The driver who crashes should keep track of all the damages. If you're that driver don't forget to take photos of your injuries, vehicle damages and the accident scene, traffic signs, surveillance cameras, the weather, and so on. If the driver who cut you off stops, you may be able to file a compensation claim and get your damages from their insurance company.
Call an attorney – Call your lawyer as soon as possible. Don't admit fault if you're the one who cut off; avoid explaining what was the http://+1 716-714-0464reason for you to do the cut off at least before you talk to your attorney.
Cellino Law attorneys have experience with such accidents. We offer free case evaluation; schedule your consultation today.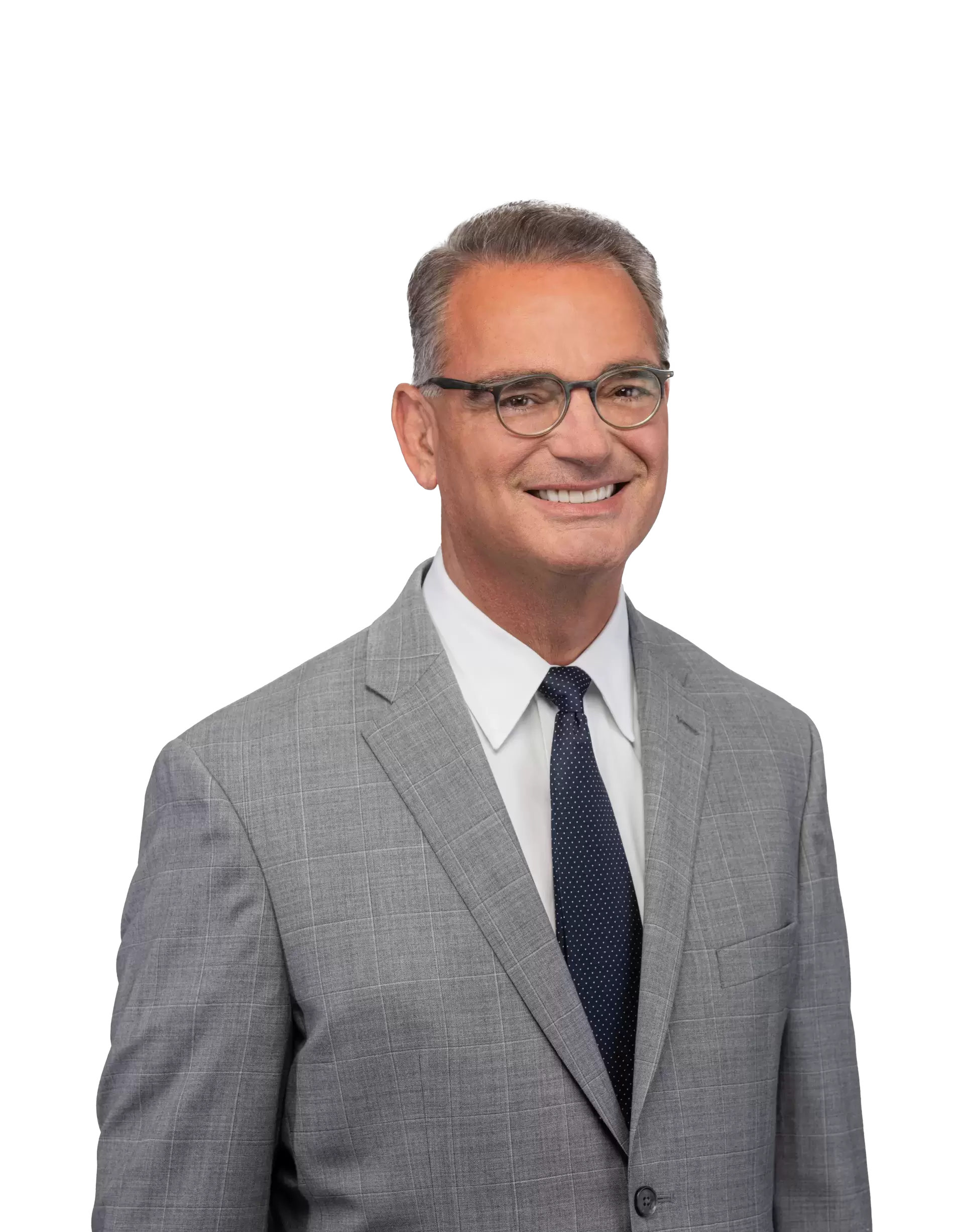 Content checked by the personal injury attorney Ross Cellino. As a family man and a trial attorney, I pride myself on winning cases and serving the community. With over 35 years of experience, I understand the function of a jury, how juries arrive at conclusions, and the role that the jury plays in administering justice. I know how to win cases. You can find us in Manhattan, Buffalo, Melville, Rochester, Brooklyn, The Bronx, Queens and other locations throughout New York.
Choosing the right attorney to represent you after an accident can make all the difference. This is no cliche. I recently experienced these words to live by first hand. After a tractor trailer rear ended me at high speed in 2017 I retained Allan Silverstein to handle my case. I quickly realized that bringing a lawsuit rapidly snowballs into a mountain of details that can make or break your results. Documents, case histories, doctor visits, bills, and lots of phone calls all need to be accurately kept track of if a successful outcome it to be attained. To complicate matters I reside in New York and the incident took place in New Jersey. Luckily, Allan was licensed in multiple states. I was fortunate to find Allan to handle this matter from the New York area. Armed with an accurate account of the facts Allan went to work on the difficult job of negotiating with the defending insurance company as well as my no fault carrier in order to obtain the best possible outcome for my set of circumstances. In a lawsuit communication is key and and events can be of a timely nature. Allan never failed to return my calls - usually the same day! He fought skillfully and respectfully to get me the best possible settlement. He is easy to deal with and a likeable down to earth guy. He always listened with compassion and respect to my issues. He guided me with objective understanding as well as a realistic analysis of the merits of my case. When we finally settled Allan got me a fair agreement beyond my expectations and negotiated with my doctors to make sure all my bills were paid. It was a great experience having Allan represent me. Quality work in any aspect of life is hard to find. Quality is what I got with Allan Silverstein. I highly recommend him if you find yourself in need of a personal injury attorney.

Theodore

Mark Kochanowicz is from far the best attorney you can have. Mark treats you like a friend more than a client. He truly cares and go the extra mile for you and your case, contacts you to update you in regards to your case and keep you informed at all times. Mark represented me twice and settled my cases for way more than I expected. I highly recommend Mark Kochanowicz because he is just the best on what he does!!! Thank you Mark!!!!

Maria

This letter is to thank Ms. Diane D'Andrea, assistant to Mr. George Gridelli, Attny for all the hard work, dedication, and attentiveness she showed during the representation of my case. She was always cheerful and ready to help in whatever way she could. All messages left for Mr. Gridelli were always relayed and Mr. Gridelli always promptly returned our calls. She was a very competent assistant. Cellino Law has proven to be a model of what legal representation should be. Throughout the 6 ½ years of this case, I have heard many horror stories from people with "bad lawyer stories." We consider ourselves to be very lucky to have chosen Cellino Law and will always recommend you to those looking for good, honest representation with a personal touch.

Joseph

Now that reality has set in, I want to thank you for all your work and assistance in obtaining my settlement for the pelvic mesh. This money will make my life so much easier in the future. Medicare just isn't sufficient. I know that I will have enough to live on. I truly appreciate of your efforts. Thank you!

Loraine

Thank you for your help in settling the case of my father's accident. I could always count on you to answer my questions honestly and in terms I could understand. If all lawyers at Cellino Law are like you, I understand why they are an A-1 law firm.

Bedner

I can only say great things about my attorney Allan Silverstein. He is professional, he calls back right away, he keeps me informed, and makes me feel comfortable as this entire ordeal is stressful. I have total confidence in his ability to handle whatever comes his way. He is no nonsense and very good at his job. Thank you Allan... he is a true asset to the team!

Mrs Steward