Most Common Construction Site Accidents
January 27, 2021
Construction sites are one of the most dangerous places to work. Construction site accidents make up a significant number of injuries to workers. Falling from big heights, working with hazardous tools, fire, inhaling dangerous chemicals are just a few of the ways these workers can end up with severe injuries. Very often these workers end up fatally.
If you're a construction worker who was injured at work, be sure to seek medical help first and consult with a New York construction worker attorney.
Common Injuries at Construction Sites
No matter how careful the worker is, the risk on a construction site is everpresent. Even if the company did their best to secure the place, accidents do happen. These are the most common risks.
Slips and trips
These are busy places with a lot of substances and materials. The sites are usually untidy when materials are being moved around. As a result, the most common injuries in construction sites are trips over materials and obstacles. All it takes to walk over small oil spillages. Slipping and falling are happening all the time.
This is why walkways and work areas should be clear of obstructions all the time. This is often overlooked when the workers are busy and don't have the time to clean things up. The first worker who discovers a slippery surface should report it, so the others can be careful. The site manager should make sure that there is no hazard on the site.
Falling from height
Most of the construction work is done on risky heights. It's not uncommon for workers to fall from the third of the fourth floor. Builders fall mainly because there aren't guardrails.
To prevent this, it's essential that the scaffolds are solid and that there' are enough guardrails wherever they're needed. The workers must have suitable fall protection such as rope grabs and harnesses.
Falling Objects
Tools, debris, and materials are a very big risk for workers, especially when they fall. Even the worker wears a safety helmet, these heavy tools can severely injure their heads, hands, or feet. The safety gear isn't enough. Workers must be careful how they handle these tools and shouldn't just toss them around.
Guardrails to scaffoldings are important to prevent the tools, debris, and materials from falling onto the workers below. Safety nets could significantly prevent the falling of debris, as well.
Electrocutions
The contact with faulty machinery, exposed wires, and electrically charged metal objects kill hundreds of construction workers every year. Workers aren't aware of the minimum clearance distances from power lines, which cause unnecessary deaths.
All workers should have basic electrical safety knowledge. This is why they need to have suitable training. Also, it's a must that the construction site should have safety inspections.
Vehicle-related Accidents
Although it seems less possible, many construction accidents involve vehicles. Construction workers are often being hit by reversing cars or forklift trucks. Lack of vehicle maintenance or lack of training is the main reason for these accidents.
This is why there should be vehicle-only areas with visible barriers or signs, ensuring workers know where they shouldn't go. The vehicles must be double-checked before use (especially the reversing lights and beepers and the brakes).
After the Accident
The first thing you should do is to seek medical help. If you can move, seek medical attention immediately. It's best to seek help from a well-recognized health institution. Don't rule out that you're fine if you don't have visible injuries or pain. The medical exam can be crucial for your further claim.
Inform your supervisor about the accident. It should be in writing within thirty days after the accident. Document every important detail about it (where it happened, how, and when). Write and submit your notice as soon as possible, to avoid forgetting details that may be crucial when you seek a compensation claim.
Although construction workers are eligible for workers' compensation claims, it's always a good thing to seek help from a workers' compensation attorney. They would certainly review your case and tell you what you can expect from it.
The settlement may take some time. The insurance company may not offer you a suitable amount. Your construction accident lawyer won't accept low amounts and would negotiate. Many workers don't know that they aren't obligated to accept the first offer which is why many of them end up with low settlements.
Your treatments will be expensive, and while you recover you'll have to stay at home. The claim should cover these expenses.
Ask our team of attorneys any questions. Cellino Law is here for you.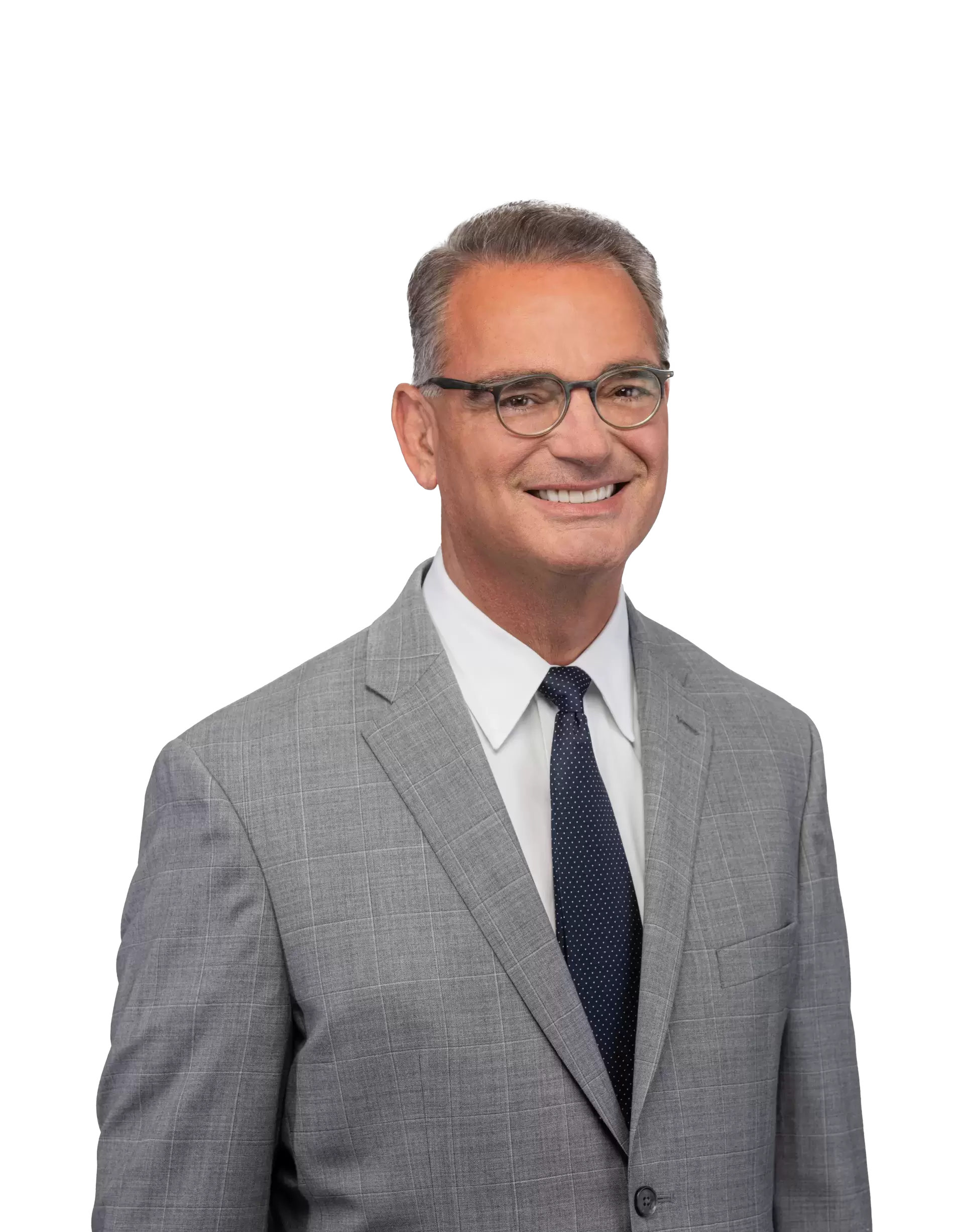 Content checked by the personal injury attorney Ross Cellino. As a family man and a trial attorney, I pride myself on winning cases and serving the community. With over 35 years of experience, I understand the function of a jury, how juries arrive at conclusions, and the role that the jury plays in administering justice. I know how to win cases. You can find us in Manhattan, Buffalo, Melville, Rochester, Brooklyn, The Bronx, Queens and other locations throughout New York.
Thank you for all your help. It has been a long journey. At last, the light at the end of the tunnel. Also, thank Tom for the help and work he put in.

Ron

I really appreciated your determination and efforts on handling my case. You have done an outstanding job, and I am very satisfied with the outcome of the settlement. Thank you so so much John.

Amparo

My wife and I would like to take this opportunity to thank you for a fantastic job as our attorney. We could not have been more pleased with the work you and your team has done on this case. This past four years or so has been such a roller coaster for our family. We are very pleased and grateful with the result. We have made a good choice by choosing you. Thank you.

Dave

Thank you for your help in settling the case of my father's accident. I could always count on you to answer my questions honestly and in terms I could understand. If all lawyers at Cellino Law are like you, I understand why they are an A-1 law firm.

Bedner

I want to thank your law firm for settling my lawsuit where others failed. You treated me with the utmost respect and care, because of your law firm the dream of owning my own home finally came true. For the first time in a long time, we're living out our dream home. Thank you a million times over. Thank you for making my dream come true.

Marcy

Cellino Law and more specifically my attorney, Gregory V. Pajak, Managing Attorney, and as a whole the Cellino Law Firm and its organization. This is by far one of the most professional law firms and attorney I have ever engaged with and retained in my 35 years. The level of professionalism goes beyond words, the care and constant engagement with me as the client was touching. I was never ever just treated as simply a CASE with potentially a significant dollar number attached to my file. I was engaged regularly, Tracey (Ass't) and Greg always made sure to remain constant, as well as consistent in overseeing that my case was handled properly and that it did matter in many ways - ensuring that the end result(s) would be fair and reasonable to my case/injury. The regular follow-up calls were very satisfying, knowing that you're involved in your case matters significantly AND always. One of my main items to recognize Cellino Law and Gregory is that whenever I called, I was able to get through to speak directly to my Lawyer and he would answer any if not all of my questions in a very professional and genuinely caring manner. I always felt cared for and protected legally and more importantly, I was made feel as a human being that was being cared for and always keeping me abreast of all matters connected to the case. There was never a point I felt let down, on the contrary -the level of service was "STELLAR". Greg is the consummate professional, a 'role model', if you will, for what other attorneys should strive to become when dealing with their clients.

Anthony