Why Filing a Police Report is Important for You
April 9, 2021
A police report of your car accident is an important document and finding it is a crucial step. It will help you see all the documented details and the involved parties.
After an accident, make sure to report it to the police. In some states, it is a requirement, and such is the case in New York. Once you do this, you have done your part in protecting your interests and you follow the law requirements. This will be to your benefit if there's a lawsuit after the accident.
Be sure to contact a New York car accident attorney after the accident; very often they will help you to get this report.
File a Report Even for Minor Collisions
Even if you had a minor accident and small damages and non-life-threatening injuries, make sure that the officer files a report. This way they will document exactly what happened. The physical damage might not always be visible when the accident occurs, and your injuries might not appear right then and there. But, in case your mechanic discovers damages, and you get injury symptoms after a day or two, you will be able to prove that these things occurred because of the accident. This is especially important when you'll file for a compensation claim. The police report is like a backup for you; otherwise, the insurers might not want to pay a settlement arguing that your damages and injuries occurred after (and separately) from the accident.
Filing a Police Report and Making a Claim
Filing a police report doesn't automatically means that you're filing for an insurance claim. These reports serve only as a record of the accident.
If you or the other party or parties involved in the accident decide to file a compensation claim can use the police report to handle financial issues. If you file a compensation claim seeking a settlement from the other driver's insurance company, you can use the report to your benefit.
Even though you may face a situation where the other party is offering you money for your damages and injuries, don't accept this. The money may seem appealing, but in case your damages are bigger and your injuries take more treatments and a longer recovery, you won't be able to get a claim from the insurance company.
When you file the accident report you'll have to give your insurance company with basis on how to manage the claim but you also give them the exact accident report. This way you let them represent you in whatever comes up about the crash (so you won't have to deal with it by yourself).
Stay at the scene, wait for the police to arrive and take a full report. Avoid taking money from the other party, and surely don't explain or apologize for anything even if the accident was your fault.
Personal Injuries and Police Reports
Being involved in a car accident is a stressful event even if you have no injuries. You may feel shaken and scared and won't be able to judge the situation at that moment. The police have experience in noticing potential problems and can be of great help. They will deal with the thirty parties on your behalf.
All involved parties in the crash will get questions and will have to fill in the accident report details.
Failing to file the report and noticing injuries after a few days, will be very difficult for you to obtain a settlement.
What if the Police Don't Come to the Accident
In some cases, the police officer might not be able to come to the scene (because they aren't available for other reasons). These are some reasons why the police may not come to the scene:
In some states, the police aren't required to come to the scene of an accident if it's a minor accident with low damages. If you are concerned about injuries to be clear and tell the police when you call them. When they have more info on what happened, it will help them decide that they should get to the scene.
The police may decide not to come if no one is injured.
If there is a public emergency or disaster in another location, they may be too busy with that event, so they decide not to come.
It's always a good idea to contact a car accident attorney (after you called the police). They will advise you and will later review your case, collect evidence and help you get your claim.
Contact Cellino Law for further info.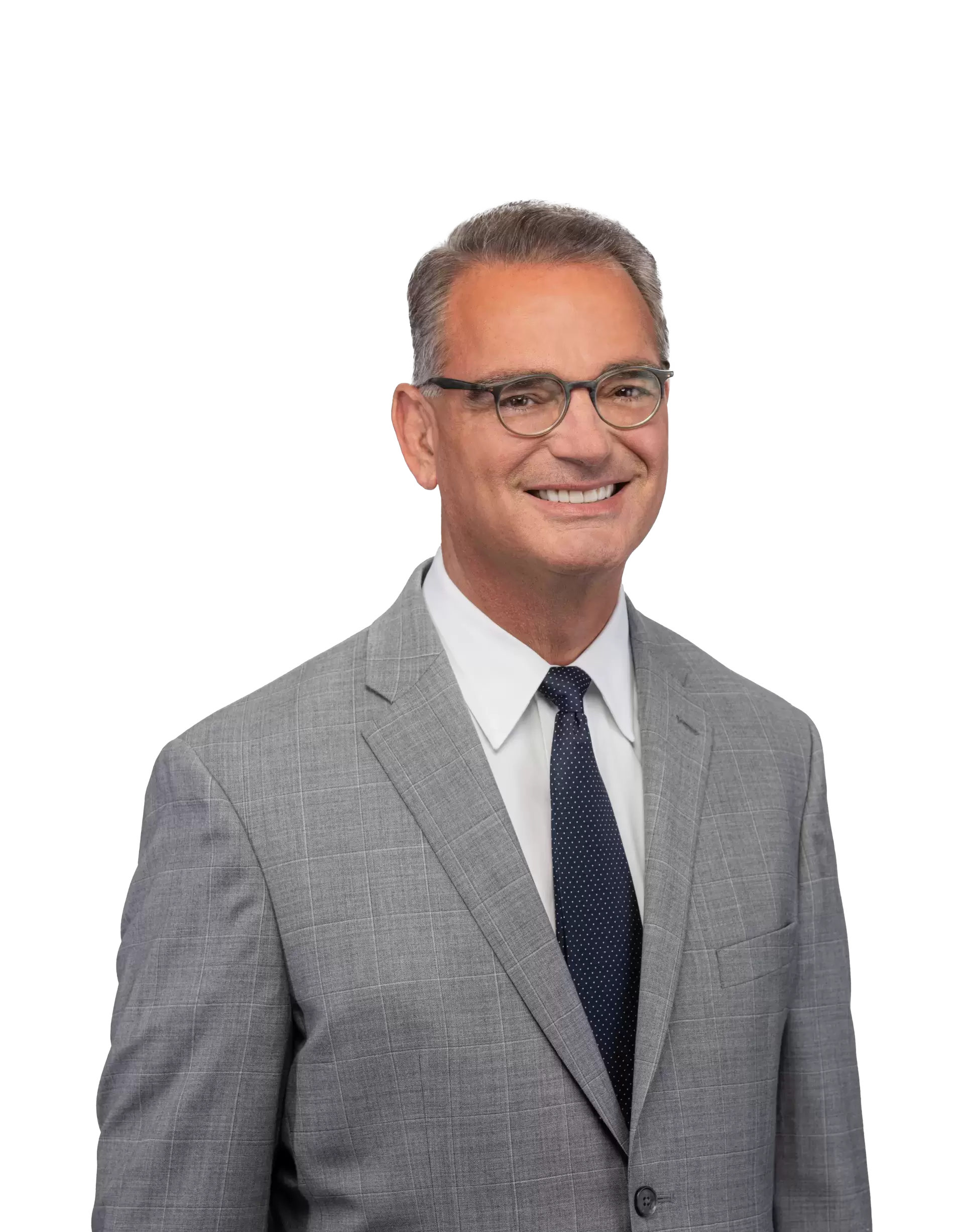 Content checked by the personal injury attorney Ross Cellino. As a family man and a trial attorney, I pride myself on winning cases and serving the community. With over 35 years of experience, I understand the function of a jury, how juries arrive at conclusions, and the role that the jury plays in administering justice. I know how to win cases. You can find us in Manhattan, Buffalo, Melville, Rochester, Brooklyn, The Bronx, Queens and other locations throughout New York.
Now that reality has set in, I want to thank you for all your work and assistance in obtaining my settlement for the pelvic mesh. This money will make my life so much easier in the future. Medicare just isn't sufficient. I know that I will have enough to live on. I truly appreciate of your efforts. Thank you!

Loraine

Joe and I just wanted to send you this note thanking you for the professional way you handled our lawsuit. Your kindness was extremely appreciated in a very difficult time. When we found out the people that caused the accident had no insurance, we thought our chances of receiving any settlement was nonexistent. Once we met with you and released you were able to help us our minds were put at ease. Your aggressive manner of handling the case exceeded our expectations. Please feel free to use us as a reference. Thank you so much and best wishes,

Danielle and Joe

Cellino Law and more specifically my attorney, Gregory V. Pajak, Managing Attorney, and as a whole the Cellino Law Firm and its organization. This is by far one of the most professional law firms and attorney I have ever engaged with and retained in my 35 years. The level of professionalism goes beyond words, the care and constant engagement with me as the client was touching. I was never ever just treated as simply a CASE with potentially a significant dollar number attached to my file. I was engaged regularly, Tracey (Ass't) and Greg always made sure to remain constant, as well as consistent in overseeing that my case was handled properly and that it did matter in many ways - ensuring that the end result(s) would be fair and reasonable to my case/injury. The regular follow-up calls were very satisfying, knowing that you're involved in your case matters significantly AND always. One of my main items to recognize Cellino Law and Gregory is that whenever I called, I was able to get through to speak directly to my Lawyer and he would answer any if not all of my questions in a very professional and genuinely caring manner. I always felt cared for and protected legally and more importantly, I was made feel as a human being that was being cared for and always keeping me abreast of all matters connected to the case. There was never a point I felt let down, on the contrary -the level of service was "STELLAR". Greg is the consummate professional, a 'role model', if you will, for what other attorneys should strive to become when dealing with their clients.

Anthony

Thank you for all your help. It has been a long journey. At last, the light at the end of the tunnel. Also, thank Tom for the help and work he put in.

Ron

This letter is to thank Ms. Diane D'Andrea, assistant to Mr. George Gridelli, Attny for all the hard work, dedication, and attentiveness she showed during the representation of my case. She was always cheerful and ready to help in whatever way she could. All messages left for Mr. Gridelli were always relayed and Mr. Gridelli always promptly returned our calls. She was a very competent assistant. Cellino Law has proven to be a model of what legal representation should be. Throughout the 6 ½ years of this case, I have heard many horror stories from people with "bad lawyer stories." We consider ourselves to be very lucky to have chosen Cellino Law and will always recommend you to those looking for good, honest representation with a personal touch.

Joseph

Cellino Law is an amazing firm with a great team. I worked with Greg Pajak and his assistant, Tracey Falconer. I cannot express enough how dedicated they are. The personal attention I received was excellent; they were always available to help with questions and concerns and put me at ease in the unknown territory I found myself in. I highly recommend them to anyone needing representation. A huge thank you to them for all they accomplished for me!

Liane