CAR CRASH? CALL CELLINO
If you or a loved one have suffered a personal injury, you'll need a skilled personal injury attorney by your side. At Cellino Law, our injury attorneys have decades of hard-fought experience to help ensure you receive the compensation you're entitled to after an accident.
AVAILABLE 24/7
NO UPFRONT FEES
FREE CASE EVALUATION
NO FEES UNLESS WE WIN!
HARLEM, NY PERSONAL INJURY LAWYER
PERSONAL INJURIES
ACCIDENT CASES
HARLEM, NY
PERSONAL INJURY LAWYER
You can feel confused and hurt if you or one of your loved ones suffer an injury because of the negligence of another person. This is because you are more concerned about the injuries you have sustained and your financial well-being and you are unsure what to do next. Do you feel like this? If yes, you are in the right place. Cellino Law has a team of Harlem personal injury lawyers here to help. We have a good reputation for fighting for our clients throughout New York. We do all we can to ensure our clients get the justice they rightfully deserve.
Insurance companies can railroad you and they can provide you with a low amount of compensation. Our lawyers know how to play hard with these insurance companies, so they can help you get the right amount. Call our Harlem injury firm at 800-555-5555 if you or one of your loved ones was injured due to the negligence of another person. You will meet with our lawyers, who will advise you on what you can do next.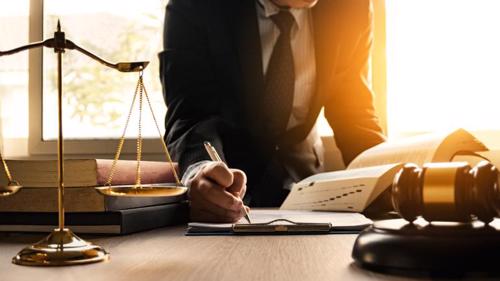 How Is Fault Determined in New York Injury Claims?
Many people have known New York has a comparative negligence state since 1975. This means it is possible to receive compensation for damages from a party or an individual if the negligence of the party or individual caused the injuries or if they were at fault to some degree. The judge or jury of the damage award subtracts your specific percent of the fault, which is attributed to you.
The task of the judge or jury is to assess how much fault is attributed to both parties, so they use the submitted evidence for the assessment. For the negligence to apply to the case, the defendant is responsible to claim and prove comparative negligence.
Your overall compensation options can be limited if you got injured in a car accident in Harlem. This is because New York is a no-fault insurance state. This means the insurance company reimburses you regardless of fault if you have been injured in a car accident. However, it is possible to file a liability claim against the driver at fault if your case meets a severe injury threshold, meaning severe injury, severe disfigurement, bone fractures, permanent limitation of body organs, and full disability for 90 days.
How Long After A Personal Injury Can You File A Claim?
What is the statute of limitations? It is the amount of time you have to bring forth a legal action to the court. However, this depends on the type of case. For personal injury cases in New York, the claimant must file a lawsuit against the negligence party within three years from the date of injury. Your case can't be heard if you fail to file the cases before the window closes. You must get to the court within three years.
Remember this is not for every single case. It is only for most personal injury cases. For instance, an extension is given for medical malpractice cases, and they are usually delayed because of the onset of specific injuries.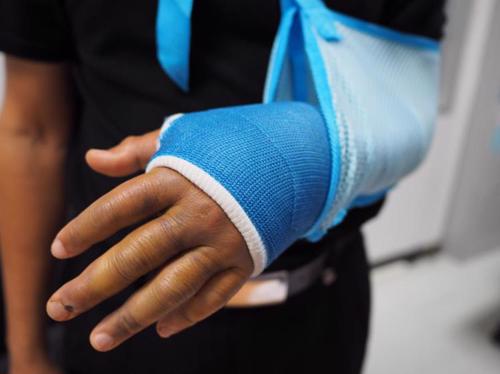 Also, if someone wants to file a suit against the state:
The person must file a formal claim against the city in New York within 90 days and file the lawsuit within a year.
If the person is unable to arrive at a suitable final figure, the person should file a claim against New York State within 90 days. This usually happens in medical malpractice cases.
The person should file a claim against a specific county within 90 days and file the lawsuit within a year.
What Kind of Compensations Can You Get In A Personal Injury Suit?
The victims are awarded damages that help compensate them for the losses they incurred due to the negligence of an individual. The victims get these damages to help place them in the state they would have been if they were not involved in the accident. The following are some of the damages:
Economic Damages
The following are examples of economic damages:
Lost wages because the victim could not work
Property damages
Loss of future earnings because of disability
Medical bills, which include treatment, prescriptions, surgeries, and rehabilitation.
Non-Economic Damages
Non-economic damages mainly refer to the victim's pain and suffering, which are the result of the injuries the victim sustained in the accident. Here are examples of non-economic damages:
Mental anguish
Emotional distress
Loss of consortium
Punitive Damages
Why are punitive damages put in place? They help prevent the party responsible for the accident from repeating the same offense. Punitive damages are usually put on people who have put other people at risk either through drunk driving or speeding.
Why Do You Need A Lawyer?
It is highly recommended you hire a personal injury lawyer in Harlem, NY. This is because personal injury cases are difficult and complex. Even if you did not sustain serious injuries receiving compensation can be difficult, and a lawyer can help you with:
Case Preparation
No matter what you think, insurance companies only care about themselves and they only want to make a profit. Your lawyer will look out for you, so the lawyer fights the insurance company on your behalf. Additionally, your lawyer uses the evidence in your information to prepare your case. And your lawyer files the lawsuit against the defendant after investigating everything about the accident.
Settlement Negotiation
Lawyers will negotiate with other parties throughout the process. So, your lawyer will try to work out a settlement. Your lawyer has your best interest at heart, so they will work hard to get you a compensation package that you rightfully deserve.
Trial Preparation
It is hard to represent yourself in court if the case goes to trial. That is why your lawyer will represent you in court. Some lawyers have several years of experience in trial, so they know how to represent their clients in a court of law.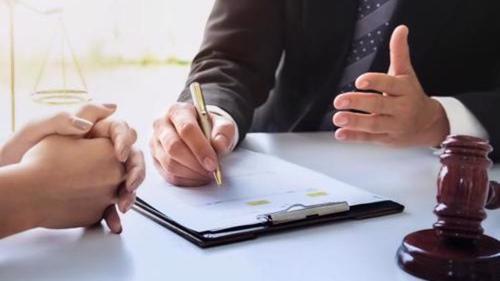 How Much Does It Cost To Hire A Personal Injury Lawyer?
A lot of victims usually hesitate to hire a lawyer because they think they cannot afford to hire a lawyer. However, this is not always the case. In fact, our lawyers work with our clients on a contingency basis. This means we only charge our clients if we win their cases, so our clients do not pay us any money upfront. This is why you must hire a personal injury lawyer.
Is It Mandatory To Visit A Court For An Injury Claim?
Most of the personal injury cases do not go to trial. Most of these cases are usually settled out of court. Complex personal injury cases, however, can go to court, especially if you must offer your version of the events. In most cases, a personal injury case does not go to trial.
Call A Harlem, NY Personal Injury Lawyer At Cellino Law Today
Looking for a personal injury lawyer in Harlem? If yes, contact us today. When you first visit us, we will offer you a free consultation. Our lawyers use these free consultations to offer you advice on what you should do. Keep in mind, time is of the essence in these types of cases. Contact us today at 800-555-5555.
CHOOSE US FOR YOUR PERSONAL INJURY CASE
AVAILABLE 24/7
NO UPFRONT FEES
FREE CASE EVALUATION
NO FEES UNLESS WE WIN!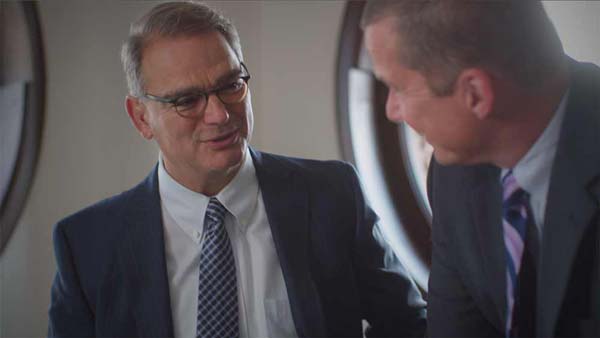 LOCAL RESOURCES